OpenSea's Switch to Seaport Protocol Will Reportedly Save 35% on Ethereum Gas Fees
The one-time setup fee will also no longer be necessary.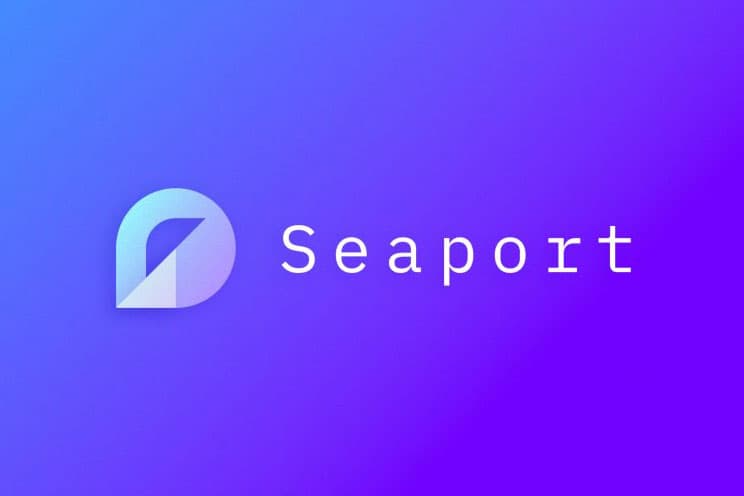 With Bitcoin recently hitting a 52-week low and NFT collections, including blue-chip projects such as BAYC, continuing to dip, the Web3 community is in much need of some good news. Amidst the rough waters, the world's largest digital collectibles marketplace, OpenSea, has announced that it is officially migrating to Seaport Protocol, offering a much-needed fix to the sky-high Ethereum gas fees during times of traffic
According to OpenSea, the move to Seaport will save an estimated 35% in gas fees for individual transactions and eliminate the need for a one-time setup fee for new users, thus saving the community more than $460 million USD each year. In addition to being more efficient, Seaport is also designed to be more flexible, allowing OpenSea to build out new features.
Some of the new features currently active are Collection Offers, Trait Offers, and new indicators for % rarity, floor price, and highest offers which are all filtered by attributes. Features currently on the way include bulk listing and real-time creator payouts for multiple recipients.
Head over to the OpenSea website for additional details.
Today, we're officially moving to the Seaport protocol!

We estimate the new contract will save $460m + in total fees each year. But, that's not all ? Let's go through the updates… https://t.co/89B1FJARnl

— OpenSea (@opensea) June 14, 2022
In case you missed it, JAY-Z and Jack Dorsey launch Bitcoin Academy in Brooklyn.