Hyundai's 134,000-Ton Tanker Journeys Autonomously Across the Pacific Ocean
The first large ship to do so over 10,000 km (6,210 miles).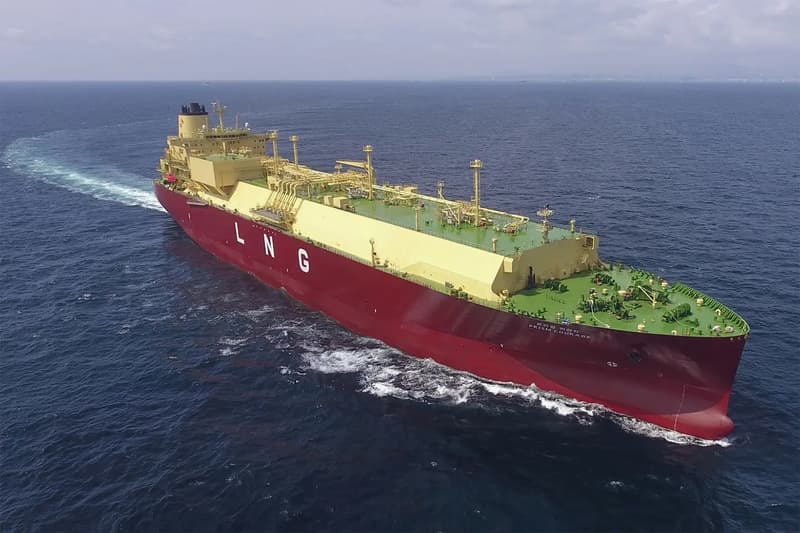 Hyundai Group's 134,000-ton natural gas tanker, the Prism Courage, has set a new record as the first ultra-large ship to make an autonomous ocean passage of over 10,000 km (6,210 miles). While many modern vessels are equipped with autopilot, a truly autonomous ship must be able to make various critical decisions without a captain at the helm including how to respond to passing ships, currents, and weather while complying with maritime laws.
Making its journey from Freeport, Texas to the Boryeong LNG Terminal in South Chungcheong Province, Korea, Prism Courage employed Hyundai's HiNAS 2.0 artificial intelligence system to guide the ultra-large carrier through the Pacific Ocean towards the latter part of the 33-day journey. The results indicated an increase of 7% in fuel efficiency and a reduction in greenhouse gas emissions of 5%. The company hopes that beyond its increased efficiency, autonomous sailing will improve safety and help increase the ship crews' work conveniences.
Beyond commercial freighters, Hyundai's subsidiary Avikus hopes to bring autonomous navigation technology to leisure boats in the future and hopes to begin outsourcing the technology next year after receiving official certification.
In other news, Virgil Abloh's canary—yellow and Syng unveil a Cell Alpha speaker collaboration.