Babyface Announces New Album 'Girls' Night Out' Featuring Ari Lennox, Kehlani and More
Set for release on October 29.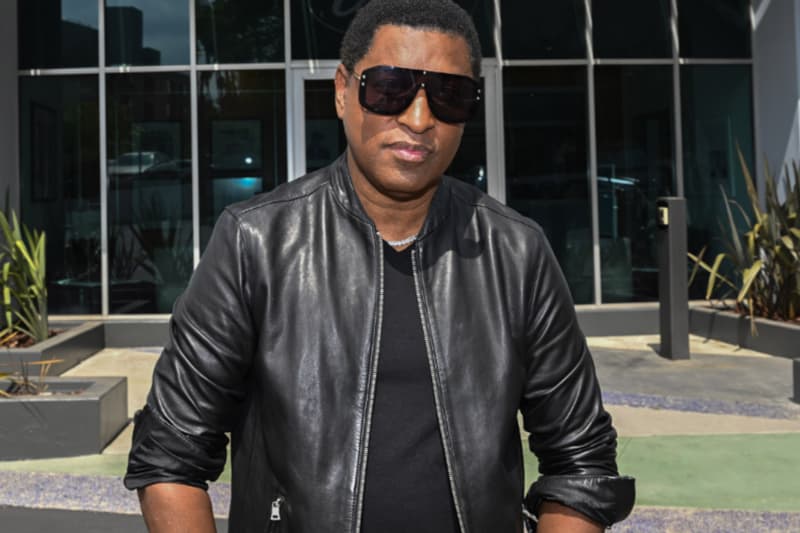 Babyface has announced a new album, titled Girls' Night Out, championing a pool of the top female talents in today's R&B and hip-hop domain. The singer-songwriter-producer on Tuesday revealed that the record, which will feature artists including Ari Lennox, Kehlani, Ella Mai, Queen Naija, Doechii and others, will debut on October 29.
The forthcoming project, which follows Babyface's 2015 album Return of the Tender Lover via Def Jam, will mark the musician's 11th overall album and his first record since signing with Capitol Records.
"I am extremely honored and humbled to be signing to a legacy label like Capitol. They have welcomed me with open arms and treat me like family. And, in the end, that is what it's all about – doing what you love with people who have the same love for music as you do," said Babyface in a statement.
"I am very excited about the upcoming album and everyone on it. The process for it reminded me of when I did Waiting to Exhale," he added, referencing his work on the soundtrack for the 1995 movie, which featured Whitney Houston, Aretha Franklin, Toni Braxton and more. "I'm excited for the world to hear."
Girls' Night Out will include Babyface's "Keep on Fallin" with Ella Mai, which the duo performed live during Sunday's BET Awards. Stay tuned for more information on the album.
In more music news, Drake and 21 Savage's "Jimmy Cooks" has debuted at No. 1 on the Billboard Hot 100.