Apple Is Reportedly Working on a New Original HomePod Replacement
After being discontinued in 2021.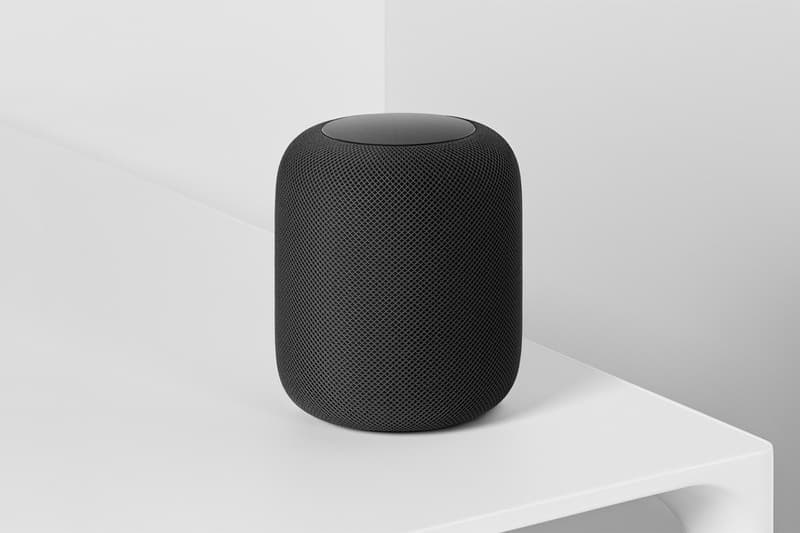 After introducing the HomePod mini and discontinuing its original HomePod series early last year, Apple is now reportedly looking to bring it back with the development of a brand new design. According to Bloomberg analyst Mark Gurman, the tech giant is now working on a home speaker that will function and look much like the original HomePod, but now with the updated S8 chip instead of the current S5 chips used by the HomePod mini collection.
With superior processing power, Apple is also reportedly planning on pricing the smart speaker at an even more accessible range than its predecessor, which at the time went for $350 USD — a significant premium over the $100 USD HomePod mini.
As usual, Apple has yet to announce or confirm anything itself, so those interested in a HomePod replacement should definitely be on the lookout for more news to come.
In other related news, the company is expected to release AR and VR headsets by 2023.