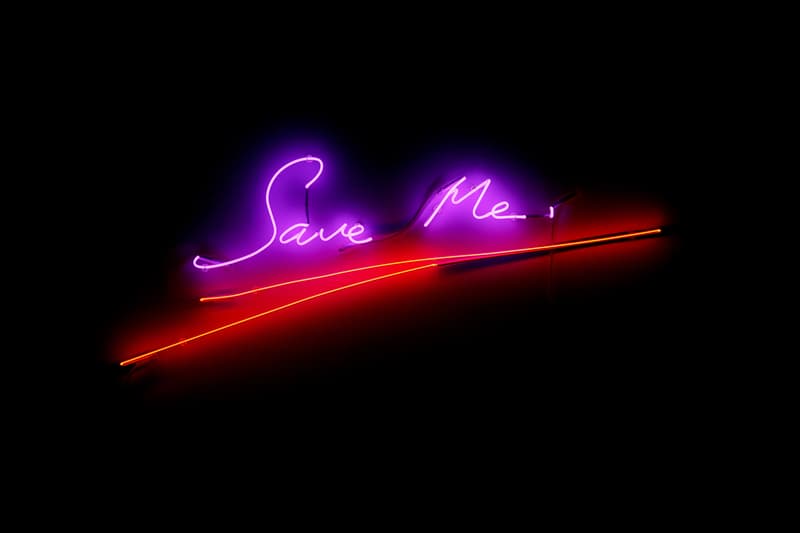 1 of 7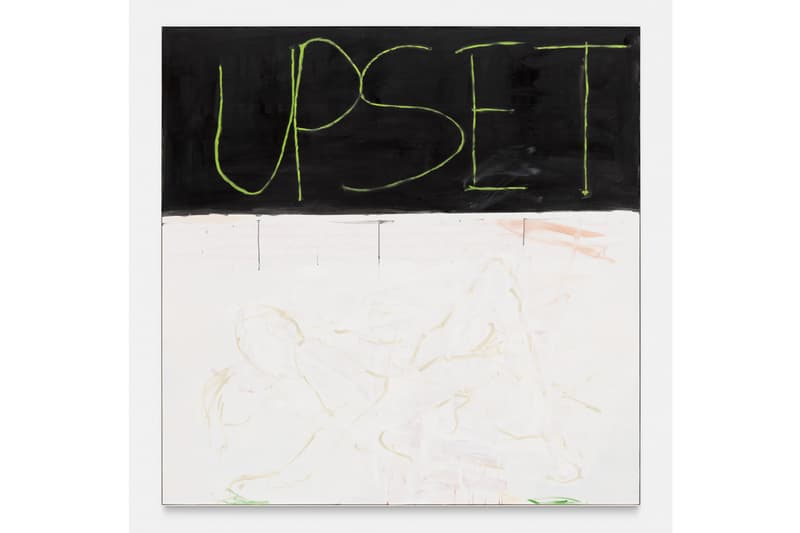 2 of 7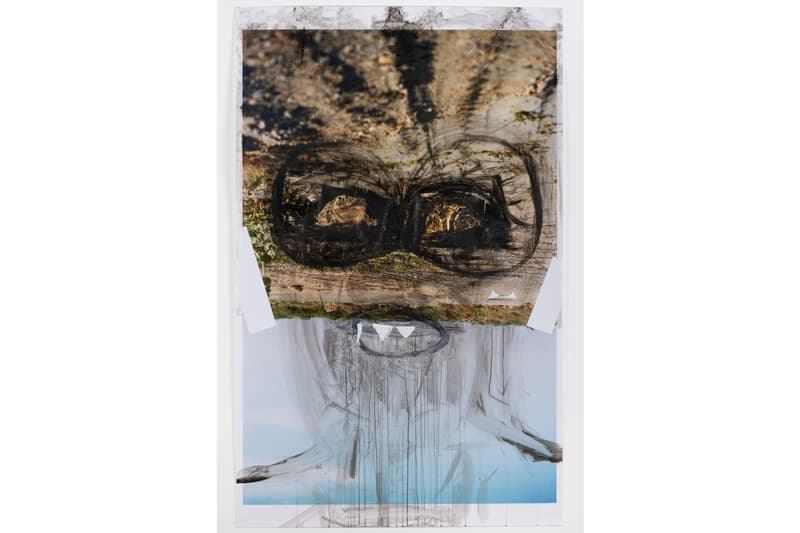 3 of 7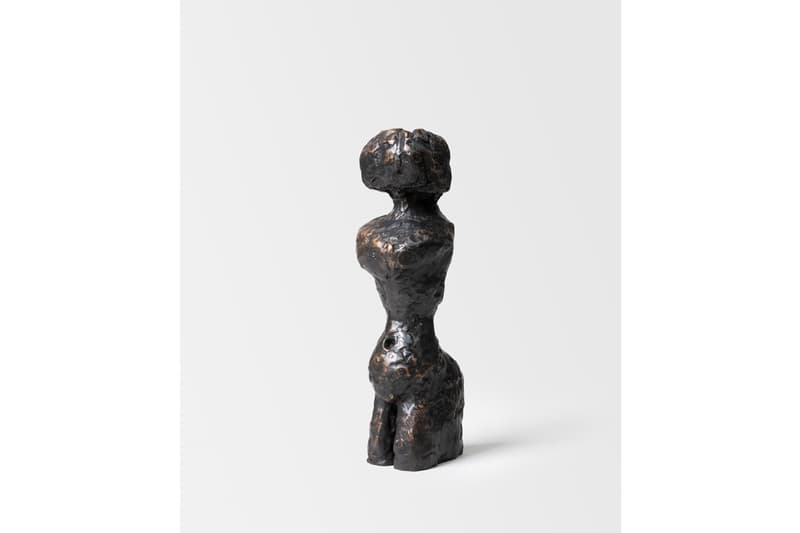 4 of 7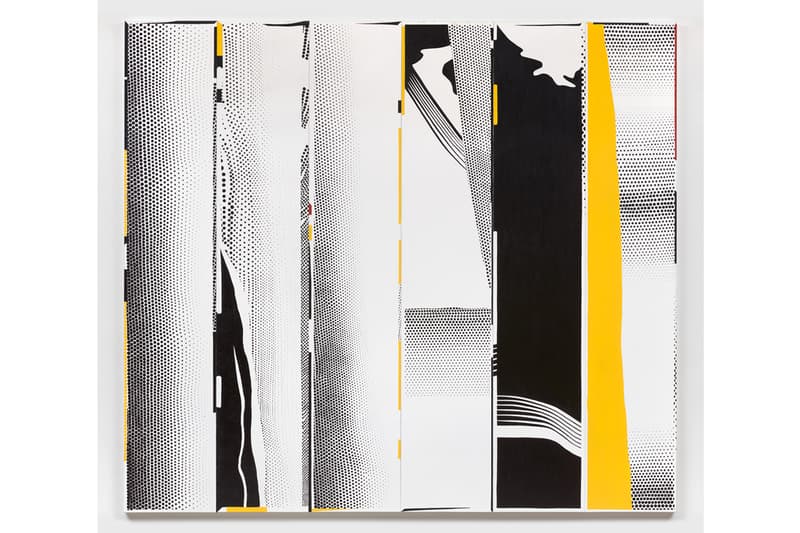 5 of 7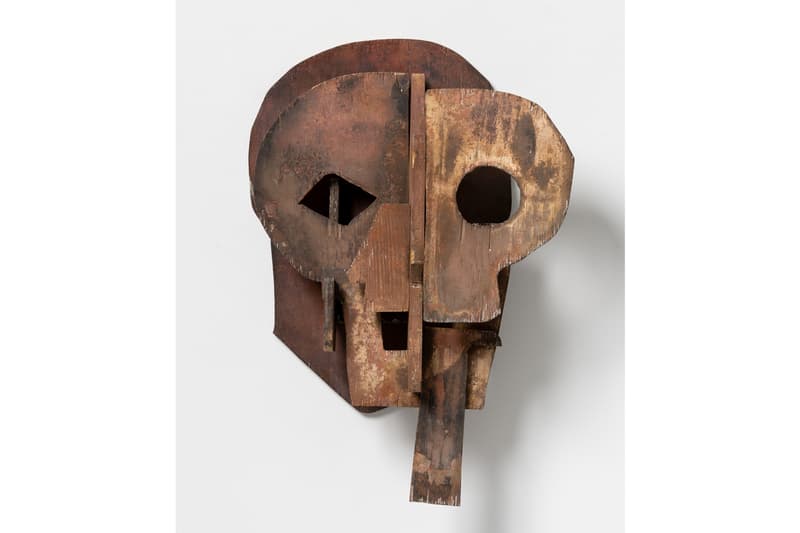 6 of 7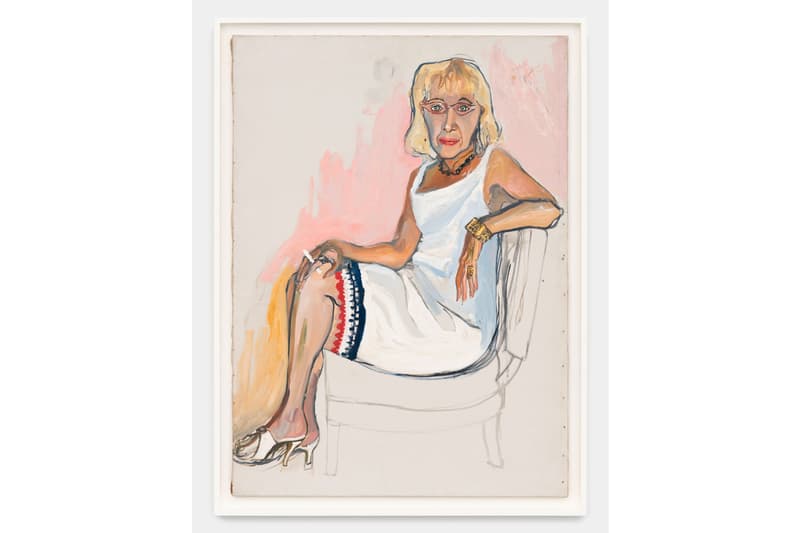 7 of 7
Xavier Hufkens Spotlights a Largely Female Cast of Artists at Frieze New York 2022
Including Tracey Emin, Sherrie Levine, Huma Bhabha and Louise Bourgeois.
---
Frieze New York is officially underway and amongst the list of galleries on view, Xavier Hufkens is spotlighting a largely female cast of artists, including Tracey Emin, Sherrie Levine, Lynda Benglis, Huma Bhabha, Louise Bourgeois, and Alice Neel.
The collection on view spans traditional works on paper and canvas, along with eclectic sculptures that beckon with mythic qualities. Highlights include a 2007 painting and series of gouache-based studies by Tracey, who presents these rarely-seen pieces from her studio archives. Elsewhere, the British artist is set to unveil a massive sculpture, titled Mother, at the Munch Museum in Oslo next month.
Speaking on mythic art, Bhabha presents two large-scale collages that mix modern-day lexicon with ancient motifs — from Egyptian votive sculptures to African and Asian art. In addition to Xavier Hufkens in Brussels and David Kordansky in Los Angeles, the Pakistani-American artist recently announced representation with David Zwirner in New York.
See the full list of offerings at Frieze New York 2022 by following the link here.
Elsewhere in art, Kellen Hatanaka and the Toronto Blue Jays honor the legacy of the Asahi baseball team.
Frieze New York
The Shed
Xavier Hufkens (Booth A7)
545 W 30th St,
New York, NY 10001
Xavier Hufkens Artist Showcase:
Lynda Benglis
Huma Bhabha
Louise Bourgeois
Tracey Emin
Roni Horn
Jonathan Horowitz
Thomas Houseago
Sherrie Levine
Robert Mapplethorpe
Alice Neel