Vault by Vans Reunites With Julian Klincewicz for a Childhood-Inspired SS22 Collection
Marking the artist's third collaboration with Vans.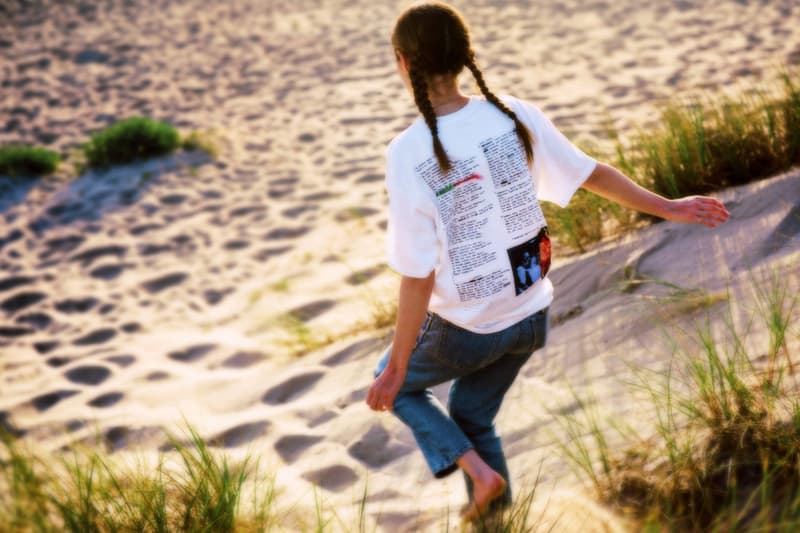 1 of 14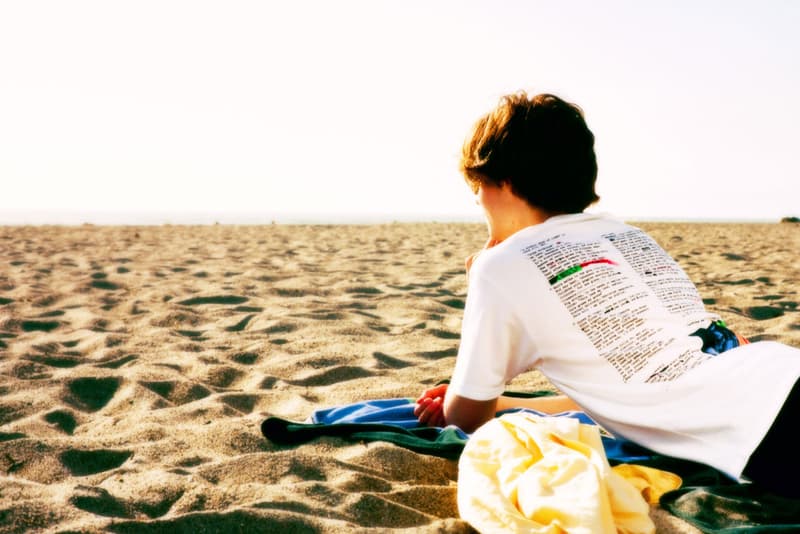 2 of 14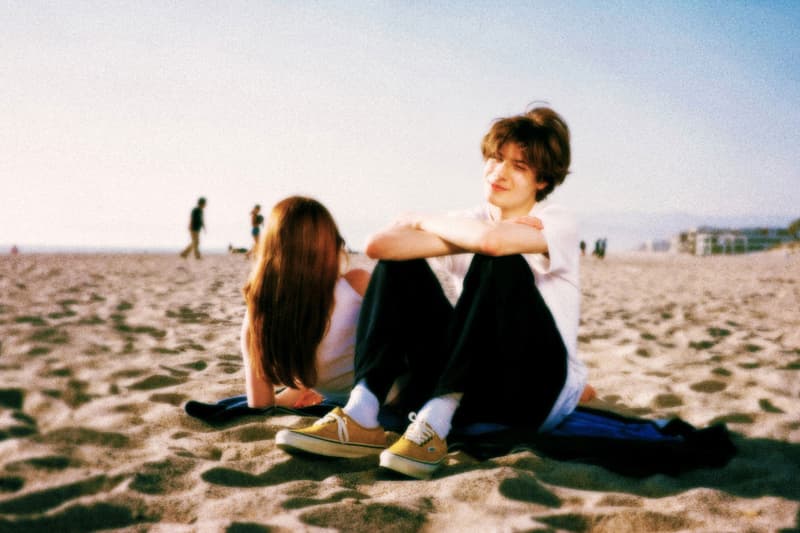 3 of 14
4 of 14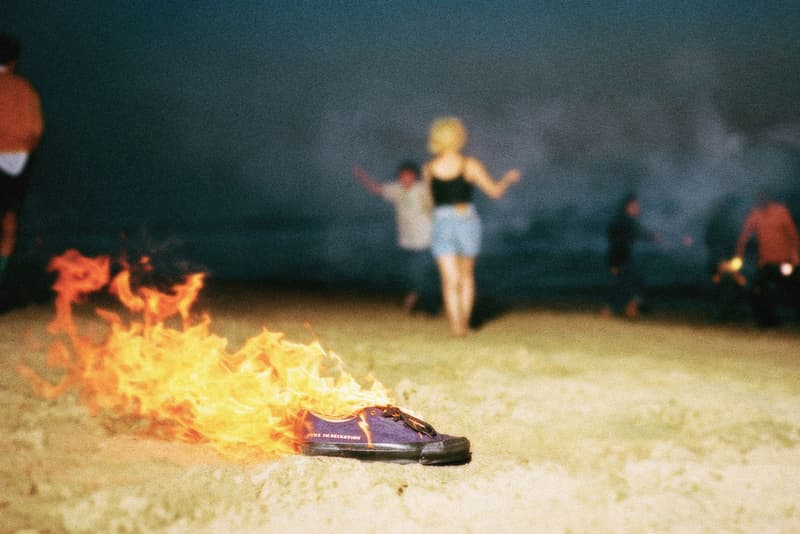 5 of 14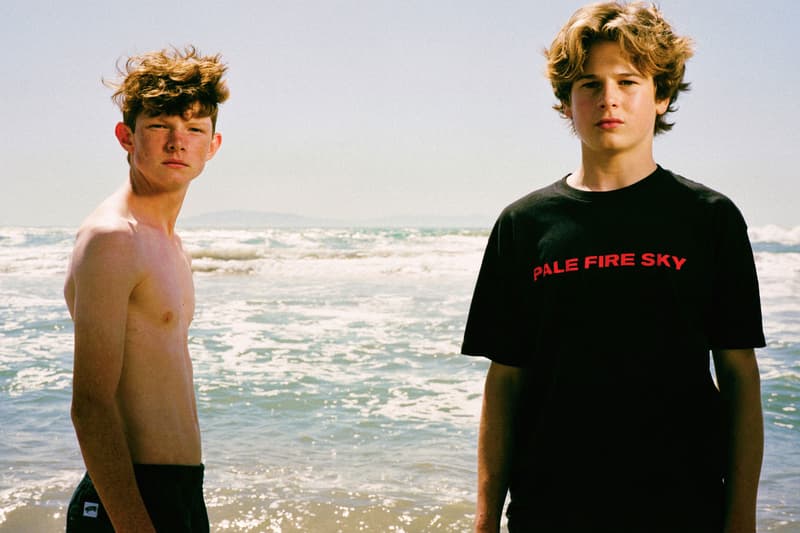 6 of 14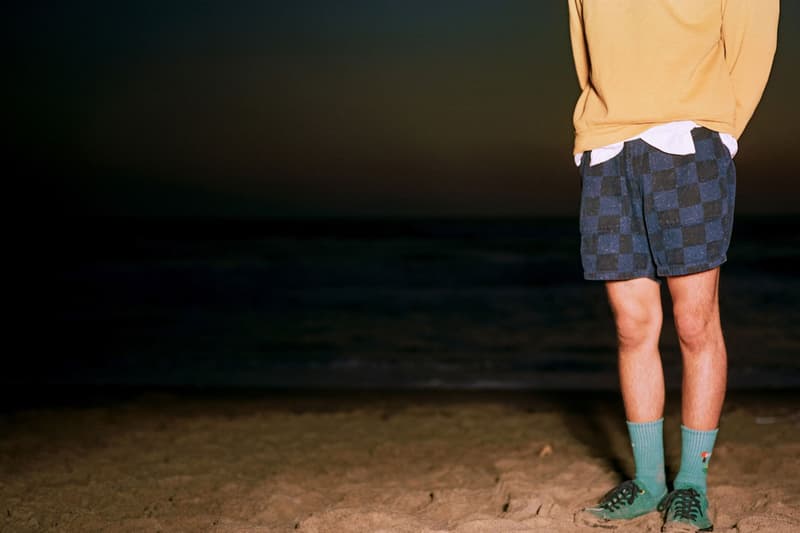 7 of 14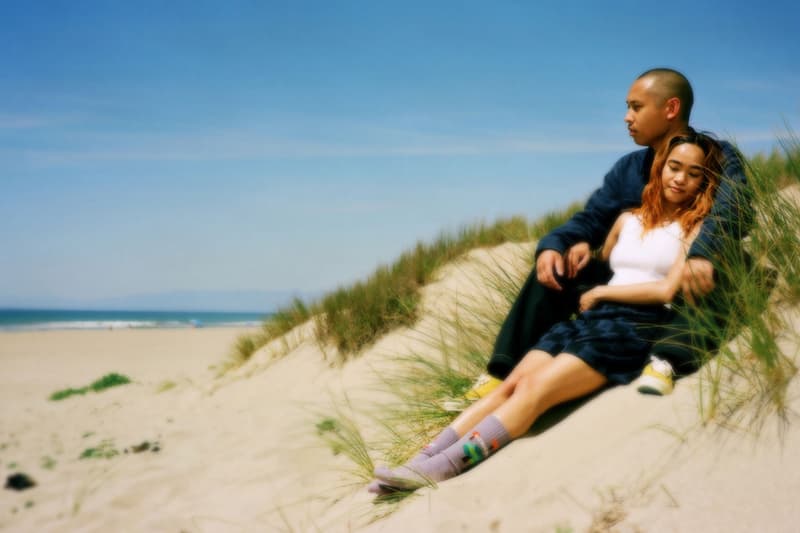 8 of 14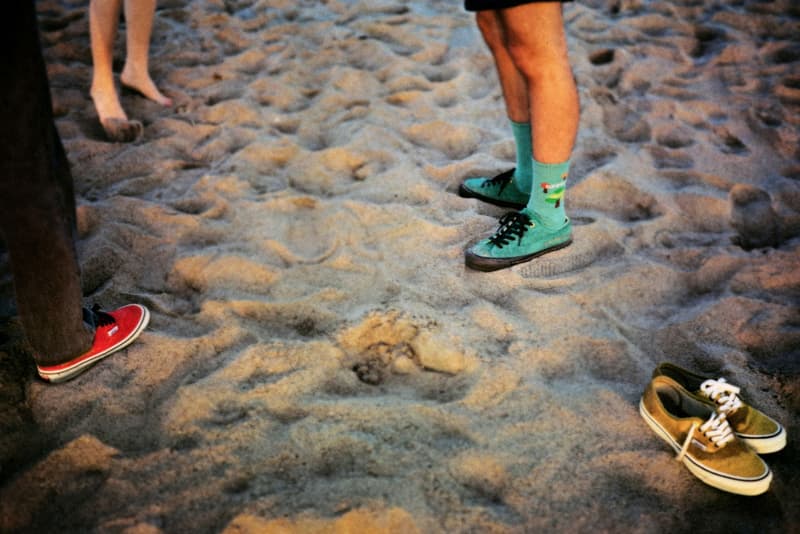 9 of 14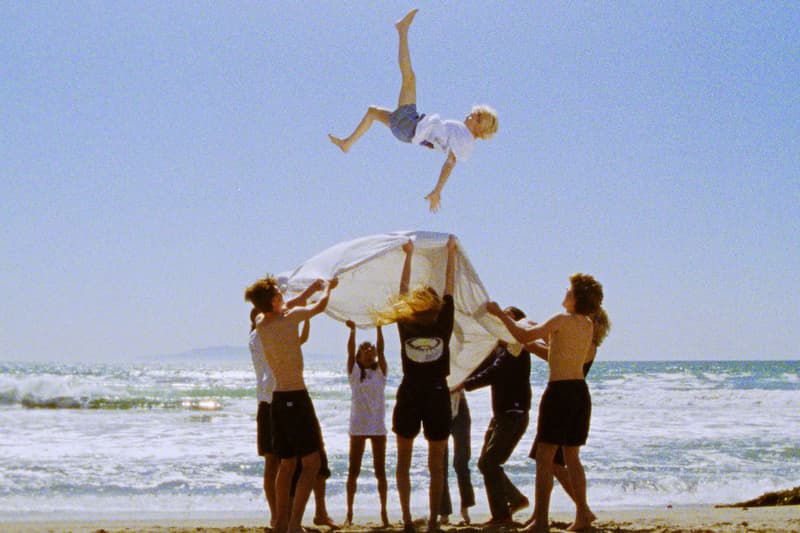 10 of 14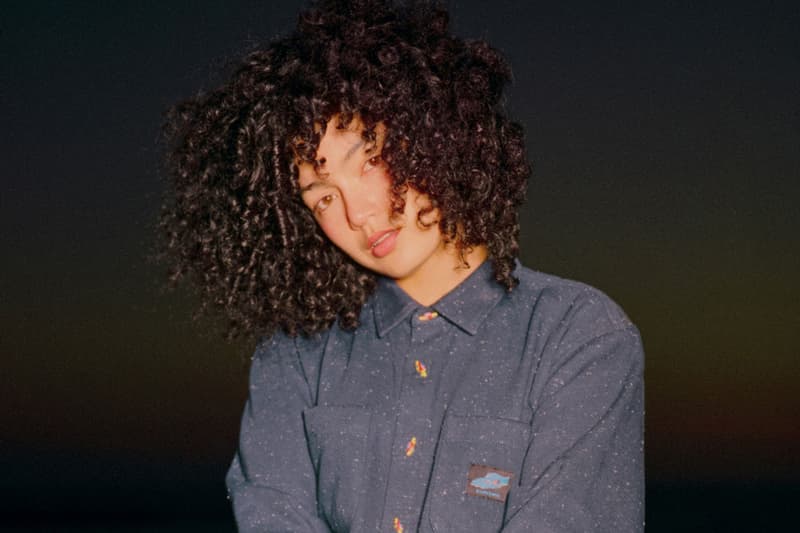 11 of 14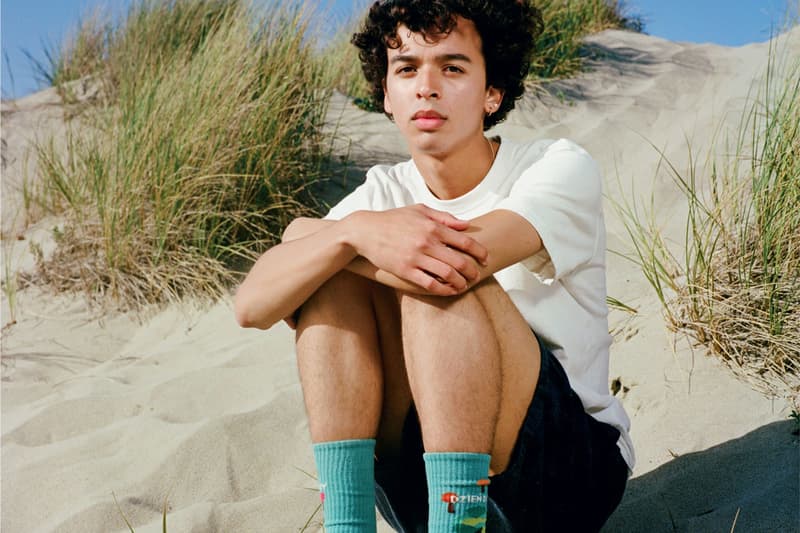 12 of 14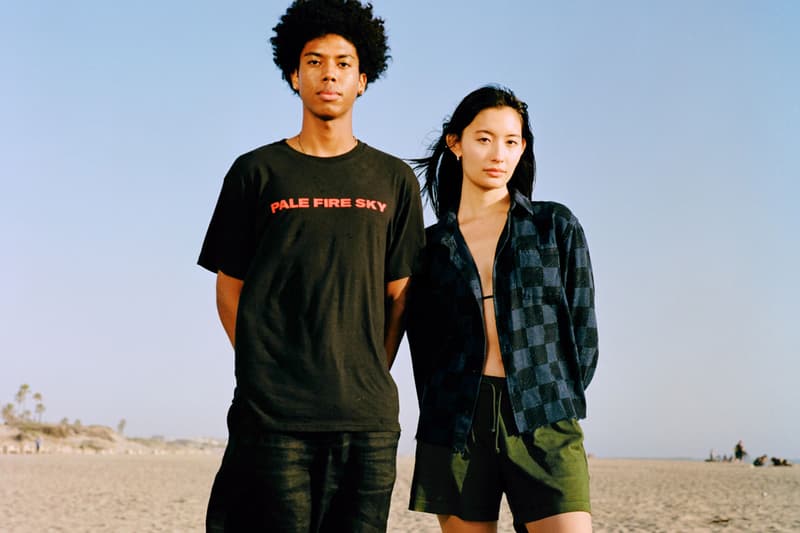 13 of 14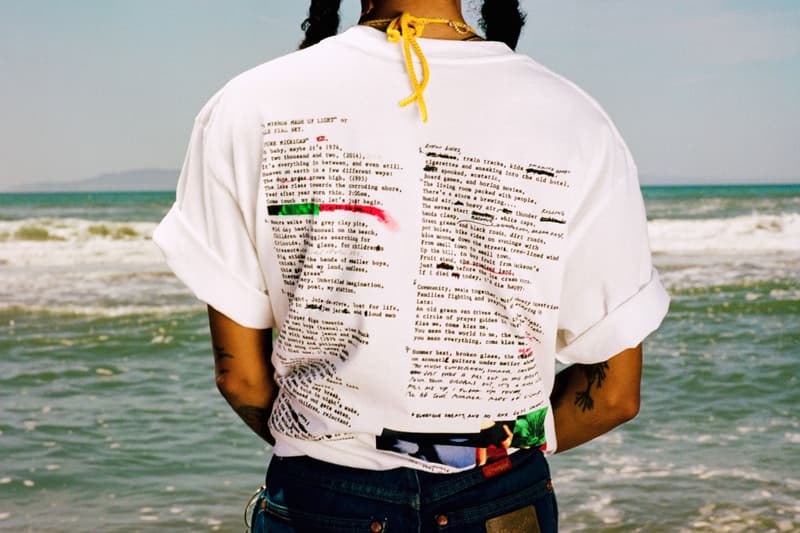 14 of 14
Vault by Vans has returned with another collection at the hands of multidisciplinary artist Julian Klincewicz. But this time around, the artist looked to his childhood summers in Union Pier, Michigan for a Spring/Summer 2022-ready collection.
Titled "Pale Fire Sky," the collection invokes everyone's inner child whether it be riding bikes, trip to get ice cream, swimming in the lake or at the pool, playing hide-and-seek or simply gazing up at the stores. Regardless of the moment, the fused feeling of fun and serenity was present in every scenario. Klincewicz wanted to get back to this feeling of summer spirit and does so through a range of apparel and footwear.
By reflecting on his childhood and early journey as a shoe designer, Klincewicz created two themes that resonate throughout the collection. "PURE IMAGINATION" reflects one's childlike optimism, while "PALE FIRE SKY" showcases angstier teenage energy. By centering on these themes, the offering consists of a collage tee with artwork and a poem by Klincewicz, a graphic tee with the "PALE FIRE SKY" phrase, a heavyweight navy blue overshirt, blue-toned checkerboard shorts and graphic crew socks.
"This collection for me is really inspired by the world I experienced in Michigan. It is inspired by the feeling, the memories, the spirit it represents," said Klincewicz. "I tried to approach each piece of footwear and apparel with a kind of humility and practicality in mind, as well as the idea of time. What would I want to wear there? How will it change? How does something like a shoe gain value as it deteriorates? Through the memories you make while wearing them."
A highlight of the collection is the footwear offering which features jewel-toned suede editions of Vans' OG Style 31 LX. Coming in turquoise, amethyst and amber, the silhouettes are completed with contrasting black stitching, laces and an all-black outsole, in addition to gold foil prints of the theme names. Also included in the offering are two editions of the OG authentic SP LX that come in brick and goldenrod suede. Balancing out the vivid hues are marshmallow outsoles, drawcord-inspired laces and "PALE FIRE SKY" printed on the side in gold.
"My collection is meant to be worn and worn down, the suedes are meant to fade from bright to muted, from vivid to sun-bleached shades, and the shirts are meant to have their sleeves cut and rolled because it's so hot and humid," said Klincewicz. "The items are meant to be made individual by the owner – They're meant to be tools for a summer spent running, playing, adventuring – they're simply pieces to facilitate experiences."
Check out the gallery above for a look at the offering. The Vault by Vans x Julian Klincewicz "Pale Fire Sky" collection is set to release Saturday, May 7 on Vans' website and at select retailers.
In related news, Eddie Bauer x Christopher Bevans illustrates the passion for the outdoors.