Twitter CEO Confirms They Are Currently Working Towards Closing the Transaction With Elon Musk
The deal is no longer on hold according to CEO Parag Agrawal.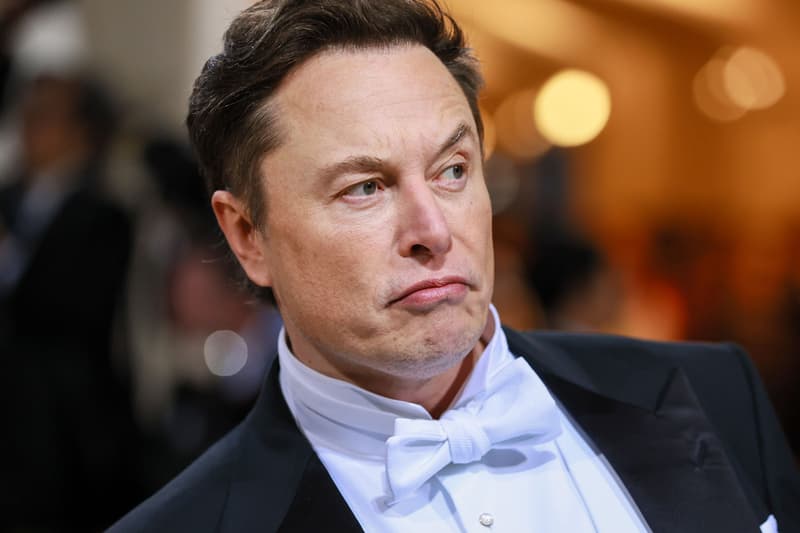 Those who tuned in on Twitter's annual meeting of stockholders may have been disappointed to hear that there has yet to be a clear answer regarding Elon Musk's acquisition of the Twitter platform.
Top executives from the company fielded questions regarding the deal, seemingly revealing their uncertainty. While that appeared to be the case, CEO Parag Agrawal told investors in the meeting, "We're working through the transaction process." Recently, Musk announced that he is placing the deal "on hold pending details supporting calculations that spam/fake accounts do indeed represent less than 5% of users."
The evident uncertainty led Agrawal to reassure listeners that despite the unforeseen challenges brought on by the temporary hold, he said, "Even as we work towards closing this transaction, our teams and I remain focused on the important work we do every day to serve the public conversation." Ahead of the meeting, Twitter did make a point to state that they will not be addressing any questions related to Musk's acquisition of the company. Shareholders raised questions involving the future of the company to which Agrawal has said that they remain "focused" on its current policies and "decreasing our reliance on user reports." Agrawal also touched on Twitter's commitment to free speech stating, "silencing political commentary is antithetical to our commitment to free speech."
This investors meeting also marks the end of co-founder Jack Dorsey's tenure as a member of the board at Twitter. Having stepped down as CEO last November, Dorsey has now officially stepped down from the board as well.
In other tech news, Instagram has announced a full visual refresh.