Seth Green's $200K USD Bored Ape Yacht Club NFT, Who Was Set to Star in a Series, Gets "Kidnapped"
The actor and producer is trying to reach out to the current owner.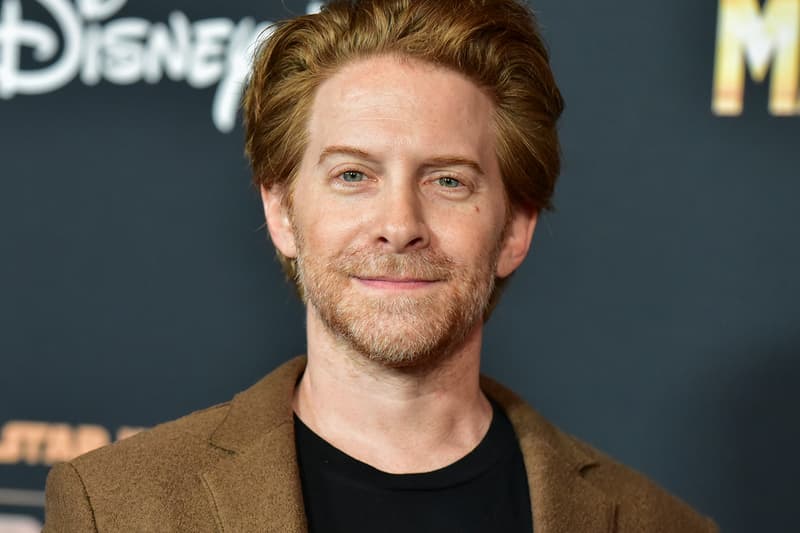 Seth Green recently became a victim of an online phishing scam. He lost several NFTs, including a Bored Ape Yacht Club, which he intended to use for his new live-action series.
The actor and producer has been working on the series based on his NFTs for several months. He took to Twitter to announce that he had his NFT stolen and sold to another user, revealing that the scammer grabbed a Bored Ape, two Mutant Apes, and a Doodle. This includes Bored Ape Yacht Club #9398, who he had named Fred Simian and planned to feature in his latest series as the bartender protagonist. Not owning the NFT could result in significant problems, including copyright issues.
"I bought that ape in July 2021 and have spent the last several months developing and exploiting the IP to make it into the star of this show," Green recently told Gary Vaynerchuk. "Then days before — his name is Fred, by the way — days before he's set to make his world debut, he's literally kidnapped."
According to Daniel Dubin, an attorney at Alston & Bird LLP, if the current BAYC owner "wanted to cause trouble for Seth Green, they probably could, because that person becomes the holder."
The future of the series remains in question. However, Green have been actively reaching out to the current BAYC owner on Twitter, claiming that he wanted to "work it out between us." He also sent a message to the current holder by transferring an ENS domain that spells out "contactsethgreenontwitter.eth." There has been no response from the current holder thus far.
Well frens it happened to me. Got phished and had 4NFT stolen. @BoredApeYC @opensea @doodles @yugalabs please don't buy or trade these while I work to resolve:@DarkWing84 looks like you bought my stolen ape- hit me up so we can fix it pic.twitter.com/VL1OVnd44m

— Seth Green (@SethGreen) May 17, 2022
Looking forward to precedent setting debates on IP ownership & exploitation, having spent 18 years studying copyright & the industry laws. I'd ather meet @DarkWing84 to make a deal, vs in court. We can prove the promise of ape community https://t.co/U1GpYK2X7d

— Seth Green (@SethGreen) May 24, 2022

In other NFT news, check out eBay's first NFT collection.