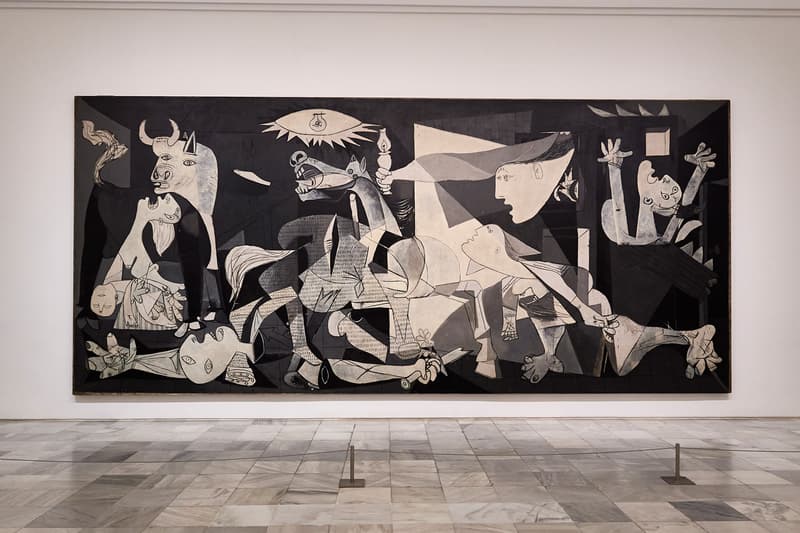 France and Spain Will Celebrate the 50th Anniversary of Pablo Picasso's Death Next Year
Through a monumental series of exhibitions that will tour across the U.S. and Europe.
---
France and Spain will partner on a monumental series of exhibitions next year to commemorate the 50th anniversary of Pablo Picasso's death. "The Picasso 1973-2023 Celebration" will encompass 40 exhibitions across Europe and North America to promote the artist's legacy as a defender of "human rights and freedom of expression."
The international event will be organized by a number of leading figures in the space, including Cécile Debray, the president of the Musée Picasso Paris, along with Bernard Ruiz-Picasso, the artist's grandson and spouse to fellow gallerist Almine Rech, who founded the Picasso Museum Málaga.
The initiative began several weeks ago at the Franco-Spanish Summit of Montauban, where the two nations spoke on strengthening ties, particularly in relation to immigration and the culture sector, which is still feeling the effects of the pandemic.
Both culture ministries refer to Picasso's seminal 1937 painting, Guernica, as "the greatest international anti-war symbol in our modern history." Made to showcase the horrors of the Spanish Civil War (1936–39), the painting has taken on new relevance as Russia's invasion of Ukraine continues.
Elsewhere in art, Mark Ryden introduces the mysterious animal spirit Yakalina.