Lu Laboratories Crates Rubik's Cube Entirely Out of 303 Stainless Steel
It weighs 3 pounds.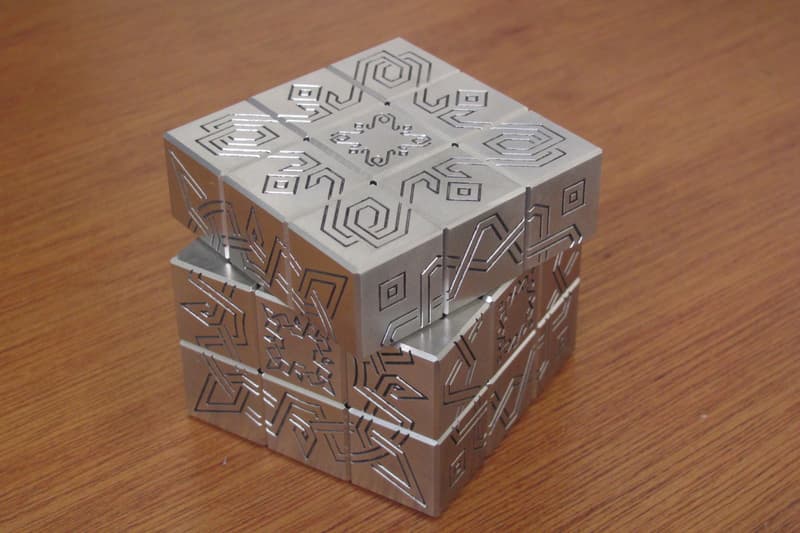 Lu Laboratories has created an entire Rubik's Cube out of 303 stainless steel.
Originally planned with more corrosion-resistant metal alloys in mind — like 304 or 316 — Lu Laboratories eventually chose the more machinable 303 after the aforementioned alloys proved to be too "tough and gummy."
After a lot of careful planning combined with CNC and lathe know-how, Lu Laboratories was able to create this gorgeous ornate Rubik's Cube with custom engravings filled with enamel paint. The final cube weighs roughly three pounds, where he comments that solving it would be "more a test of the wrists than of the mind!"
The process of the intricate build can be found over at the Lu Labs website.
In other design news, Gufram x Andy Warhol reimagines its iconic CACTUS® totem.