Dogecoin Jumps Nearly 30% Following Elon Musk's Twitter Buyout
The billionaire has previously expressed his support for the coin on social media.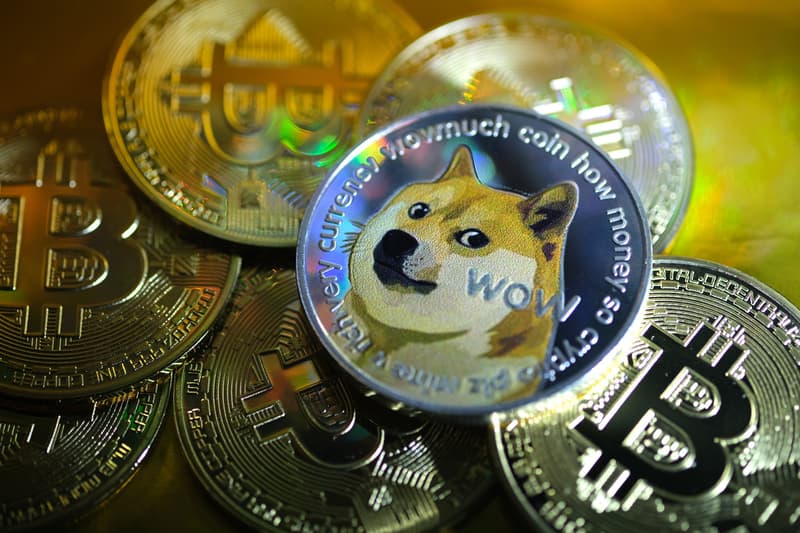 The price of Dogecoin has jumped about 27% following the news that Elon Musk has purchased Twitter.
The cryptocurrency, based on the meme doge, has been endorsed by the Tesla CEO in the past. Musk has even teased the idea that Dogecoin may be accepted as a form of payment for Tesla purchases sometime down the line.
Many Dogecoin owners are hopeful that Musk will continue to fuel the coin's growth. Founded in 2013 as a joke coin, Dogecoin currently ranks as the 10th-largest cryptocurrency by market capitalization.
Twitter, meanwhile, offers an option for users to tip creators in Bitcoin. It's possible that Musk will introduce the same feature for Dogecoin.
"Elon has openly supported Dogecoin and previously talked favorably of this token," Teong Hng, chief executive of Hong Kong-based crypto investment firm Satori Research, told Bloomberg. The "market is anticipating that he may incorporate Dogecoin as a payment system, hence this rally."
In other tech news, Meta will open the doors to its first retail store next month.