Ben Affleck and Matt Damon To Co-Star in Film About Former Nike Exec Sonny Vaccaro
The project will follow Vaccaro as he attempts to sign Michael Jordan.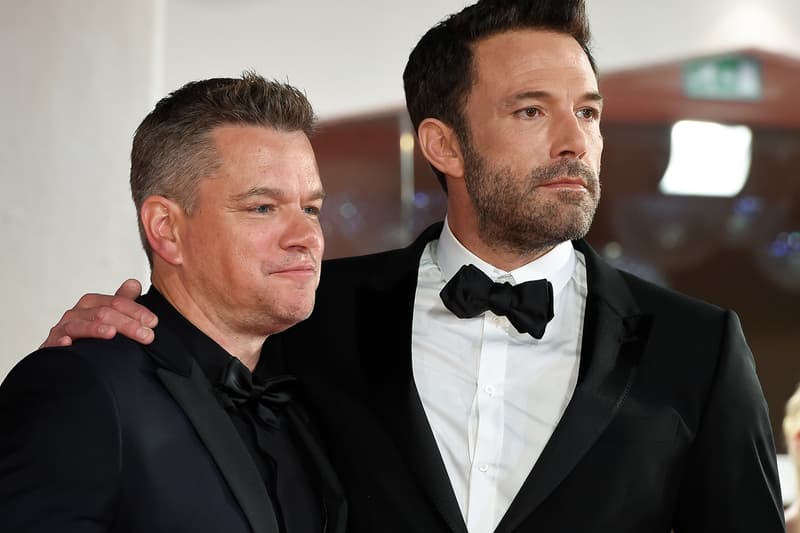 Ben Affleck and Matt Damon are working on a feature film about the life story of former Nike executive Sonny Vaccaro.
According to reports, the Good Will Hunting collaborators will co-star, write and produce the project. Damon will be playing the role of Vaccaro, while Affleck will be directing the film and portraying Nike co-founder Phil Knight. The untitled film follows the real story of Vaccaro's lengthy journey in signing Michael Jordan, which "took him to Jordan's parents, and in particular his powerful, dynamic mother, as well as to former coaches, advisors, and friends. Jordan will be a mythic figure hovering above the movie and never seen, even as Vaccarro tries to reach him by gaining access to those close to him and around him."
Amazon Studios and Skydance Sports are currently finalizing their deal, while Mandalay Pictures will also produce the film.
Stay tuned for an official trailer.
Elsewhere in entertainment, take a first look at Natalie Portman and Chris Hemsworth in Thor: Love and Thunder.