Netflix Stock Price Drops 20% After Announcing Loss of 200K Subscribers
The company attributed a previous boost in subscribers to COVID.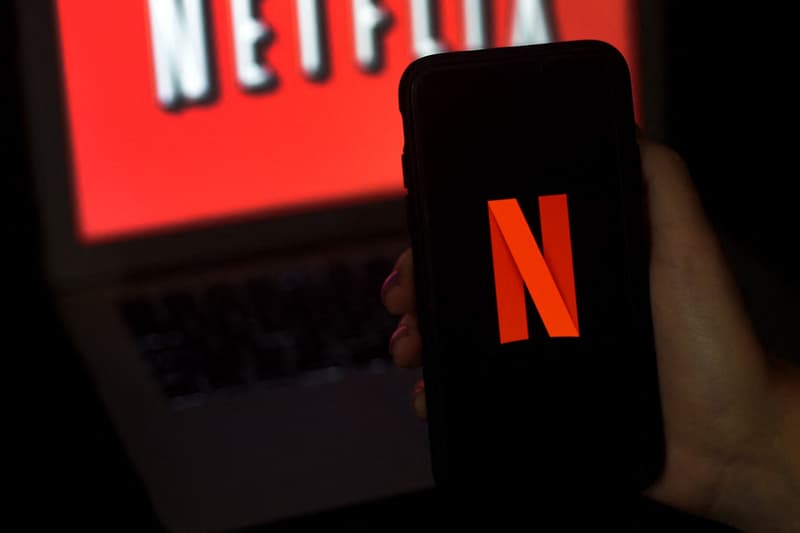 Netflix announced a loss of 200,000 subscribers during the first quarter of 2022, which sent its stock plummeting more than 20%. The dip marks the streamer's first decline in subscribers in over ten years, with the last reported loss taking place in October 2011.
In a letter to shareholders, the company informed them that its "revenue growth has slowed considerably."
"Streaming is winning over linear, as we predicted, and Netflix titles are very popular globally," Netflix continued. "However, our relatively high household penetration – when including the large number of households sharing accounts – combined with competition, is creating revenue growth headwinds."
The company went on to say that the boost in subscribers from COVID had obscured the picture. Previously, it had predicted a first quarter increase of 2.5 million net subscribers.
While working to boost growth through improvements and monetization efforts, Netflix said that it'll be maintaining an operating margin at around 20%. In the meantime, the company has plans to attract paid subscribers by improving the quality of its programming and recommendations.
In other entertainment news, Jason Momoa will reportedly star in the live-action Minecraft movie.