Nothing Officially Announces the "phone (1)"
Following early rumors.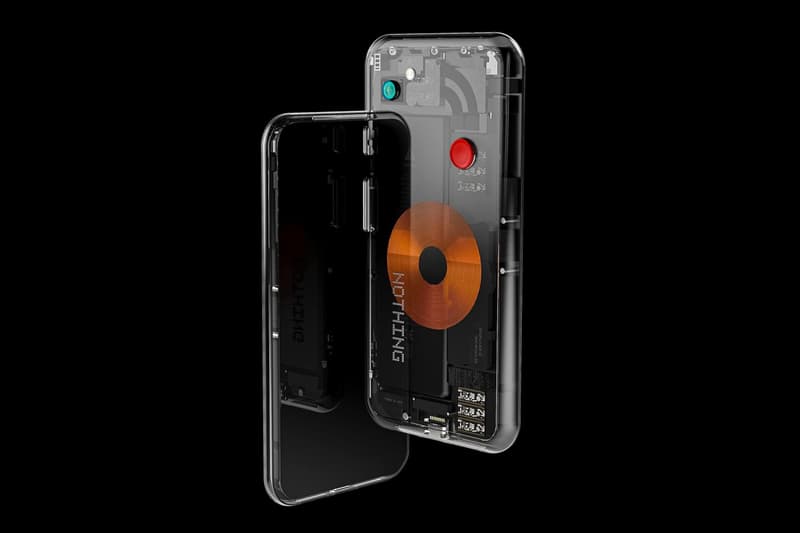 Following a slew of early rumors, Nothing has now officially announced its first handset, the "phone (1)."
During the recent "The Truth" livestream, Nothing CEO and OnePlus co-founder Carl Pei shared an array of details about the upcoming device. With more details coming in the next few months, the Nothing phone (1) will feature a Qualcomm Snapdragon chipset and run Nothing OS, a stripped-down version of Android. The operating system will apparently "captures the best features" of Google's Android limited "to just the essentials." The modification will offer a fast and smooth experience and visual interface with "bespoke" fonts, colors, design elements and sounds.
A preview of the Nothing OS will be previewed sometime in April, with a download available for select Android phones.
The Nothing phone (1) is expected to synergize with the company's Ear (1) release to create a technology ecosystem. "This is the start of an open and diverse product ecosystem that gives people real choice," said Pei. Adding, "We're building the most compelling alternative to Apple."
Catch the official announcement for the Nothing phone (1) below.
You've speculated, and now you know.

Nothing phone (1) is officially coming.

It's unlike anything else.

Summer 2022.

Sign up for the latest updates on https://t.co/pLWW07l8G7. pic.twitter.com/Lo4UPkk7MT

— Nothing (@nothing) March 23, 2022
In case you missed it, Instagram launches two new ways to sort feeds, favorites and following.