FromSoftware Hopes to Take 'Elden Ring' "Beyond the Realm of Games"
After selling 12 million copies worldwide in just a month.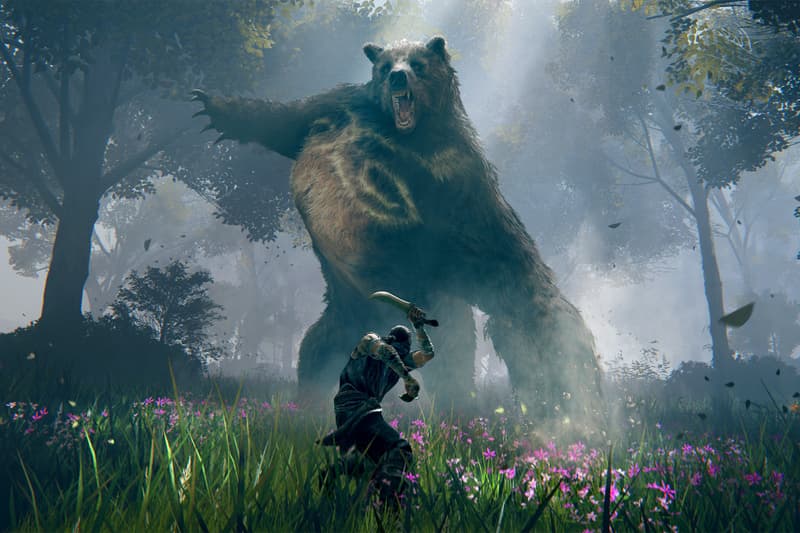 Following the massive success of Elden Ring, which saw 12 million in global sales after just a month of release, FromSoftware is now hoping to expand on the franchise to more than just video games.
In a press release detailing its latest sales figures, the developer and publisher Bandai Namco announced their intention to bring the game into other forms of media. "Please look forward to more of Elden Ring as an IP (characters and other intellectual property) in hopes of expanding beyond the realm of games," the statement read. The decision probably wouldn't come as a surprise given the critical acclaim and widespread popularity the game has achieved, especially after investing significantly in building its fantastical world with Game of Thrones author George R. R. Martin.
"I would like to use this opportunity to give my thanks to all our fans who have brought Elden Ring into their gaming life. I am very proud to have been involved in bringing such a wonderful and fantastic game to life with FromSoftware, under the guidance of [Hidetaka] Miyazaki, and with George R. R. Martin," said Bandai CEO Yasuo Miyakawa. "Much effort was placed into creating Elden Ring so that we could exceed the expectations of our fans worldwide. In like manner, we will continue our efforts in expanding the brand beyond the game itself, and into everyone's daily life."
For fans of the franchise, definitely stay tuned for more updates from the developer.
Elsewhere in gaming, a YouTuber has showcased the emulation capabilities of the Steam Deck.