ZILVER Launches SS22 "VIRGO 1" Collection at New London Flagship Store
The futuristic shop can be found in Soho, London.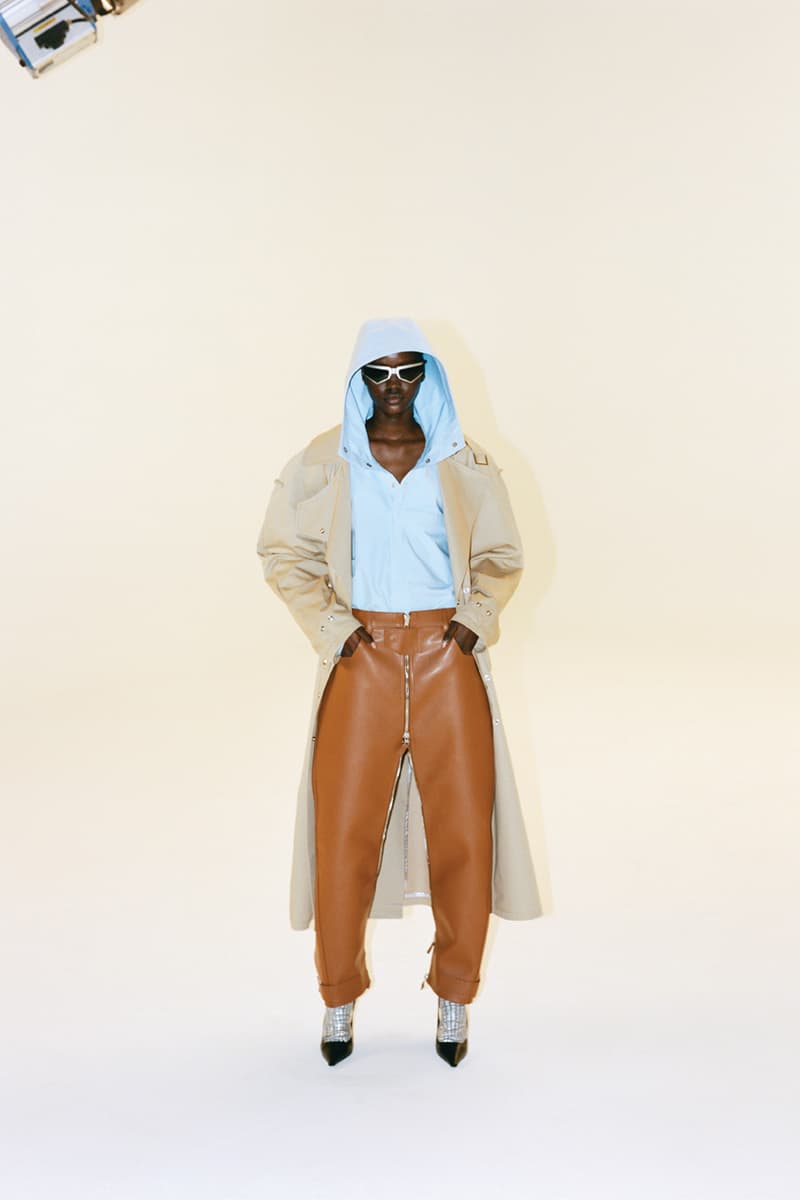 1 of 21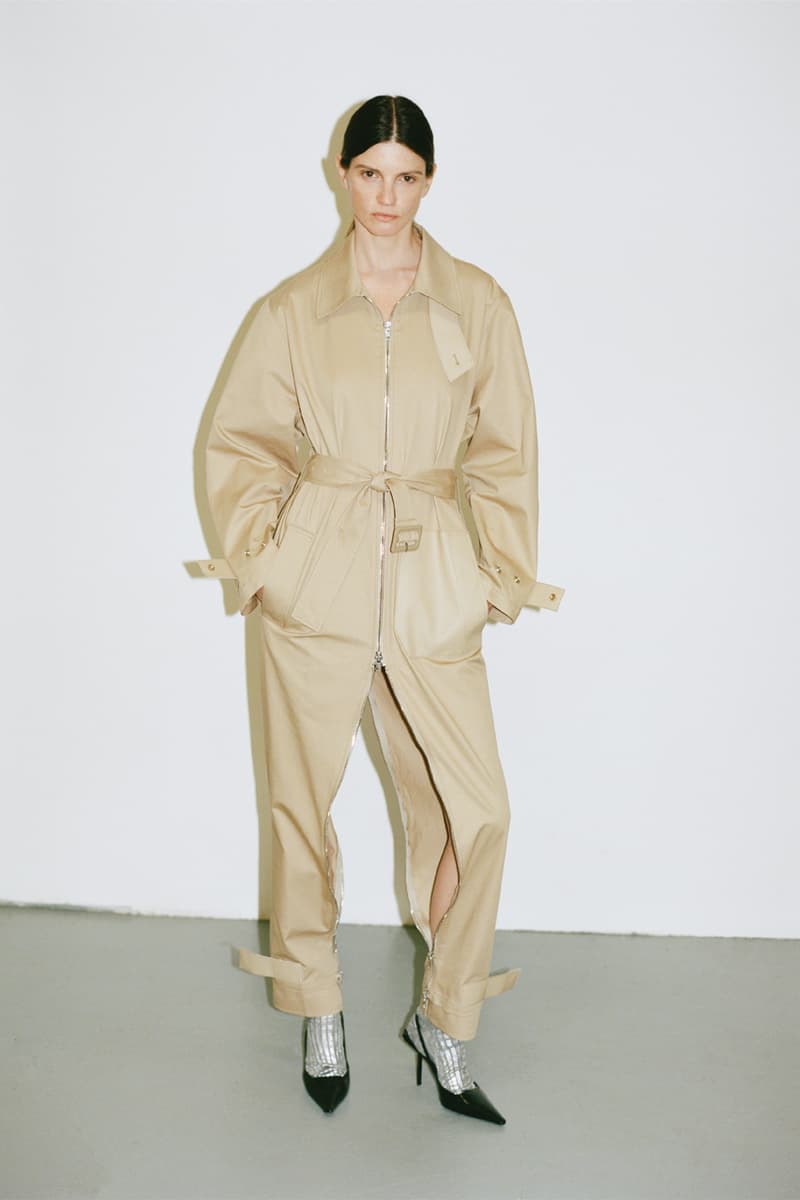 2 of 21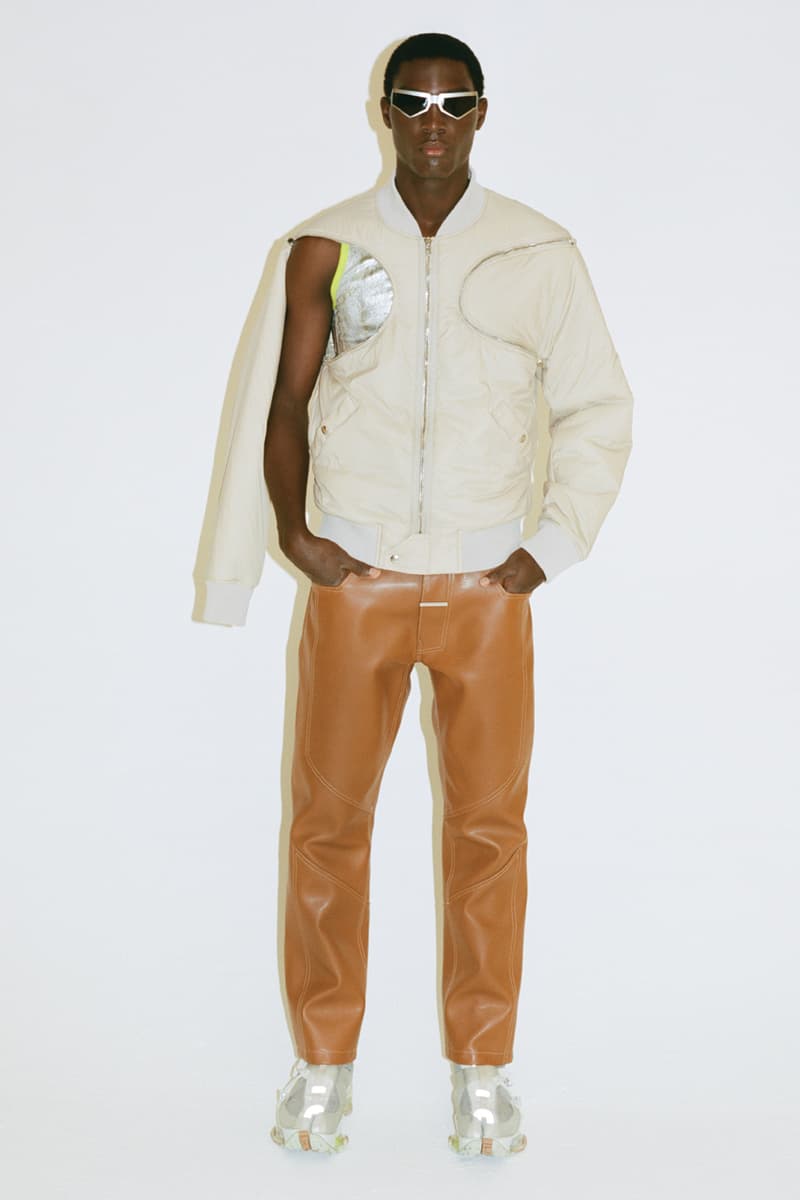 3 of 21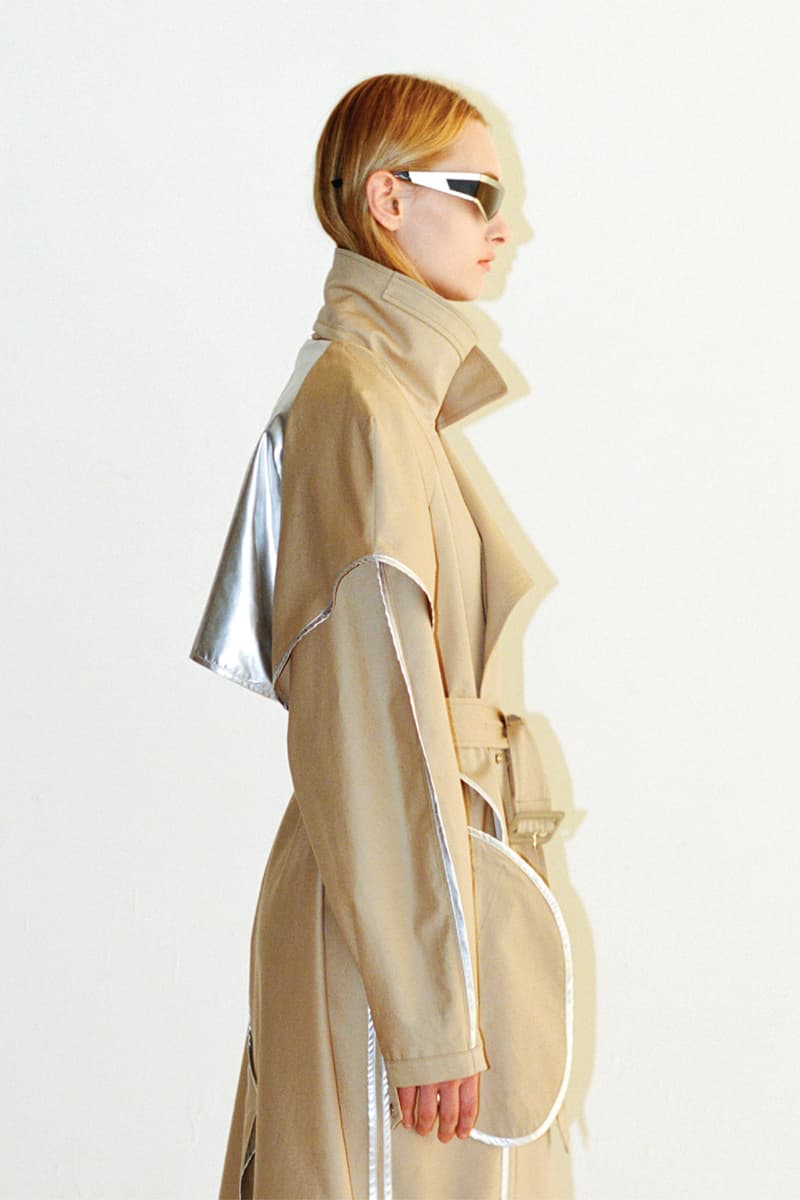 4 of 21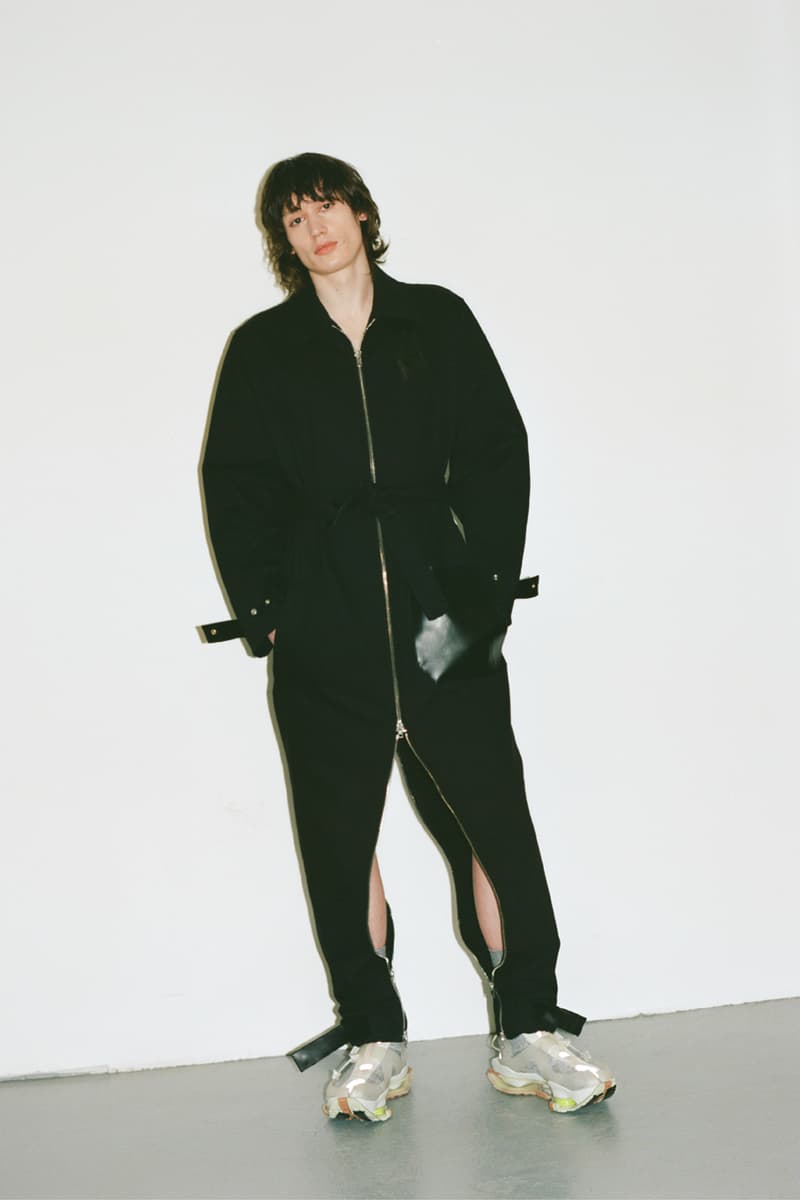 5 of 21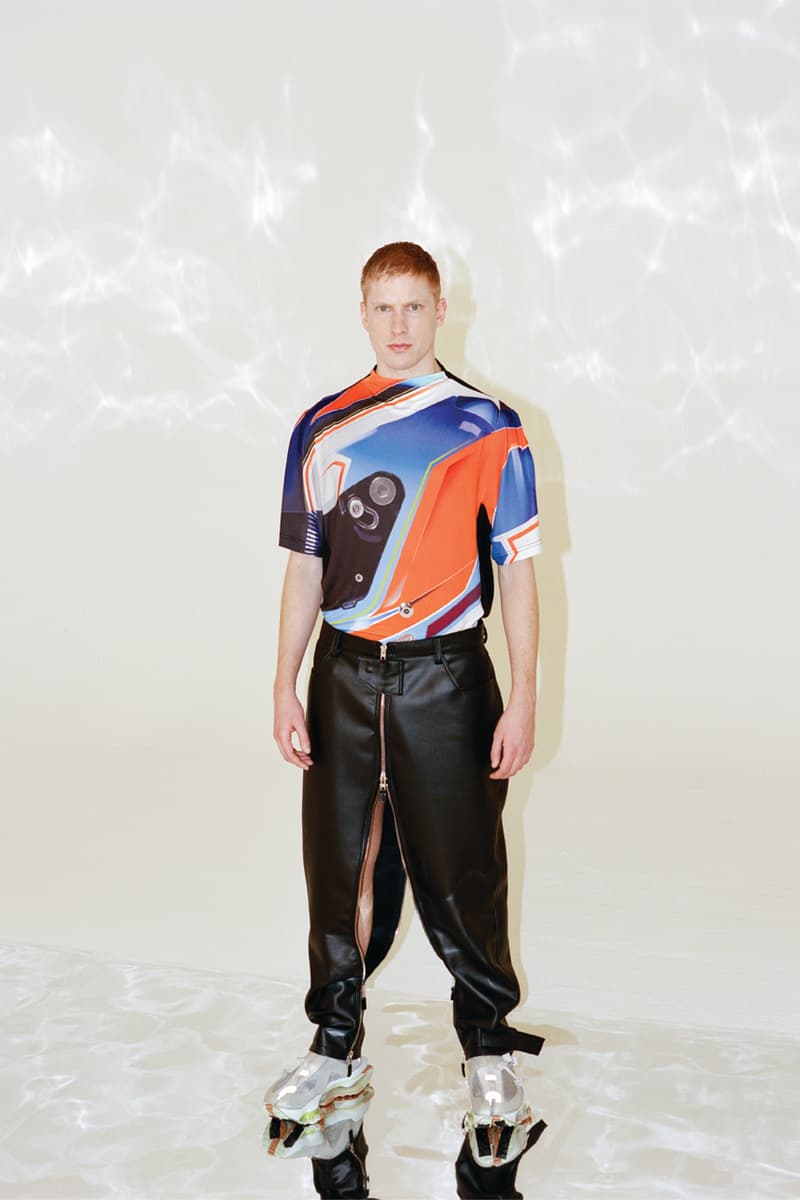 6 of 21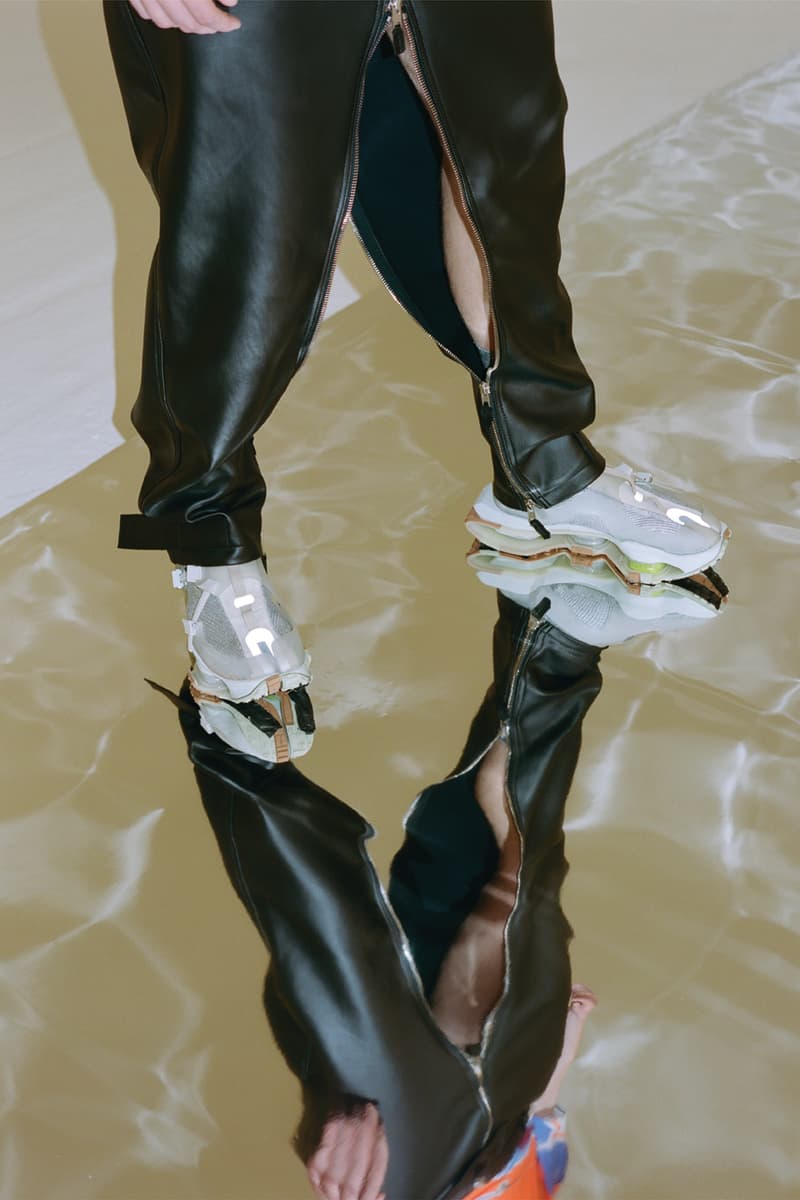 7 of 21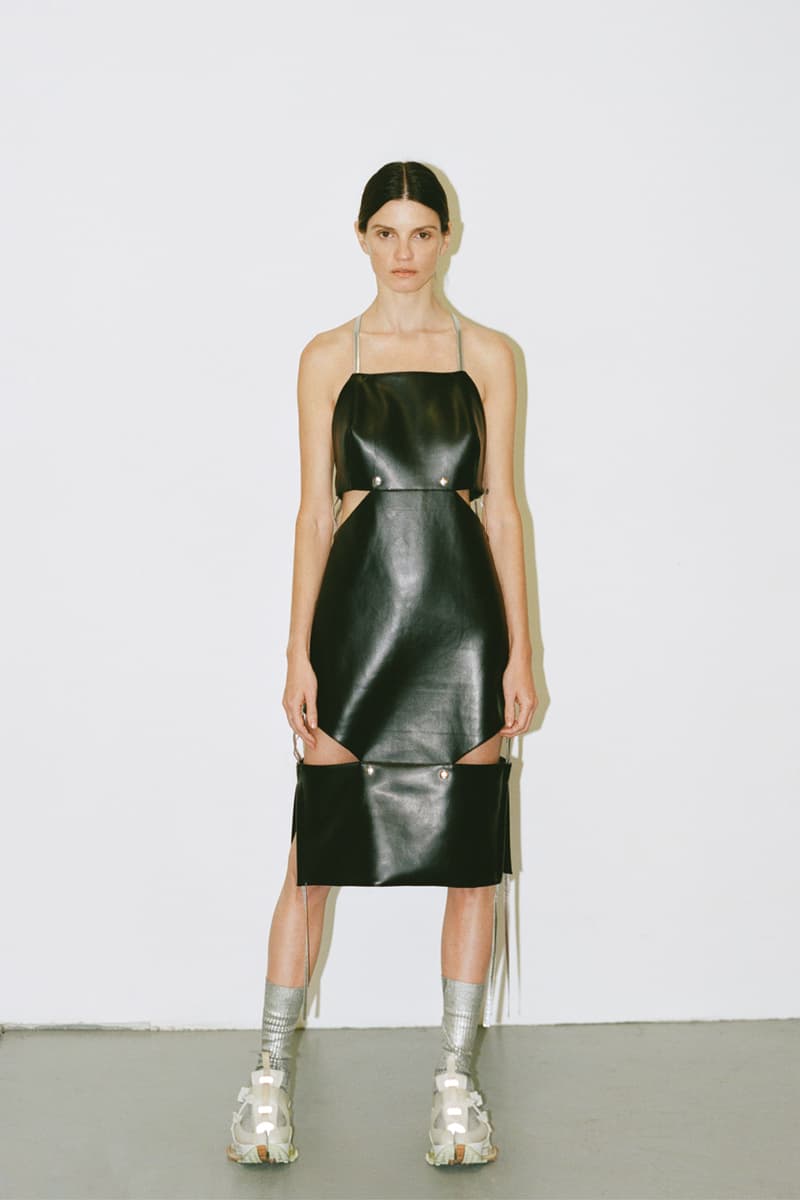 8 of 21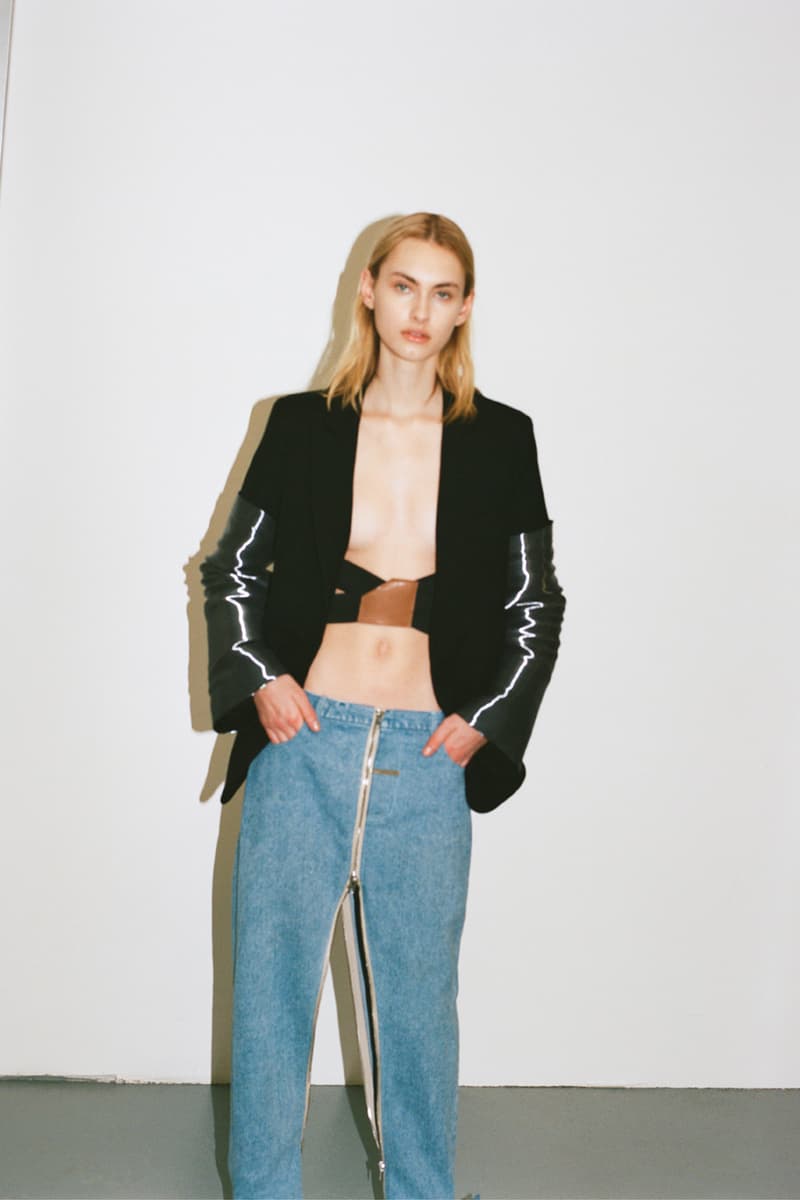 9 of 21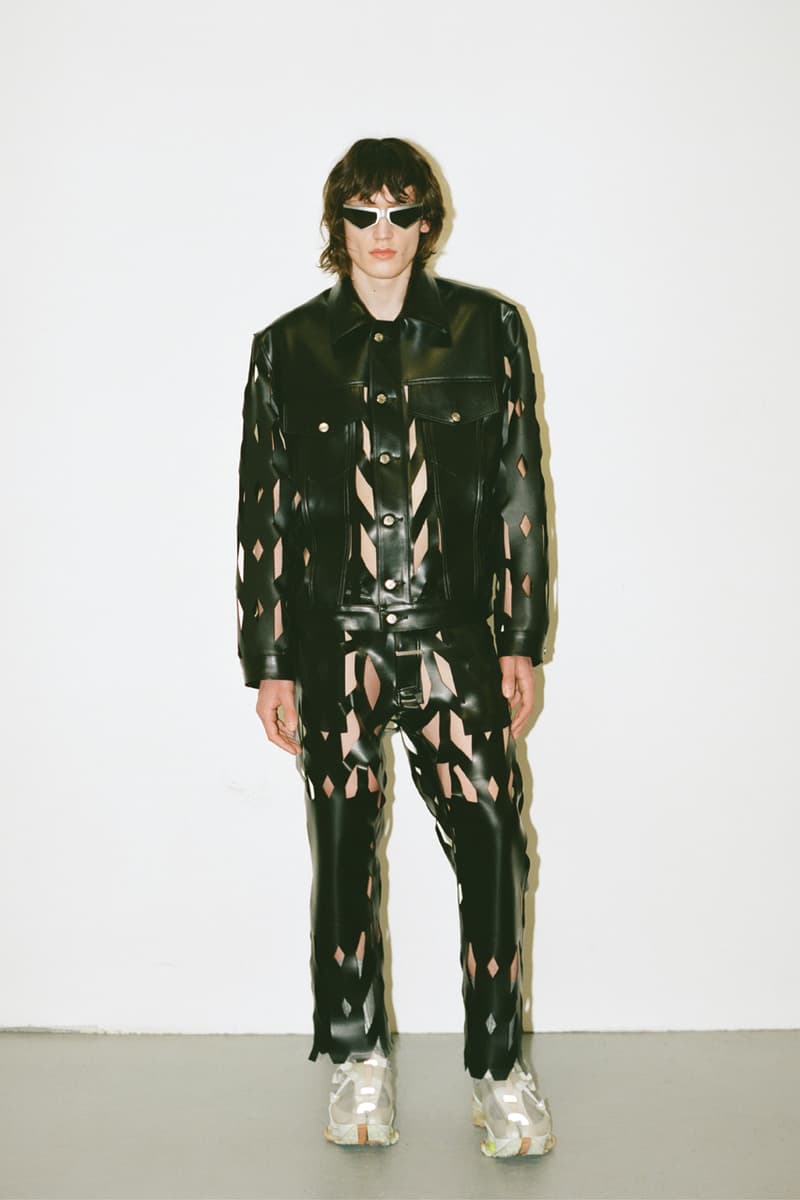 10 of 21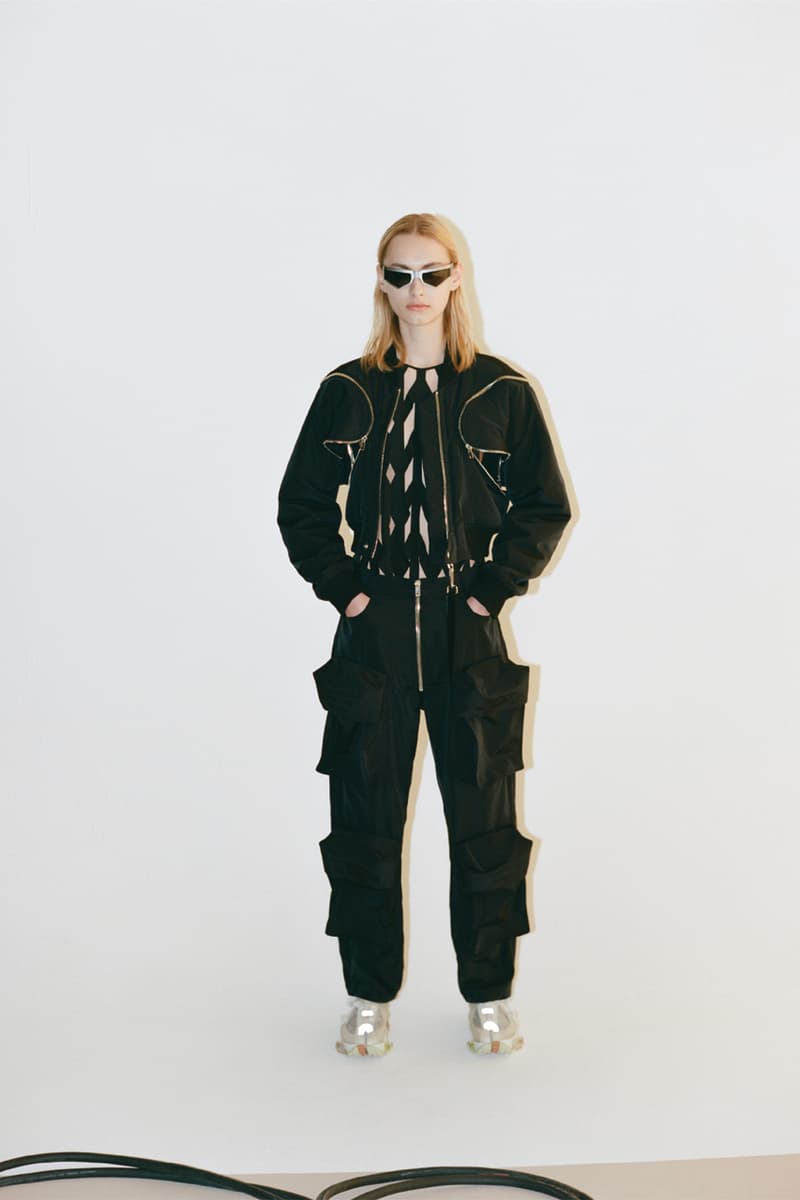 11 of 21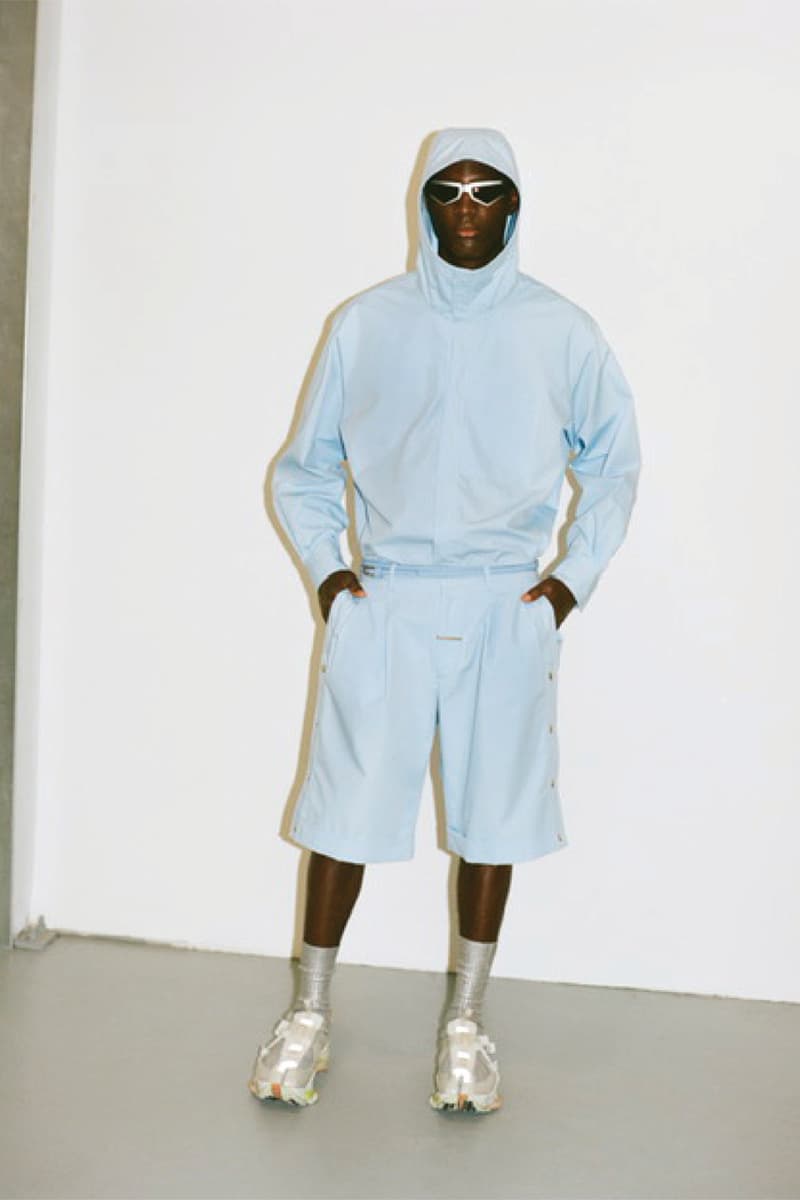 12 of 21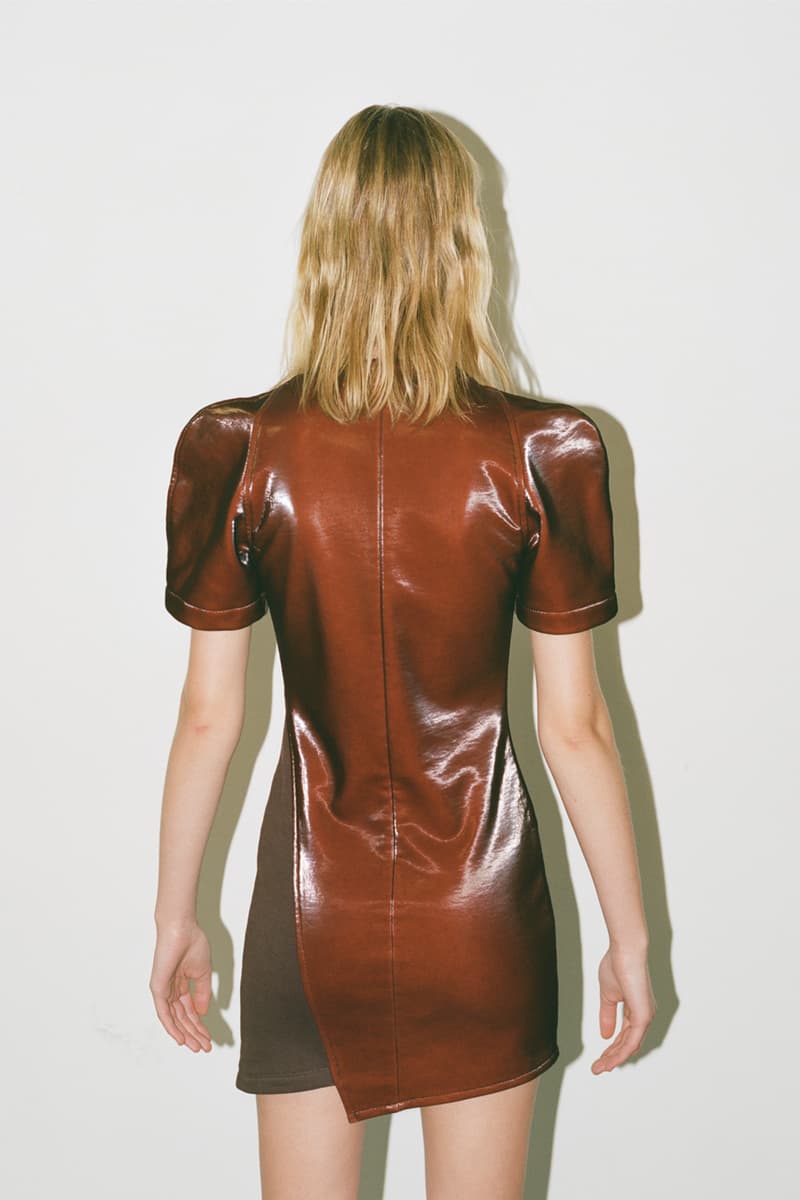 13 of 21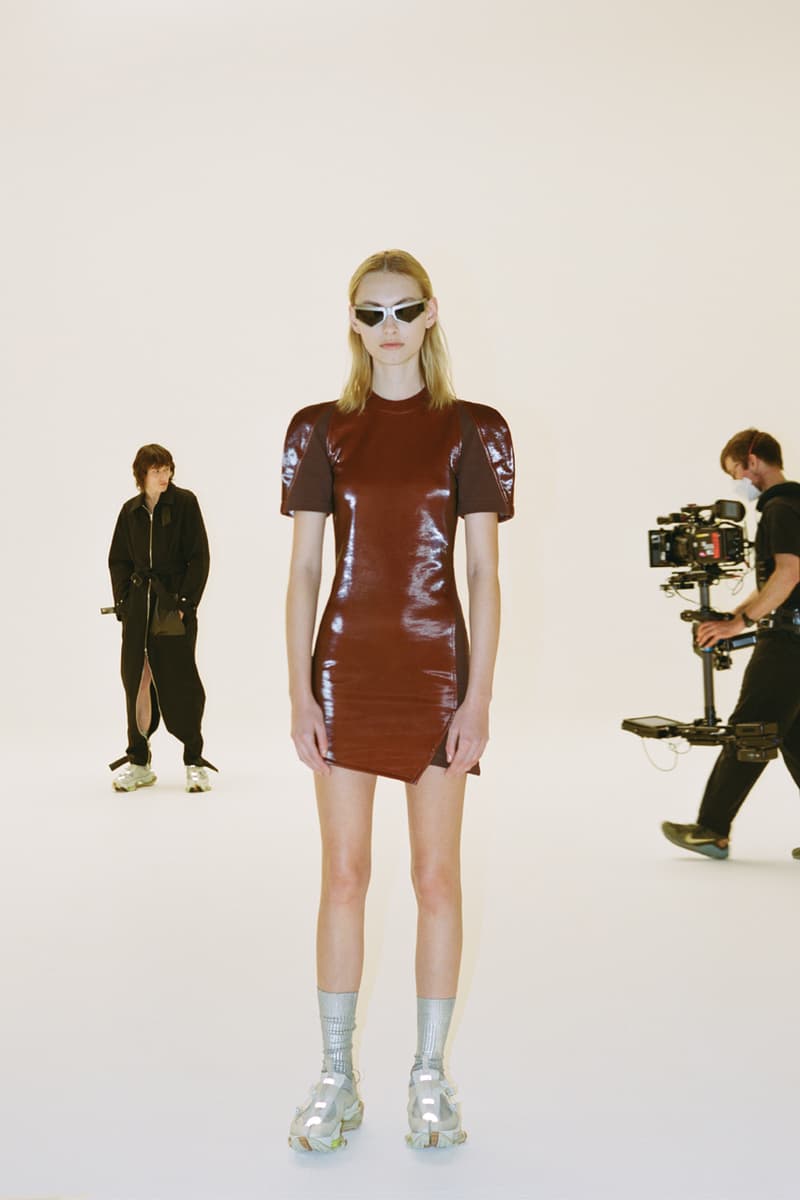 14 of 21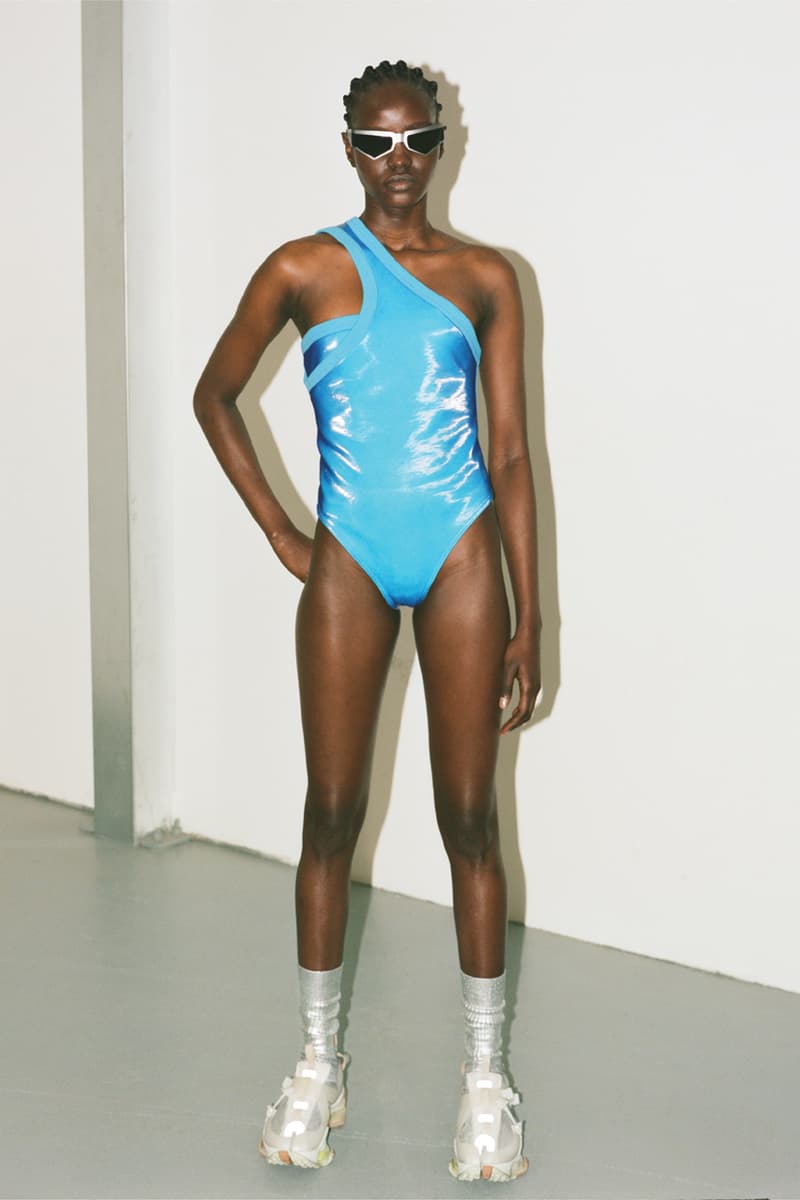 15 of 21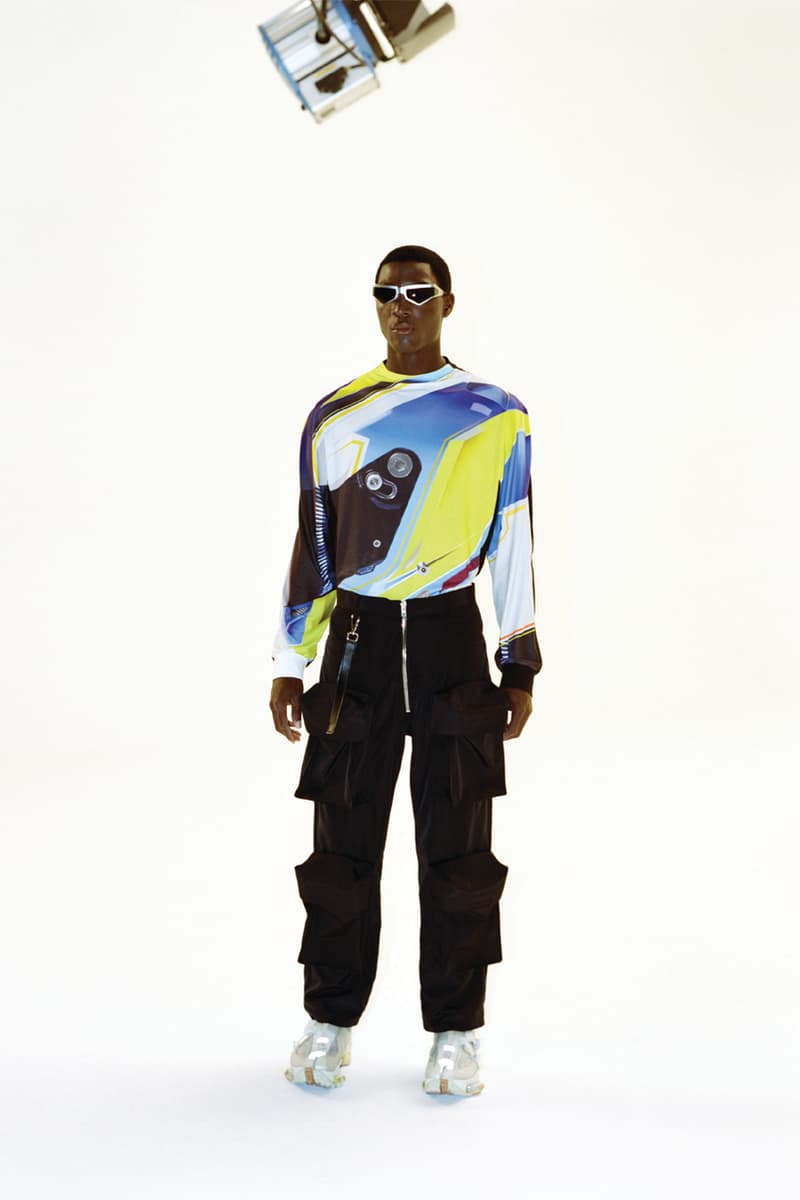 16 of 21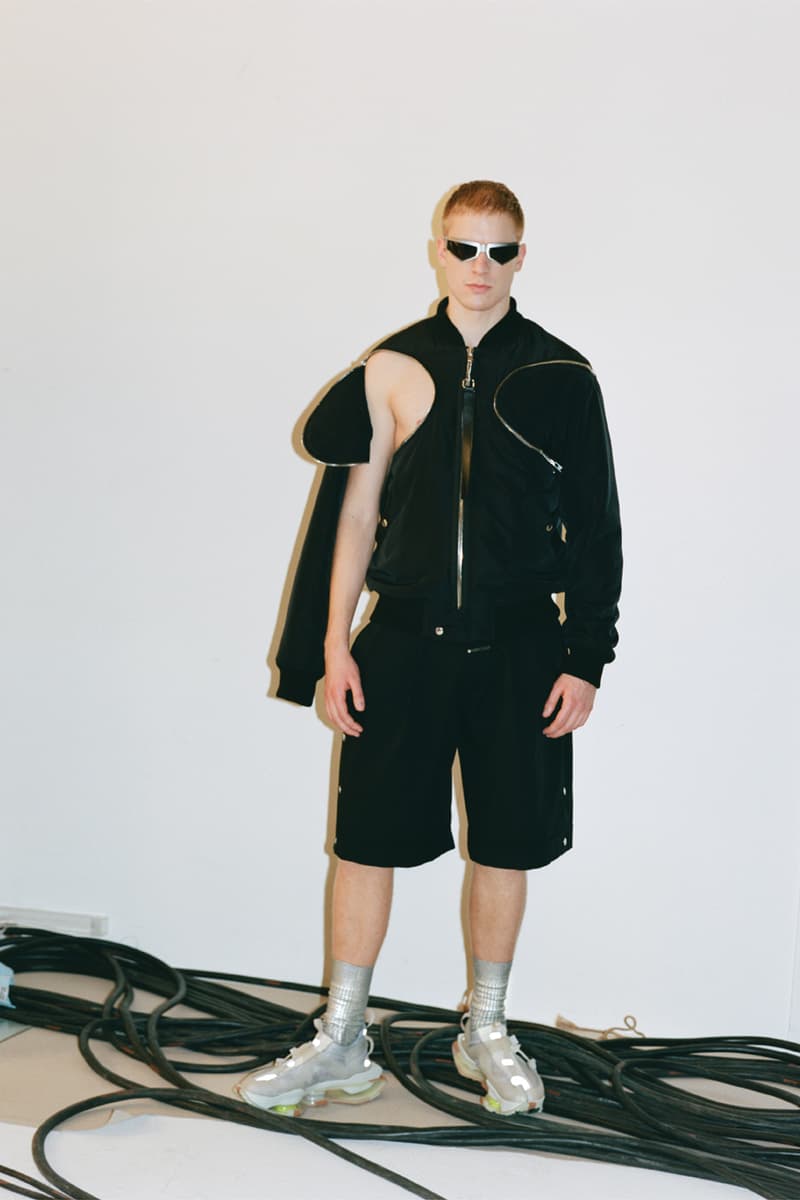 17 of 21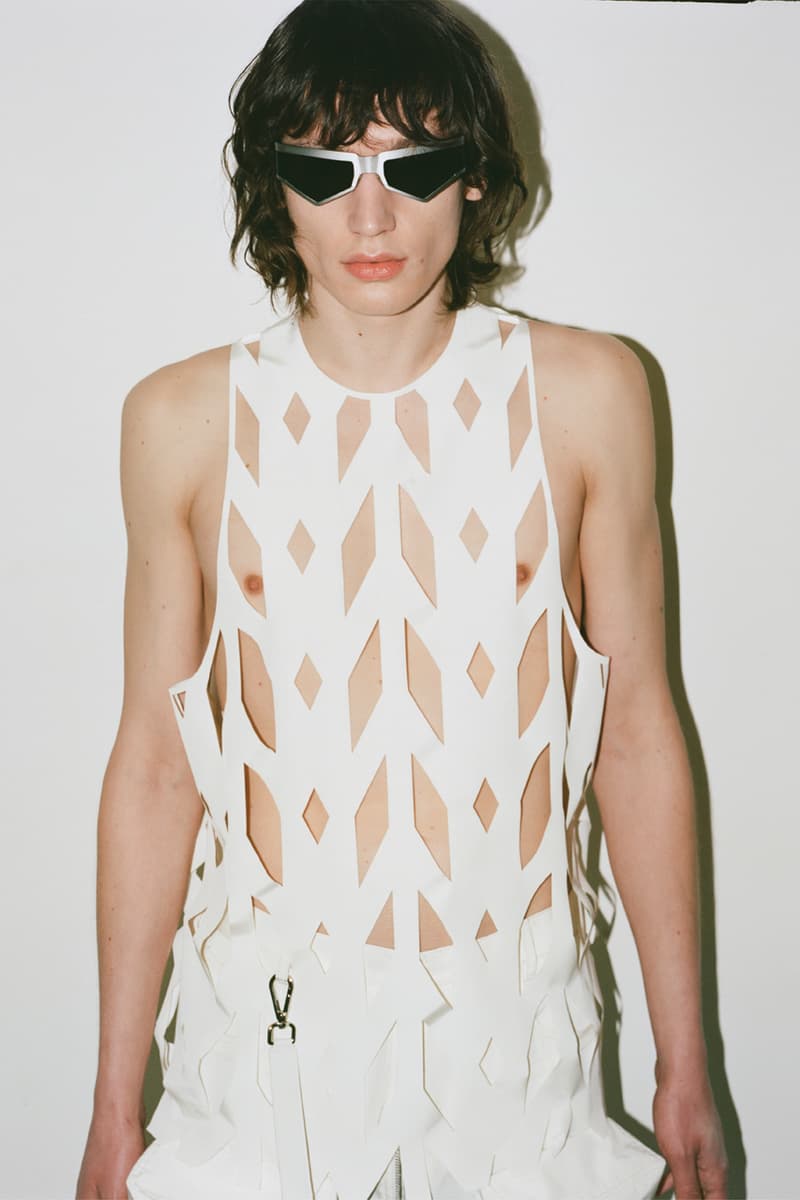 18 of 21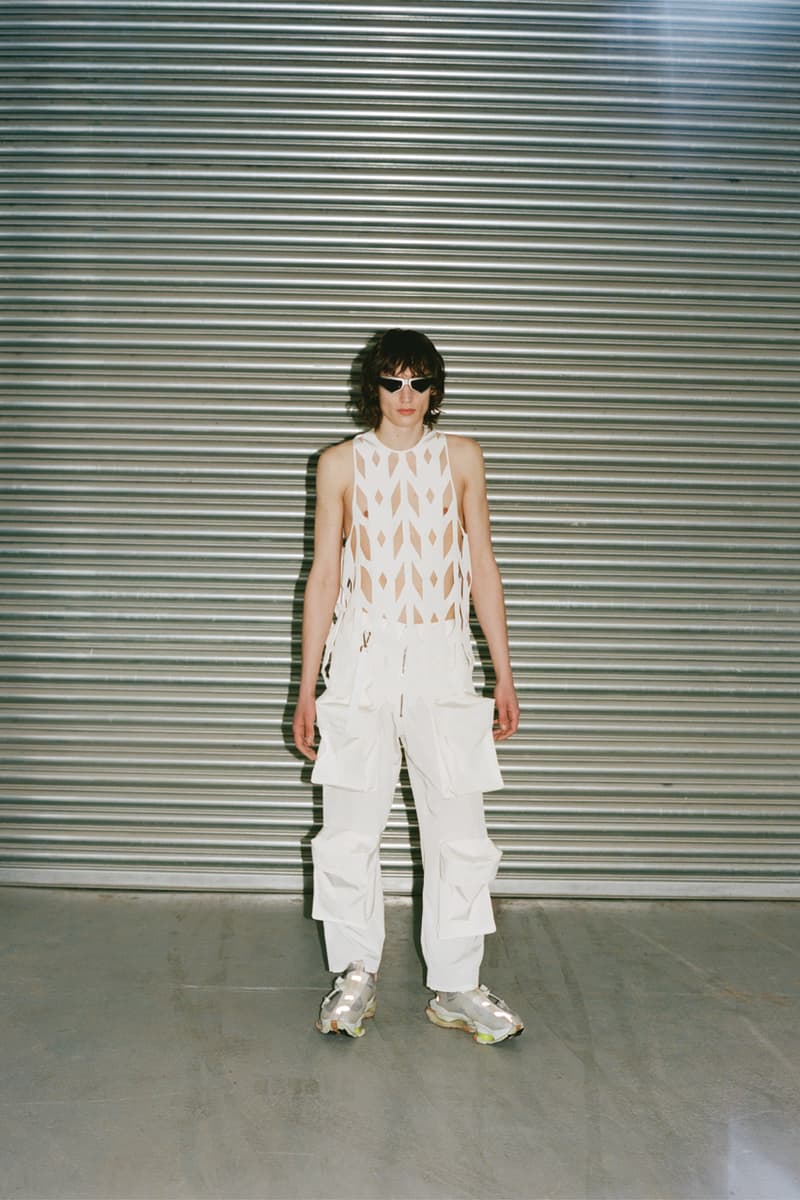 19 of 21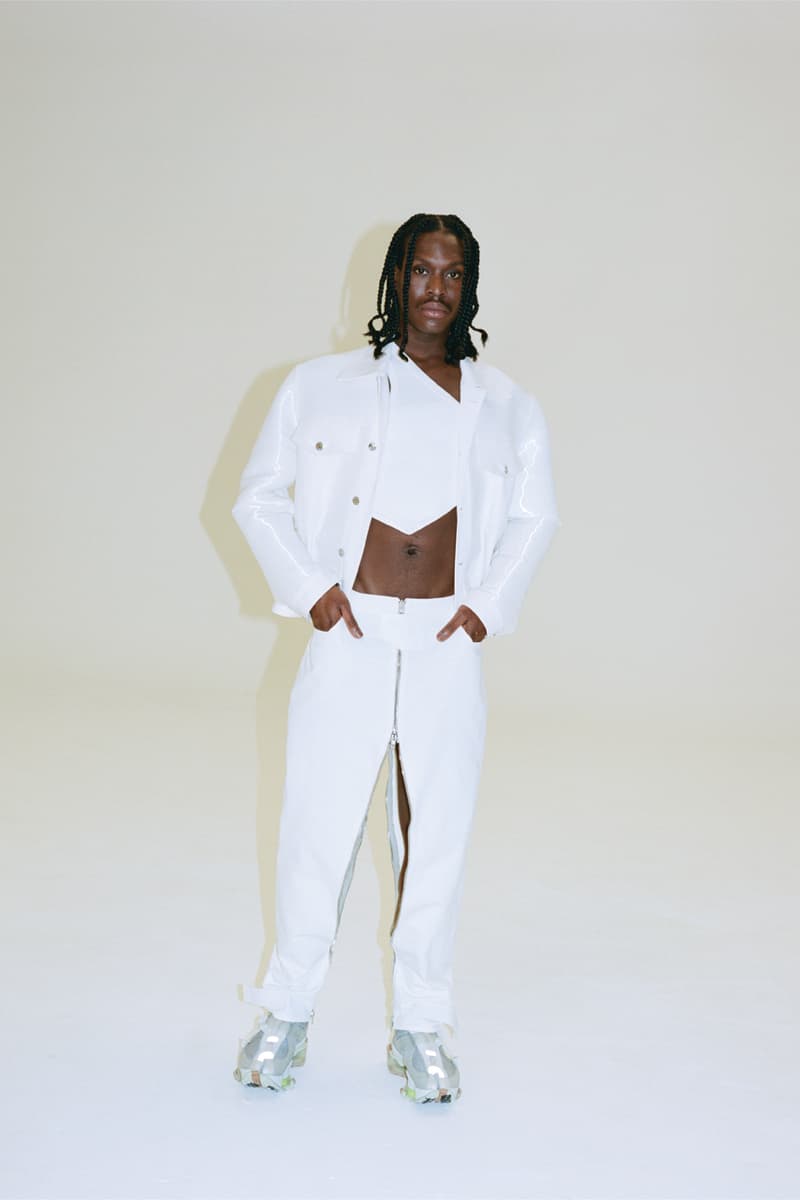 20 of 21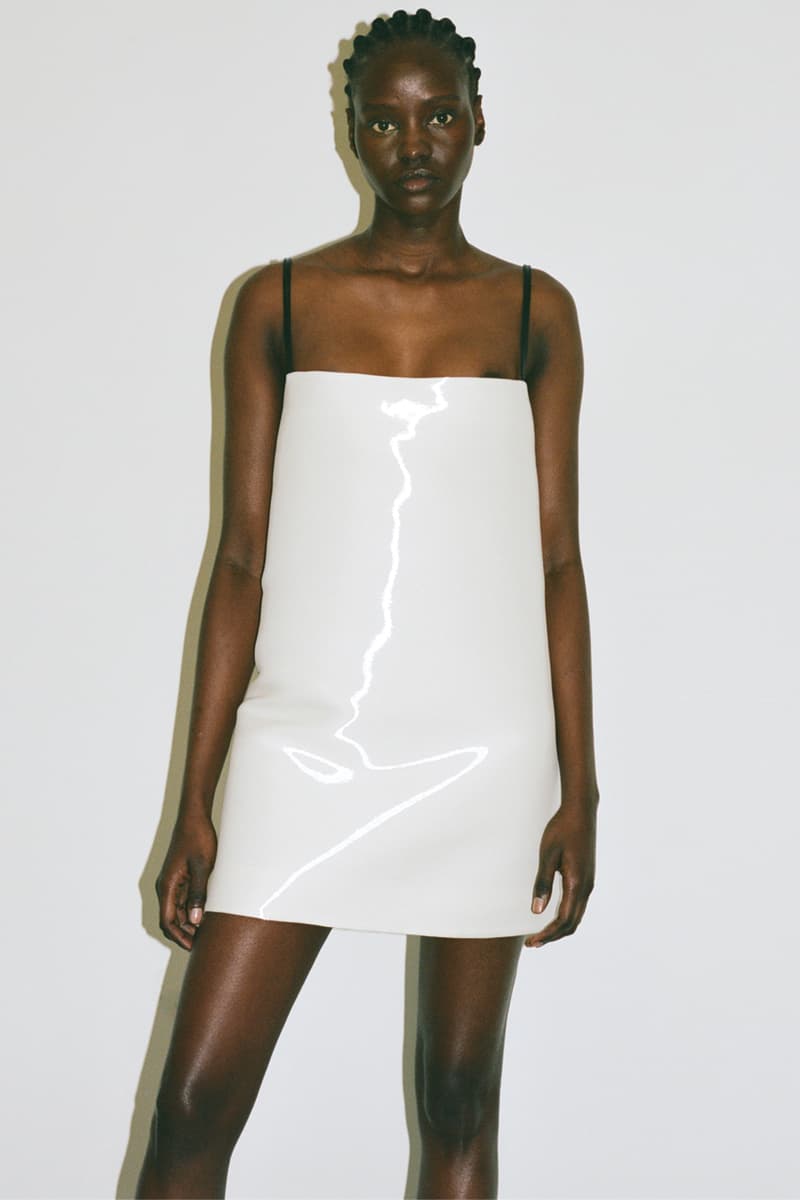 21 of 21
Pedro Lourenço's ZILVER follows on from the success of its Soho, London pop-up store from late last year with the announcement and grand opening of its first flagship store. Situated in Soho, the space combines ZILVER's nature-meets-future aesthetic and ethos and also serves as the home for the brand's just-launched Spring/Summer 2022 collection, "VIRGO 1."
The store itself is quintessentially ZILVER. A mirrored and glass-walled exterior brings futurism, but the living garden on the exterior gives Soho a much-need injection of greenness all while helping to clean the air around the store. Inside, LED-clad railings hang the SS22 clothes and some store-exclusive pieces — these being more daring iterations from ZILVER's catalog of work — while touches from the shop's history appear throughout the interior design, once again adding to the futuristic feeling.
ZILVER's new home used to be an organic cafe, and now the former cafe's ventilation system takes center stage as the changing area, which is dressed in NASA-inspired curtains. Mirrors appear floor-to-ceiling, while the architect Paul Cournet has reimagined Le Corbusier's modernist LC3 chair in a construction made from recycled tennis balls, before painting it silver.
Speaking on the store, Lourenço says, "One of the most exciting things about the store and what has fulfilled the whole process is the idea of the vertical garden. Our cities need a new way of thinking. Fashion is such a polluter, and while we do have a very strong commitment to sustainability, we wanted to contribute something to Soho, an area that doesn't have much greenery. The shop represents a momentous stage for the brand. After testing the retail experience, we understand that the products attract enough attention to warrant a store. It happened organically. Our pop-up was an organic trial and it gave the customers a chance to connect with the brand beyond the digital world. We live in such a digital world and everything is focused on shopping online; there's something grounding about being able to experience and try on clothes in  a physical space."
As for the "VIRGO 1" collection, ZILVER has dropped it now because it does not follow traditional fashion calendars. "Every season we use a different archetype of astrology as the starting point for the creation of the collection. This season it's Virgo – VIRGO 1 for SS22, and there will be VIRGO 2 for FW22. Virgo is a sign related to precision and purity, something very sharp and clean and direct," adds Lourenço.
The result is a focus on sustainability, harnessed by the brand's consistent use of apple leather, cactus leather, Responsible Wool Standard recycled wool, GOTS-certified organic cotton, and Global Recycled Standard-certified recycled polyester, which come together for avant-garde and technical takes on traditional silhouettes.
Take a look at the collection and store above, and find out more on ZILVER's website.
In case you missed it, check out Raf Simons' FW22 collection.
ZILVER
19 Air Street
Soho
London
W1B 5AG