NBA YoungBoy Slams His Record Label, Claims He's Being Blackballed
Also warning other artists to not sign a recording contract with them.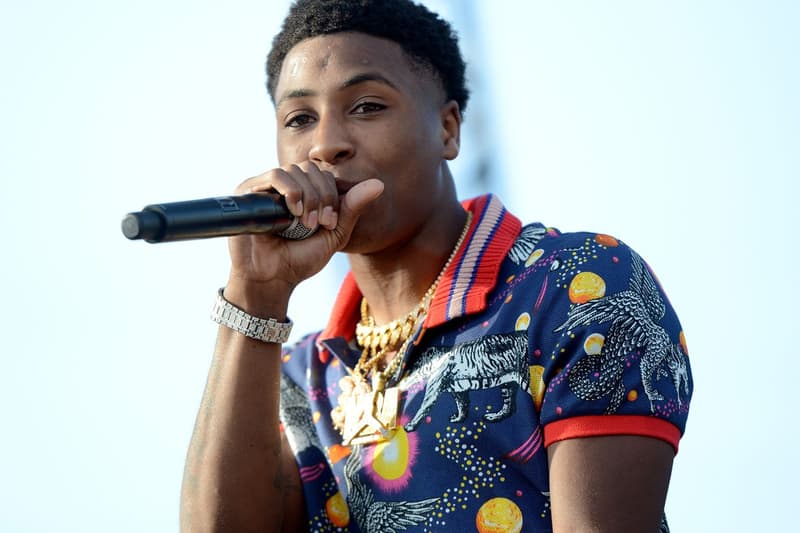 YoungBoy Never Broke Again publicly slammed Atlantic Records on social media, claiming that he is being "blackballed."
In a short note re-shared by DJ Akademiks, the rapper wrote, "I was going #1 two weeks straight with a mixtape so they took it down off the charts." He continued, "I don't give a f**k you still can't stop me don't sign to [Atlantic Records] if you a artist they not gone support you especially if you live a certain way."
In late 2021, YoungBoy stated during his Off the Record interview that he had no plans to sign another contract with Atlantic Records once his current deal — which will be completed upon the release of his Sincerely, Kentrell studio album followup — is finished.
Colors, a mixtape released after Sincerely, Kentrell, debuted at No. 2 on this week's Billboard 200. It marked NBA YoungBoy's eight top 10 entry, all of which he achieved in just under four years.
Elsewhere in music, Wale pulled out of the Broccoli City Festival lineup just hours after the list of performers was announced.