Patrick Stewart Responds to 'Doctor Strange 2' Trailer Rumors
Appearing to deny rumors of his participation in the film.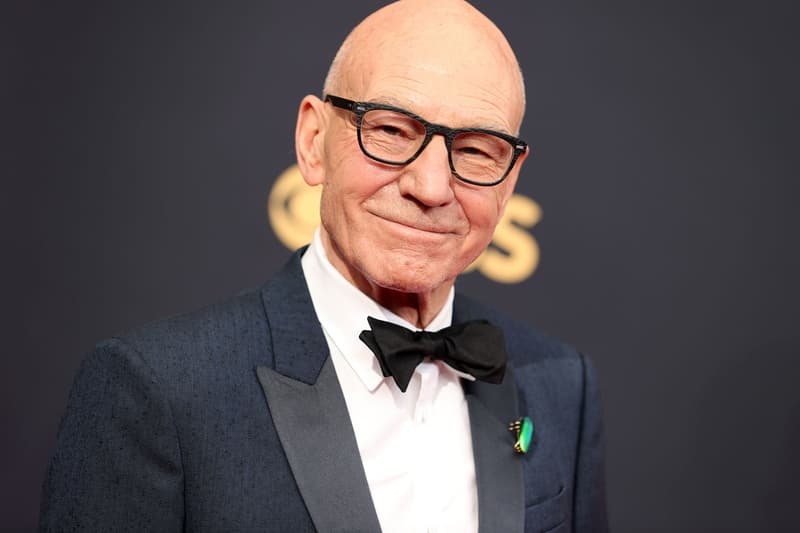 When the Doctor Strange in the Multiverse of Madness trailer first debuted, it sent X-Men fans in a frenzy when the voice of Patrick Stewart, known for his titular role as Professor X, appeared to be heard. Marvel fans alike sent were eager to know if Stewart would be featured in the film.
In a recent ComicBook interview, Stewart seems to have debunked any rumors of being involved with the film, "You know, people have been imitating my voice ever since I came on the stage 60 years ago. So, I can't be held responsible for that." Stewart, denying his involvement, has placed a pin in the rumors that have been circulating about his return to the franchise. Stewart divulges the reason why he would not be reprising his role,
"Here's the problem…If we had not made Logan, then yes, I would probably be ready to get into that wheelchair one more time and be Charles Xavier.

But Logan changed all that. Here's a tiny anecdote. The first time that Hugh [Jackman] and I saw the film in public was at the Berlin Film Festival, which is where the movie premiered. Shortly after Xavier's death scene, I found myself getting very emotional, but I had to keep a hold of myself because we were sitting in the middle of this cinema. And then I saw Hugh's hand come up to his eye and wipe away a tear. I thought, 'Dammit, the bugger's crying. Oh, let it out, Patrick.'"
Doctor Strange in the Multiverse of Madness comes out in theaters on May 6.
Elsewhere in entertainment, HBO reveals there is "no guarantee" more Game of Thrones spin-offs will arrive.