El Salvador Reports 30% Tourism Increase After Bitcoin Adoption
With many visitors coming from the USA.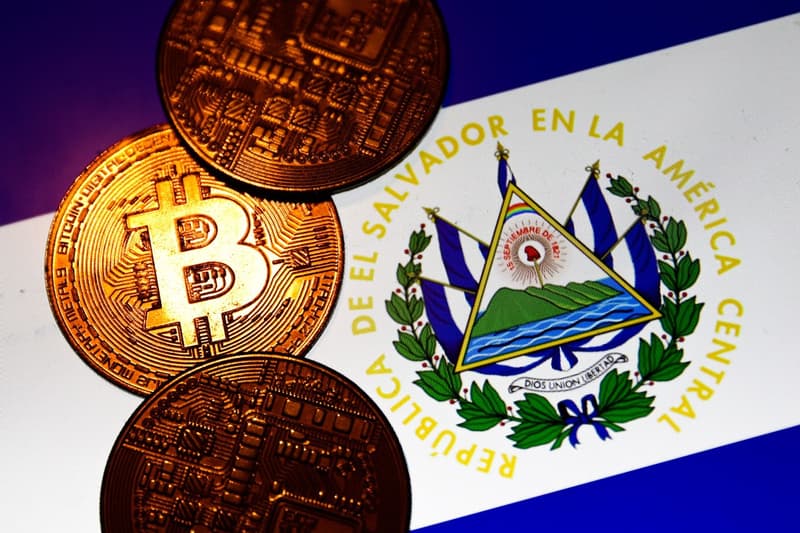 El Salvador's proliferation of Bitcoin use has been turning positive results.
The country's Minister of Tourism Minister, Morena Valdez, has revealed that the tourism sector has grown 30 percent — with many of the visitors coming from the United States. "We did a poll to check the activity according to the before and after of Bitcoin. The tourism sector increased in November and December. This increased by more than 30%," commented Valdez.
On average, visitors have also been spending more, as prior to the actual data, it was estimated that profits from tourism would total $800,000 USD from the adoption of BTC, but the Ministry reported figures were closer to $1.4 million USD.
In other tech news, Bored Ape owner sues OpenSea for $1 million USD over "stolen" NFT.