'Call of Duty' Is Introducing a "New Warzone Experience" in 2022
Alongside making improvements and bug fixes in 'Modern Warfare.'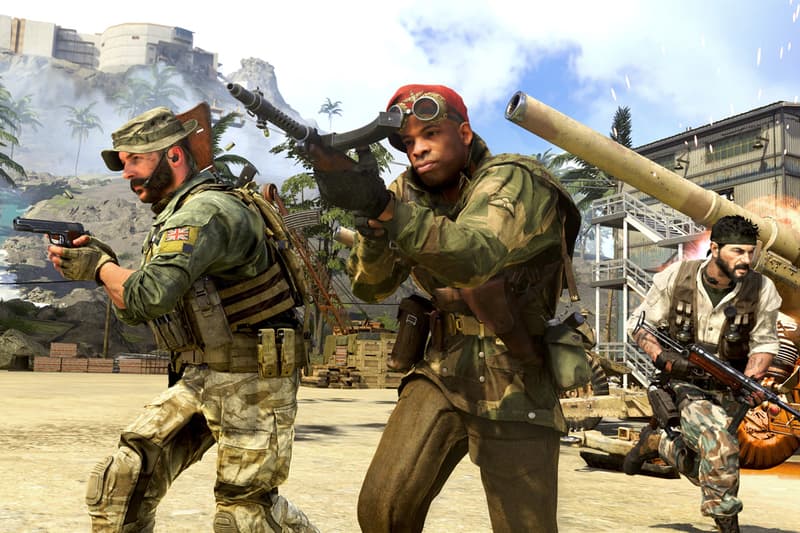 Activision is working on improving Call of Duty and has shared a few updates coming to Modern Warfare and Warzone in 2022 in a blog post. Developers are prioritizing what they refer to as "Quality of Life," which essentially comprises changes that make the game more accessible for its players.
Season two's launch will involve improvements across the board, such as vehicle handling, making parachutes deploy at a lower vertical height, an increase in player mantle height and collision fixes for vehicles and players. Developers are also currently addressing glitches, like performance and streaming issues.
As for Call of Duty's future plans, Activision confirmed that this year's game release is a sequel to 2019's Modern Warfare. "The new game and a new Warzone experience are designed together from the ground-up​," the company said.
While fans wait to see what this new "experience" will entail, they can look forward to a new playspace and a new sandbox mode​ in Battle Royale.
In other gaming news, Prada Linea Rossa had joined Ubisoft's Riders Republic for an exclusive partnership.