C.P. Company's Metropolis Series Returns So You Can Keep Exploring
Referencing the brand's Urban Protection range from the 2000s.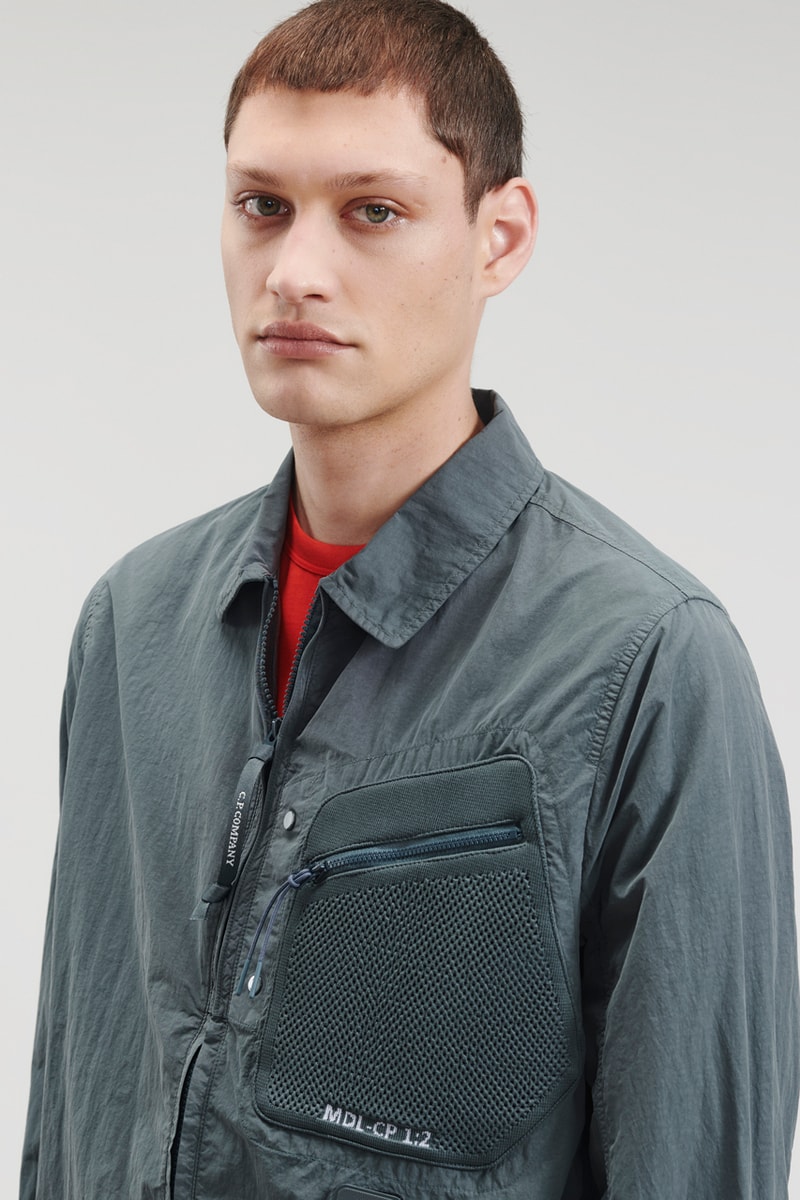 1 of 24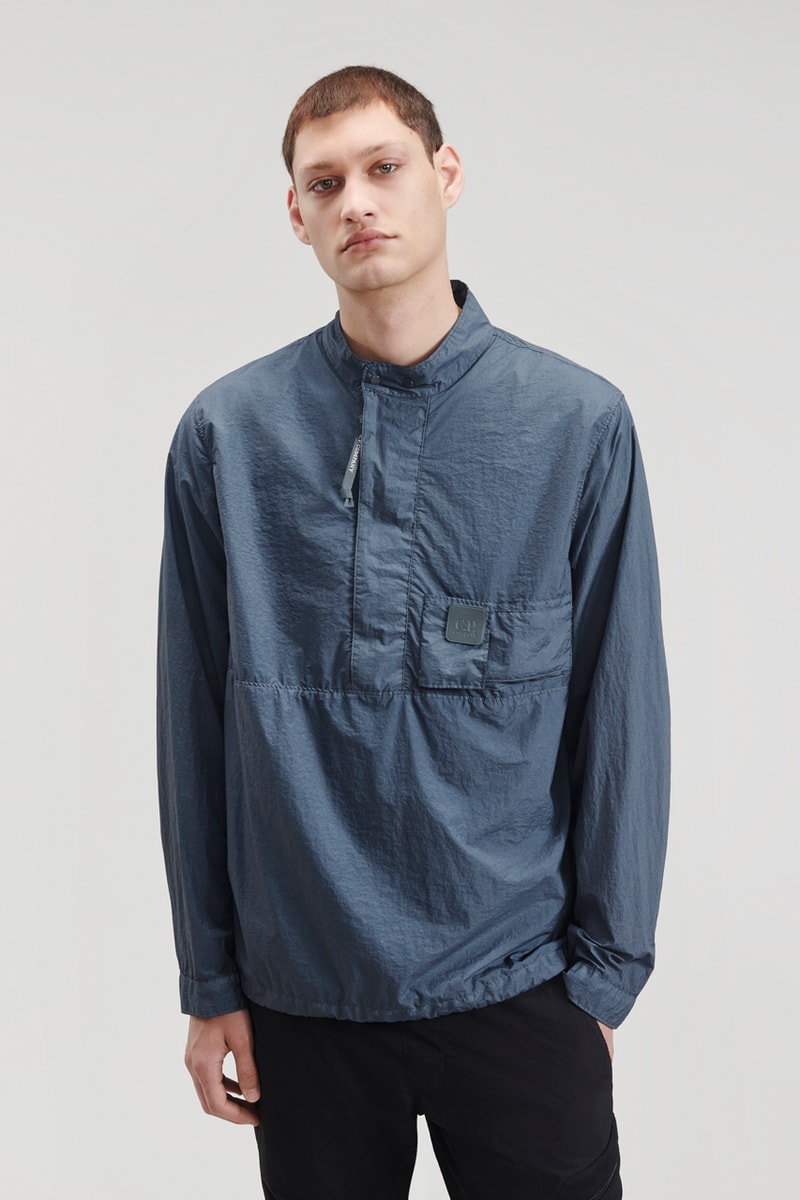 2 of 24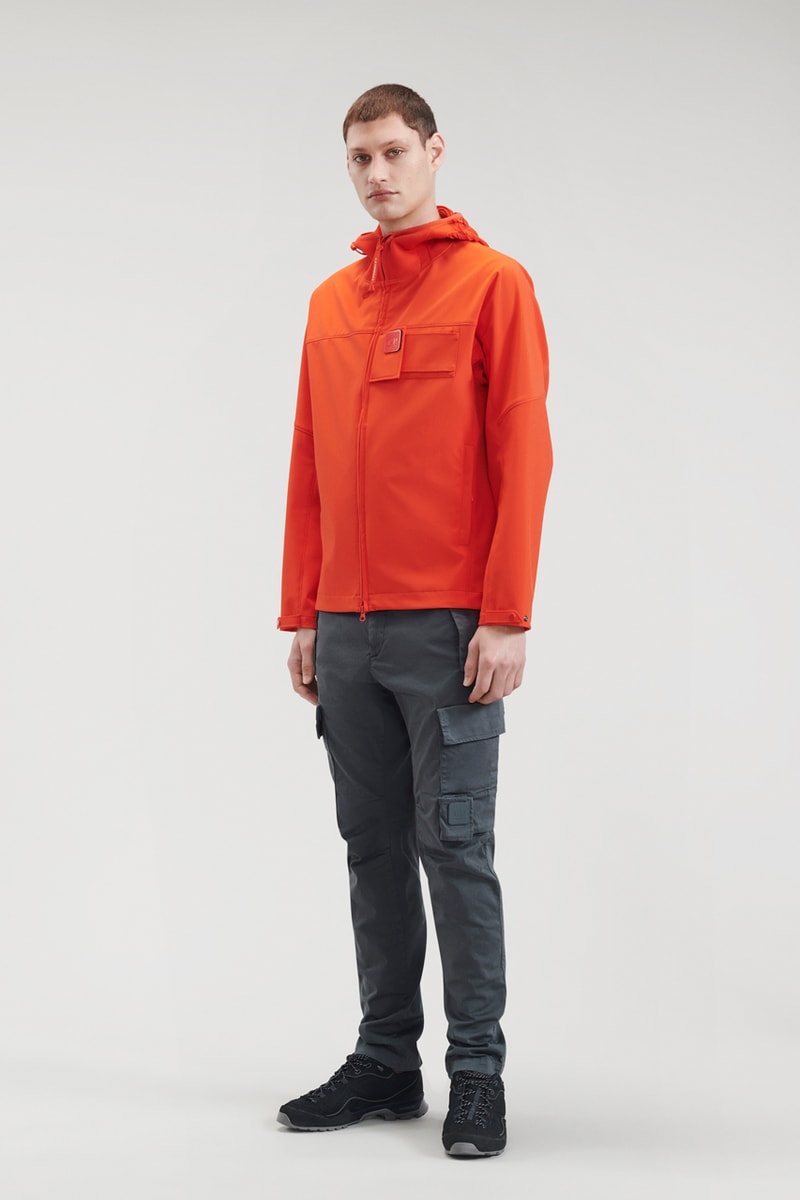 3 of 24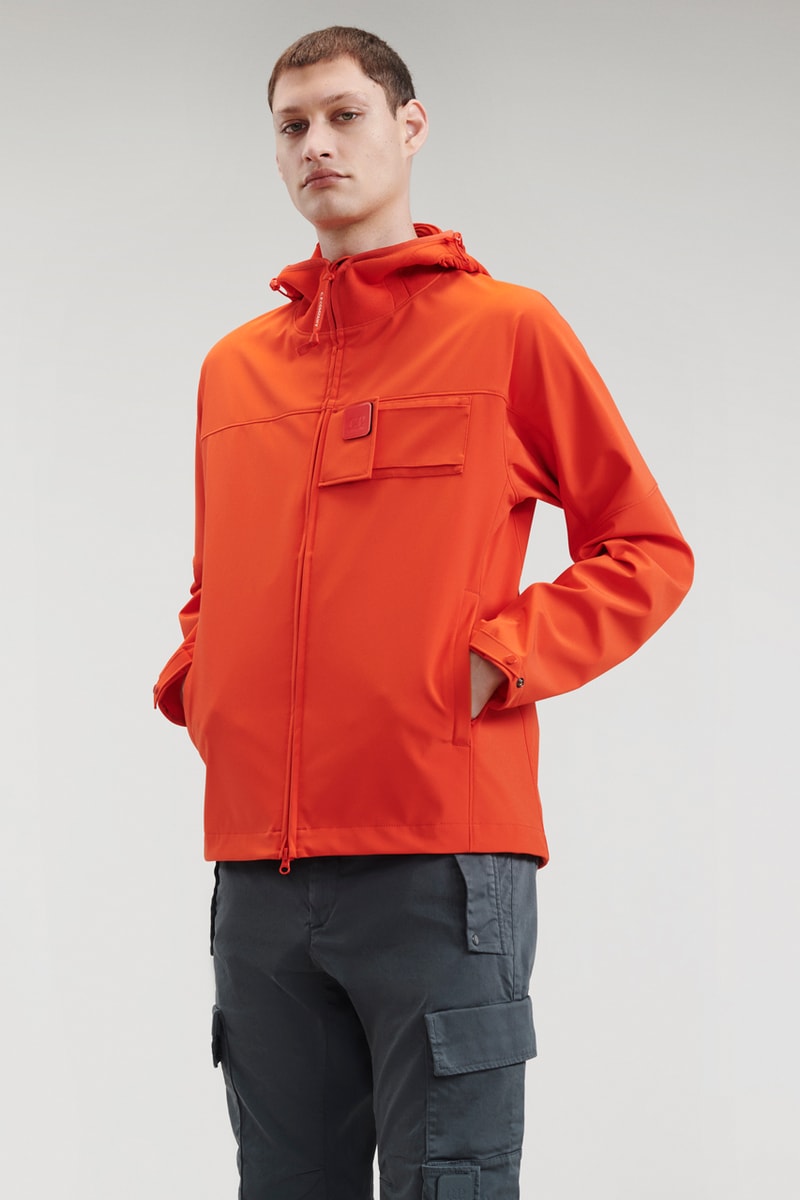 4 of 24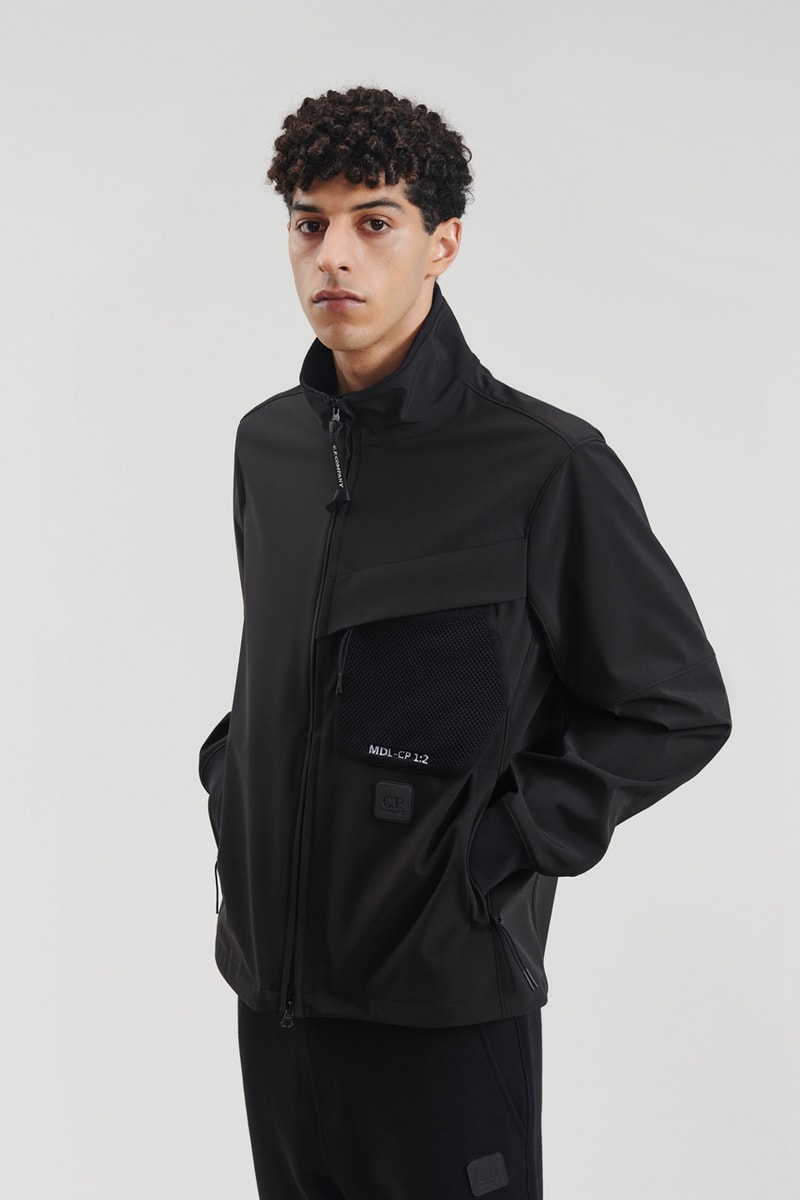 5 of 24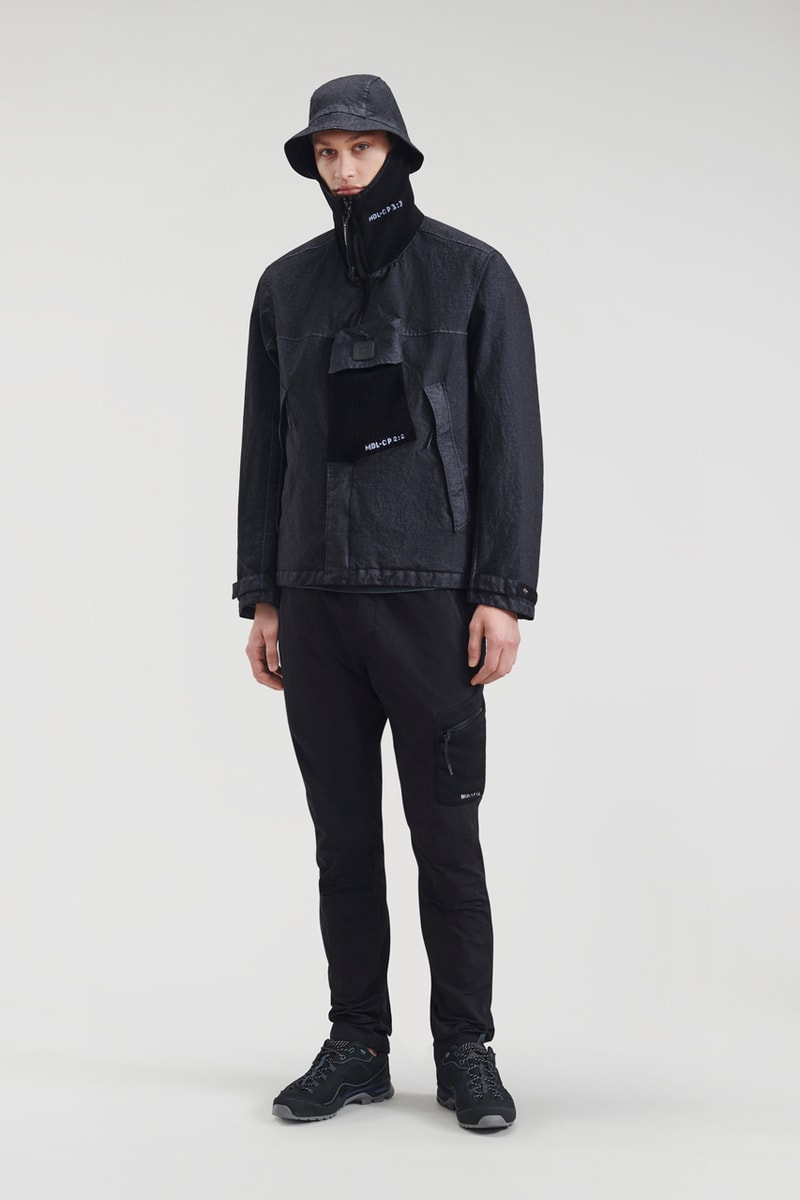 6 of 24
7 of 24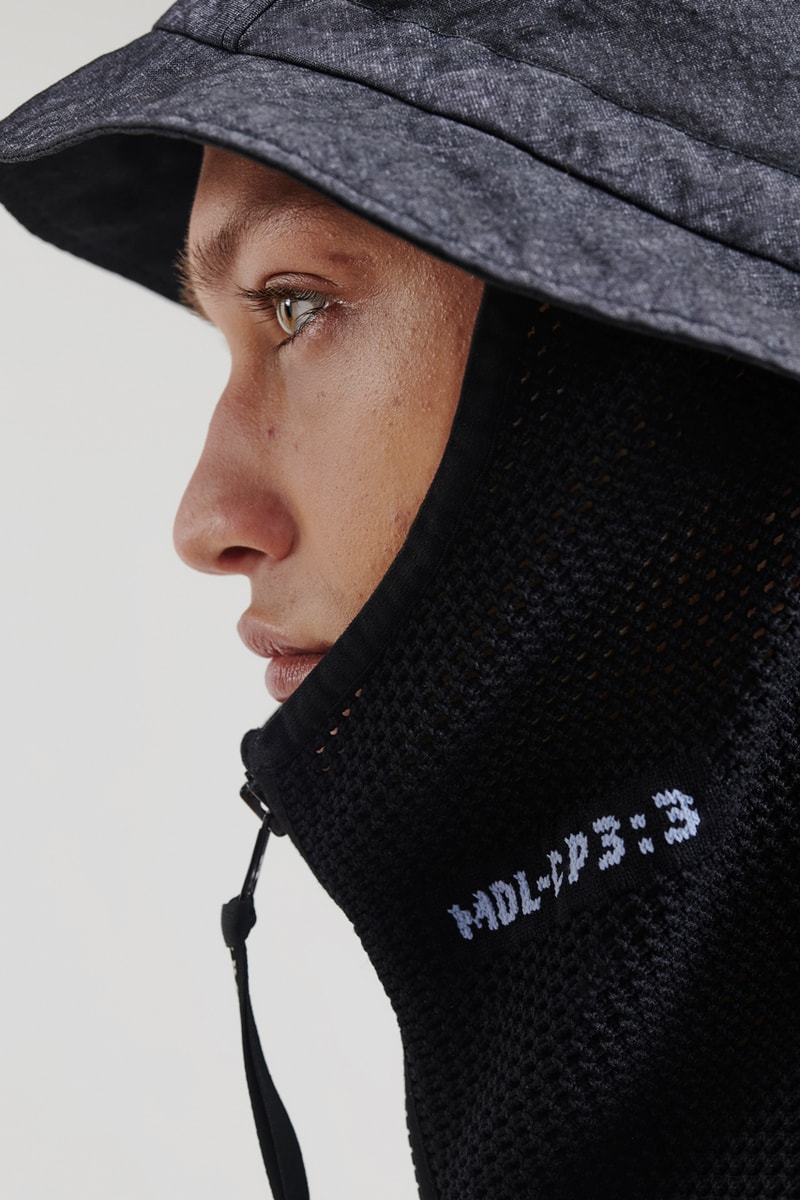 8 of 24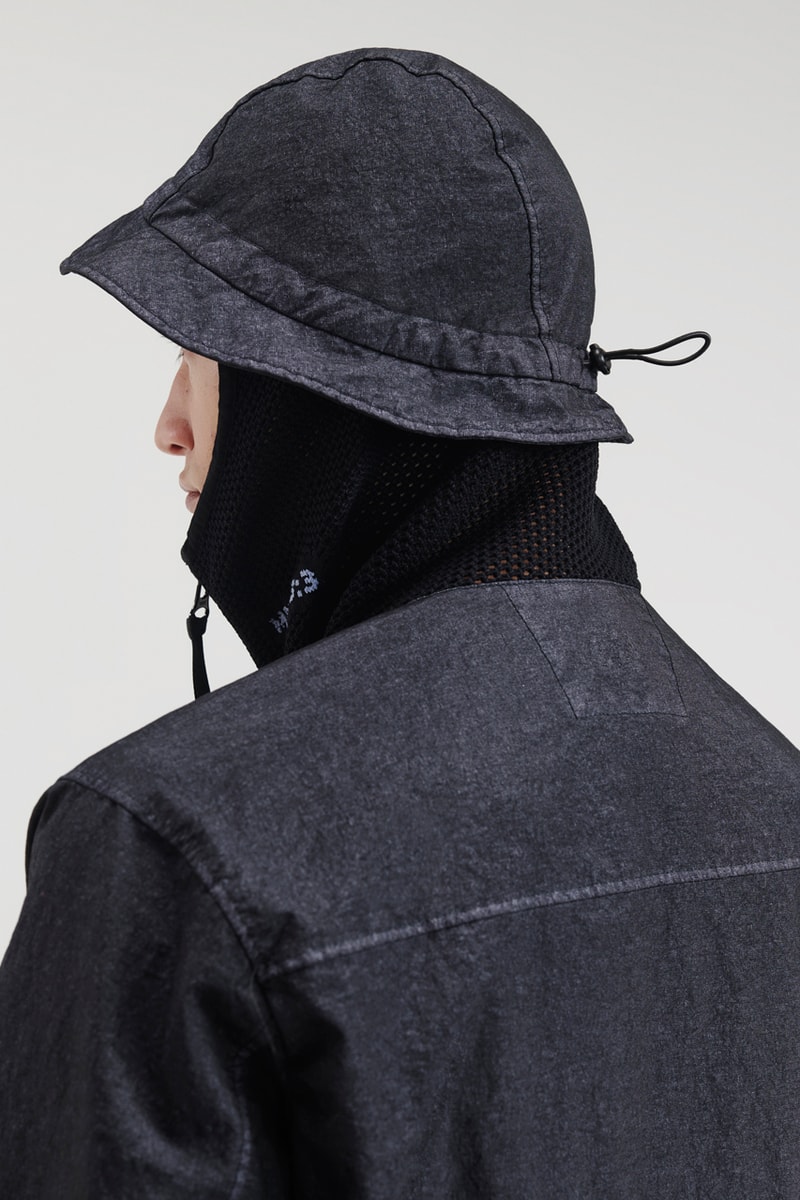 9 of 24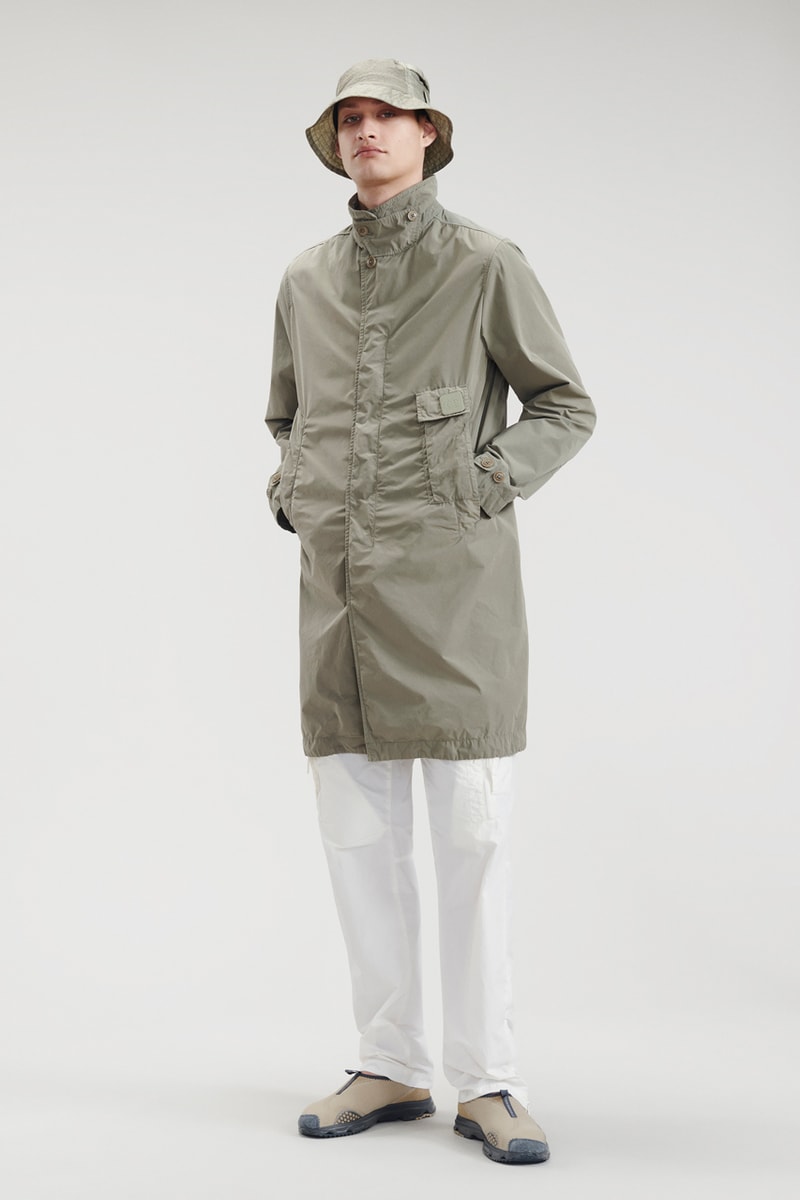 10 of 24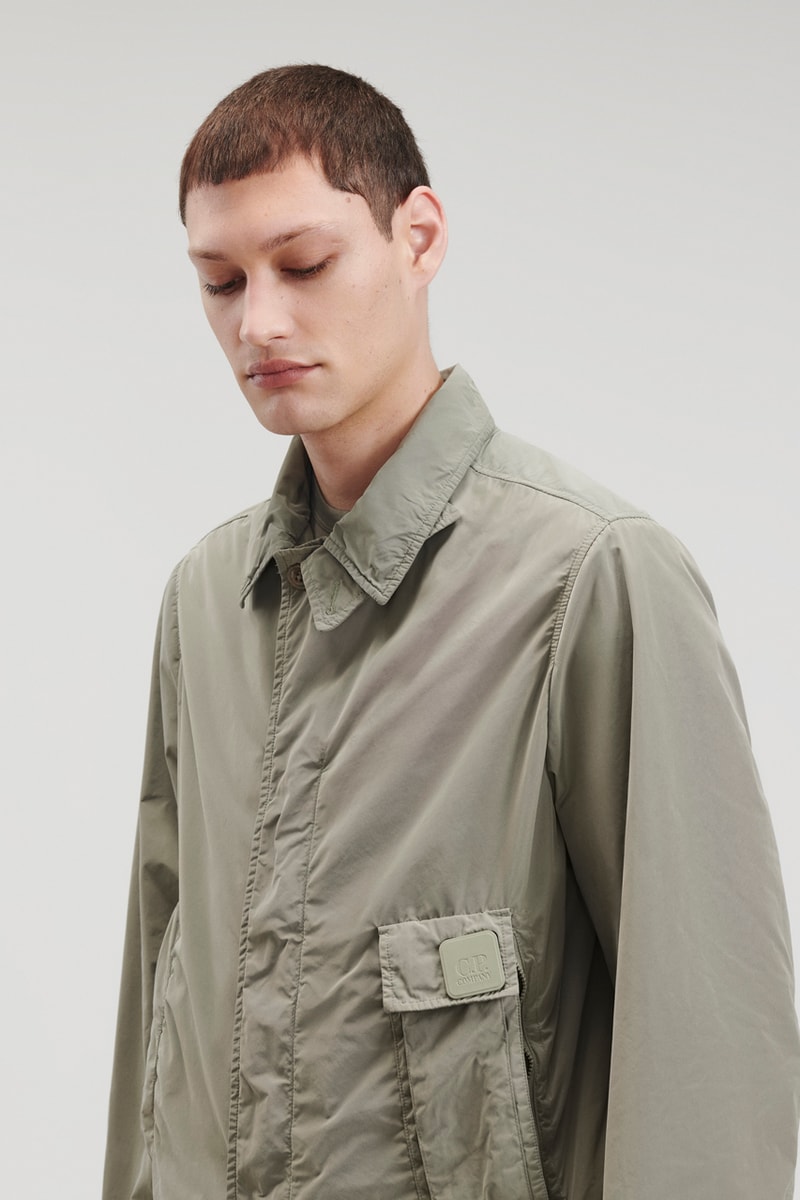 11 of 24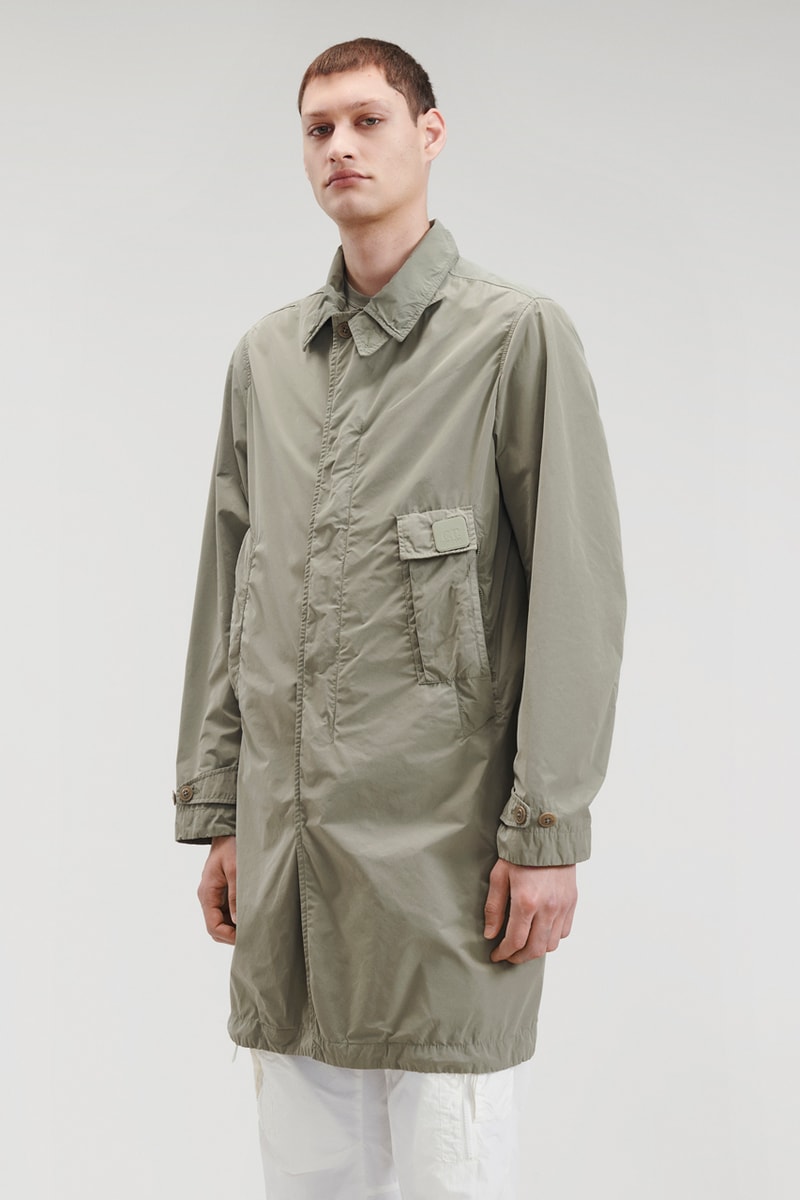 12 of 24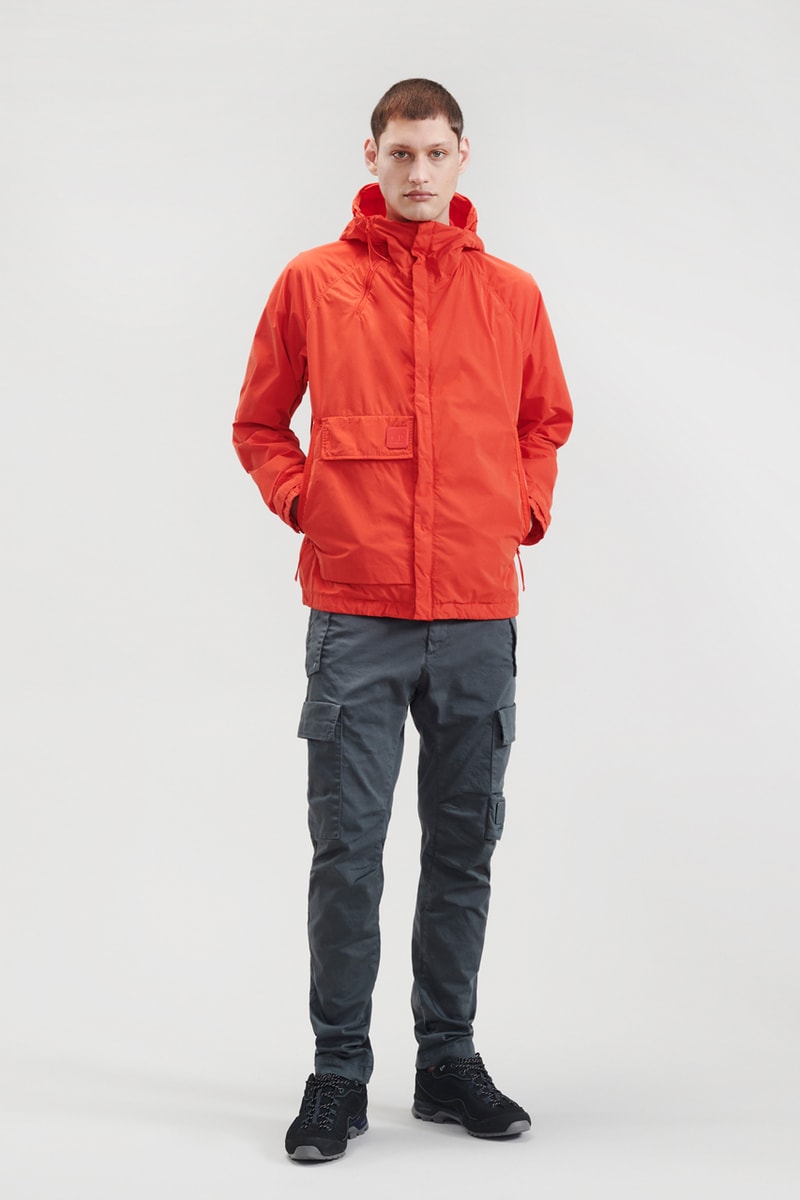 13 of 24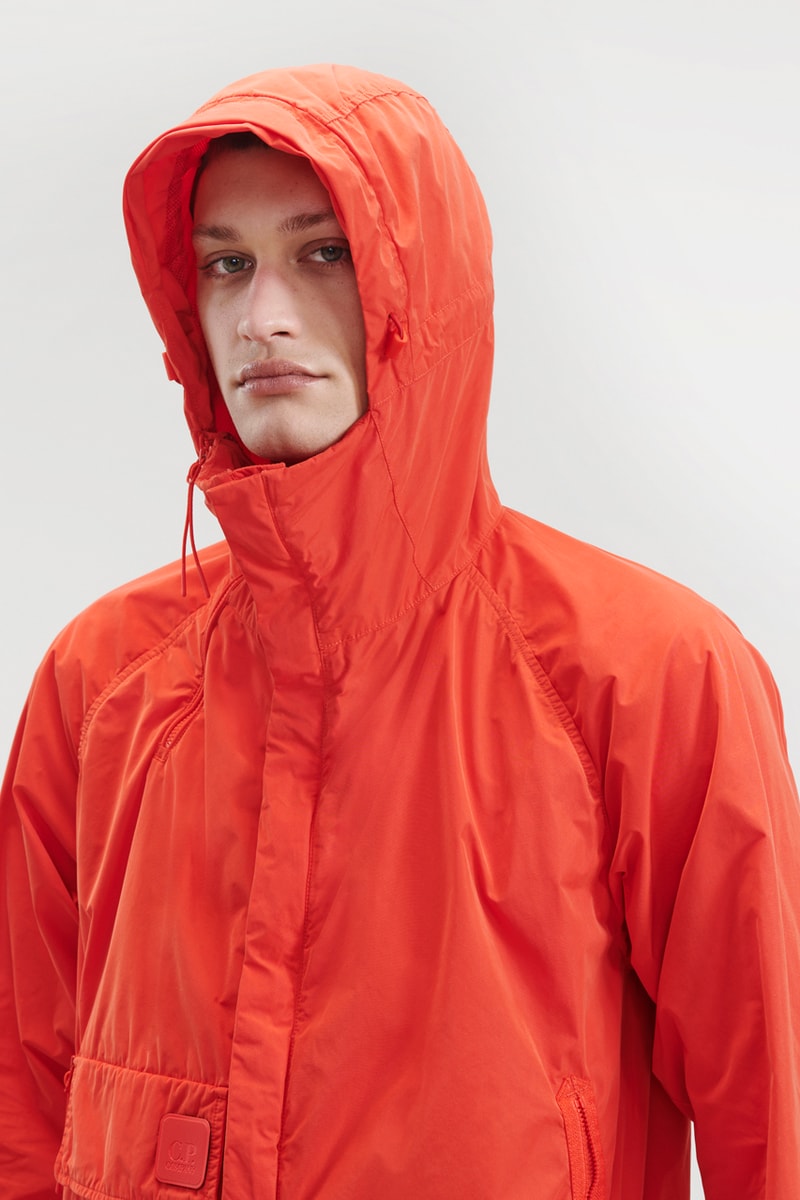 14 of 24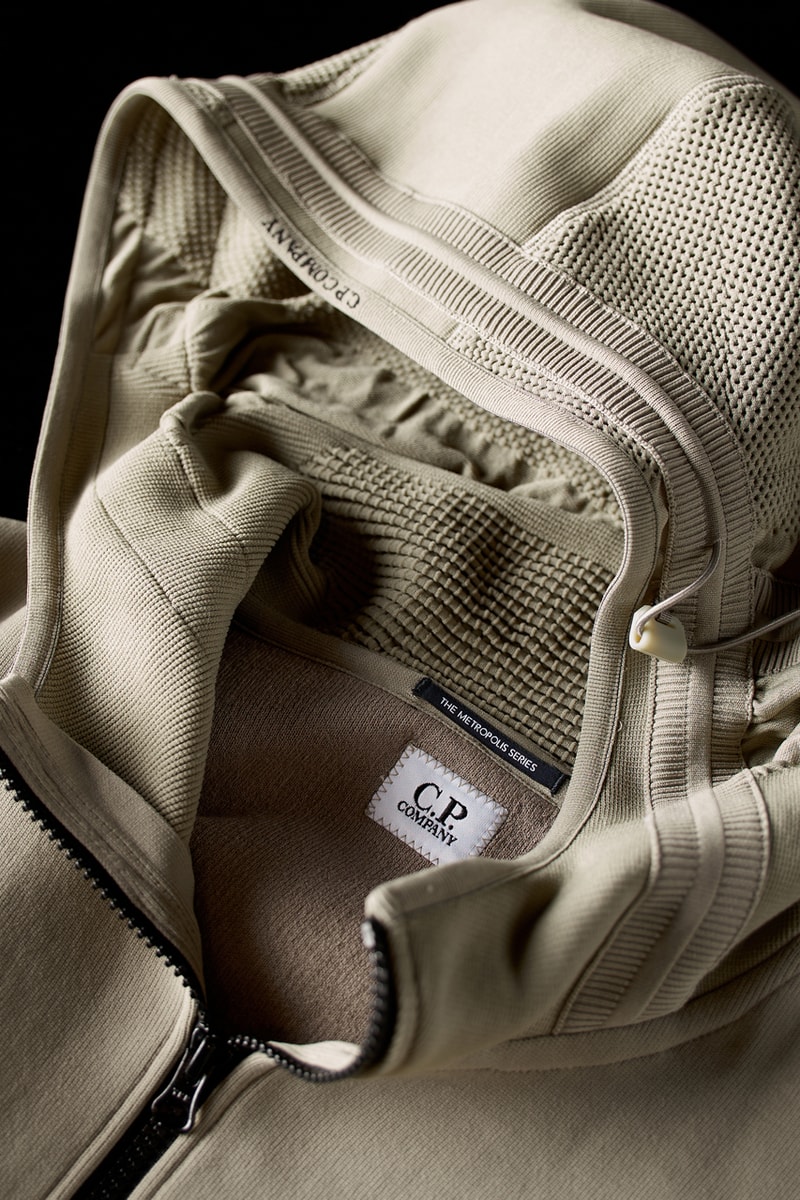 15 of 24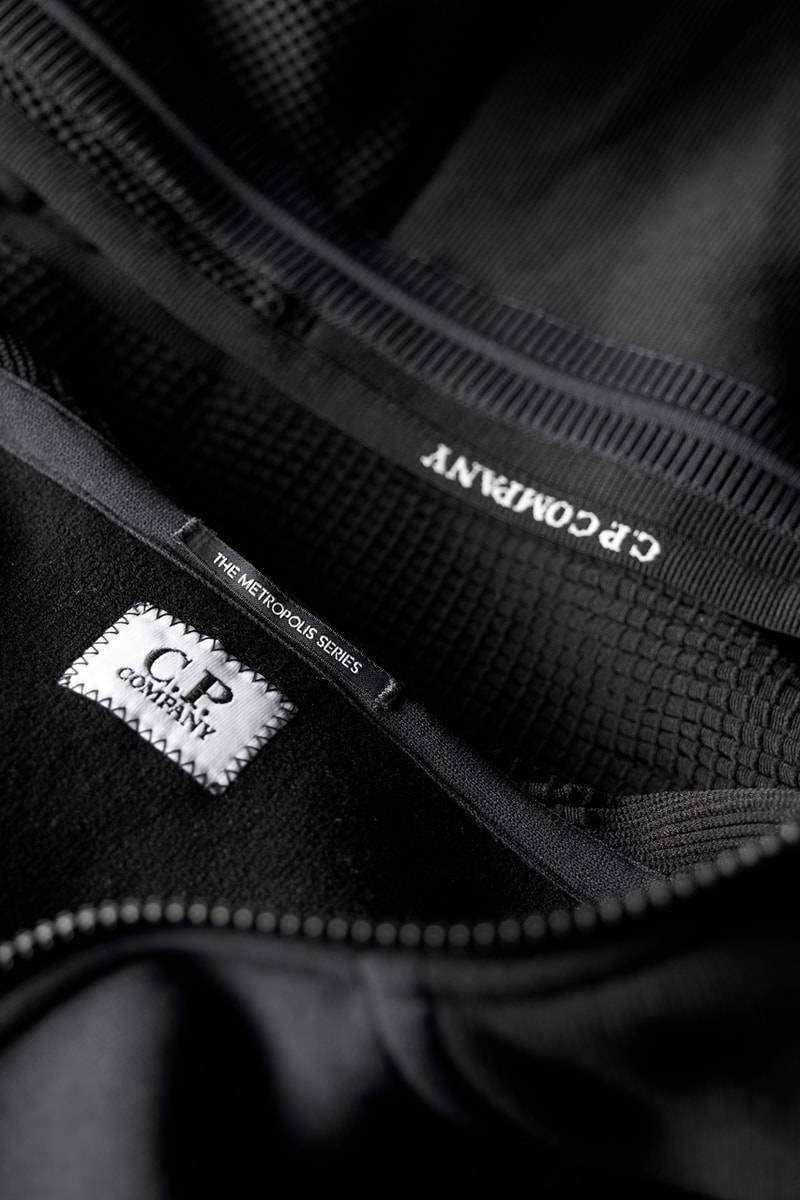 16 of 24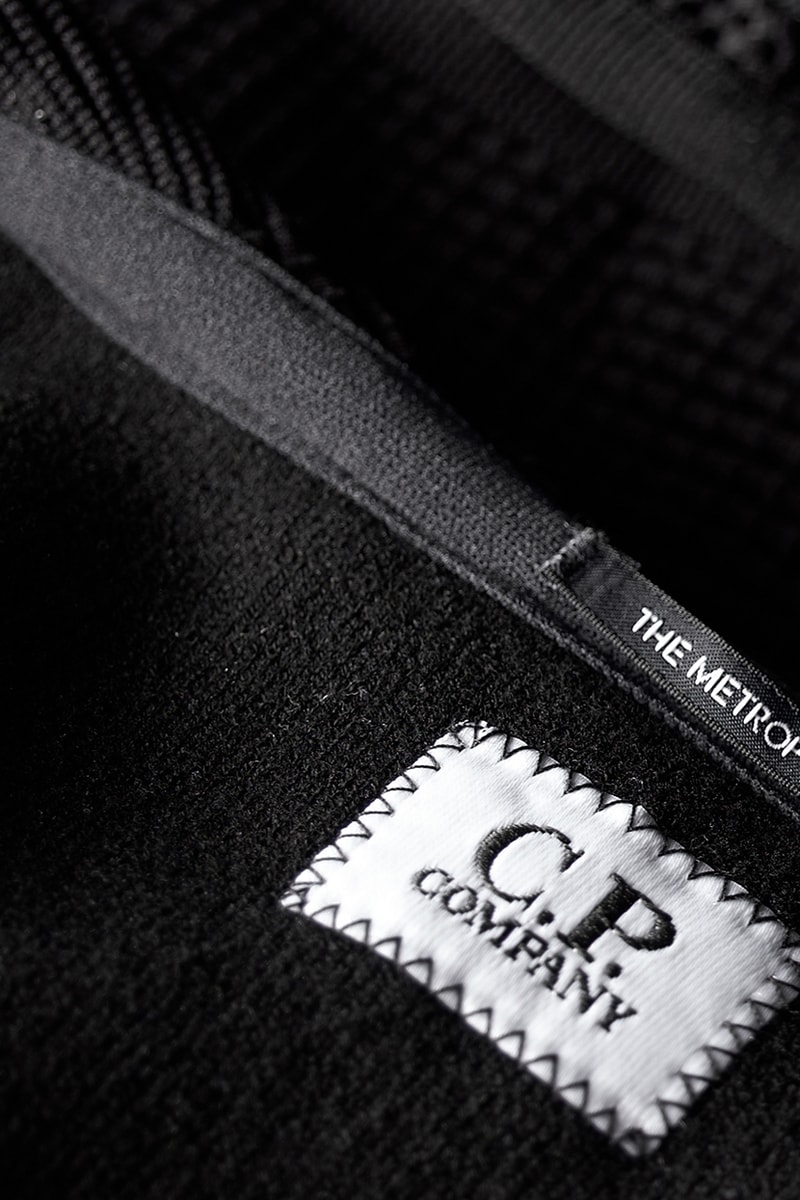 17 of 24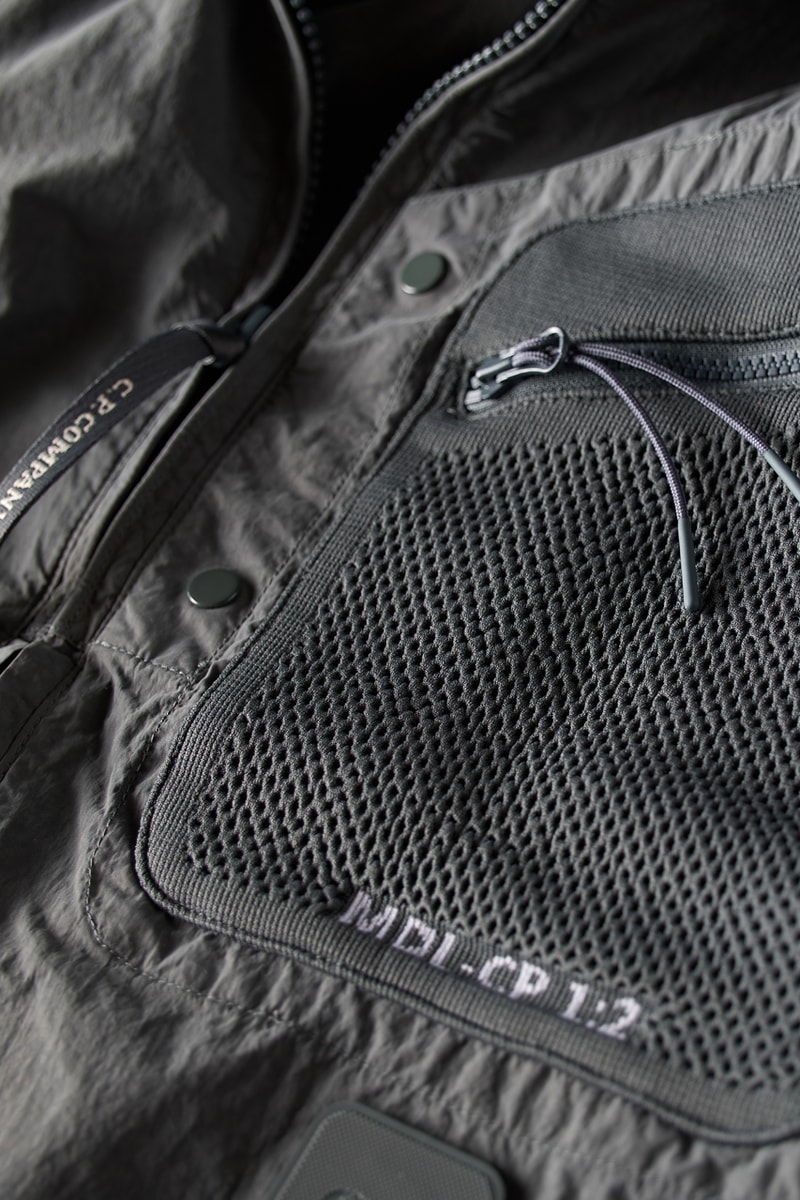 18 of 24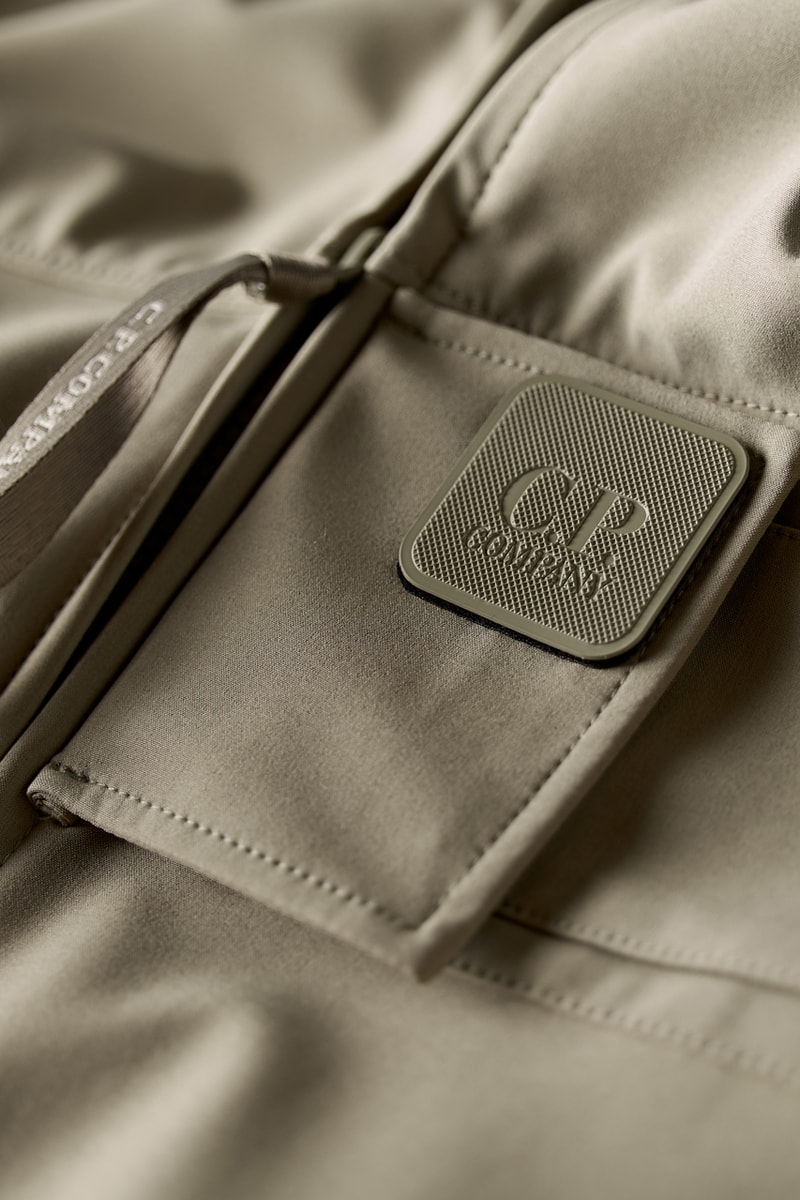 19 of 24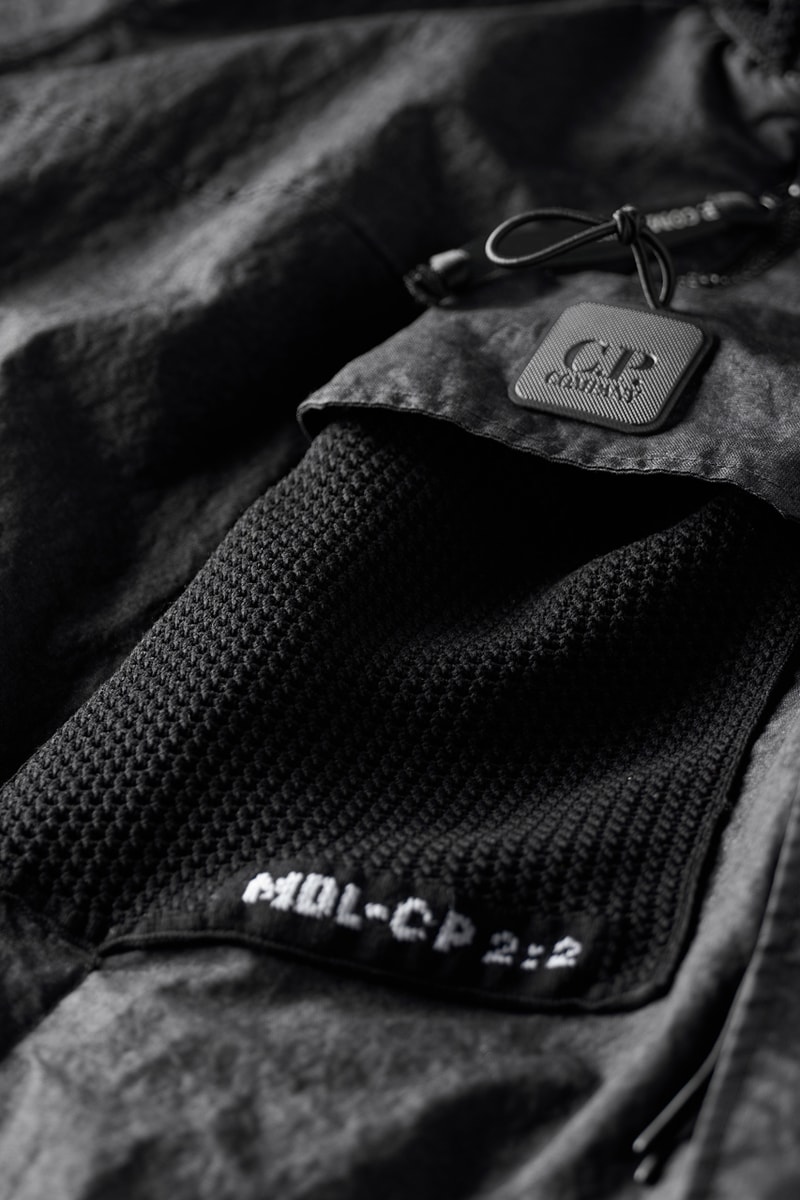 20 of 24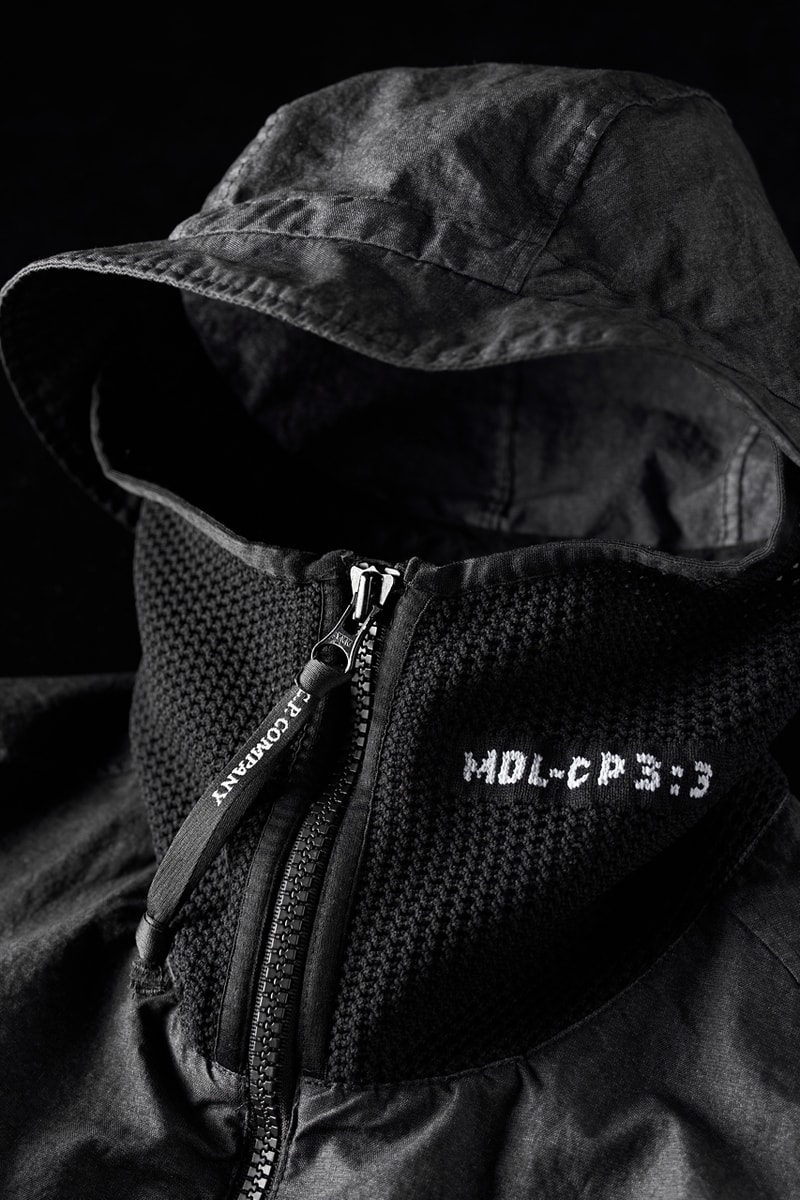 21 of 24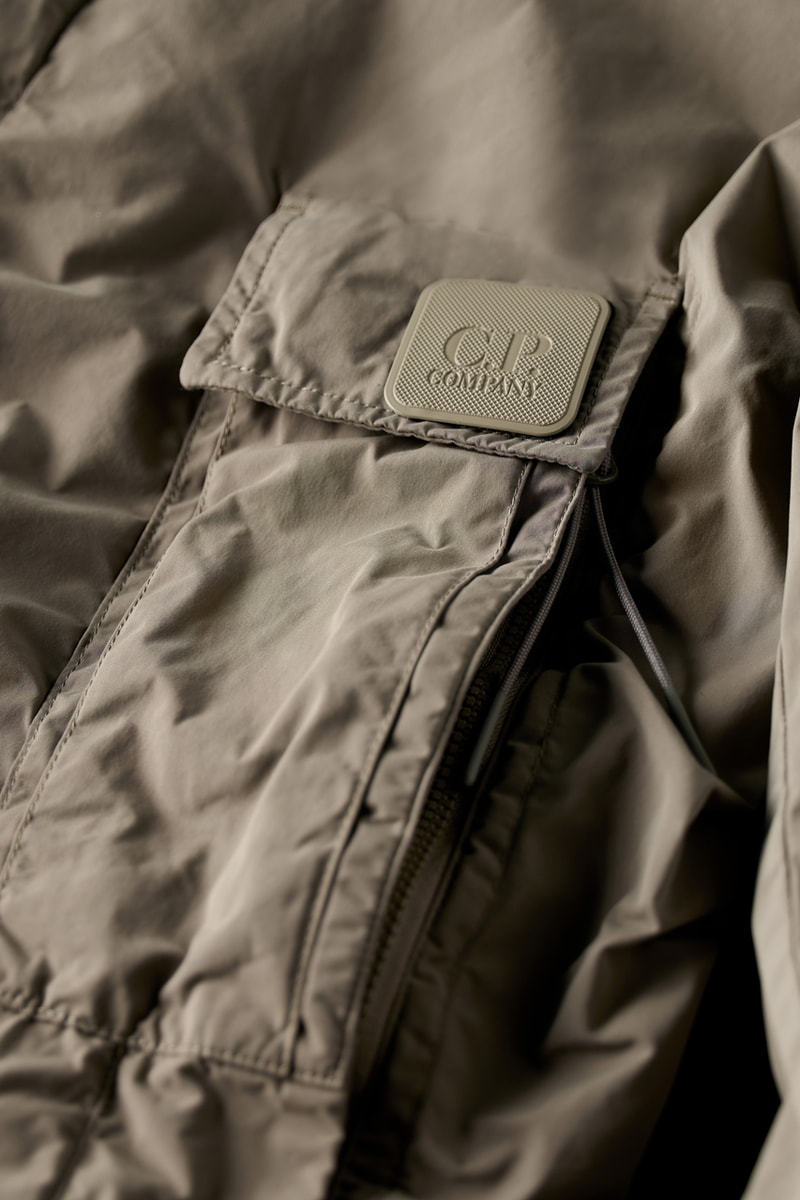 22 of 24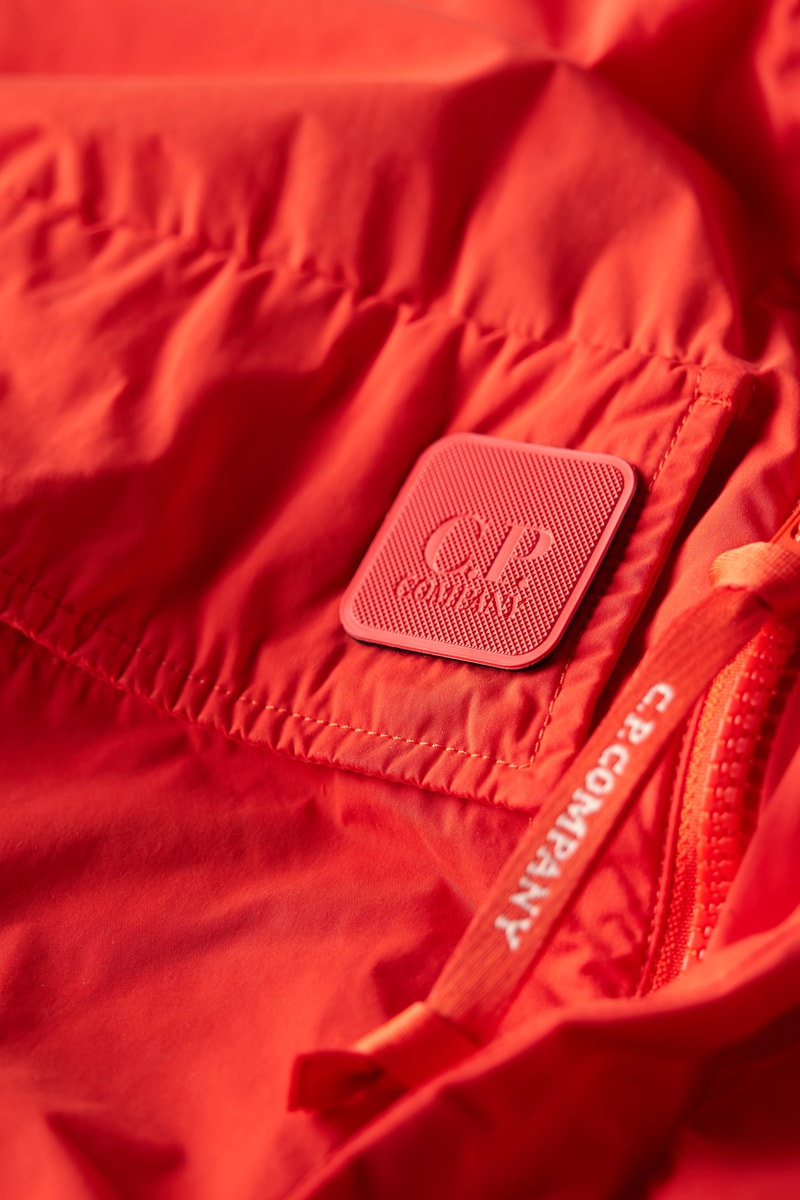 23 of 24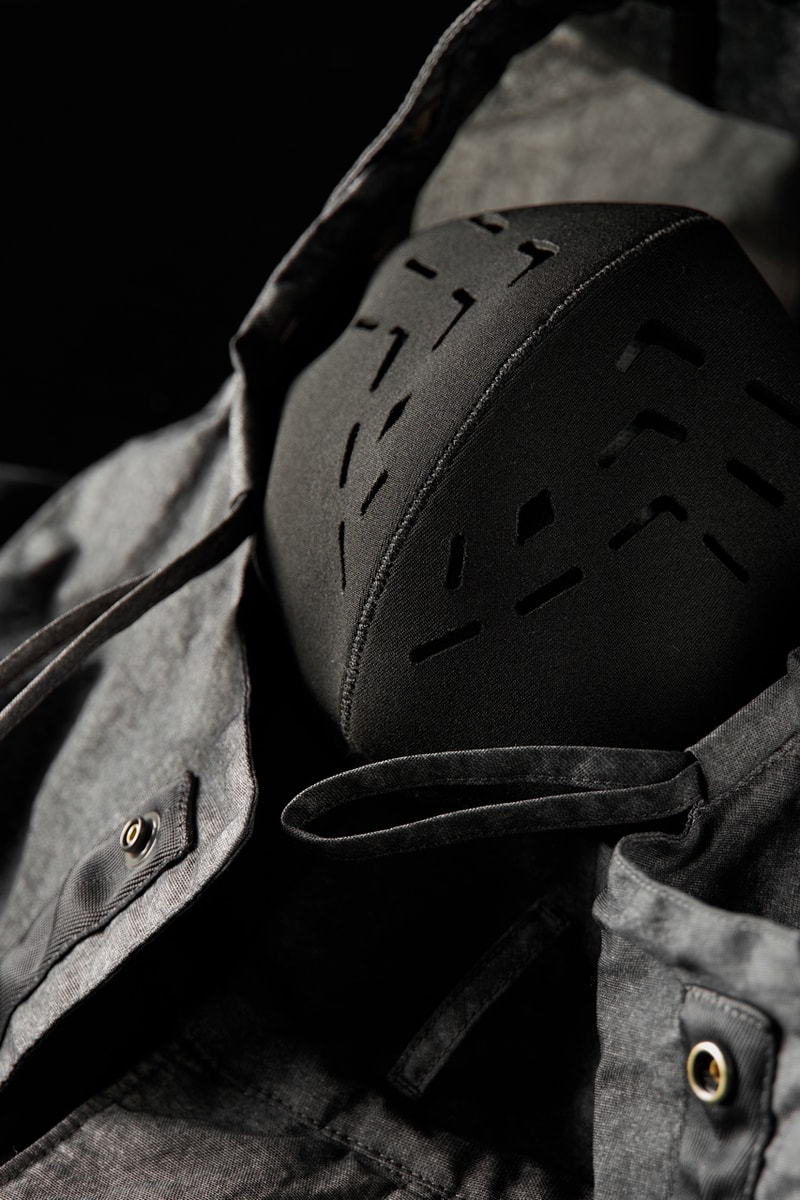 24 of 24
C.P. Company's ongoing Metropolis Series, inspired by the Urban Protection range that the then-head Moreno Ferrari developed in the 2000s, is back for its fourth consecutive installment, once again returning with a selection of outerwear garments geared towards the brand's urban and industrial visions.
Earning its name from the original Metropolis Jacket that dropped as part of the archival Urban Protection range, the collection looks to elevate and contemporize the styles and language that dominated this part of C.P. Company in the 2000s. For example, a series of black Dynafil parkas were the cornerstones of this line, and now the garments appear as highly-technical interpretations of the past.
Some pieces such as the overshirt in "Gauze White" are made from Flatt nylon, a water-resistant woven fabric that is made during a high-pressure rolling process, while the Memri jacket is made using a densely woven polyester and nylon micro-fiber canvas that's engineered with a crease-retaining surface to create something naturally water-repellent.
Throughout the collection you can find tone-on-tone branding, references to the Metropolis Series that it belongs within, seamlessly-knitted modular hoods and pockets, and colors that complement their purpose: to be worn in the city and for urban exploration.
Take a look at the SS022 Metropolis Series in the gallery above, and shop the entire range on C.P. Company's website now.
Elsewhere, Our Legacy WORK SHOP has dropped its apparel range in new colorways alongside a pair of WORK SOCKS.