Sam Bankman-Fried Was Released on $250M Bail and Elon Musk Confirmed He'll Resign As Twitter CEO in This Week's Tech Roundup
Tesla also released a $300 USD wireless charger.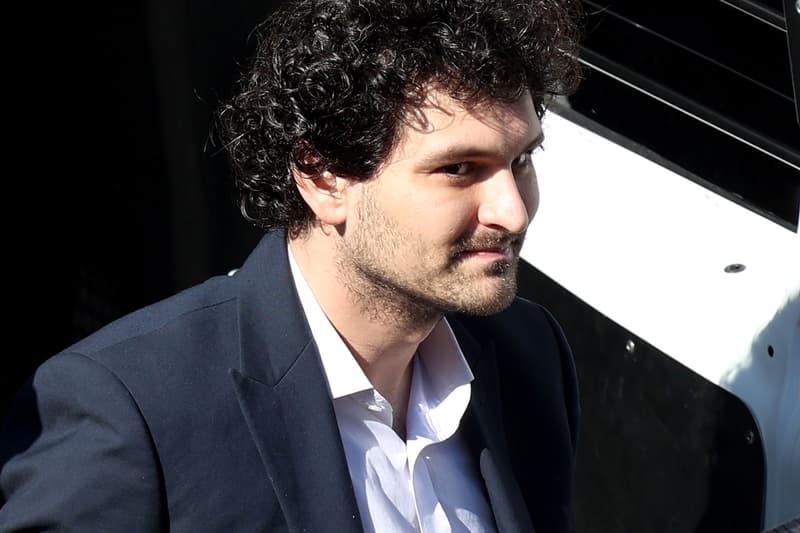 This week, the tech industry saw a development in the case of FTX's Sam Bankman-Fried. After the disgraced crypto founder was extradited from the Bahamas and returned to U.S. soil, he was ultimately released on a $250 million USD bail.
Meta wrapped up a 2018 class-action lawsuit with a $725 million USD settlement to users' whose data it had leaked. At competitor Twitter, meanwhile, Elon Musk allowed users to decide whether or not he resigns as CEO via a poll, in which 57.5% of votes declared he should step down.
Below, HYPEBEAST has rounded up the top tech stories of the week so you can stay up to date on trends in the industry.
Tesla Released a $300 USD Wireless Charging Platform
Tesla has debuted a wireless charging platform inspired by the Cybertruck. Encased in aluminum housing, the charger takes note from the angular design of the futuresque truck. It's also capable of 15W of power per device and capable of charging up to three devices at the same time.
The wireless charger retails for $300 USD and will begin shipping out in February 2023.
Meta has settled its 2018 Cambridge Analytica scandal for $725 million USD. The suit was filed after Facebook revealed that it had shared the personal data of 87 million users with third-parties, including the consultancy firm Cambridge Analytica, without their consent. The firm then used data to push out personalized ads with political messaging.
The law firm representing the plaintiffs reported that the settlement is "largest recovery ever achieved in a data privacy class action and the most Facebook has ever paid to resolve a private class action."
NASA has officially wrapped up its InSight Mars lander mission after four years. The lander was tasked with exploring the deep interior of Mars' layer, conducting research on weather and quake activity. Scientists retired the mission after two unsuccessful attempts to make contact with the lander.
"We've thought of InSight as our friend and colleague on Mars for the past four years, so it's hard to say goodbye," the mission's principal investigator Bruce Banerdt said. "But it has earned its richly deserved retirement."
Infamous FTX founder Sam Bankman-Fried has been released from jail on a $250 million USD bail. The former crypto billionaire will be on house arrest leading up to his trial, where he'll face charges for eight different criminal violations including fraud. He'll be required to wear an electronic monitoring ankle bracelet, live with his parents and receive mental health counseling. Bankman-Fried is also banned from opening new credit lines of more than $1,000 USD.
After posting a Twitter poll asking users if he should resign as CEO, Elon Musk has announced that he will officially step down as soon as he finds replacement leadership. Musk had told users ahead of time that he would "abide by the results of [the] poll" and ultimately received over 17.5 million votes saying that he should resign, accounting for 57.5% of the vote.
Musk released a follow-up statement, saying that he would resign pending he finds an adequate CEO, or, in his words, "someone foolish enough to take the job!" The entrepreneur won't be leaving the company, entirely though. Although he'll be giving up the CEO position, he still plans to run the software and servers teams.