Magniberg Creates Pillows Based on Graphic Tee's
Inspired by the idea that homeware should be an extension of your fashion taste.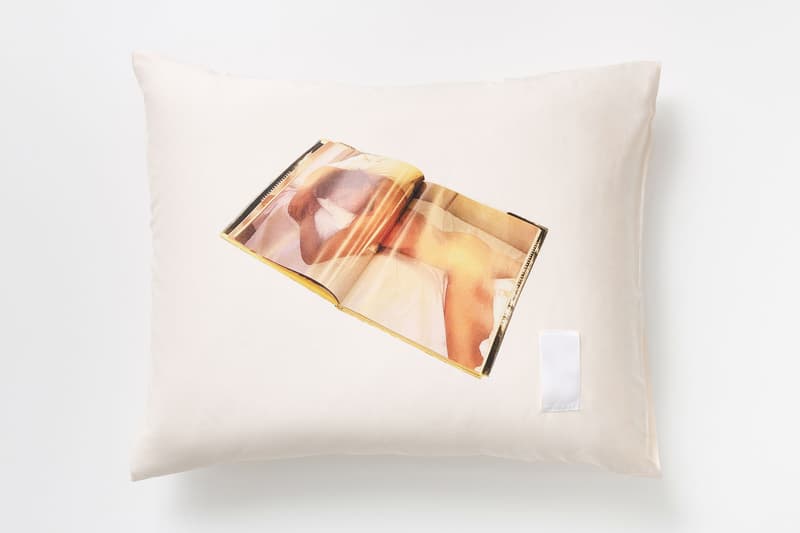 1 of 15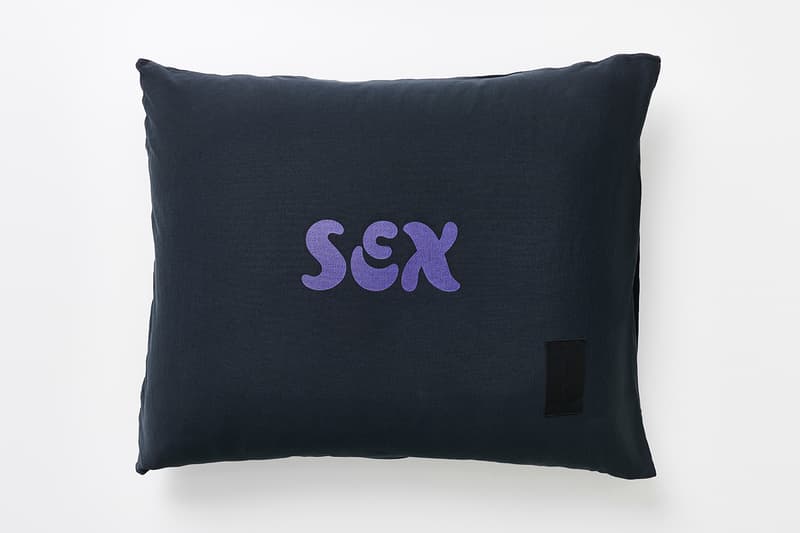 2 of 15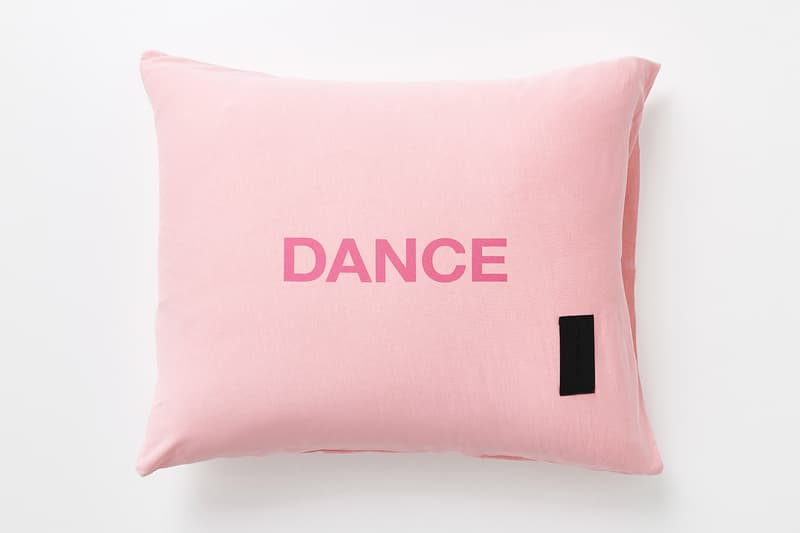 3 of 15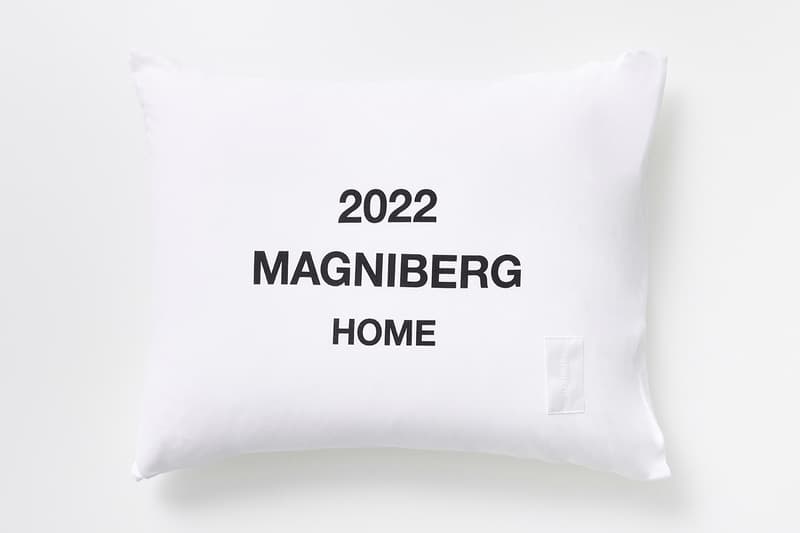 4 of 15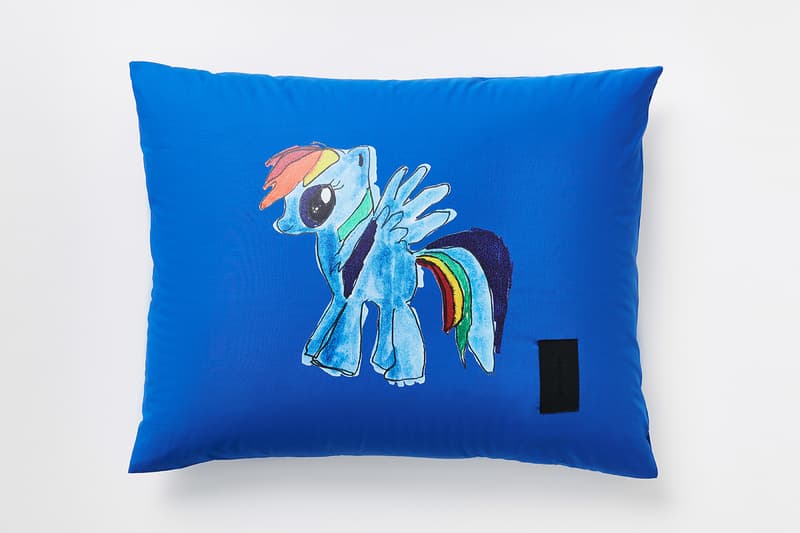 5 of 15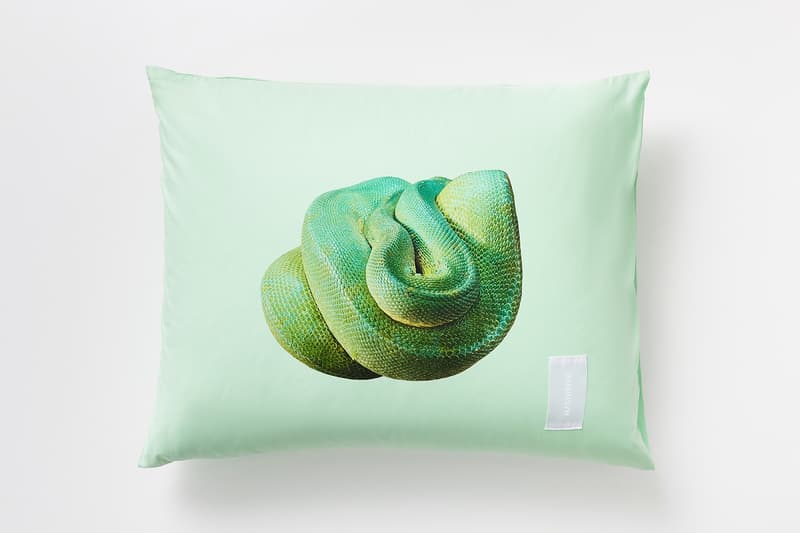 6 of 15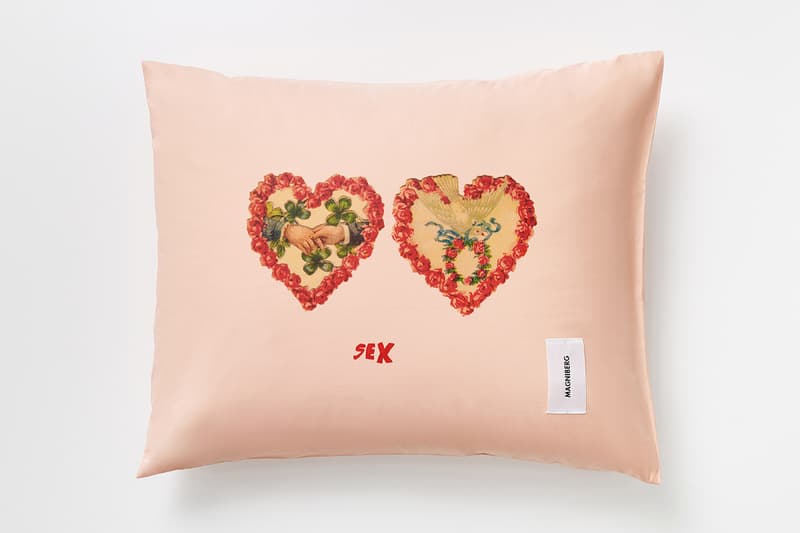 7 of 15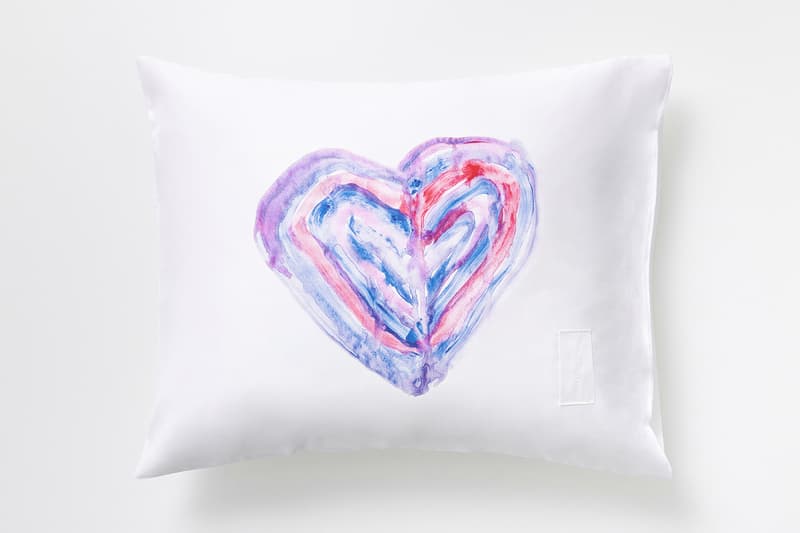 8 of 15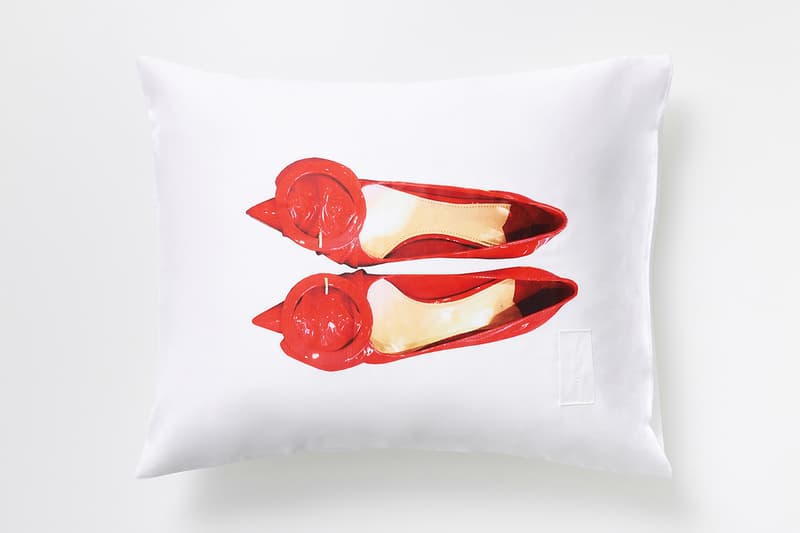 9 of 15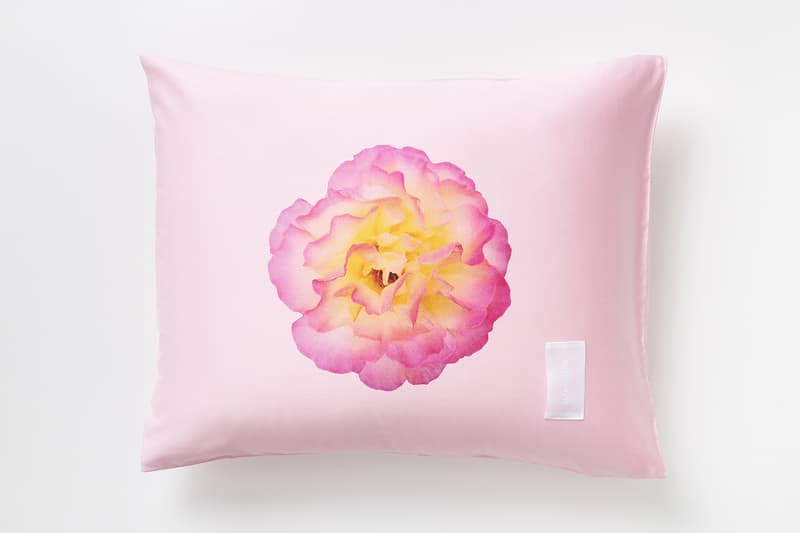 10 of 15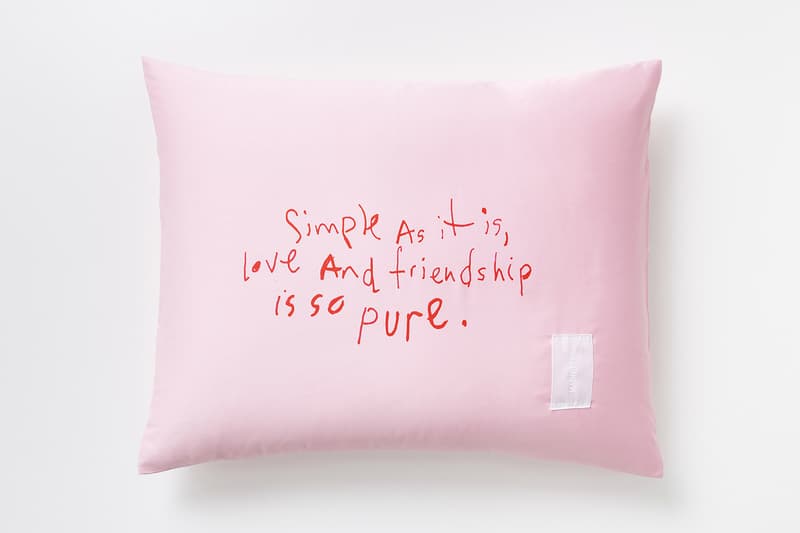 11 of 15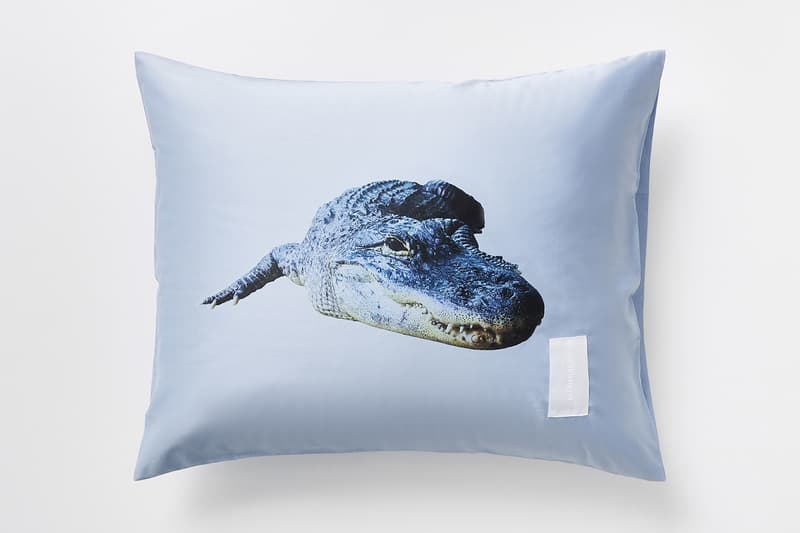 12 of 15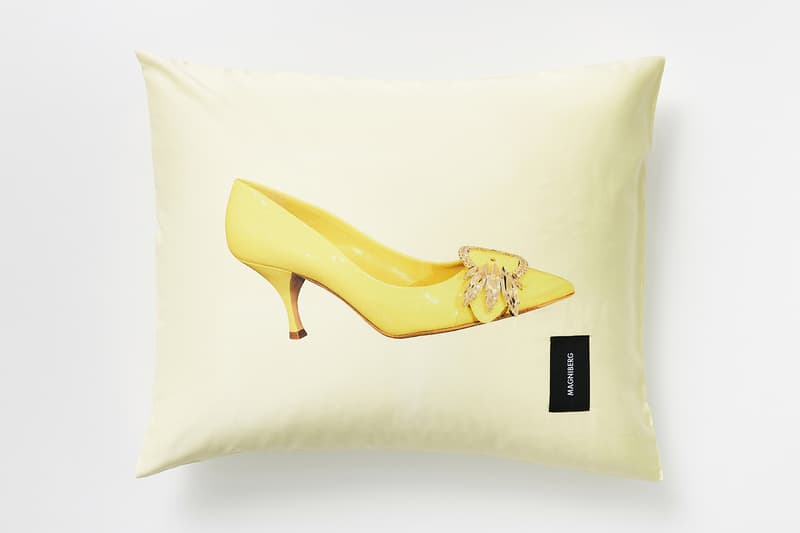 13 of 15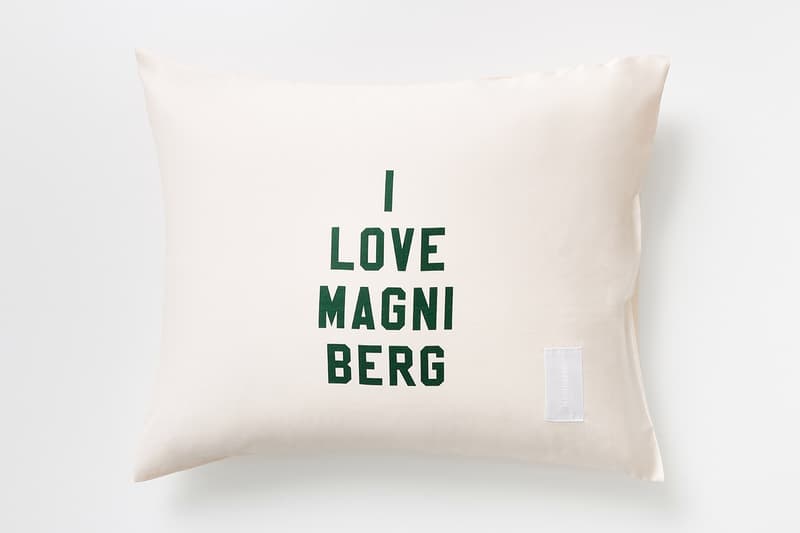 14 of 15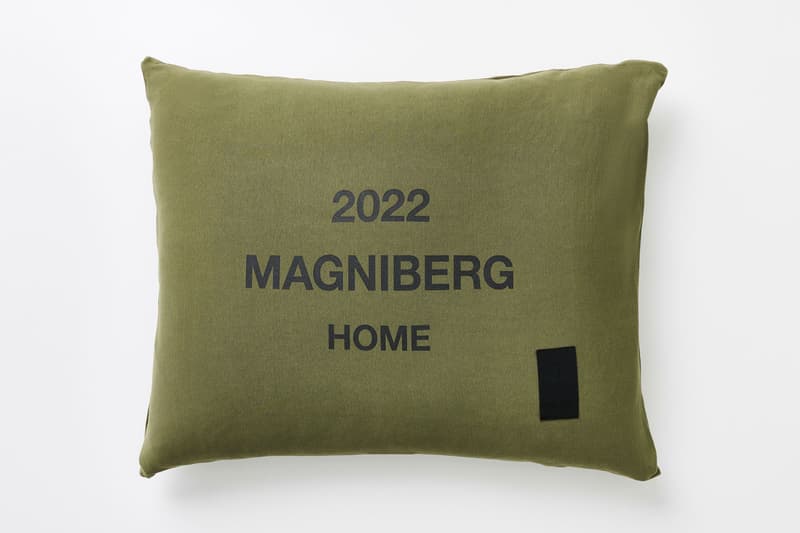 15 of 15
Swedish homeware brand Magniberg has released a collection of individual pillow covers that come in an array of colors and feature different graphics.
Named "Pillow Culture", the collection is a nod to graphic T-shirts, and the way in which they represent a person's interests, be it their favorite brand or band. In a similar vein to fashion, Magniberg creative director Bengt Thornefors believes that homeware can be an extension of our personalities, and represent our various facets and personal style.
"For the pillow collection, our inspiration is the graphic tee," Thornefors says. "On its own a t-shirt is a blank canvas, but add words and it becomes a statement, a medium for a message – about your politics, your sexuality, your music taste, anything."
The collection is made up of 15 pieces, with colors ranging from bright greens to crisp whites. Some pillows feature type-heavy graphics – such as one emblazoned with "I love Magniberg", while others are complete with photographic prints in the form of a coiled snake, an alligator, pairs of shoes, and a flower. Others are more illustrative, one featuring a My Little Pony drawing, and another of a painterly heart.
"When we started Magniberg it was with the idea that your bed can become an extension of how you dress, an expression of yourself and how you feel," Thornefors adds. "This pillow might be a sign of your tribe. If you've lived it, wear it, sleep it."
The Pillow Culture collection is available exclusively on Magniberg's site now, with prices starting from €62 ($65 USD). Take a look at the pieces above and for more design, take a look at the latest launch from Danish brand Reframed, which has just released its popular bed in raw aluminum.