JAMESPLUMB Studio Casts Aēsop's Cambridge Store in Calm Elegance
Marking its third collaboration with the luxury cosmetics brand.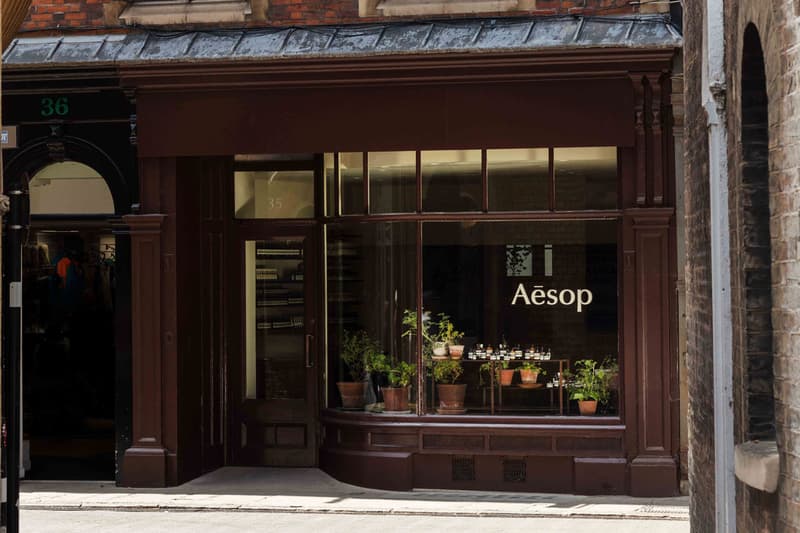 1 of 6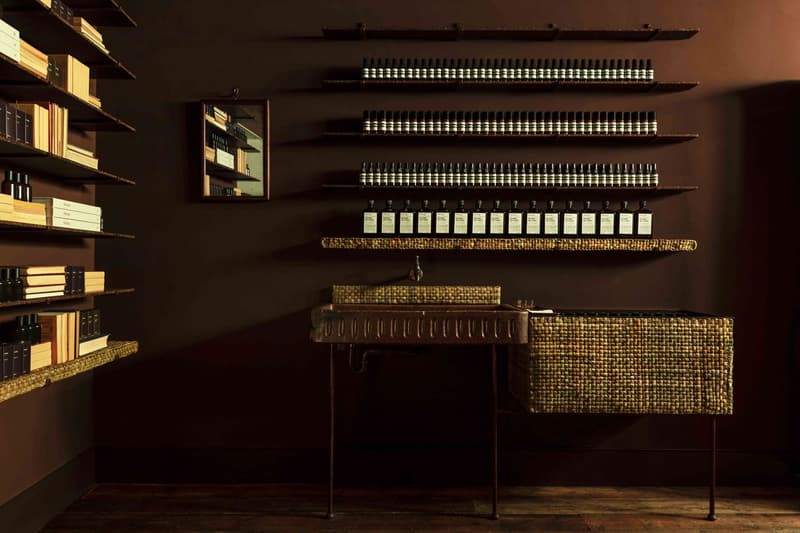 2 of 6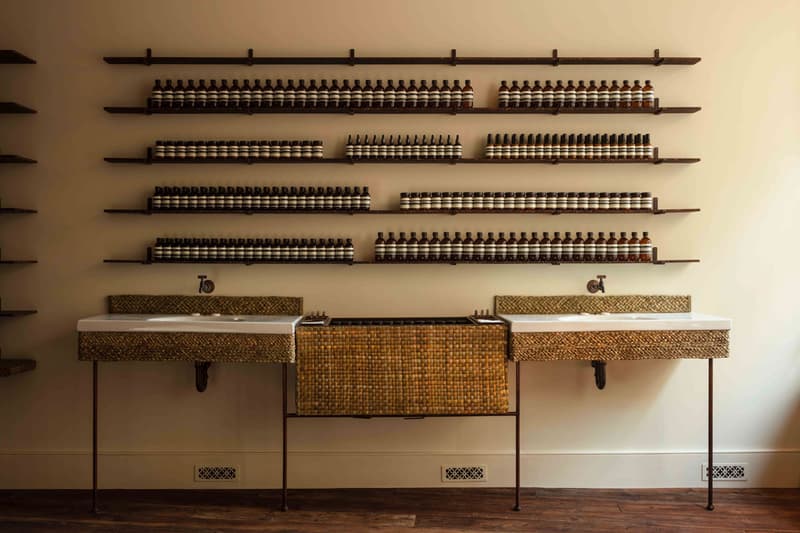 3 of 6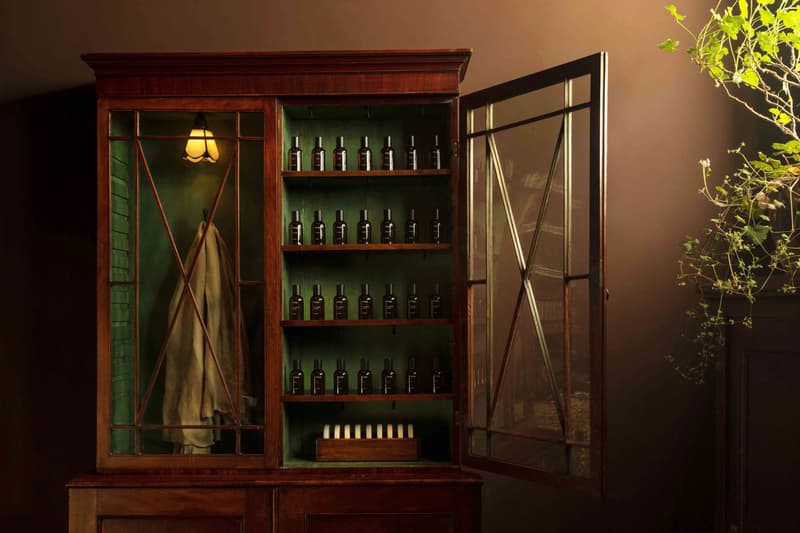 4 of 6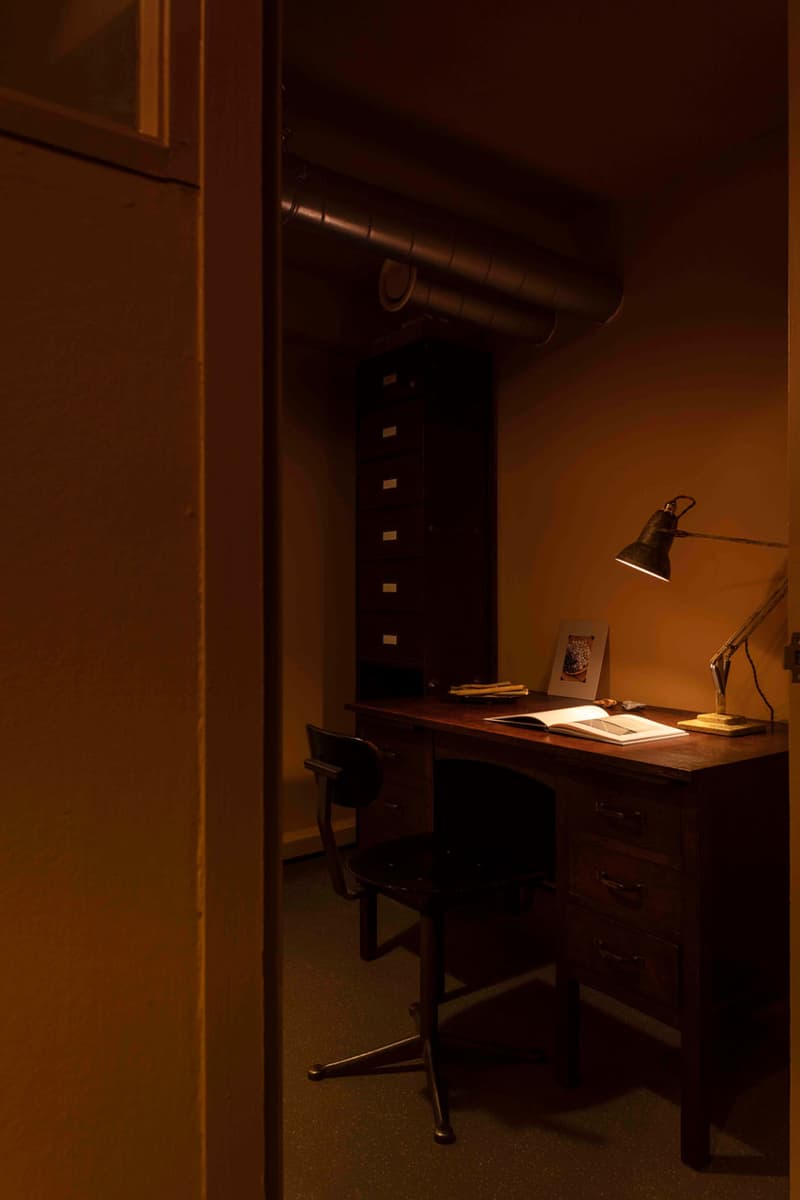 5 of 6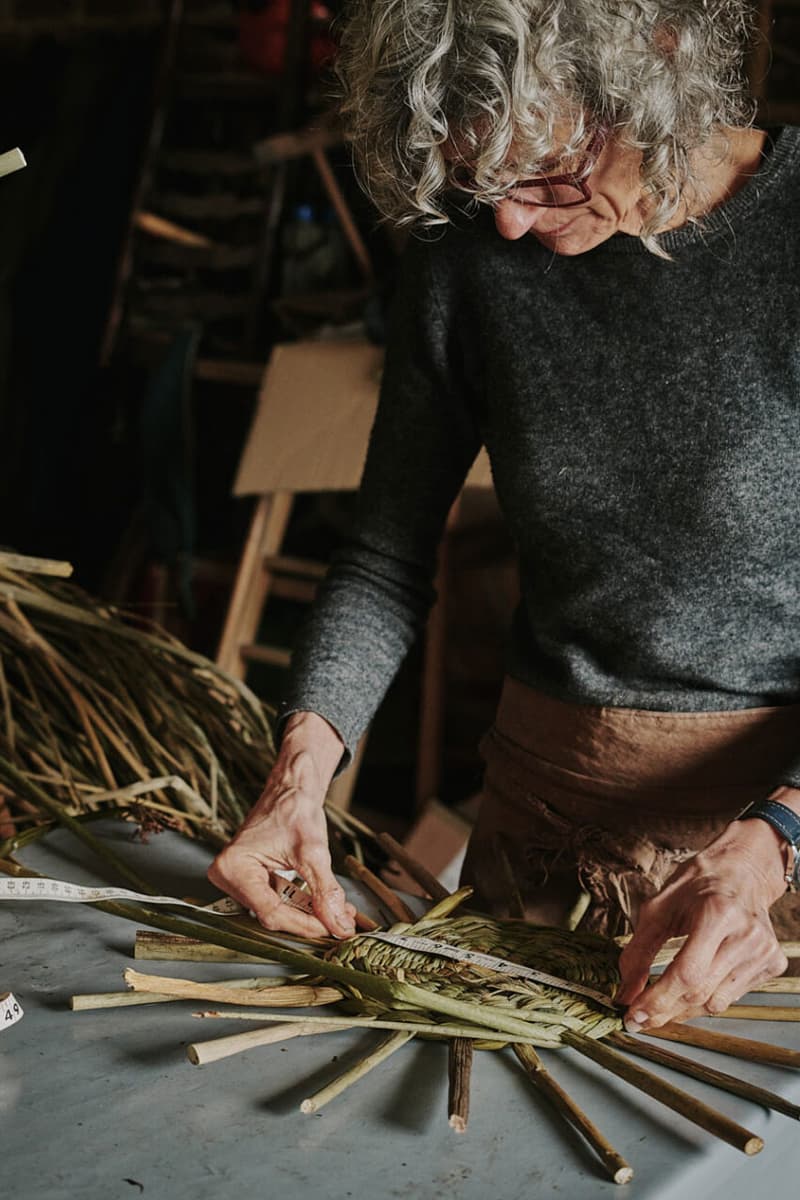 6 of 6
James Russell and Hannah Plumb's creative studio, JAMESPLUMB, has reunited with Aēsop to design its Cambridge store. Emitting a sense of calm elegance, the new store marks the third time the two entities have worked together.
What stands out about the new location's style is that the South-London-based creative studio was able to keep the aged architectural elements while also casting the space in a modern light. At first glance, everyone will notice the exterior's rich worn leather hue that is complimented by a collection of pelargoniums that sit pristinely in the store's window beneath the subtle Aēsop branding. Once inside, the store offers up a relaxing atmosphere with natural shades inspired by English Bulrush.
"After spending time on-site and exploring the location's context and feel, James and Hannah presented many insightful ideas, along with a wealth of poems, images and inspirations. Notably, they engaged with Felicity Irons and her bulrush practice, which became a core element of our Cambridge space," said Marianne Lardilleux, Aēsop's global head of store design. "We then worked with JAMESPLUMB in constant dialogue to compose, juxtapose, and collage ideas. The result was what feels like the essence of the city and a special place for Aesop to host customers"
Amidst the serene shades and elevated rushes, is the array of Aēsop's products, which stands tall on hemp shelving with its popular minimal yet enticing design style. Like some of Aēsop's other locations, the new Cambridge store extends the brand's cadence of crafting elevated yet tranquil shopping experiences.
Take a look at the Aēsop's Cambridge location in the gallery above.
In related news, One of These Days Offers up a limited-edition Blanket with Woolrich.