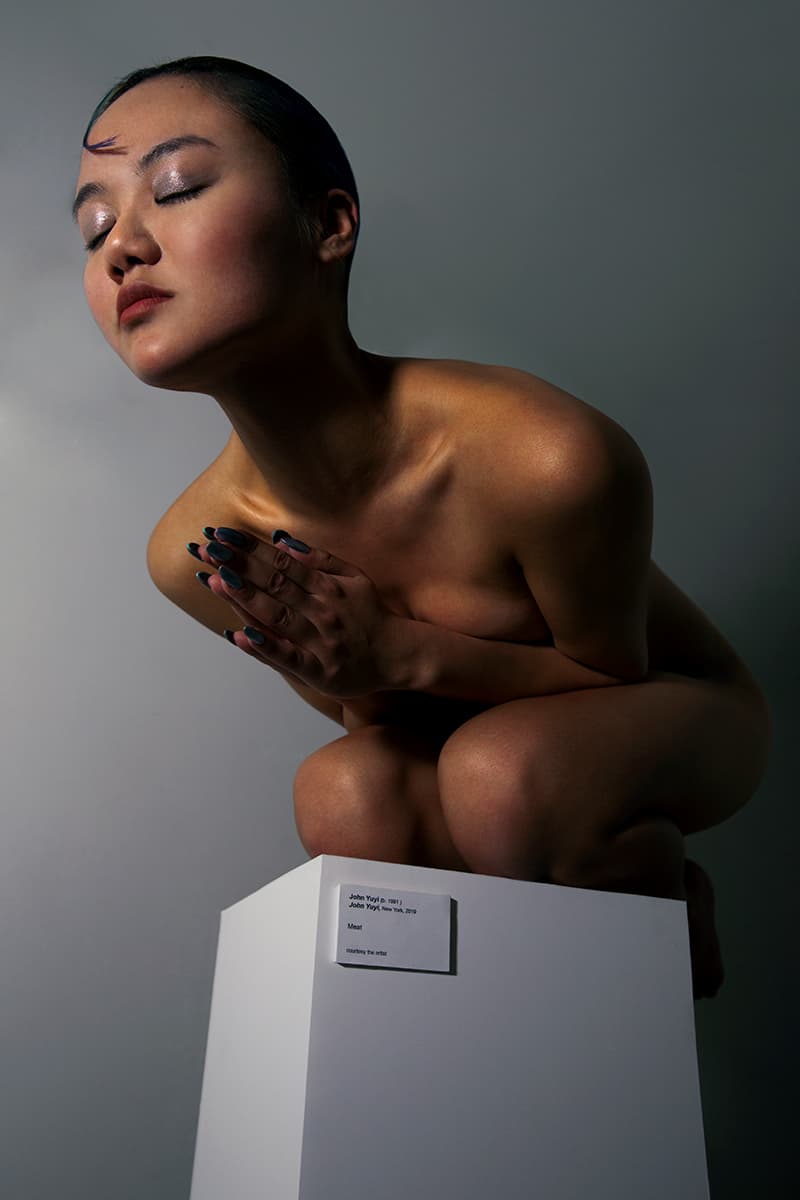 1 of 12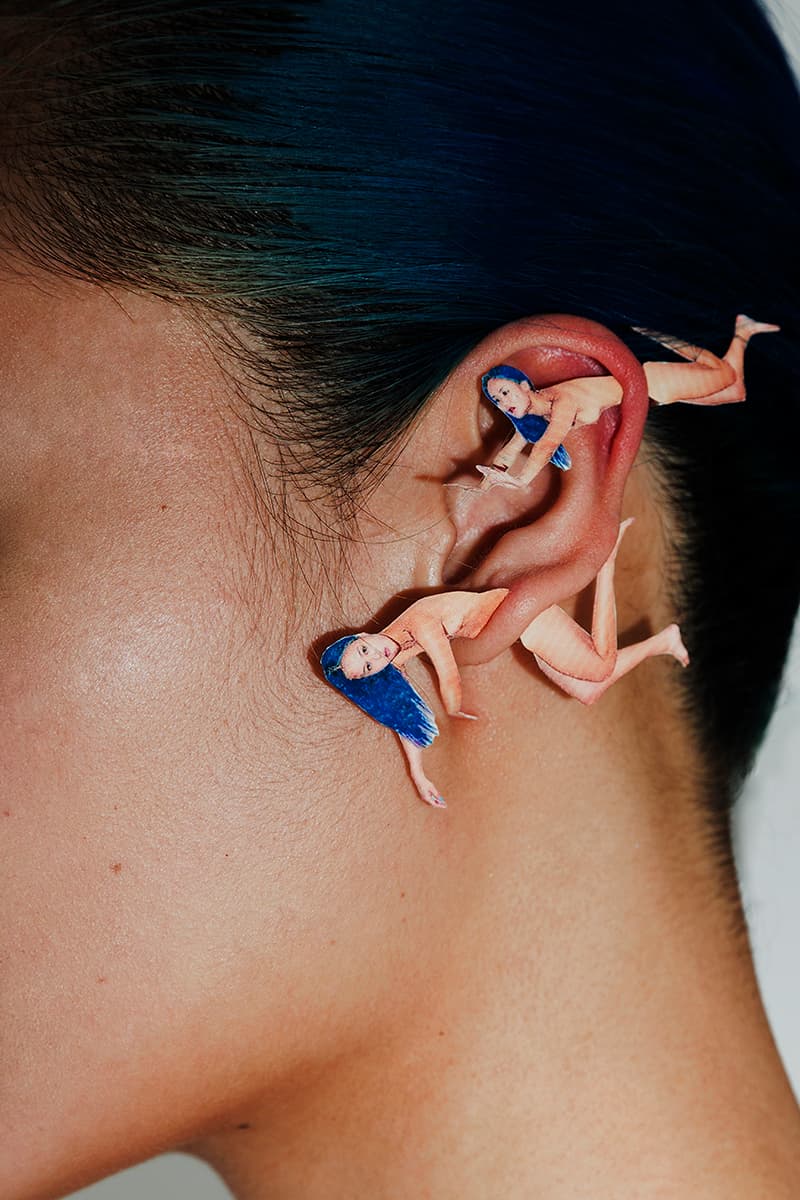 2 of 12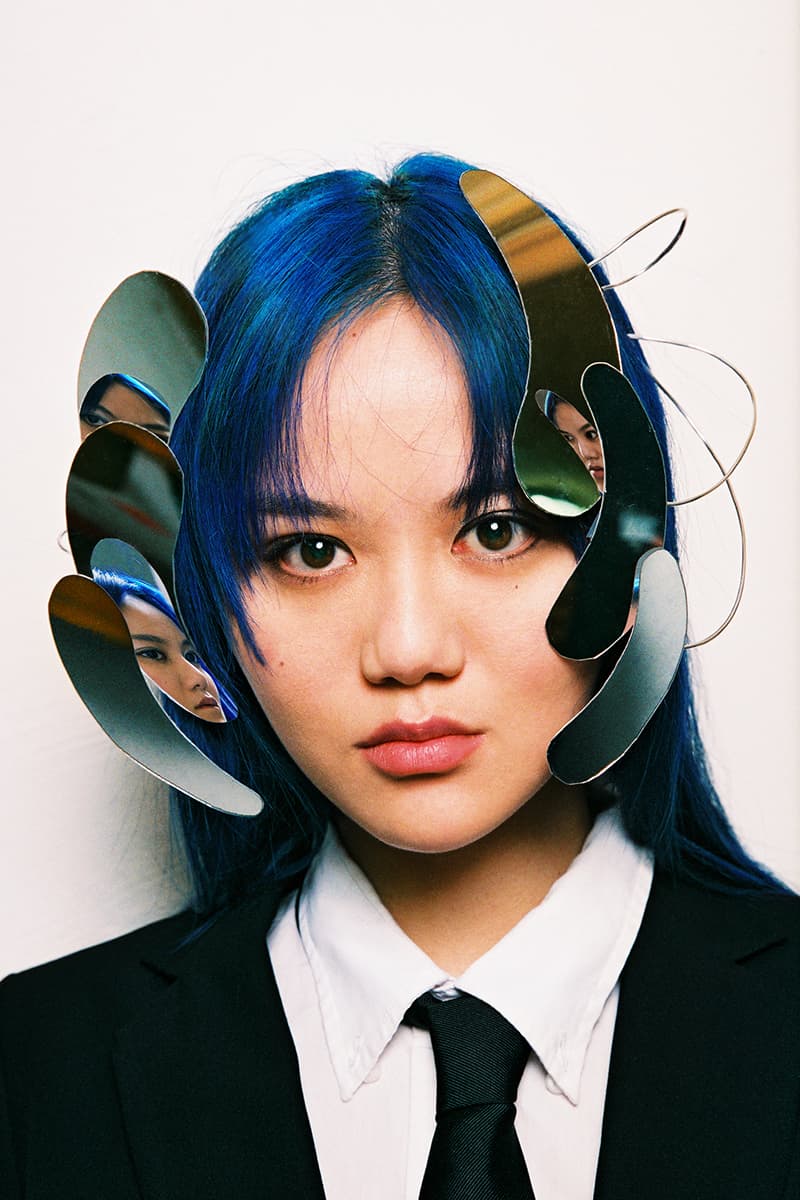 3 of 12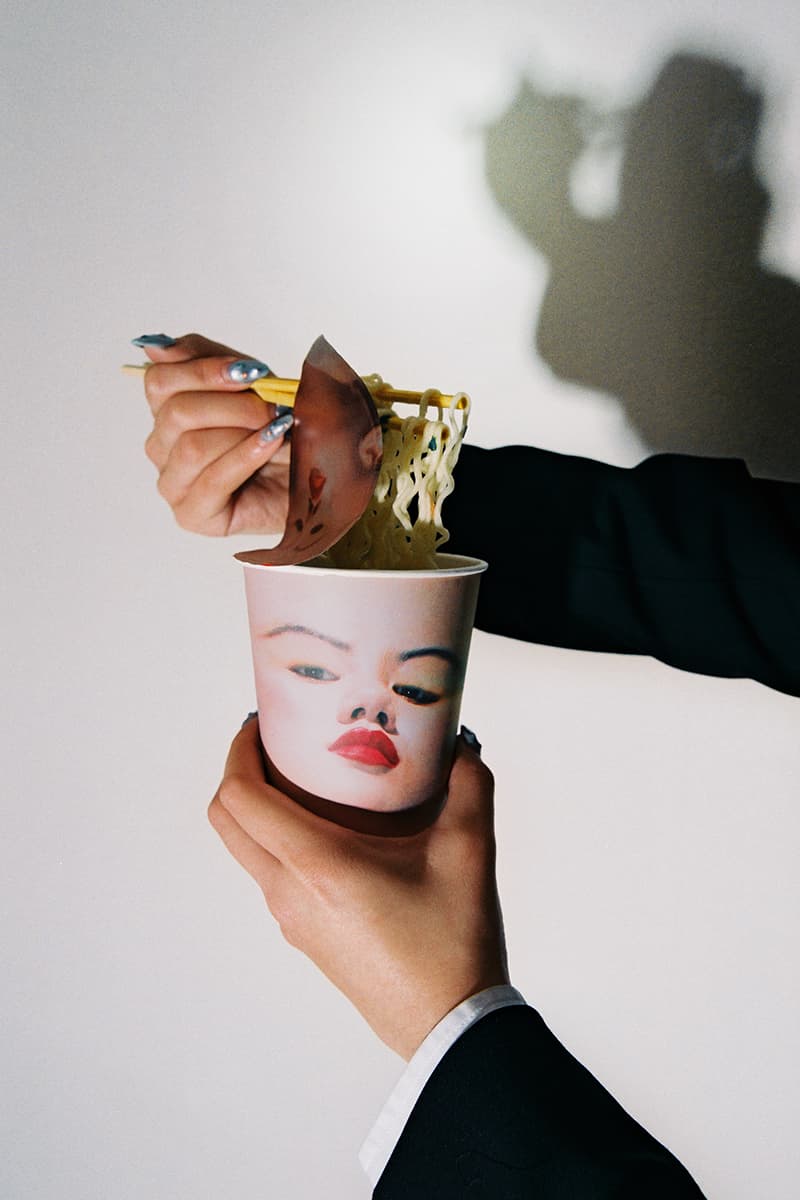 4 of 12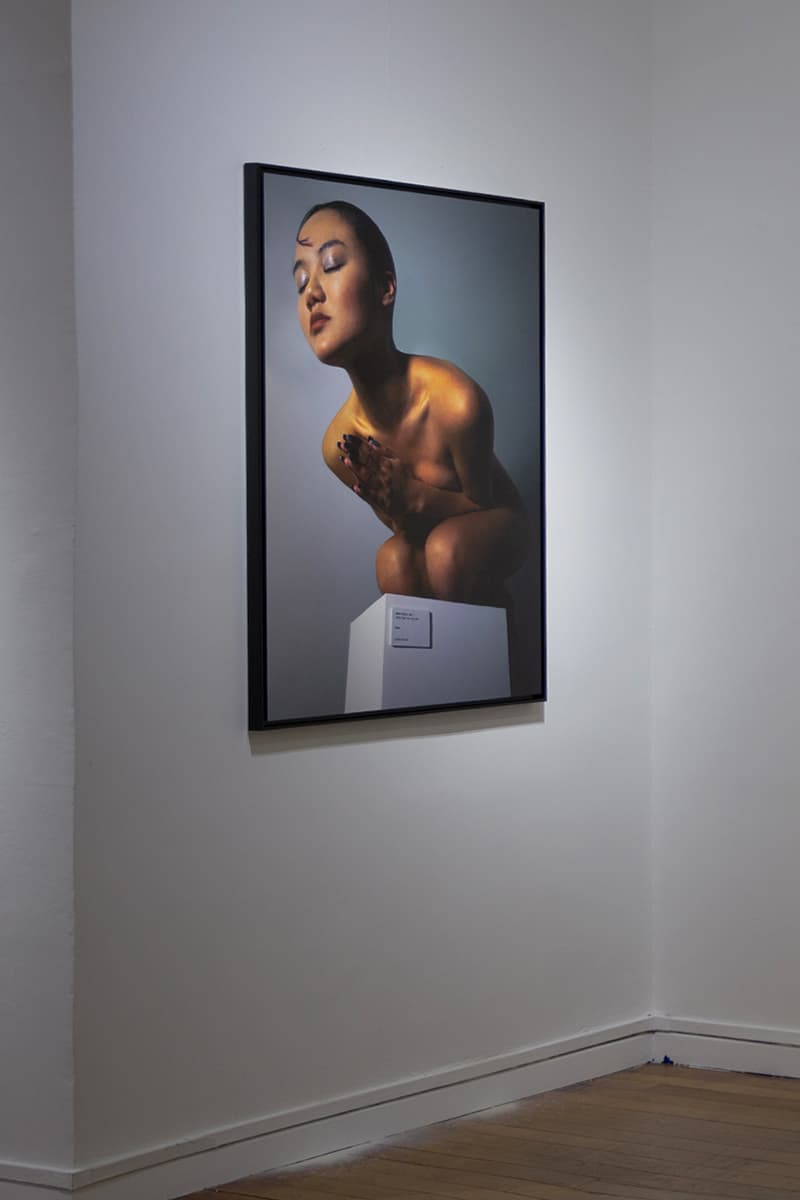 5 of 12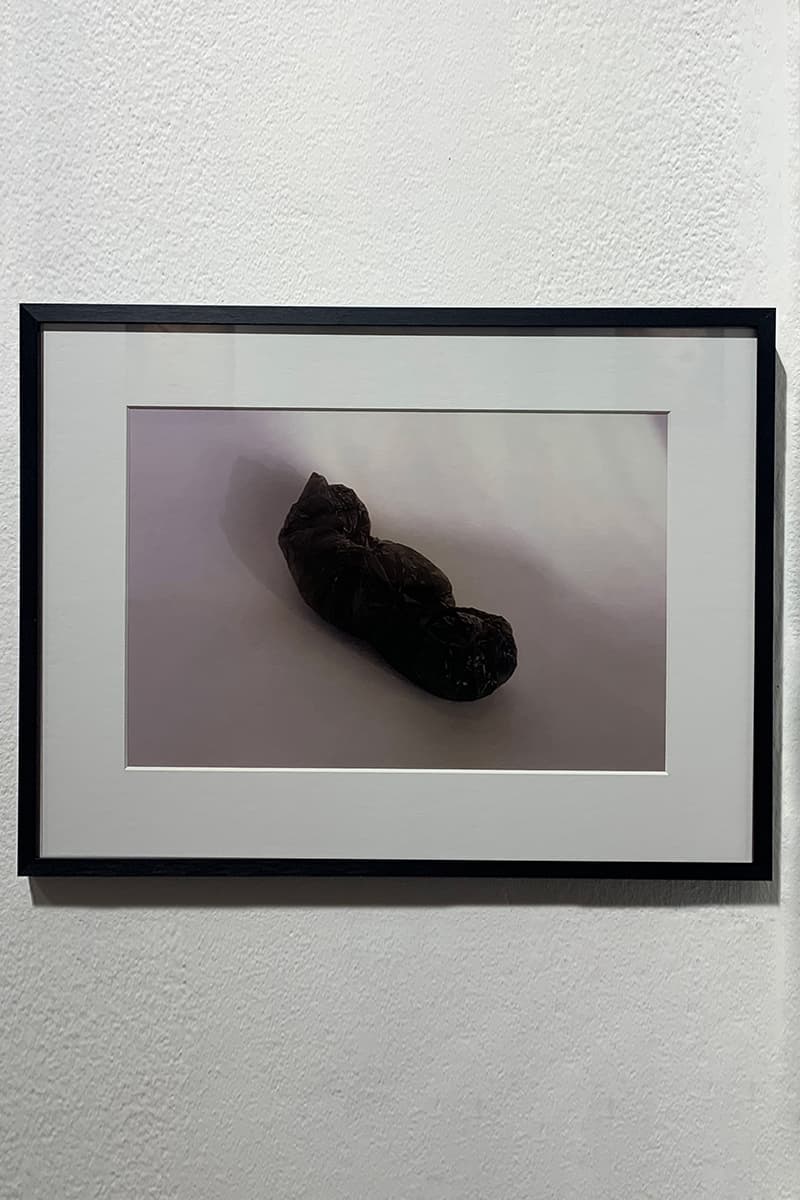 6 of 12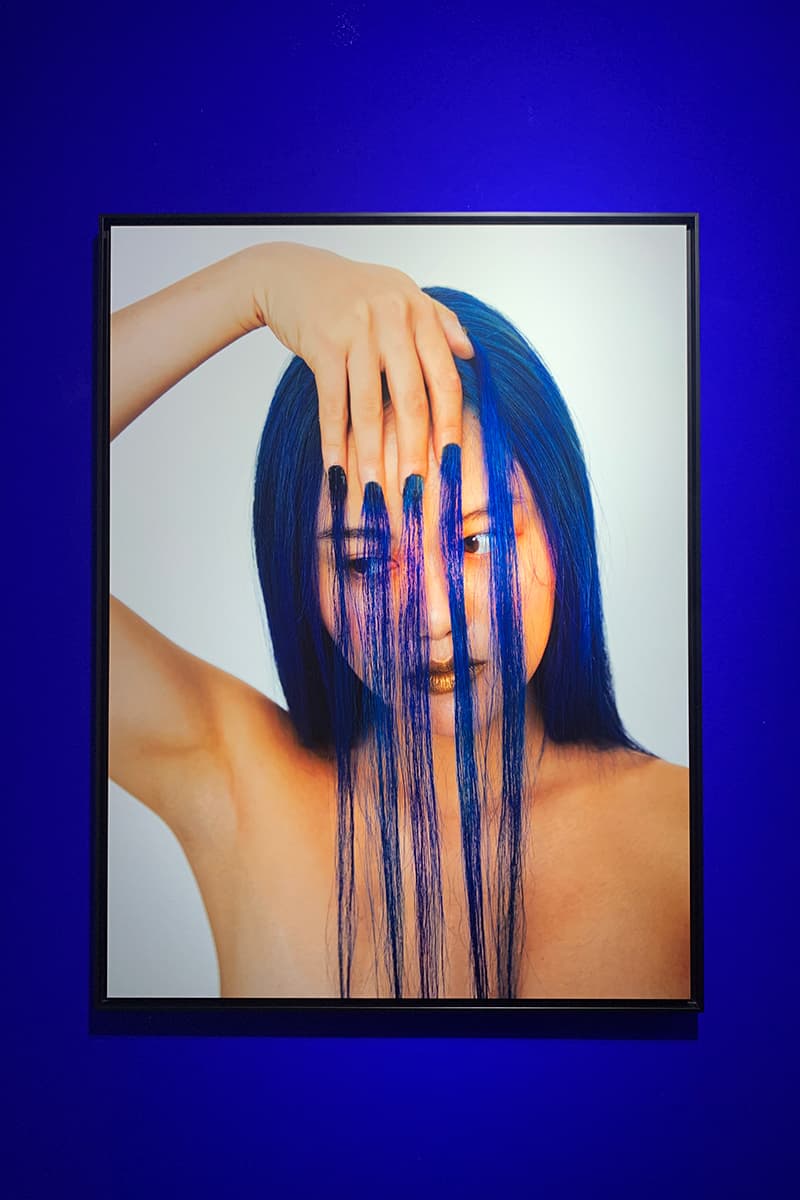 7 of 12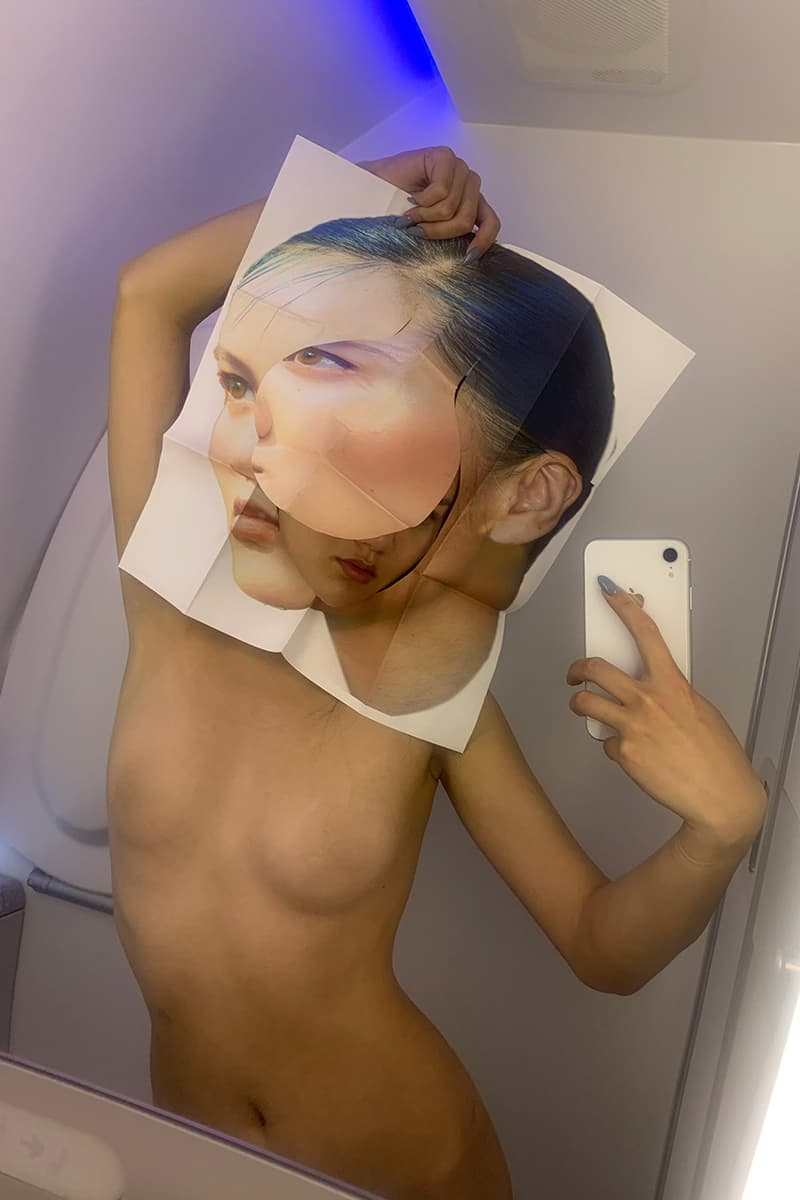 8 of 12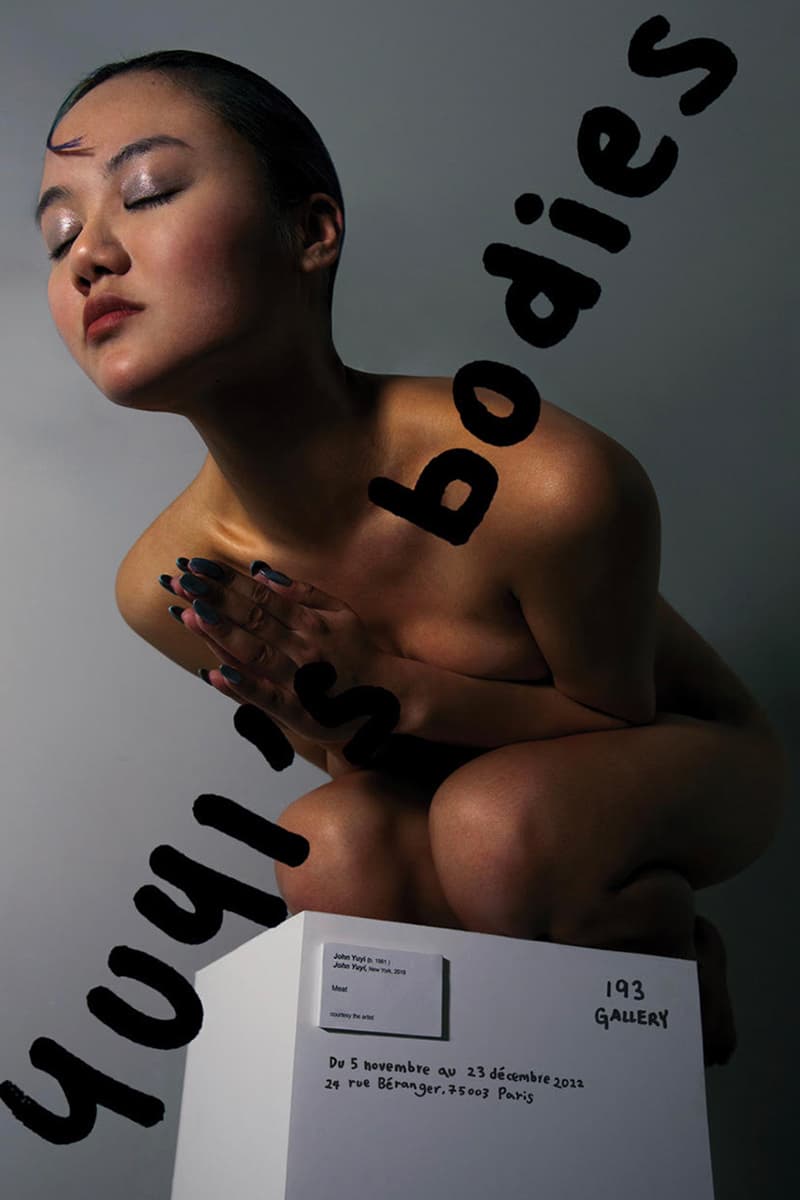 9 of 12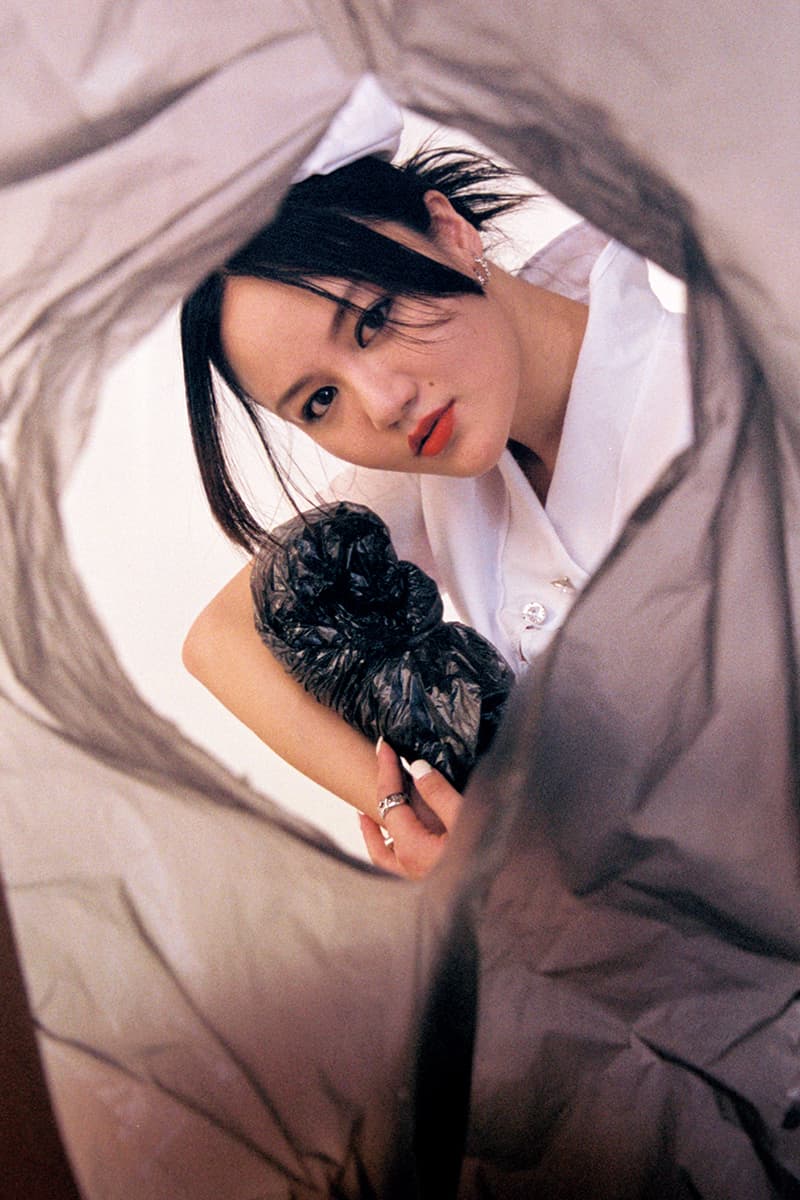 10 of 12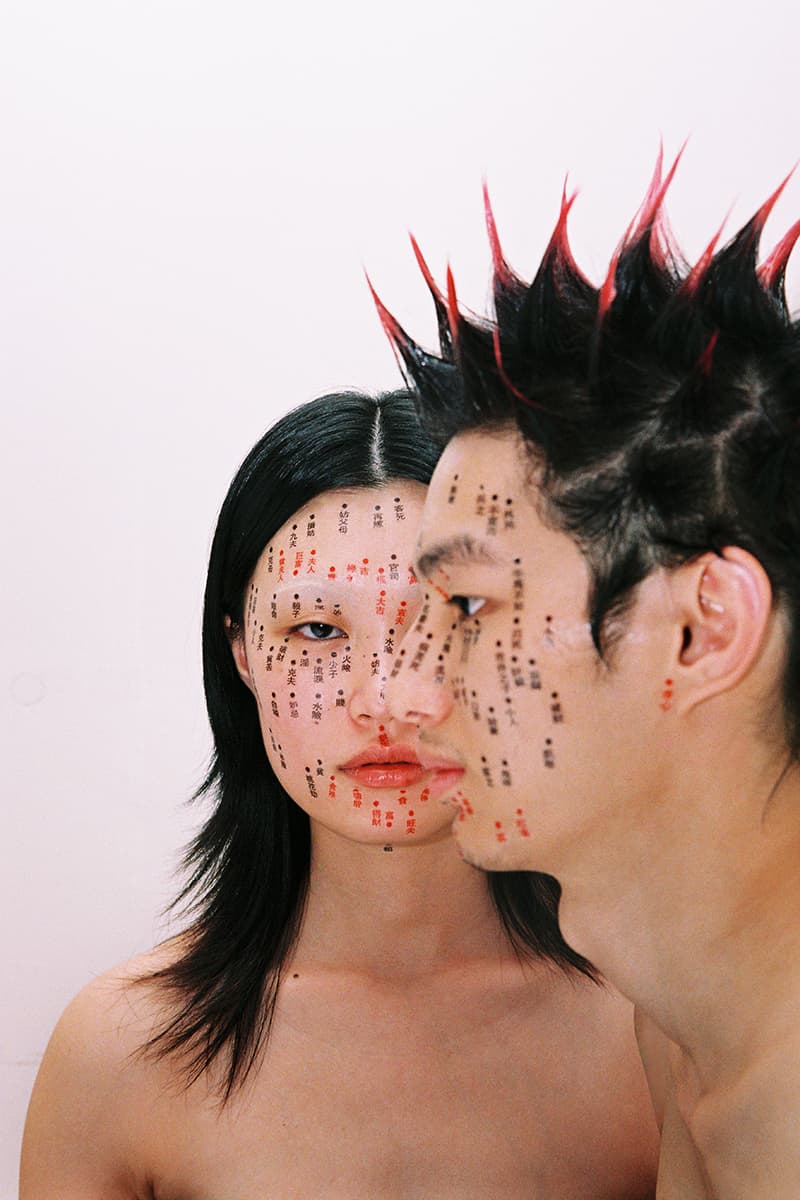 11 of 12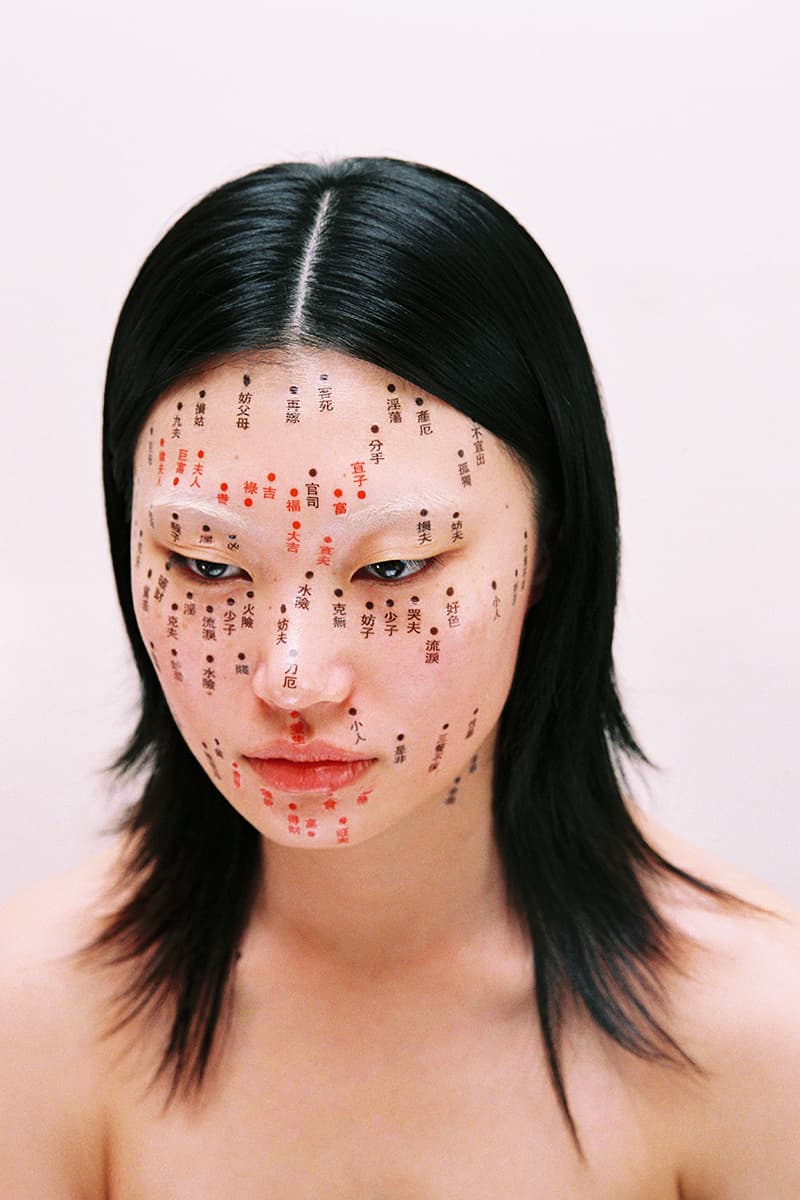 12 of 12
John Yuyi Unveils "Yuyi's Bodies" at 193 GALLERY in Paris
Featuring artwork from the series "Naked Selfie On Airplane," "Trash deliver baby" and more.
---
Currently on show at the 193 Gallery in Paris is Taiwanese visual artist John Yuyi's solo exhibition, titled "Yuyi's Bodies."
Through her performative photographic works, Yuyi frequently teases the link between the human body and social networks, all under the artist's distinctly bizarre yet sardonic, post-Internet lens. As explained on the gallery's website, "her body becomes a canvas, her narcissism a paintbrush, but it is the look, the connection and the acceptance of the other that fascinates the artist."
Strung together through the artist's mad vision, "Yuyi's Bodies" is an obsessive study of the ego that showcases Yuyi's usual themes, notions, and custom temporary tattoos. 40 pieces of Yuyi's artwork will be on display, all created between 2016 and 2022. The exhibits include images from notable series, such as Moles, NARCISSISM, Naked Selfie On Airplane and Trash deliver baby.
Preview some of the artwork from the exhibition in the gallery above. "Yuyi's Bodies" is on view until December 23.
193 Gallery
24 Rue Beranger
75003 Paris
France
Elsewhere in art, PHOTOFAIRS is coming to New York in 2023.