Jason David Frank Has Died at Age 49
The actor was famously known for his role as Tommy Oliver and the White and Green Rangers in OG 'Power Rangers' series.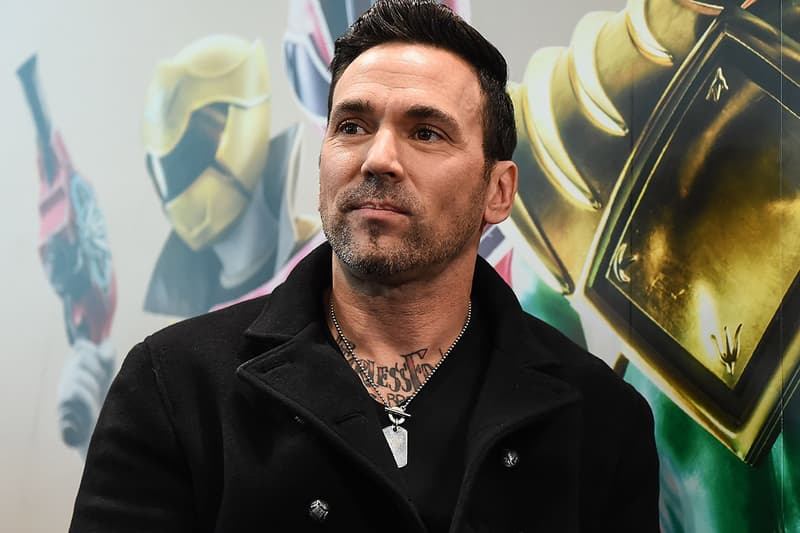 Actor and mixed martial arts artist Jason David Frank has died at age 49.
Frank was born in Covina, California, and was famous for his acting roles in the original Mighty Moprhin' Power Rangers TV series in the early 1990s. In the show, he played the character of Tommy Oliver who was initially introduced as the Green Ranger in season 1. As the storyline of the show progressed, he transitioned into becoming the White Ranger and was on the show for a total of 145 episodes.
Additionally, Frank was also featured on Sweet Valley High and Family Matters and was involved in voice work in the video game Smite and the miniseries Transformers: Titans Return.
Aside from his performances on the silver screen, Frank was also a professionally trained mixed martial artist. He was a certified MMA fighter who was fluent in Judo, Taekwondo, Muay Thai, Brazilian Jiu-Jitsu and more. His fighting career lasted from 2008 to 2010.
The actual cause of death hasn't been formally announced yet, however multiple reports have stated that Frank died by suicide. Reps of his have commented on the incident and stated, "Unfortunately, it is true. Please respect the privacy of his family and friends during this horrible time as we come to terms with the loss of such a wonderful human being. He loved his family, friends and fans very much. He will truly be missed."