Lotus Unveils Its 893 Horsepower "Eletre R" Electric SUV
0-to-62 mph in 2.9 seconds and a top speed of 165 mph.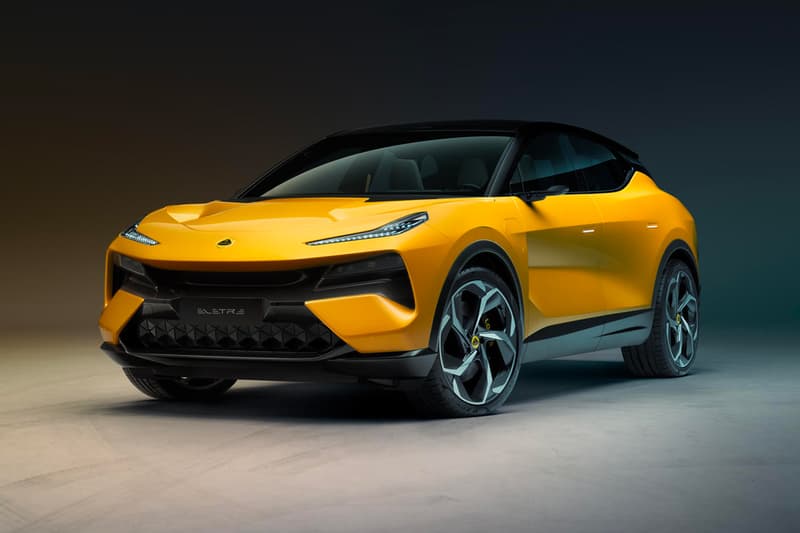 1 of 8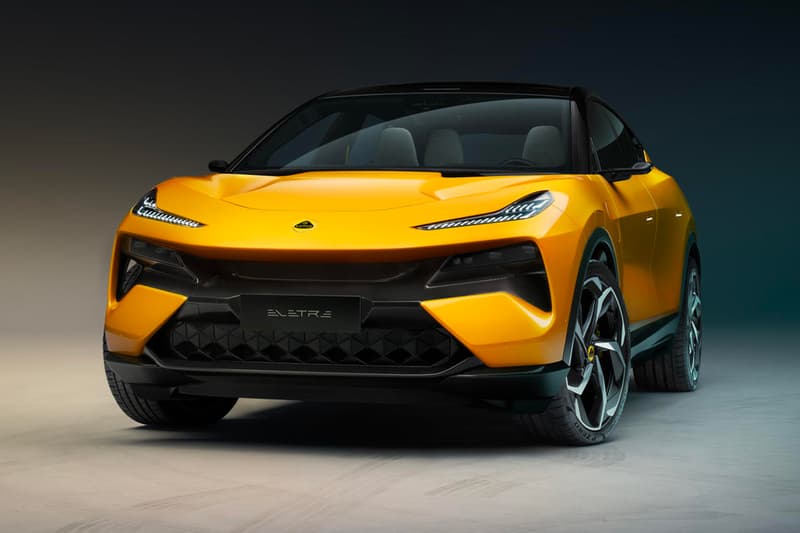 2 of 8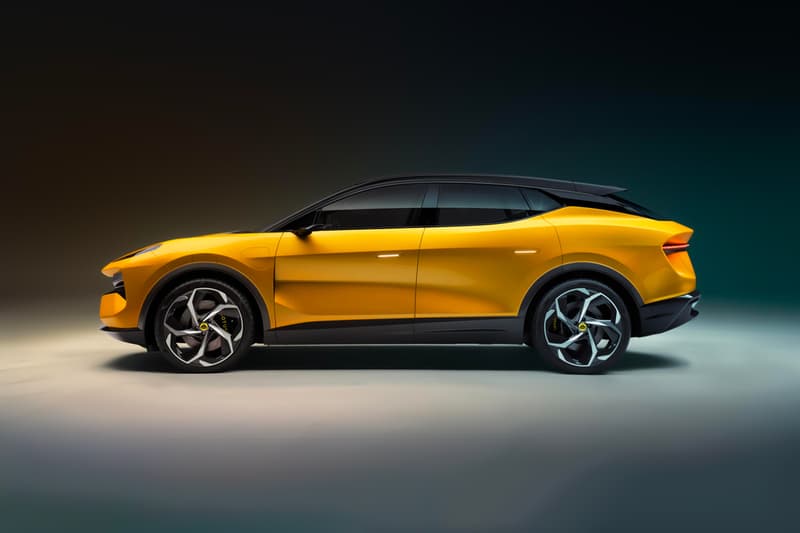 3 of 8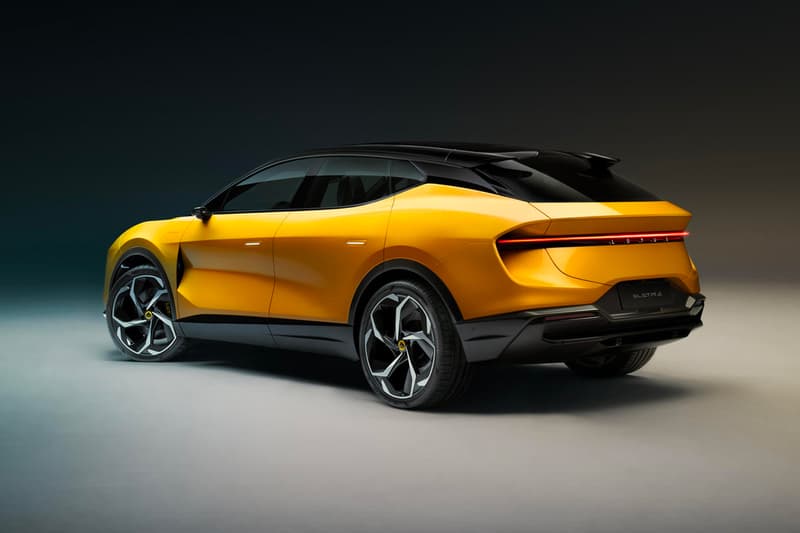 4 of 8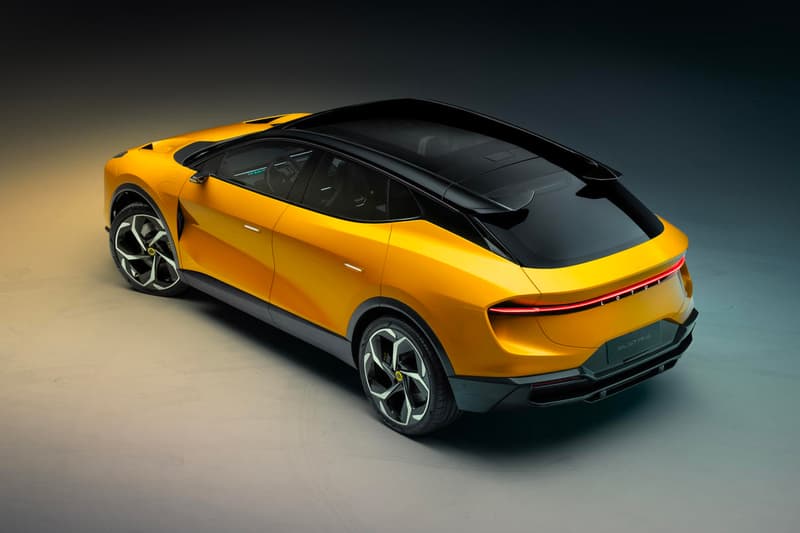 5 of 8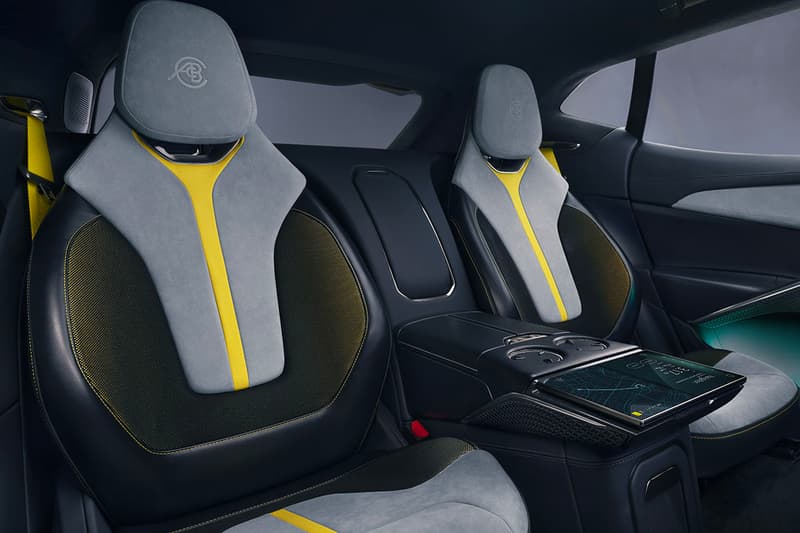 6 of 8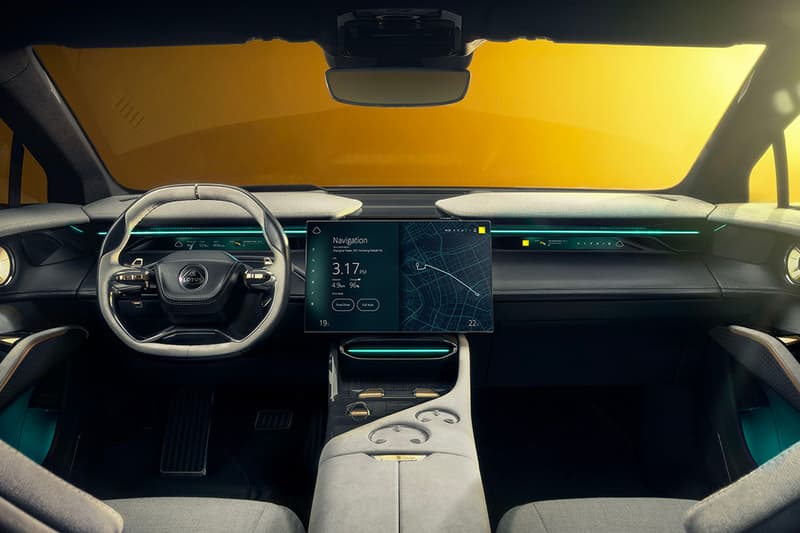 7 of 8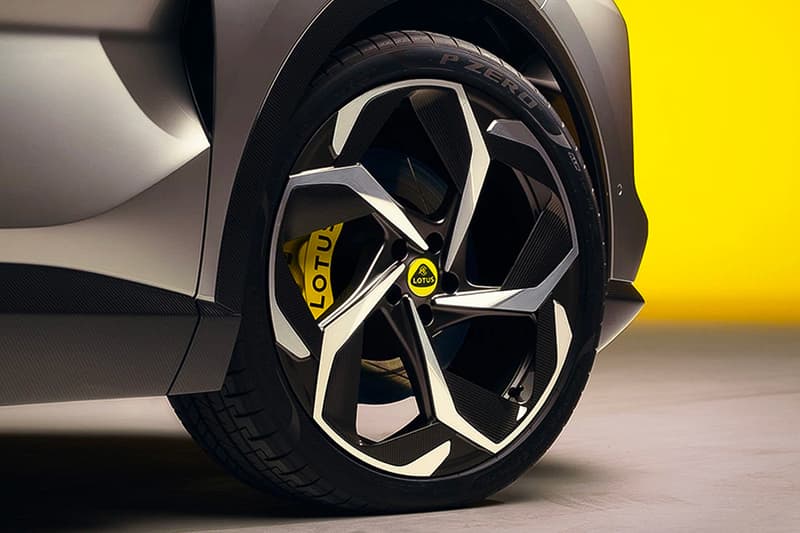 8 of 8
Carving out its place in the electric vehicle world, Lotus has now introduced the "Lotus Eletre R." Pushed as a hyper all-electric SUV, the striking new model from the British automotive name features 893 horsepower and 726 pound-feet of torque. Incredibly, the Eletre can go 0-to-62 mph in just three seconds and has a top speed of 165 mph.
The Lotus Eletre R comes complete with active air suspension, torque vectoring, an active front grille, LED headlights, and 22-inch wheels. The car also has a Track Mode that lowers its ride height to match its impressive performance capabilities. While the interior is outfitted with adjustable seats, wireless phone charging, and four-zone climate control.
Lotus will also offer a base model "Eletre S" with 603 horsepower and a single-speed gearbox.
Priced at 120,000 GBP (approximately $138,000 USD), the Lotus Eletre line is set to debut in the United Kingdom next summer with releases in other markets to follow.
In case you missed it, keep your smart home secure with the Apple exclusive Level Lock +.