'Doctor Strange in the Multiverse of Madness' Reshoots Have Reportedly Included "More Cameos"
Plot leaks mention Professor X, Deadpool, Loki and others to have cameos in the film.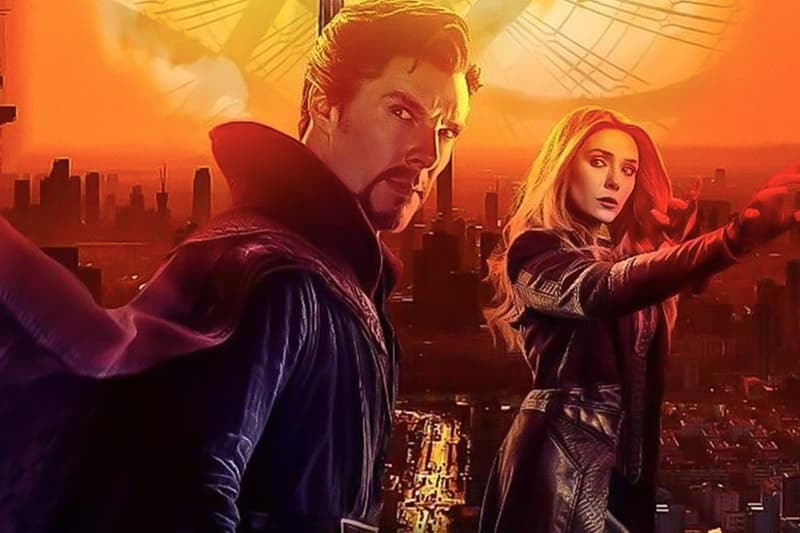 As the release date for Doctor Strange in the Multiverse of Madness nears, more and more plot leaks and rumors have been reported. The most recent information revealed speaks to the reshooting for portions of the upcoming Marvel film.
Comic Book has reported that with the success of Spider-Man: No Way Home and the introduction of multiversal crossovers, the second installment of Doctor Strange has added "more cameos and characters" in its reshoots. Being that Marvel has been pleased with the reactions to the surprise cameos in the latest Spider-Man, the studio has "decided to have more fun with the multiverse."
BGR has specifically reported that plot leaks will allow Marvel fans to see X-Men and Avengers cameos including Professor X, Captain Carter, Monica Rambeau's Captain Marvel and an uncredited Balder the Brave take to the screens. The trailer had previously showcased Chiwetel Ejiofor's Mordo variant, as well. In addition to these cameos, other rumors have hinted at Loki, Deadpool, Sylvie, Wolverine and Tobey Maguire's Spider-Man being involved in Doctor Strange 2. The publication also reported that the storyline highlights Wanda, plaid by Elizabeth Olsen, as the main villain, as she navigates her way through the multiverse to find her children from WandaVision. In her journey, she finds herself being controlled by the demonic monster Shuma-Gorath. There is currently no confirmation of whether or not these leaks are accurate.
Doctor Strange in the Multiverse of Madness releases on May 6, 2022.
In other entertainment news, Sony Pictures has delayed Jared Leto's Morbius for the sixth time.