The Sale of CDs Has Increased for the First Time in 17 Years
Vinyl weekly sales are also back to numbers experienced in 1991.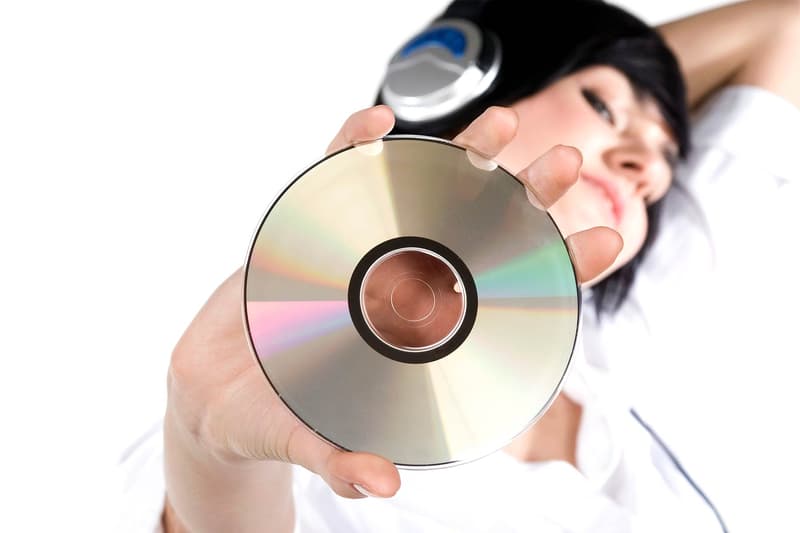 For the first time in 17 years, the sale of CDs has increased.
As reported by Billboard and MRC data, the sales of compact discs was up 1.1 percent in 2021 from 2020 with 40.59 units sold — largely due to Adele, Taylor Swift, and BTS. Adele's album 30 sold 898,000 units alone.
On top of CD sales, the sales of vinyl records hit a new milestone in December selling 2.11 million records in weekly sales — a number that has been witnessed since 1991. As we see the continued push for 2000s nostalgia, this could be the start of the return of the CD medium.
In other music news, The Weeknd releases music video for "Sacrifice."