KFC and McDonald's Japan Begin Tsukimi Celebrations With Festive Menu Items
Celebrate the Moon with a fried egg.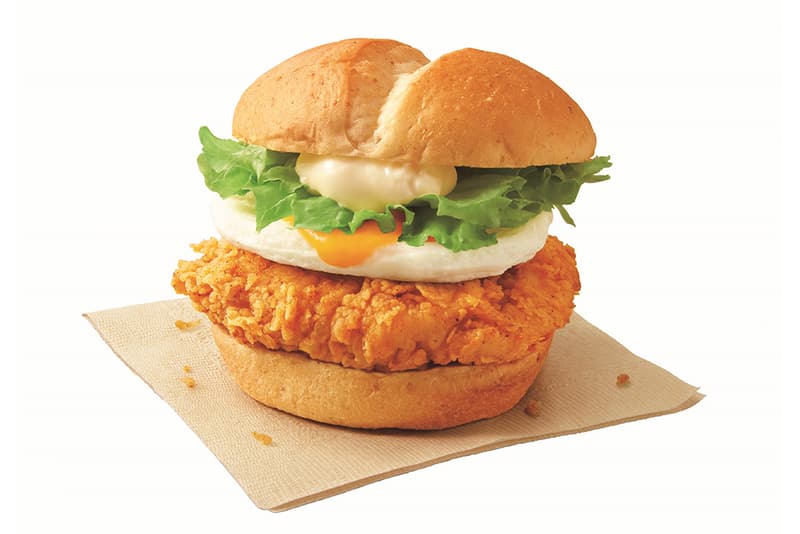 1 of 10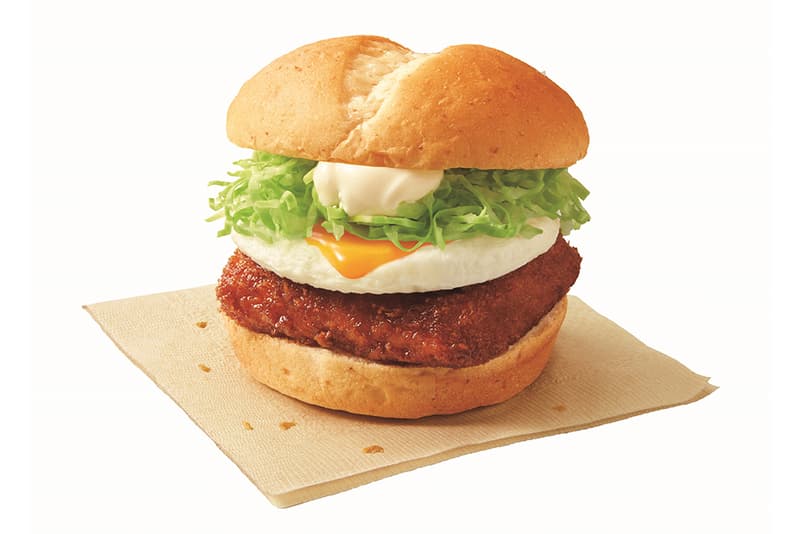 2 of 10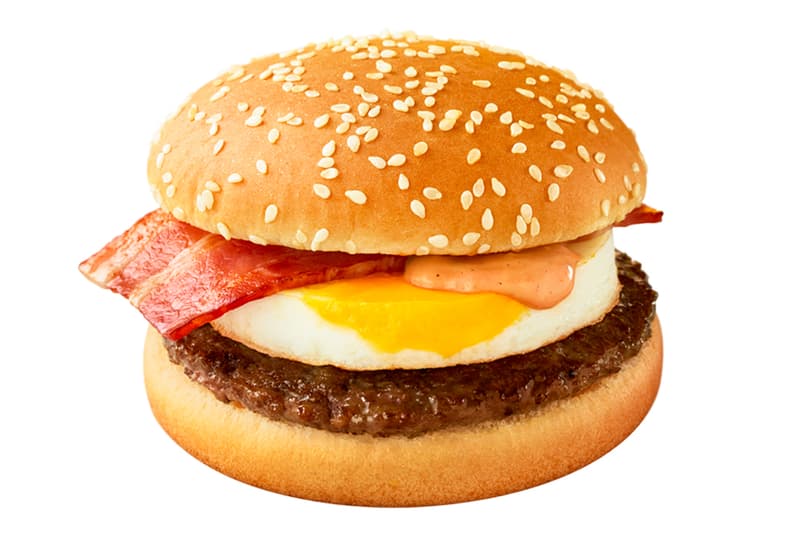 3 of 10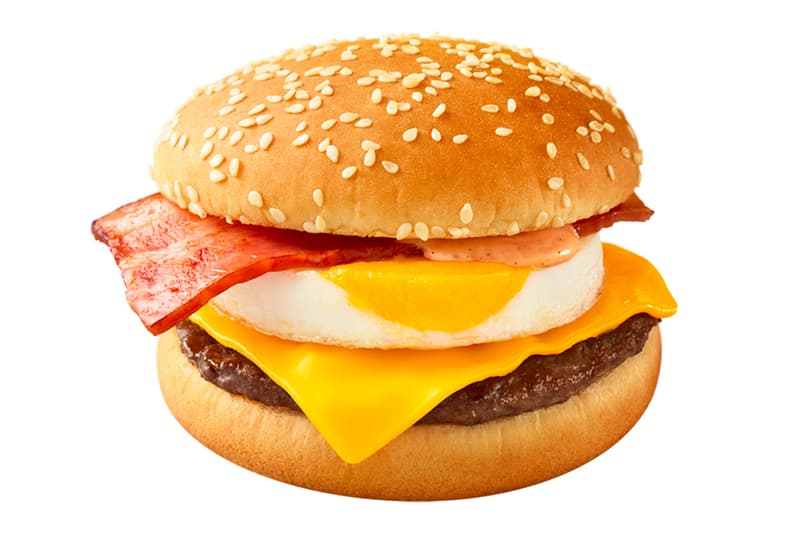 4 of 10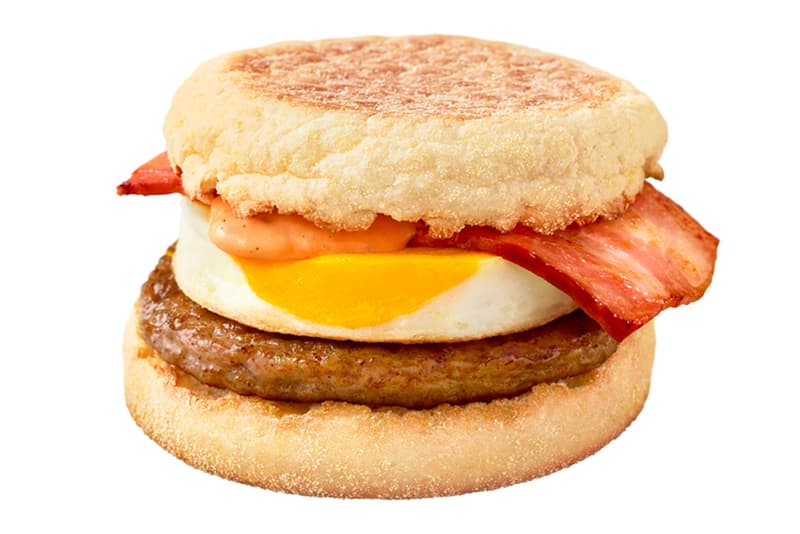 5 of 10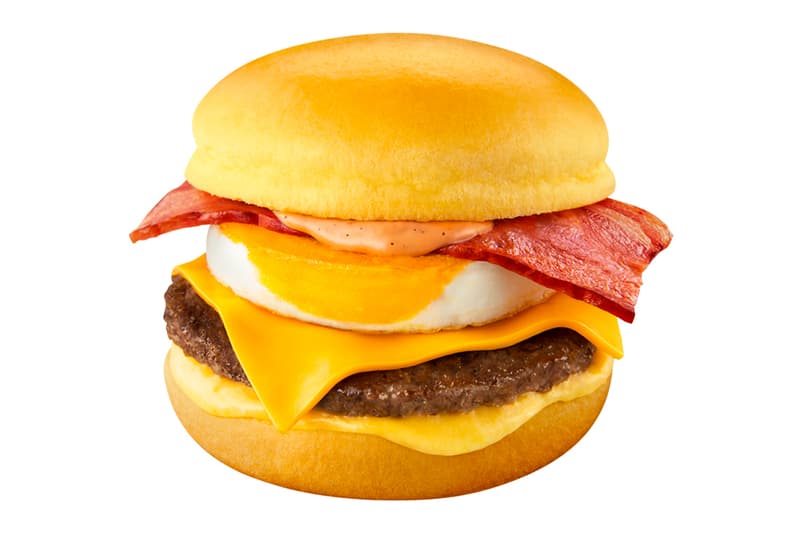 6 of 10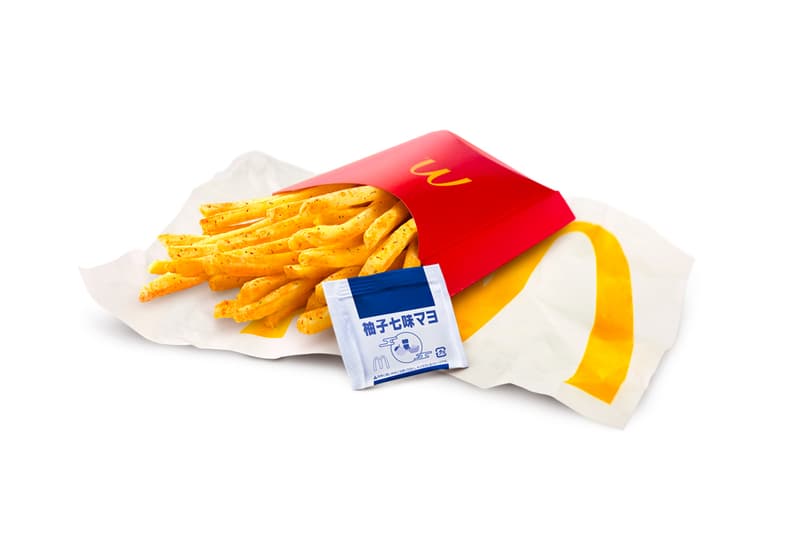 7 of 10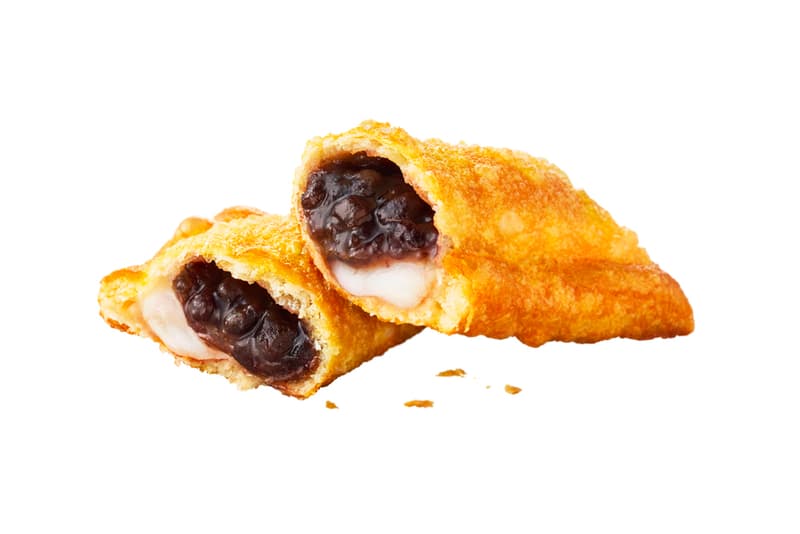 8 of 10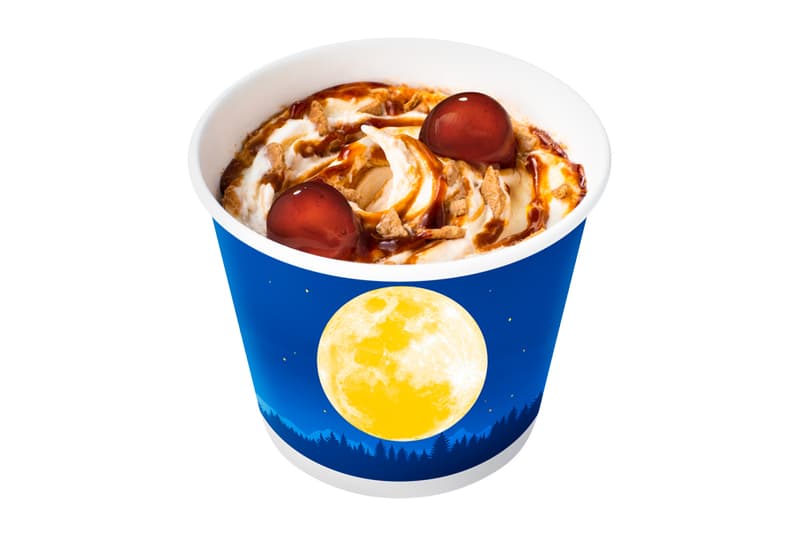 9 of 10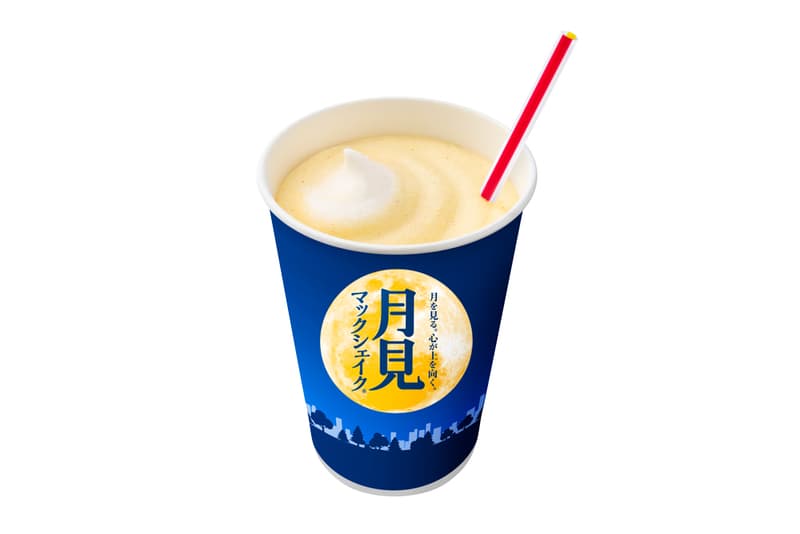 10 of 10
Fast-food chains in Japan are celebrating the autumn tsukimi (moon-viewing) festival with the release of special menus.
KFC Japan is set to release a Torori Tsukimi Chicken Filet Sando and Torori Tsukimi Wafu Chicken Filet Sandwich — an 11 herbs and spices deep fried cutlet with soy teriyaki glaze, a moon-referencing fried egg, shredded cabbage, and olive oil-infused mayo. McDonald's Japan will also keep the moon theme going with the release of a more comprehensive menu that sees the Tsukimi Burger, Cheese Tsukimi, Tsukimi Muffin, Rich Melty Tsukimi, Yuzu Shichimi Mayo Fries, a Tsukimi Pie, Tsukimi McShake, and Tsukimi McFlurry. Each of the McDonald's desserts incorporates traditional Japanese ingredients like mochi sticky rice, red bean, kinako (roasted soybean), kuromitsu (brown sugar), and warabimochi (bracken starch dumplings).
KFC Japan's limited edition sandwiches are already out in Japan while McDonald's Japan's menu will go live nationwide on September 15.
?????????????#どこかのあなたと月見バーガー
今年もお月見の季節のはじまり?
明日9/8(水)から発売の #月見バーガー 片手に楽しむ秋の夜空を、Twitterでみんなと共有しよう??
夜空に見えた月の様子も絵文字で教えてね?

????????????? pic.twitter.com/KmUuRhbKF2

— マクドナルド (@McDonaldsJapan) September 7, 2021
In other food news, Panda Express enters the "Chicken Wars" with an Orange Chicken sandwich.