Ego Dead Launches Pop-Up Shops in Detroit and Oakland
The artist transforms his rapper-approved style into a clothing collection.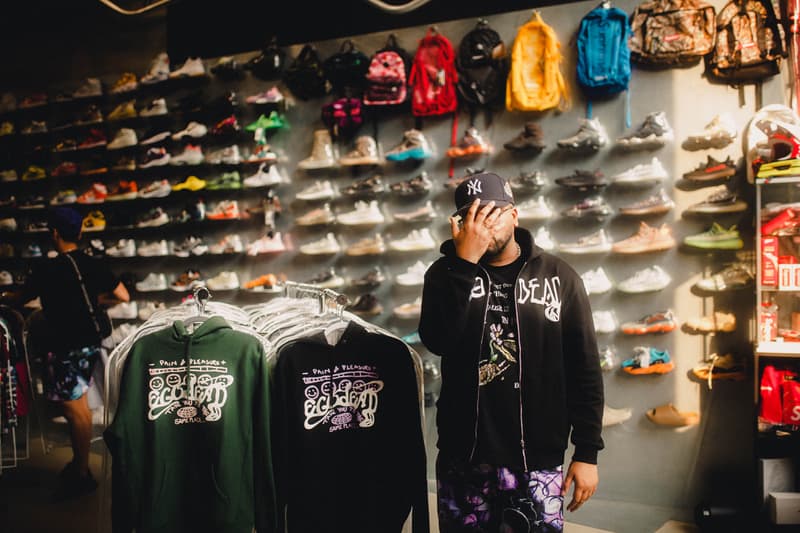 1 of 11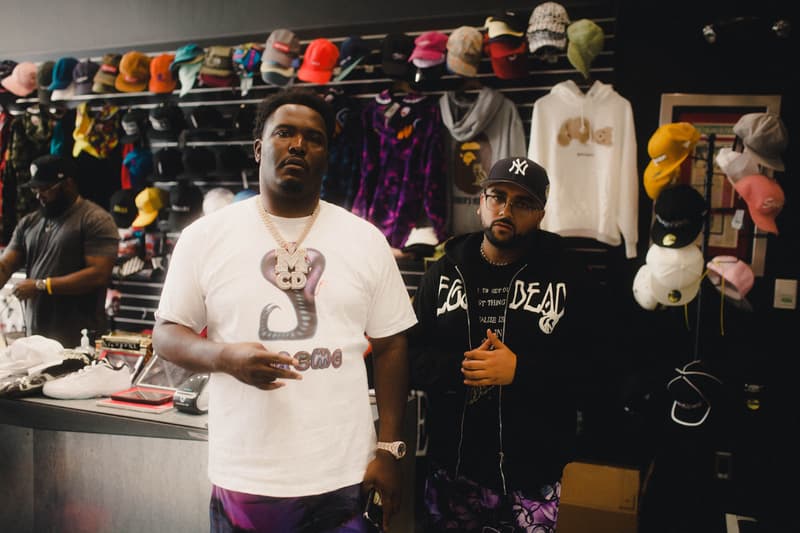 2 of 11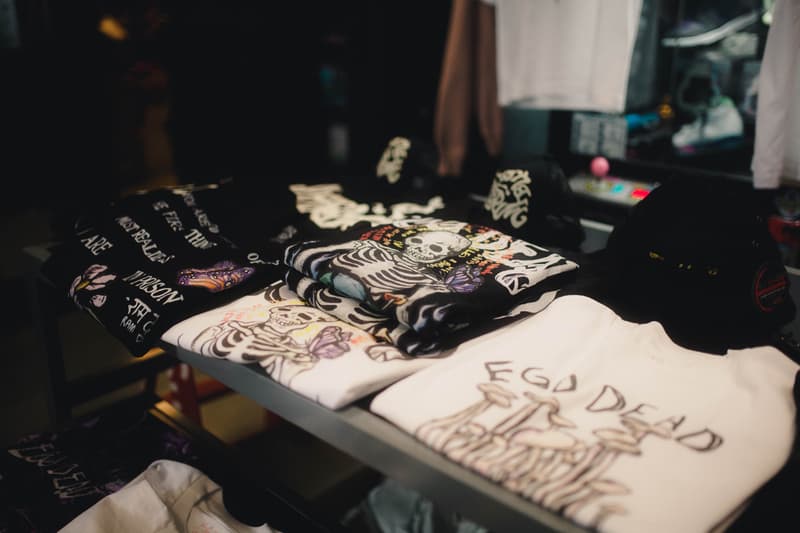 3 of 11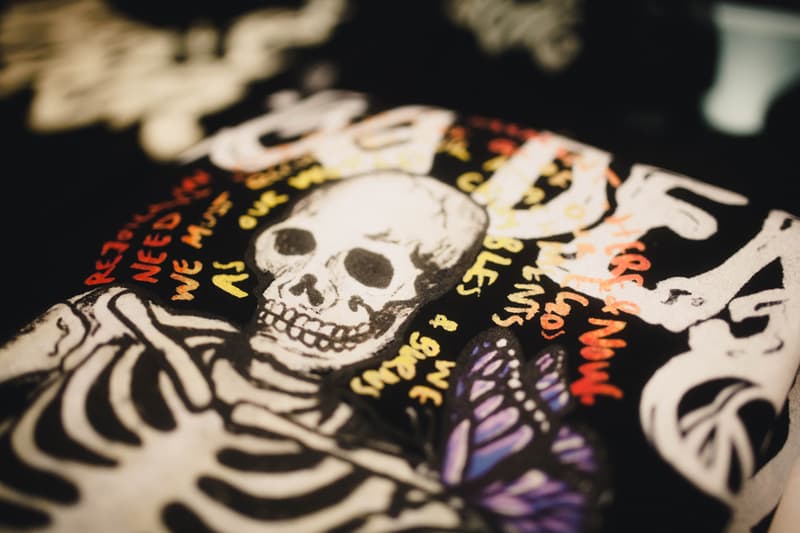 4 of 11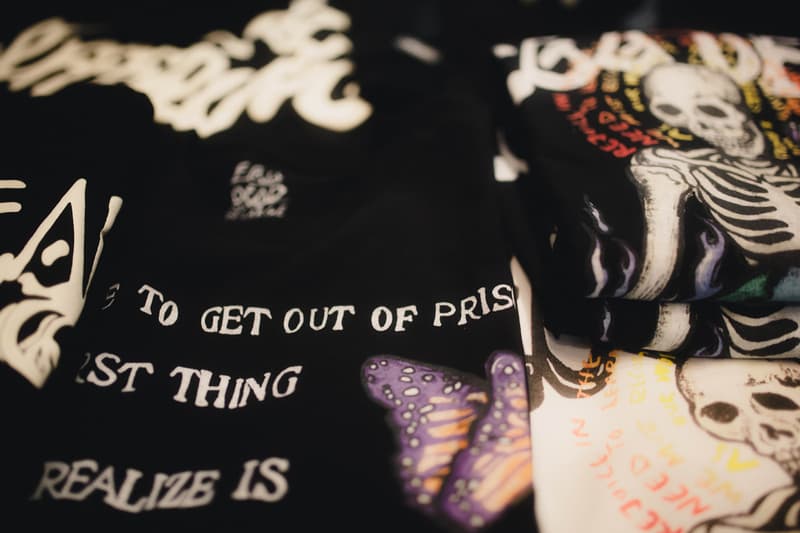 5 of 11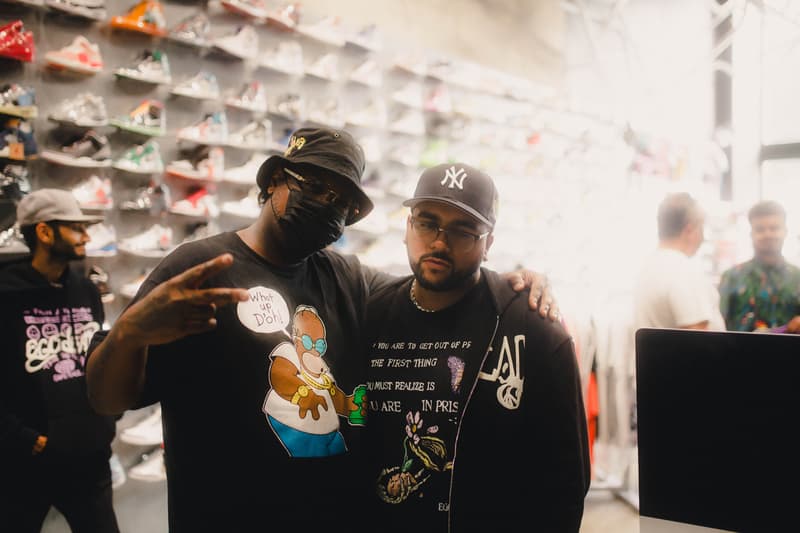 6 of 11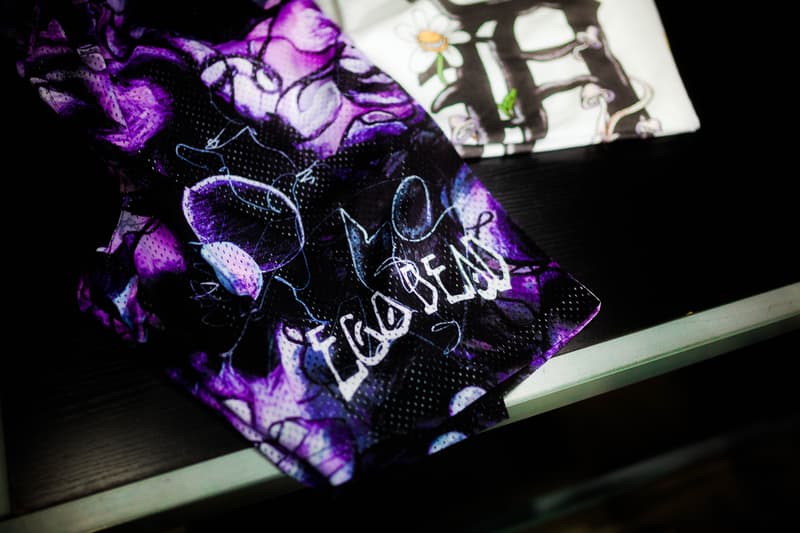 7 of 11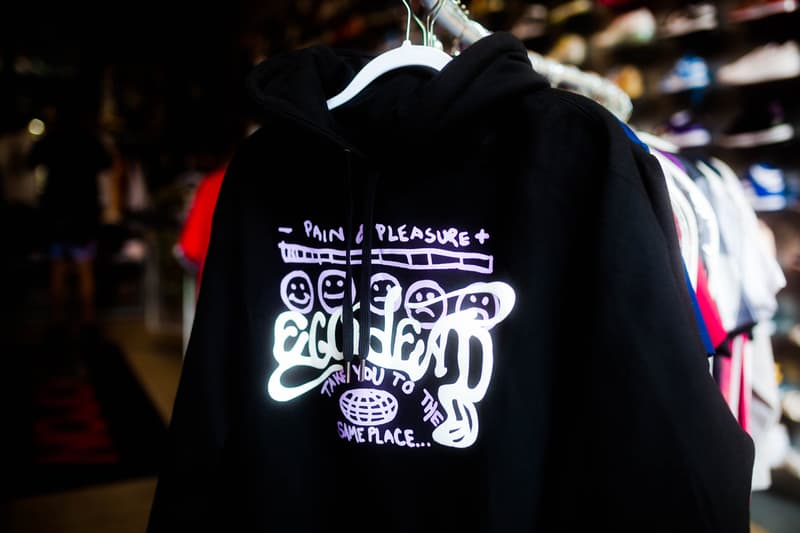 8 of 11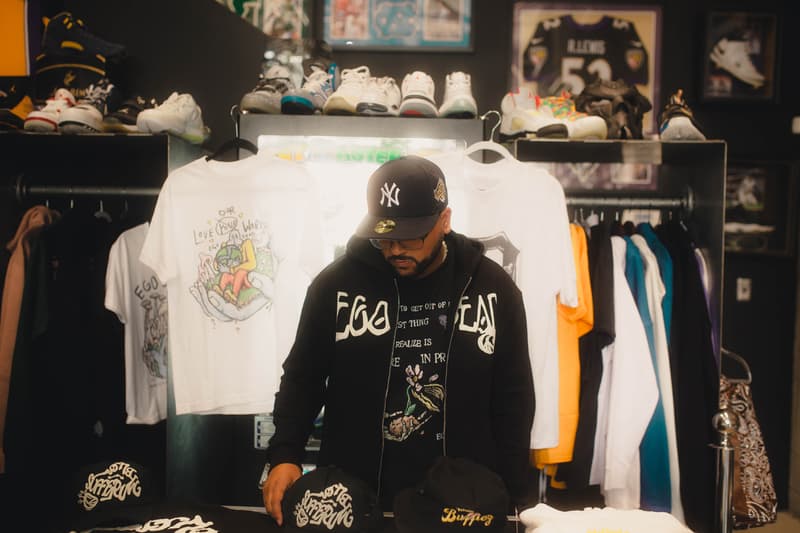 9 of 11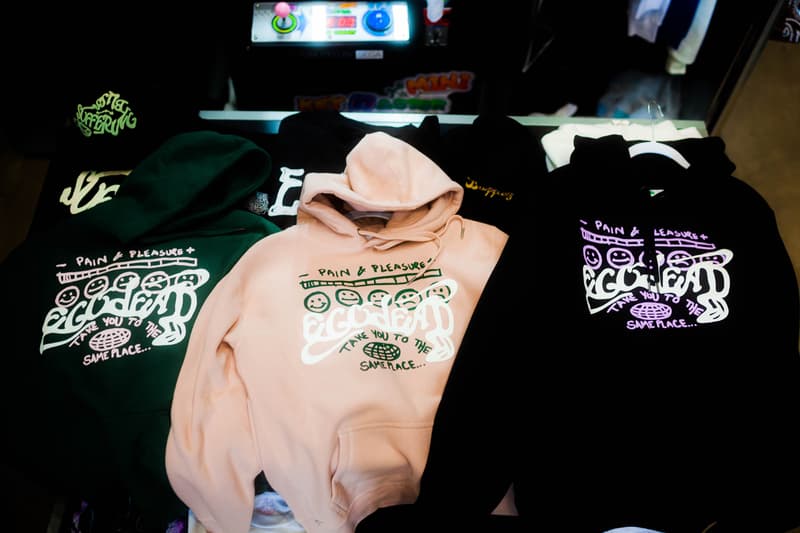 10 of 11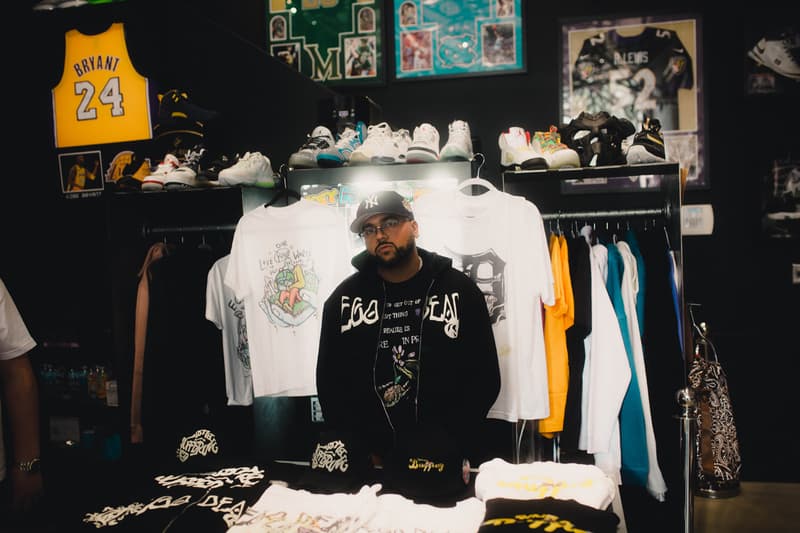 11 of 11
Known for creating album artwork for rappers like G.T., ShittyBoyz and more, Ego Dead is applying his signature style to an original clothing collection. The inaugural collection includes T-shirts, hoodies and shorts that can be purchased today from 4PM – 8PM at a pop-up shop at GRAMS in Oakland.
Using clothing to remind people of how our "egos" are a superficial concept, Ego Dead has attracted an audience of hip-hop fans and rappers alike who want to rep this message. While it seems contradictory to communicate this through fashion, seeing rappers opt for Ego Dead's pared-back graphic T-shirt or shorts with an all-over psychedelic print is a more intentional choice than wearing another flashy designer garment. In a streetwear-influenced culture where ego and appearance can determine one's sense of worth, the artist behind Ego Dead believes that "'egos' are more so a tool, a medium for self expression, rather than the self."
Earlier this summer, Ego Dead hosted its first pop-up shop at NOJO Kicks in Detroit, a store that's become a hip-hop hot spot for its top-shelf sneaker selection. "Through working with G.T. on his cover art and merchandise I began to build a small community in Detroit," says Nishant Malhotra of Ego Dead. "It was the perfect opportunity for me to visit and show gratitude to everyone in the D that has shown love while building this brand." 
View this post on Instagram
While Ego Dead's pop-up at GRAMS in Oakland concludes today, pieces from this release is available through its website. To discover more work and learn about upcoming projects, follow Ego Dead at @ego_dead.