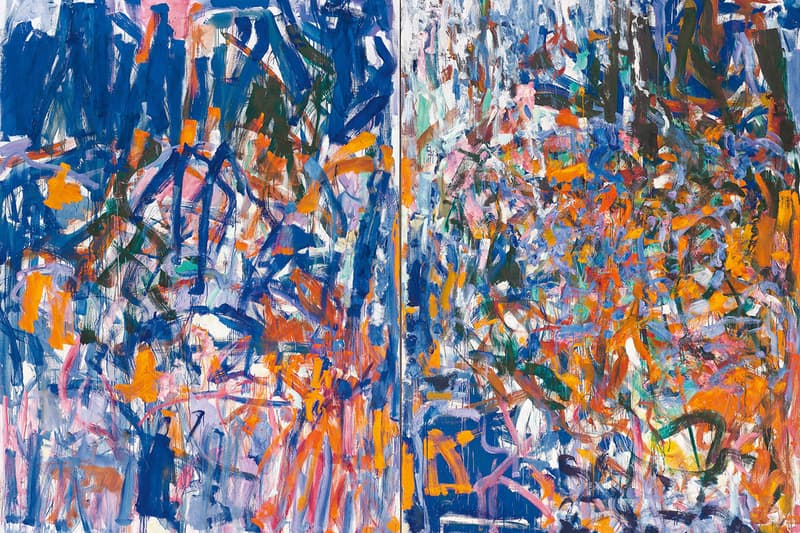 1 of 5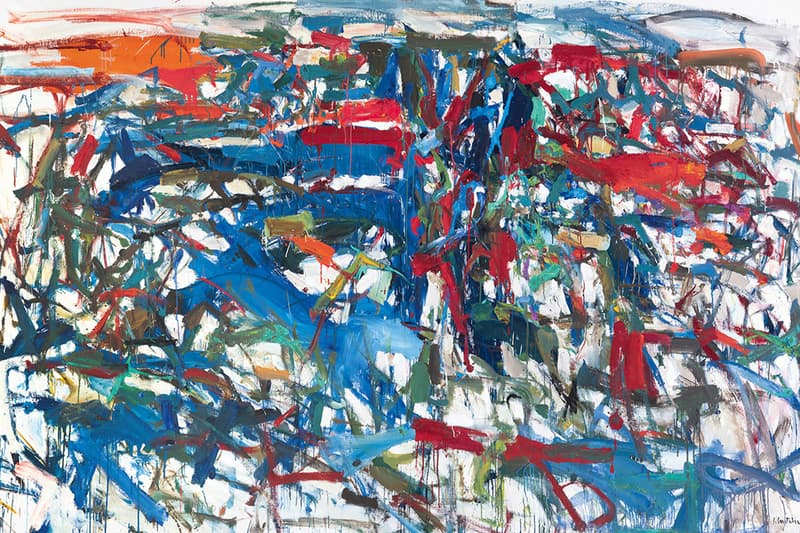 2 of 5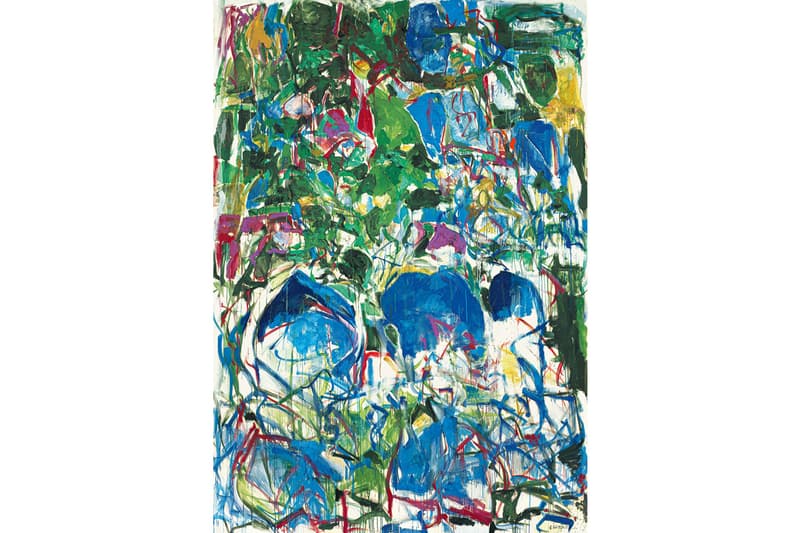 3 of 5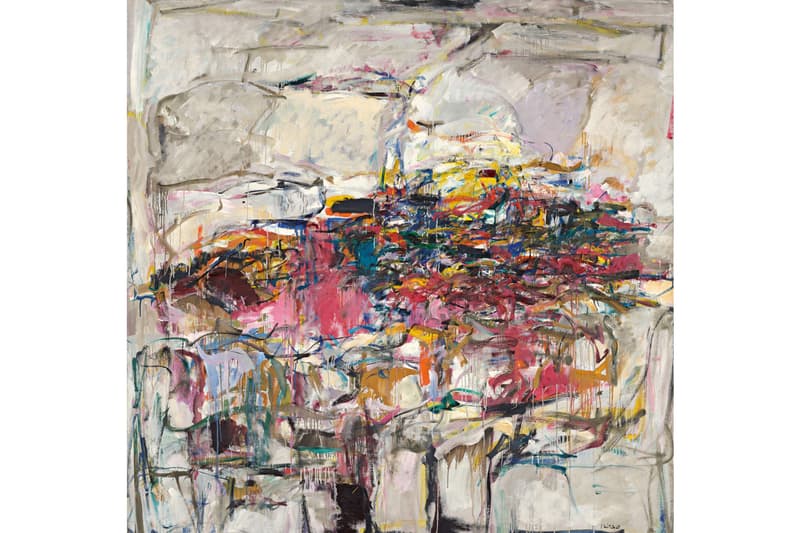 4 of 5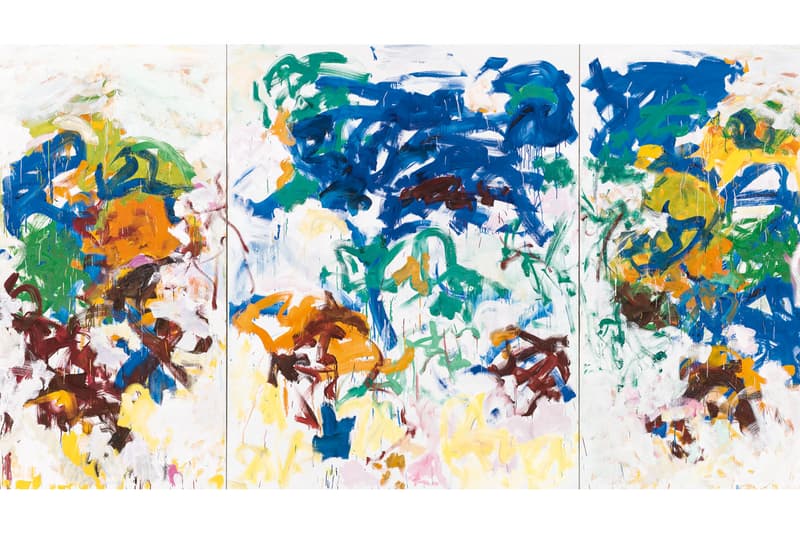 5 of 5
SFMOMA Will Present a New Retrospective on Painter Joan Mitchell
A pioneer in the realm of abstract expressionism.
---
This fall, SFMOMA will hold a retrospective on the revered painter, Joan Mitchell. Presented in conjunction with the Baltimore Museum of Art, "Joan Mitchell" celebrates the trailblazing life of an artist who made her mark in New York's abstract expressionist scene in the 1950s.
The exhibition will introduce an in-depth look at the paintings and drawings that established her career early on, along with the massive multi-canvas artworks from her later years. "She was just fearless, strong-willed, very bright and the paintings show it," said fellow abstract painter, Stanley Whitney. She would at times throw paint on the canvas or squeeze paint directly on the work, as noted by Jill Weinberg Adams, who worked closely with Mitchell in a past show at Xavier Fourcade Gallery.
Mitchell did not care for labels about her art or gender and simply worked through a love of painting. "I paint from remembered landscapes that I carry with me – and remembered feelings of them, which of course become transformed…" Sitting with one of her paintings can have transformative effects — where the colors of Belle Bête demand that you sit with each layered wash and subsequent drip of paint.
"Joan Mitchell" will exhibit at SFMOMA from September 4 to January 17.
Also happening in September, Christie's is set to auction a whimsical set of Picasso Ceramics.
SFMOMA
151 3rd St,
San Francisco,
CA 94103