Kenan Thompson Confirmed to Star in Disney+'s 'Home Alone' Reboot
'Home Alone' is back, ya filthy animals!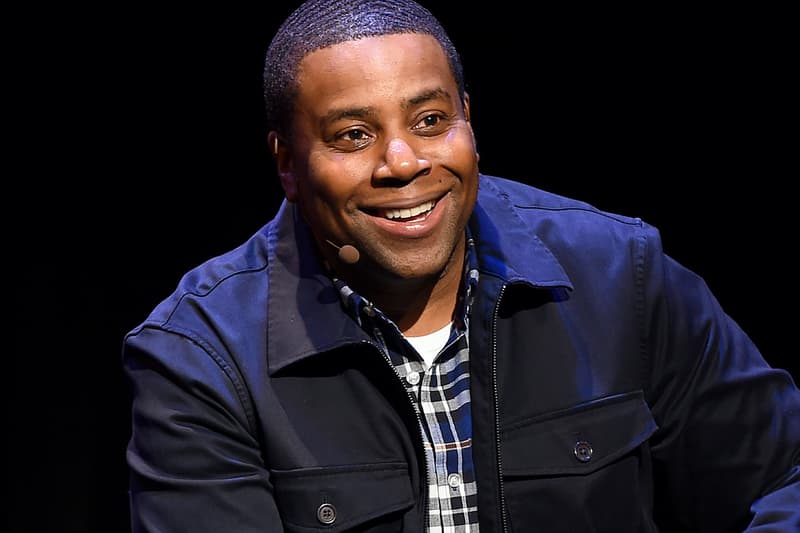 Disney+ recently took to social media to share that it is set to make a Home Alone reboot for the upcoming Christmas season.
The all-new original film features a number of new faces including Ellie Kemper, Rob Delaney, Chris Parnell, Rob Delaney, Tim Simons, Pete Holmes and SNL veteran, Kenan Thompson. According to Variety, the movie will be titled, Home Sweet Home Alone, following Max mercer, "a mischievous and resourceful young boy who has been left behind while his family is in Japan for the holidays." Thompson is not the only SNL cast member to be involved with the film. The screenplay is by Mikey Day and Streeter Siedell, both from the famed Saturday Night Live program.
Home Sweet Home Alone will release on Disney+ on November 12, 2021.
In other entertainment news, Nestflix is an impressive catalogue of fake films within real-life TV shows.