ABT Sportsline's Volkswagen Golf R Delivers 384 HP
As if the stock one wasn't quick enough already.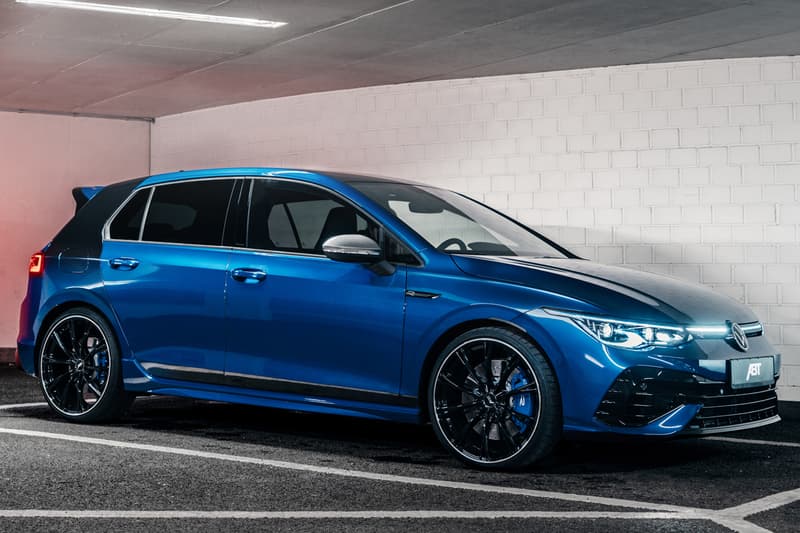 1 of 6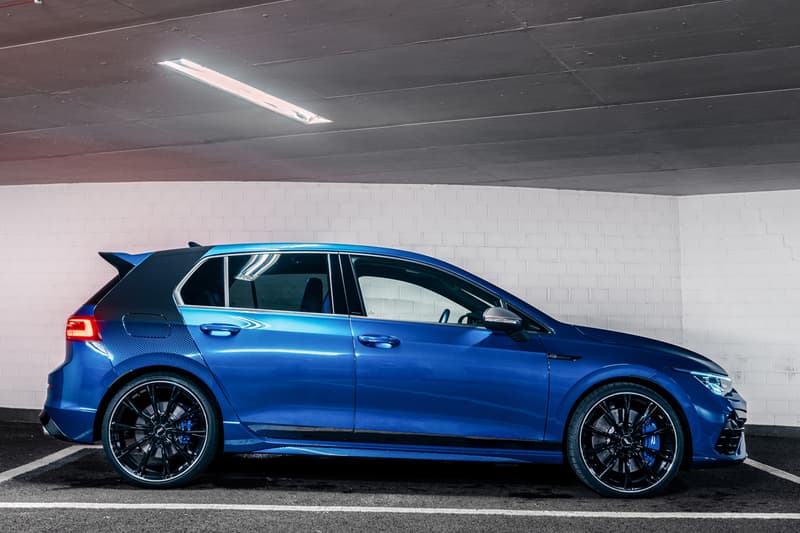 2 of 6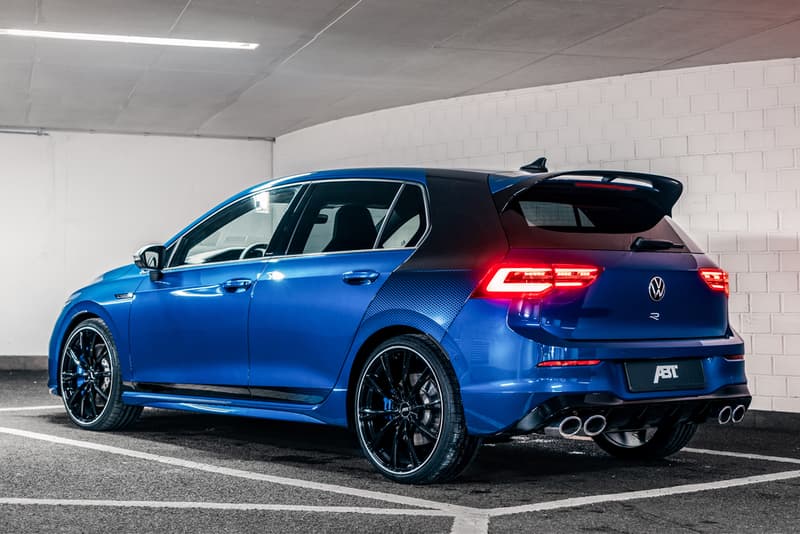 3 of 6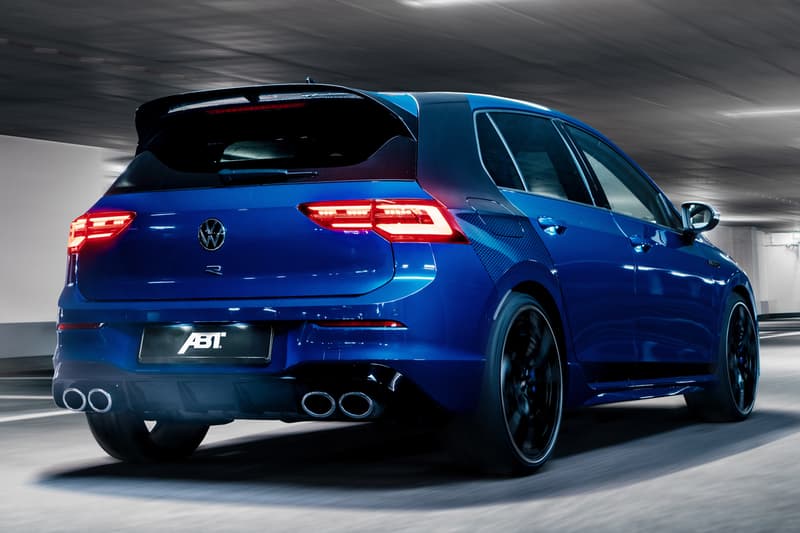 4 of 6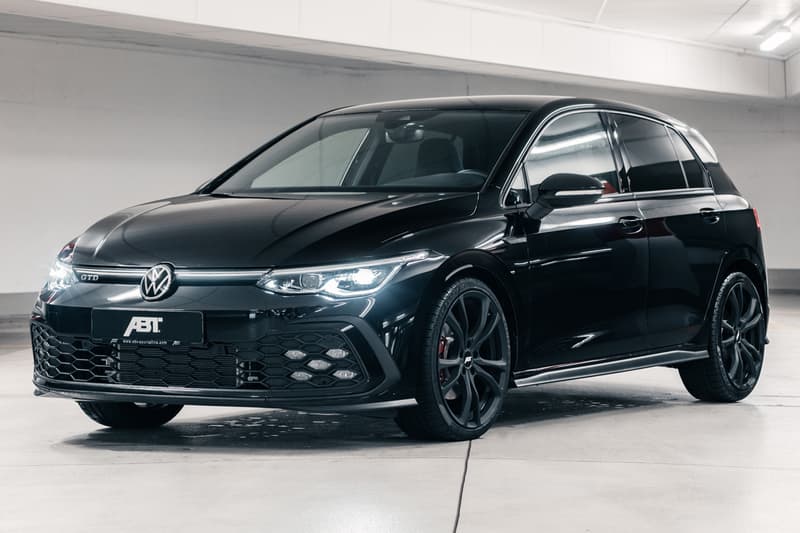 5 of 6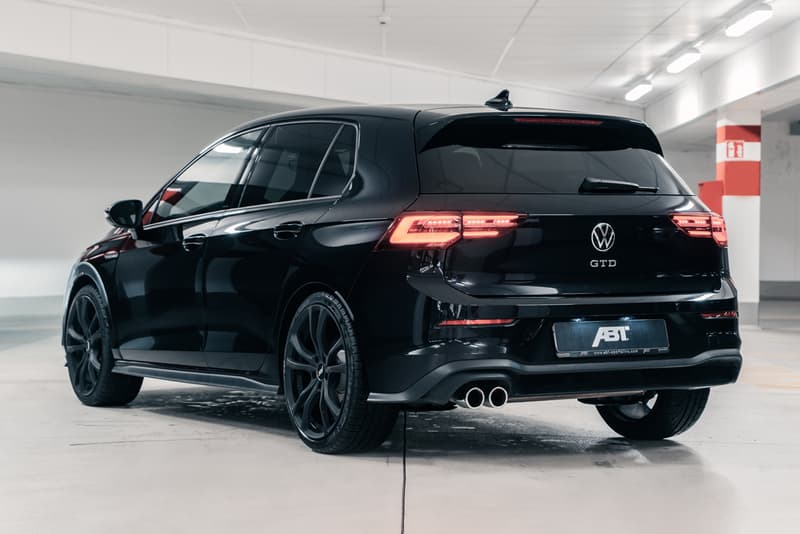 6 of 6
ABT Sportsline and Volkswagen's relationship is as old as time, with the two coming together on a number of VW's performance-based vehicles such as the inaugural Golf GTI. Now, their relationship expands with the ABT Sportline take on the VW Golf R MkVIII.
The Mk8 is without fail the most advanced and powerful Golf R there has ever been, pumping out 315 BHP in stock form from its two-liter four-cylinder engine. Now, at the hands of ABT Sportsline, the turbocharged four-pot serves up a whopping 384 HP and 470 Nm of torque, which is sure to take that already impressive 0-60 MPH time of 4.7 seconds into the low fours.
Volkswagen's R platform cars are often so quick because of their advanced 4Motion torque vectoring system and all-wheel-drive nature, meaning the wheels get the right amount of power when and where needed. Furthermore, its said that a suspension tune and a custom exhaust system will soon be available from ABT Sportsline, which will add the necessary aggression to match the repainted diffuser, rear three-quarter graphic, and the new set of 19" or 20" black rims that are on offer.
Lastly, ABT Sportsline hasn't forgotten those who don't have an R, but still want more power. It now also offers upgrades for the Golf GTI and GTI Clubsport, as well as the GTD. Take a closer look at the models above, and find out more online.
Elsewhere, NOVITEC has applied the N-LARGO formula to the Ferrari F8 Tributo.