'Jujutsu Kaisen' Manga to go on Indefinite Hiatus Due to Gege Akutami's Health
Confirming it is not a serious illness.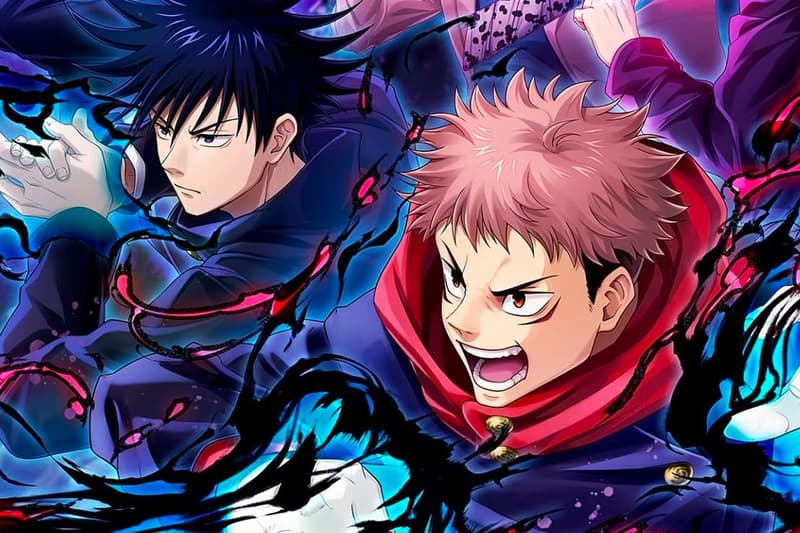 Shonen Jump has just confirmed that the Jujutsu Kaisen manga will be taking a break due to creator Gege Akutami's health.
Currently in its 151st chapter, the manga is set to take an indefinite break due to his "poor physical" health. A tweet was shown along with a handwritten letter from the artist apologizing for the inconvenience to its fans. Many fans have replied to the tweet sending positive messages, and were relieved to also learn that the hiatus is not due to a serious illness and that Akutami's mental health is "completely fine."
週刊少年ジャンプ29号(6月21日発売)より芥見先生の体調不良のため、『呪術廻戦』はしばらくの間休載させていただきます。
芥見先生からの直筆コメントも合わせてご覧いただけますと幸いです。
なお来週6月14日(月)発売の週刊少年ジャンプ28号では『呪術廻戦』は掲載されております。 pic.twitter.com/ntgiKuICFn

— 少年ジャンプ編集部 (@jump_henshubu) June 10, 2021
In other entertainment news, Stranger Things adds four new cast members for season 4.