Postmates' 'Don't Cookbook' Requires No Cooking at All
A cookbook with no instructions.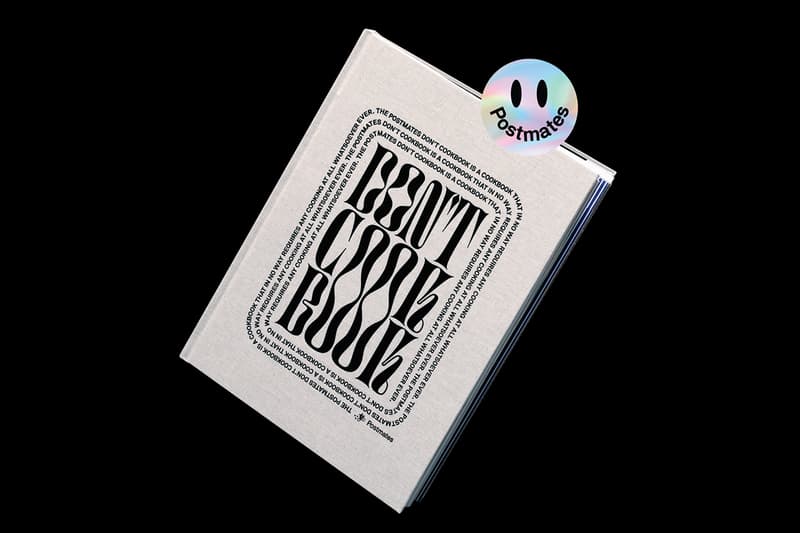 1 of 8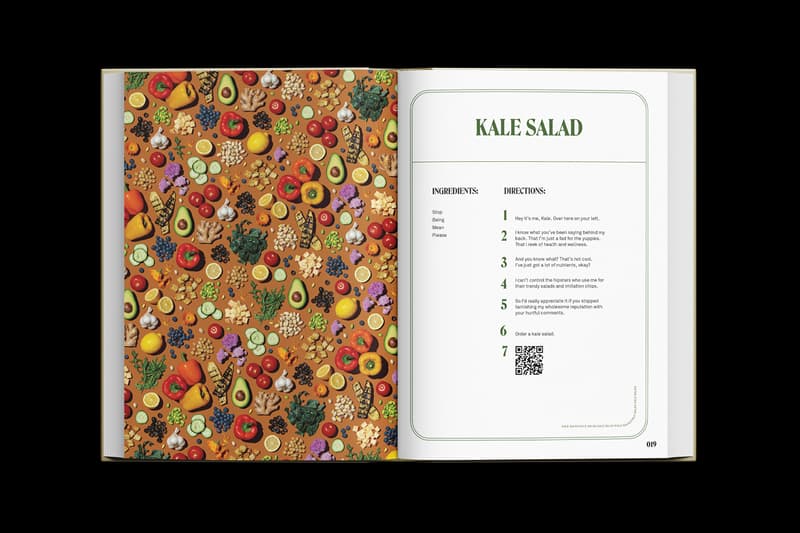 2 of 8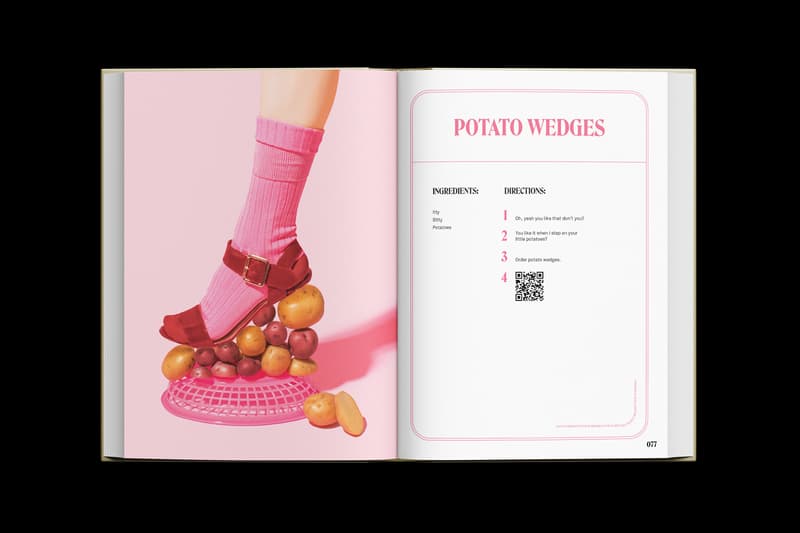 3 of 8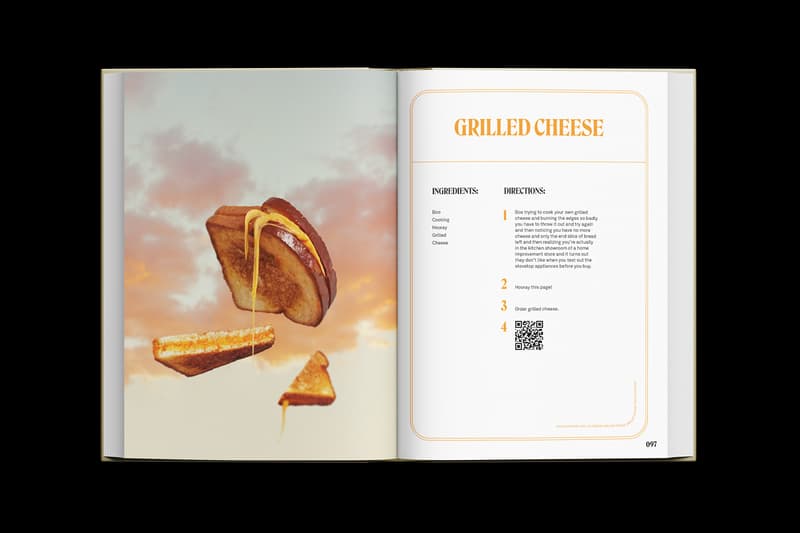 4 of 8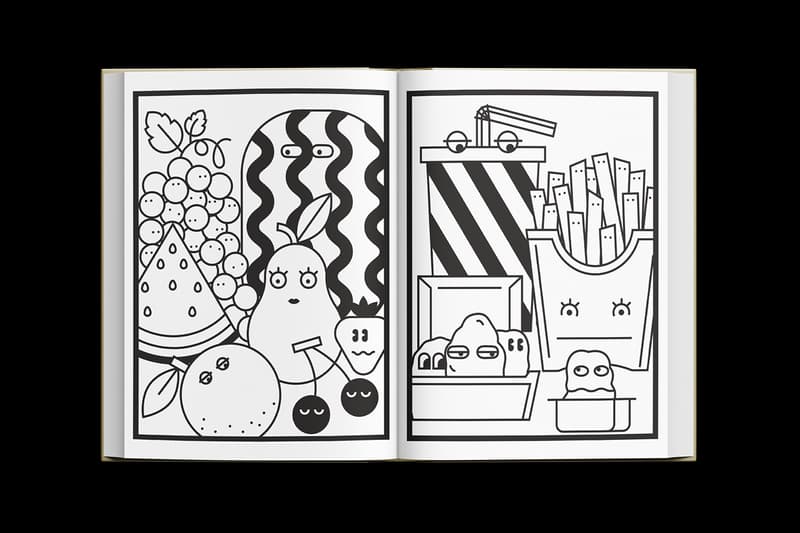 5 of 8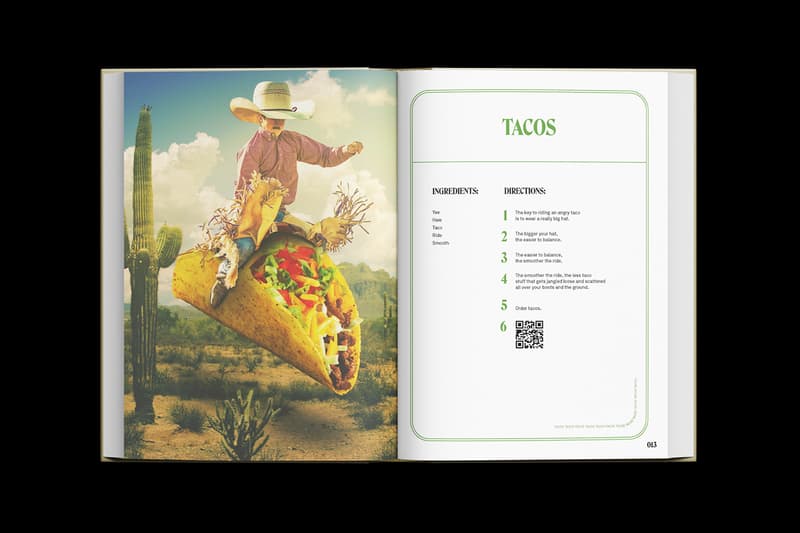 6 of 8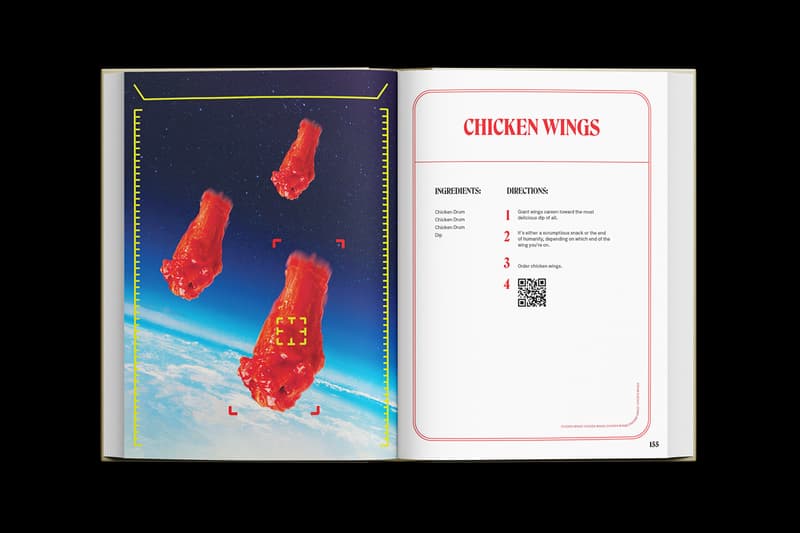 7 of 8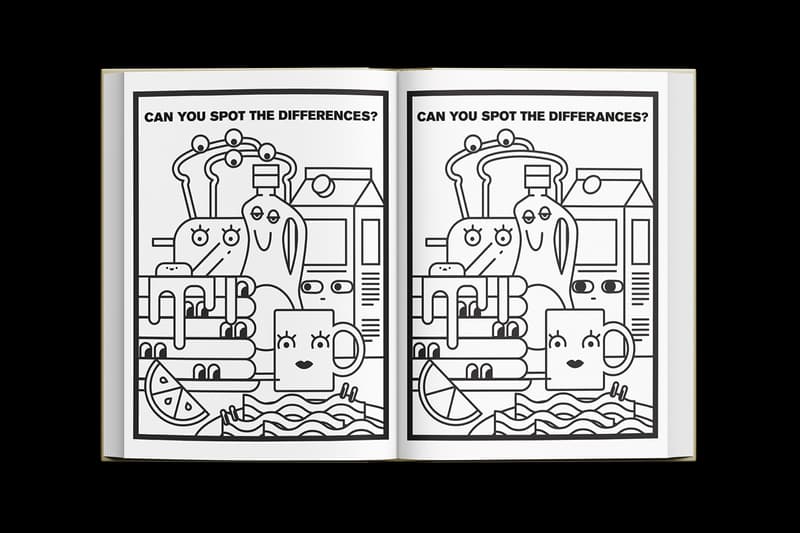 8 of 8
Postmates has just released the Don't Cookbook that lightheartedly takes a jab at the ongoing COVID-19 pandemic, and the boom in the demand for home delivery.
This 206-page "recipe" book cleverly lists some of the most popular comfort foods with illustrations by artists Nicholas Scarpinato, JonPaul Douglass and Jason Travis, but rather than step-by-step instructions on how to cook the dish, a QR code is printed at the bottom of the irrelevant and nonsensical instructions. The QR codes will guide readers to where they can find dishes at their local restaurants via Postmates.
Priced at $50 USD, the book can be found over at Don't Cookbook where a portion of the proceeds will be donated to a charity that benefits restaurant workers affected by the pandemic.
In other food-related news, McDonald's Japan launches seasonal Teritama series with new "Extruding Pastrami Beef."