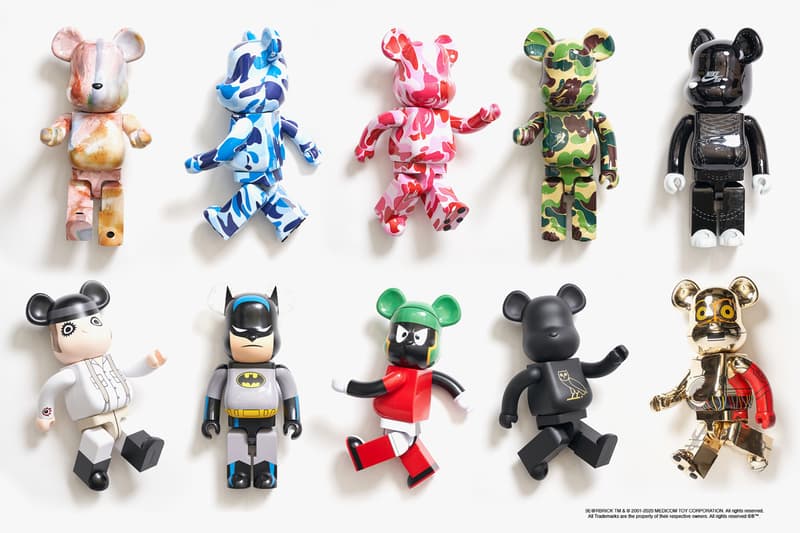 1 of 2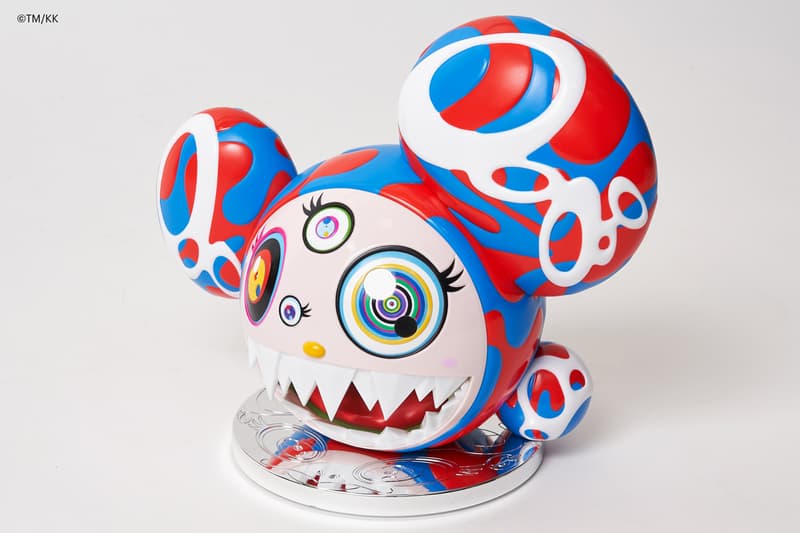 2 of 2
NTWRK Is Hosting a Two Day Designer Toy and Collectibles Festival This Weekend
Teaming up with Superflat artist Mr. and Kevin Poon for the inaugural Unboxed event.
---
This weekend, NTWRK will be digitally streaming Unboxed, a two-day designer toy and collectibles festival. Working in collaboration with some of contemporary art's biggest tastemakers, the platform has tapped Japanese Superflat artist Mr. for the festival's art direction and entrepreneur and designer Kevin Poon for curation. Interested art and collectibles enthusiasts can join in on NTWRK's virtual festival by streaming directly on the NTWRK app this Saturday and Sunday, February 13 and 14. 
Unboxed is the first of NTWRK's year-long programming of high profile shopping festivals. Featuring over 30 exclusive drops from artist and brands, Unboxed will also immerse fans in its curated lineup through live panels, bespoke designer toys and special edition artist collaborations. Kevin Poon's curation for the festival includes names like FriendsWithYou, Kaikai Kiki, MIKSHA, Jeremyville, Takashi Murakami and other world-class creators. "I've always been a fan of collecting different art toys and to be able to work with NTWRK on this is exciting," says Poon.
Mr. lends his signature off-the-wall aesthetics to his approach for Unboxed's art direction, which brings both cute and scary themes to the festival programming. In addition to artist panels and physical product drops, Unboxed will also unveil a range of limited-edition augmented reality objects. The collectible AR items from this weekend can be immediately turned into sharable 3-D moments upon purchase through the NTWRK app.
While Unboxed is NTWRK's first programming for this year, it's a strong follow up to 2020, which brought the inaugural TRANSFER and BEYOND THE STREETS virtual festivals. For more information about Unboxed and NTWRK, head over to the platform's website.