'Spider-man: No Way Home' Is Now the Biggest Movie of 2021
Also becoming Sony Pictures biggest film ever.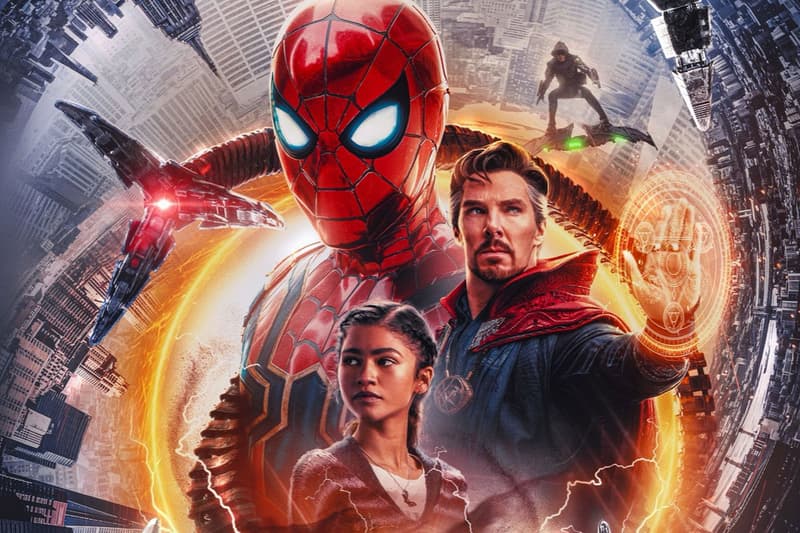 According to reports, Spider-man: No Way Home is now the highest-grossing film of 2021.
This Christmas weekend, the Sony Pictures and Marvel Studios blockbuster is expected to break the $1 billion USD worldwide gross mark. It is interesting to note that Spider-man: No Way Home is the first theatrical release to meet the mark since the start of the COVID-19 pandemic, and without being released in China.
Additionally, Spider-man: No Way Home has also become Sony Pictures' biggest film ever. Beating out 2017's Jumanji: Welcome to the Jungle ($404.5 million USD) for the studio's number one spot.
As the film continues to dominate the entertainment world, there are now talks of a push to get a Best Picture Oscar nomination for the massive hit from the Marvel Cinematic Universe.
For more entertainment news, Tom Holland recently responded to Martin Scorsese's criticism of superhero films.