New Easter Eggs Found In 1988 'Akira' Animated Film
Left by an overworked animator.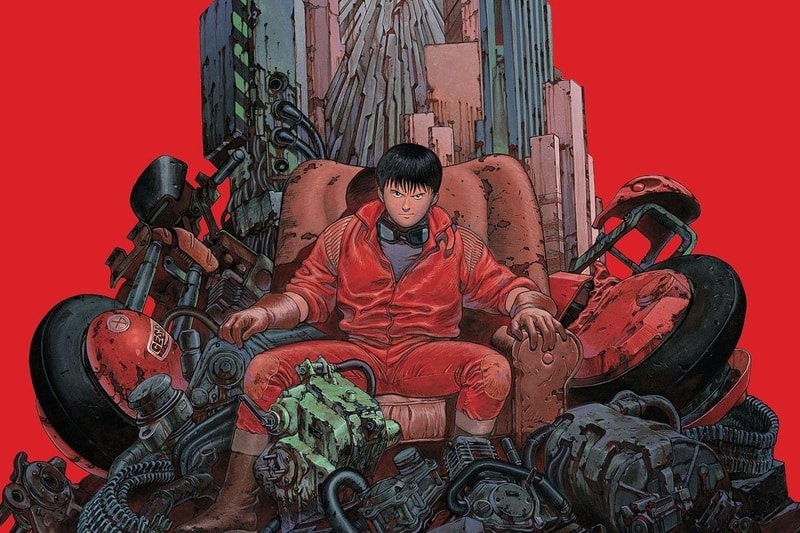 A Twitter user has just stumbled upon an interesting Easter egg left in Akira by an overworked animator.
Thanks to 4K resolution, the user was able to spot the words on the side of a machine which was thought to be filled with jumbled text. In closer inspection, the words below were illustrated below a caution sign:
DO SHITE
CONNA TO COM
ADEKA KA NA
KIYANAN NAI
NO!
IKAGEN NI
SEAY! MOU
User HikozaTwi's discovery translates to:
Why
do I
have to even
draw this
part!
Give me a
break! Geez
This part can be found in the scene during the prediction from the 25th ESPer. Fans of the classic animated film have been sharing the Easter egg as it acts as a sort of time capsule, preserving the human element of the animation, where an artist toiled over each frame in 1988.
AKIRAの25号予言シーンに作画スタッフの悲痛な叫びが隠されていました(いま知った pic.twitter.com/ScogXd89oN

— 非恵川ひこざ@2回接種マン (@HikozaTwi) December 24, 2021
これかな? pic.twitter.com/qPsUFa1bL1

— ハル@受験勉強のため低浮上 (@haru__G7) December 25, 2021
In other entertainment news, Dwayne Johnson says "No Chance" he'll return to Fast & Furious franchise.