Kanye West, Taylor Swift and More Received GRAMMY Nominations Due to Last-Minute Rule Change
The Academy CEO explained that it allowed them "to honor more artists and shine a light on more great music."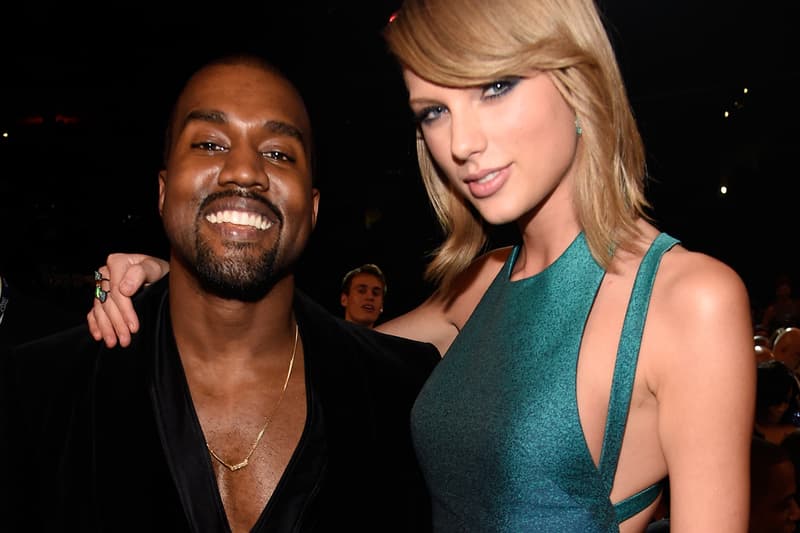 Kanye West, Taylor Swift and other artists were given their GRAMMY nominations due to a rule change implemented 24 hours before the announcements.
According to reports, the Recording Academy decided to expand the number of nominees in the big four categories — Album Of The Year, Record Of The Year, Song Of The Year and Best New Artist — from eight to 10 at the last-minute, allowing space for the likes of Ye's DONDA, Swift's Evermore, Lil Nas X's "MONTERO (Call Me By Your Name)," Doja Cat's "Kiss Me More" and Baby Keem to earn their nods.
"We saw it as an incredible opportunity for us to honor more artists and shine a light on more great music, and potentially offer a greater opportunity for more genres of music to be honored," CEO Harvey Mason Jr. told Variety.
The New York Times also shared it had obtained a copy of the original eight nominees in the fields, allowing it to confirm who was added in at the last minute. Mason Jr. explained that the two new additions were the ninth and 10th most voted by the Academy members and determined by Deloitte.
"Realizing that today is a time to celebrate Thanksgiving with family and friends, we reluctantly felt compelled to respond to the suggestive and sometimes erroneous reports we have seen in the media regarding the Academy's decision to expand our general fields from eight to 10 nominees," his statement read. "The love and passion for what our community has produced has also led to one of the most robust nominating processes in the history of our Academy. I applaud our Board of Trustees, for having the agility and foresight to approve this expansion as a way to honor more music, more artists and more genres. And yes, they did it quickly and decisively, and they did it without knowing who the additional nominees would be."
He added, "For those who would suggest any counter-narratives to stir drama and drive clicks, I would ask that you please take a fresh look at the new Recording Academy. Happy Thanksgiving to all of this year's nominees and music fans everywhere."
Elsewhere in music, Adele's 30 has surpassed Drake's Certified Lover Boy for the biggest debut of 2021.