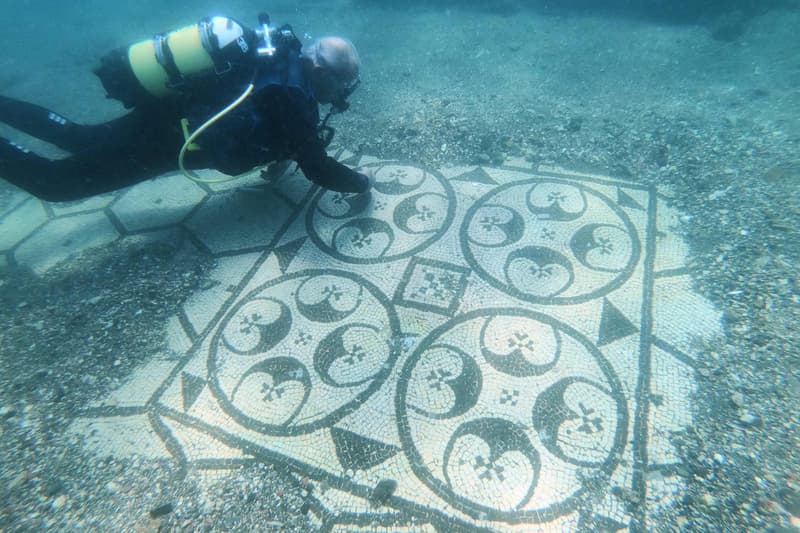 1 of 11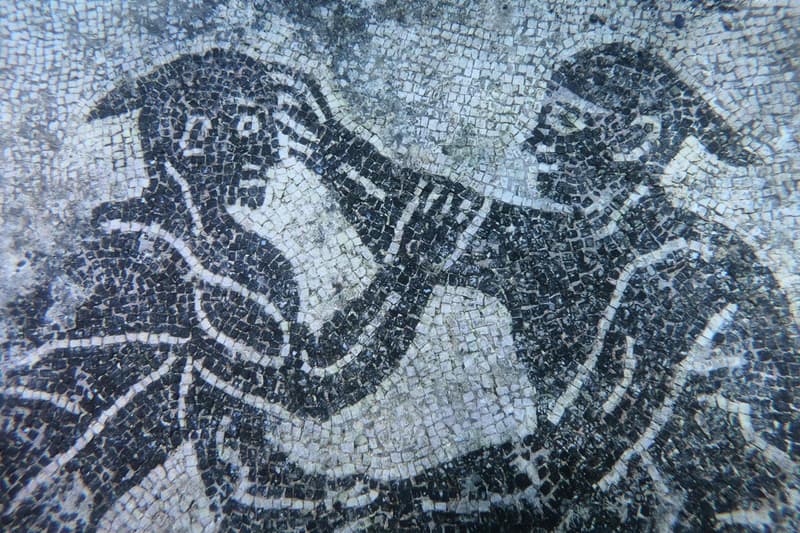 2 of 11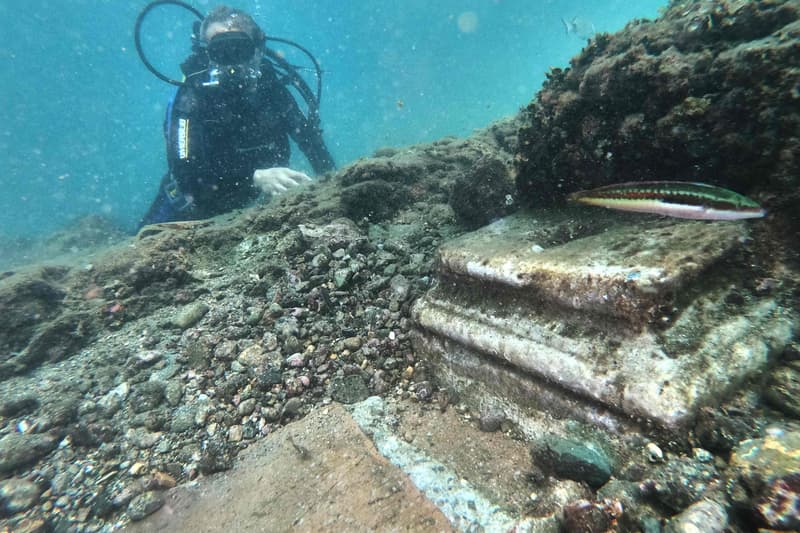 3 of 11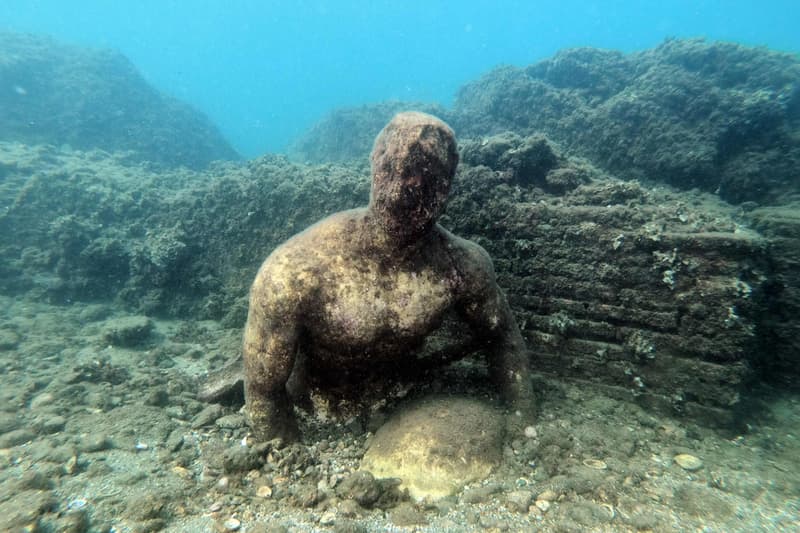 4 of 11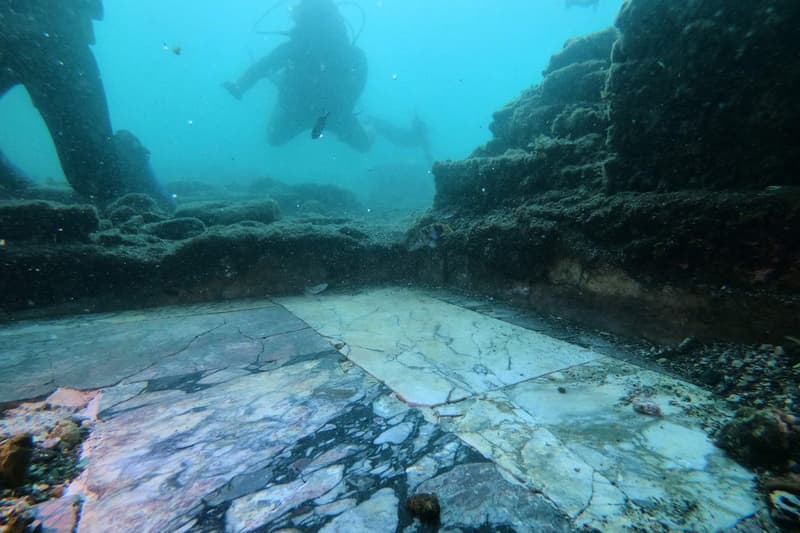 5 of 11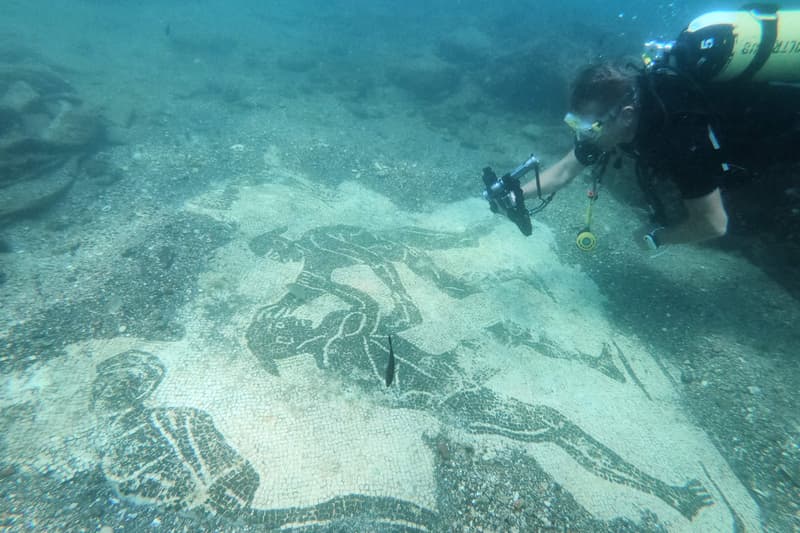 6 of 11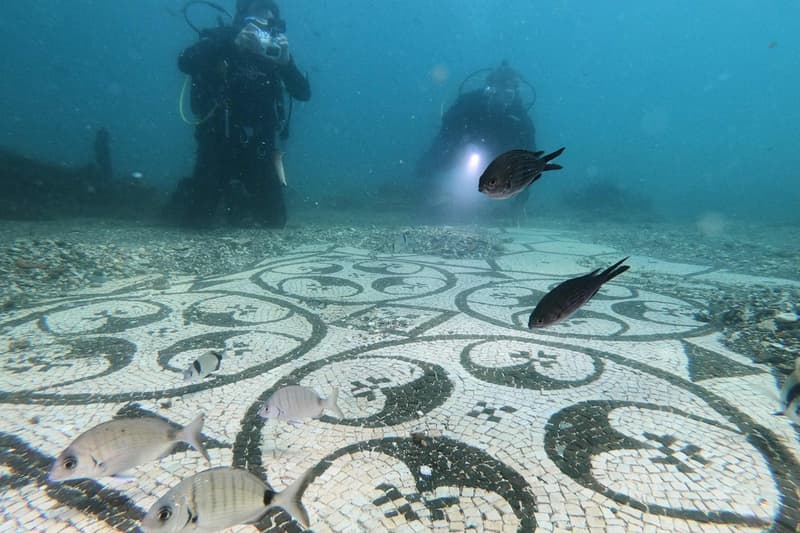 7 of 11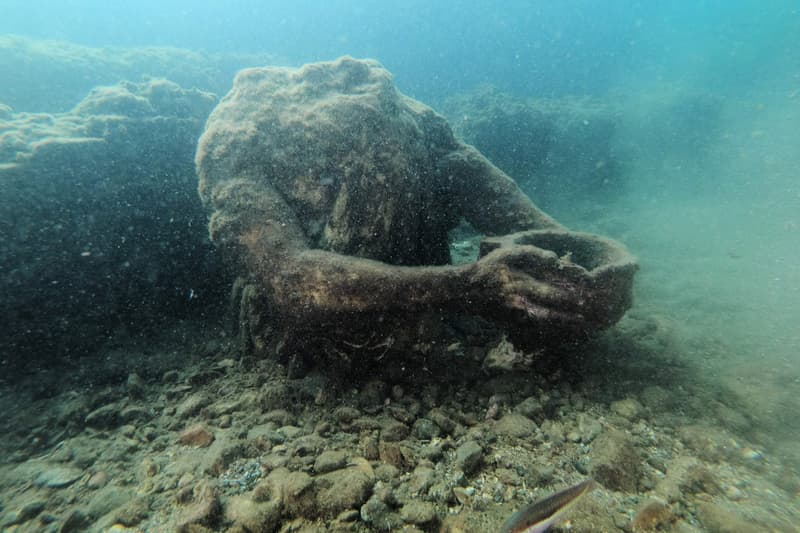 8 of 11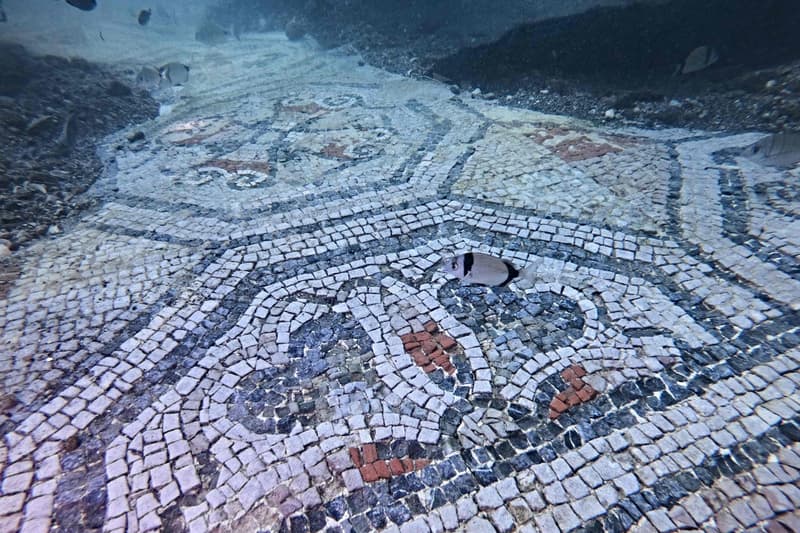 9 of 11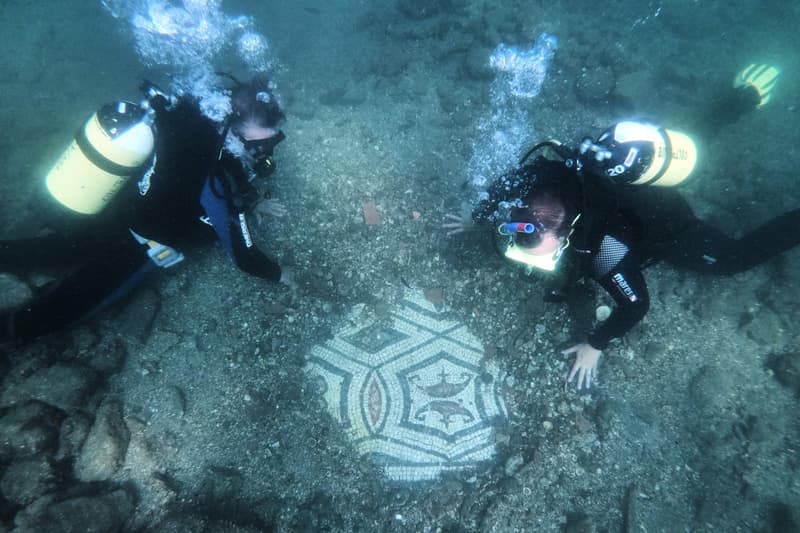 10 of 11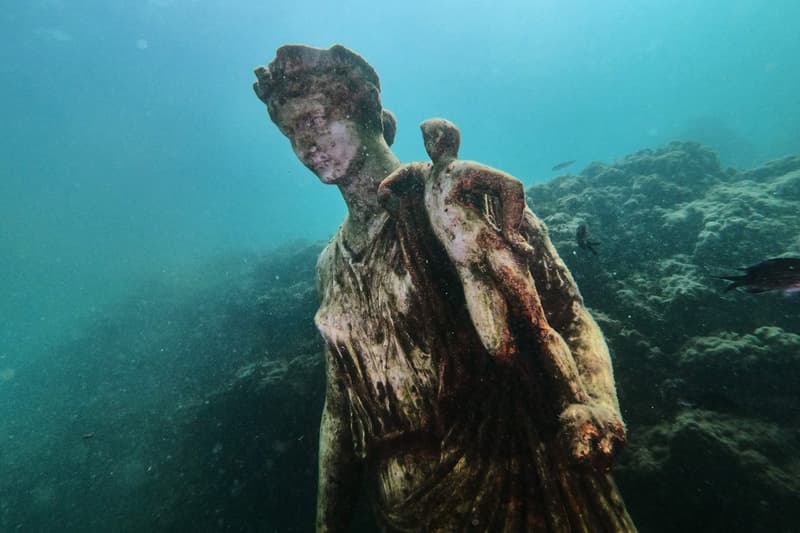 11 of 11
You Can Scuba Dive to the Las Vegas of Ancient Rome
Swim amongst the old party spots of Nero and Julius Caesar.
---
Ancient Rome once had its own Las Vegas and it can now be found submerged 13-feet under the sea. Situated near the northwest shore around the Gulf of Naples, the ancient city of Baiae was a resort town where Roman nobility would come to let loose.
The area was particularly attractive for its hot springs that sprung up from a neighboring supervolcano known as Campi Flegrei. Emperor Nero, Augustus, Caligula and Julius Caesar all had lavish villas in the region, some of which are partially preserved at the Museum of Baiae.
The Roman scholar Varro said the city was a place where "old men behave like young boys, and lots of young boys act like young girls." As is apparent with the modern-day Sin City, Baiae was filled with debauchery, where there are "traces of these huge luxurious rooms which must have hosted continuous parties," said archaeologist Enrico Gallochio to the Guardian.
The 437-acre site was first discovered in the 1940s by Raimondo Baucher, an Italian Airforce pilot who noticed the ruins while taking aerial photos. The city is still being unraveled by researchers and has been traced as far back as 178 B.C. Quickly, the region became known as a "harbor of vice," according to the ancient Roman poet, Sextus Propertius. Baiae was lost to the ocean by the 4th Century due to a process known as bradyseism — where the land gradually fell to the nearby hydrothermal and seismic activity.
Since 2002, many of the original statues have been removed and preserved in the Baiae museum, however, you can find replicas and original tile work on the seafloor. Additionally, visitors can dive down to 14 different points of the archaeological site as part of the services provided by the Campi Flegrei Archaeological Park.
Elsewhere, the Centre Pompidou presents a retrospective exhibition on legendary Italian designer, Ettore Sottsass.