Apple Delays Its Digital Driver's License
The feature will now arrive sometime in 2022.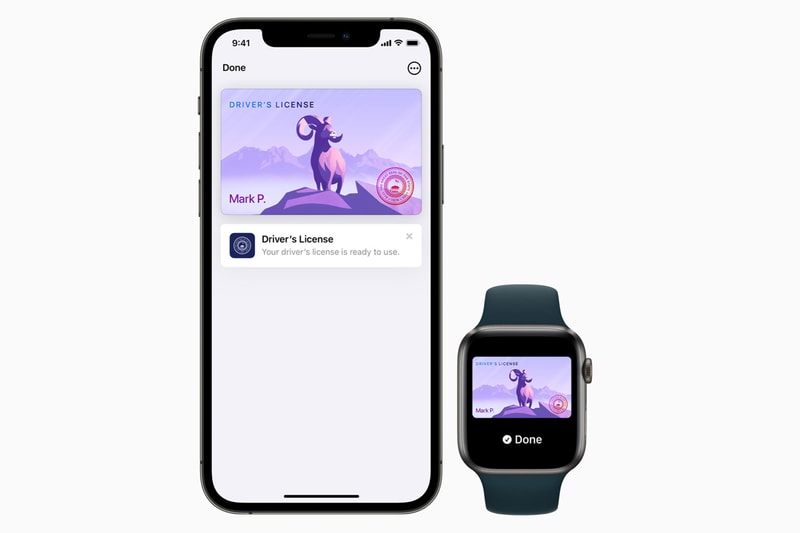 Apple has delayed its digital driver's license until next year. Originally, the company had announced that it had plans to roll out the feature later this year beginning with residents of Arizona and Georgia.
The function will give users the ability to upload their driver's license and state IDs directly to the Apple Wallet, which is available on iPhones and the Apple Watch. The Transportation Security Administration (TSA) will enable certain airports to accept the virtual licenses and IDs when the feature eventually rolls out.
An update to the official iOS 15 website now shows that the digital driver's license will arrive sometime in 2022, MacRumors reported. The publication also noted that the feature isn't enabled in the latest iOS 15.2 beta.
It's unclear whether the delay will set back states slated to receive the feature after the initial rollout. In its September announcement, Apple said that Connecticut, Iowa, Kentucky, Maryland, Oklahoma and Utah would have access to the driver's license following Arizona and Georgia.
"The addition of driver's licenses and state IDs to Apple Wallet is an important step in our vision of replacing the physical wallet with a secure and easy-to-use mobile wallet," said Jennifer Bailey, Apple's vice president of Apple Pay and Apple Wallet.
In other tech news, "NFT" is the word of the year.