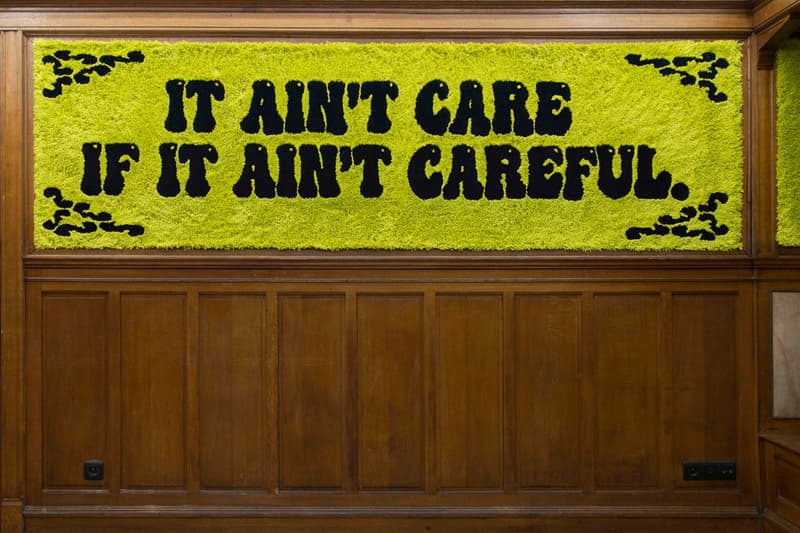 1 of 15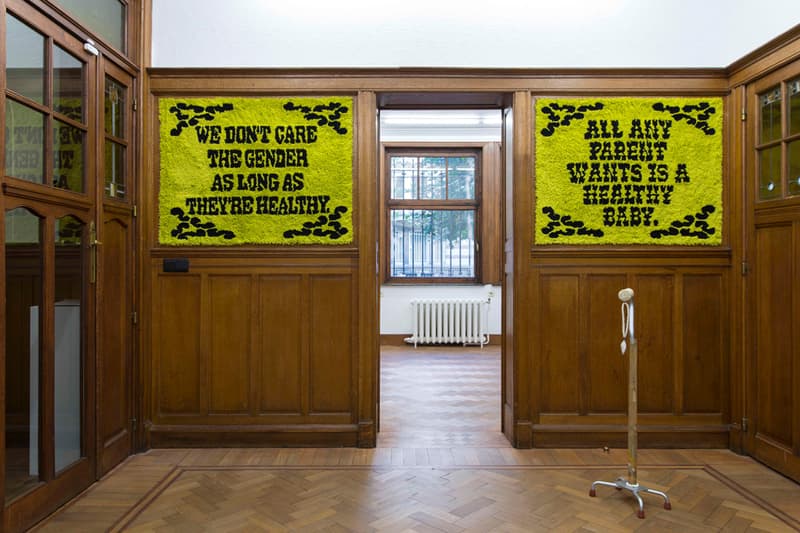 2 of 15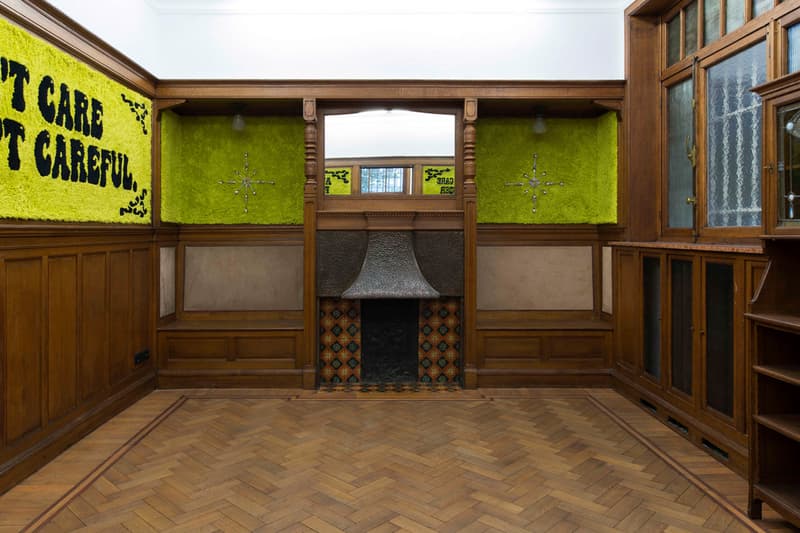 3 of 15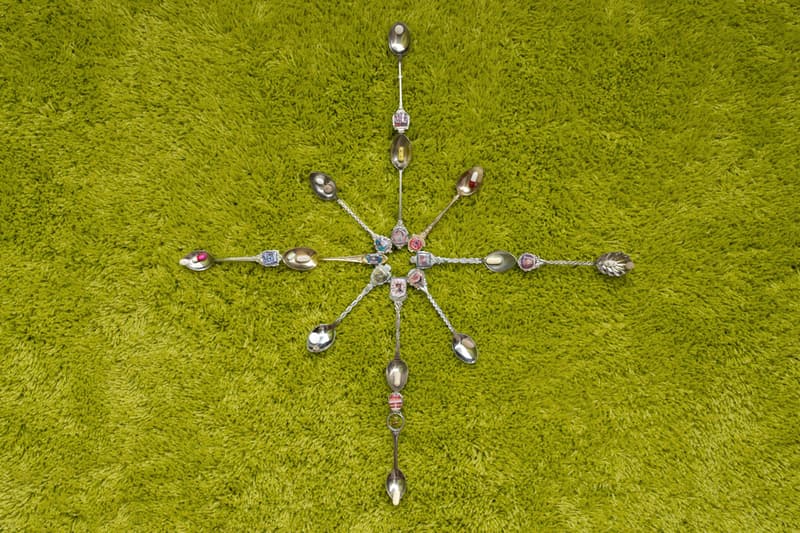 4 of 15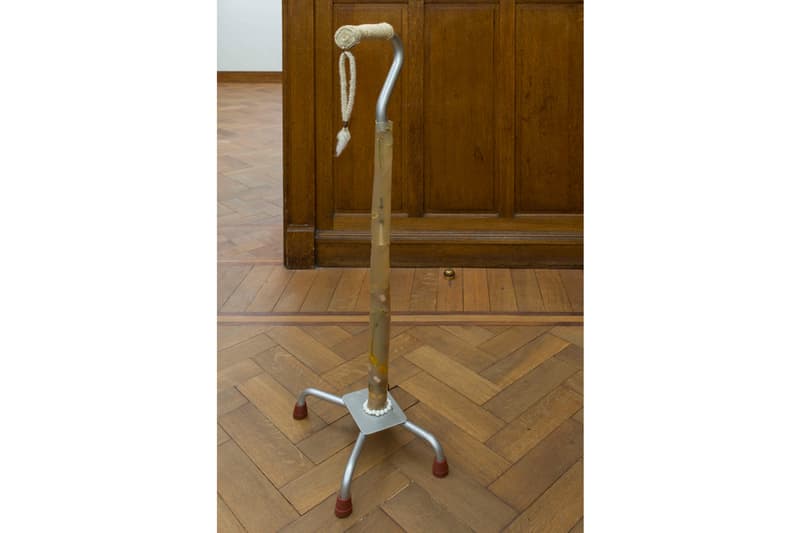 5 of 15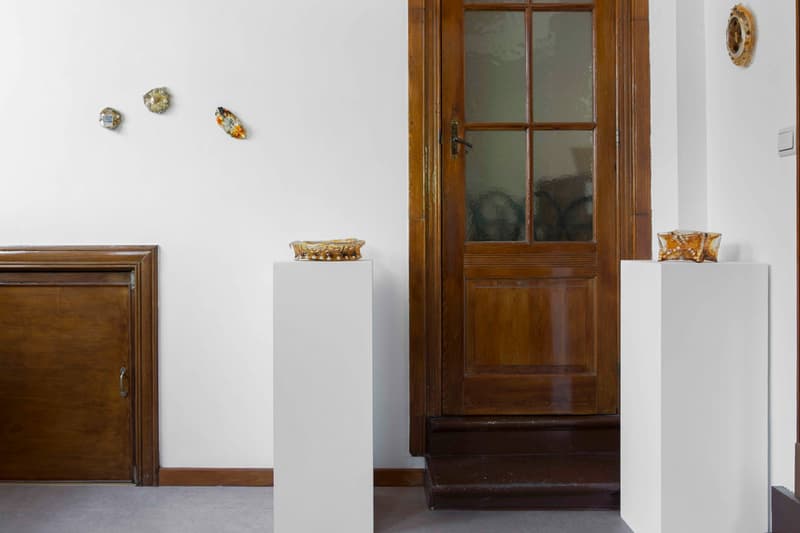 6 of 15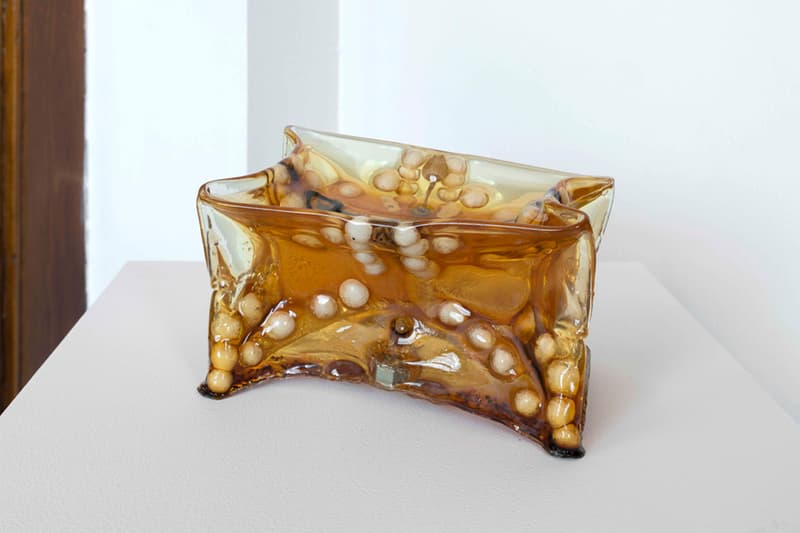 7 of 15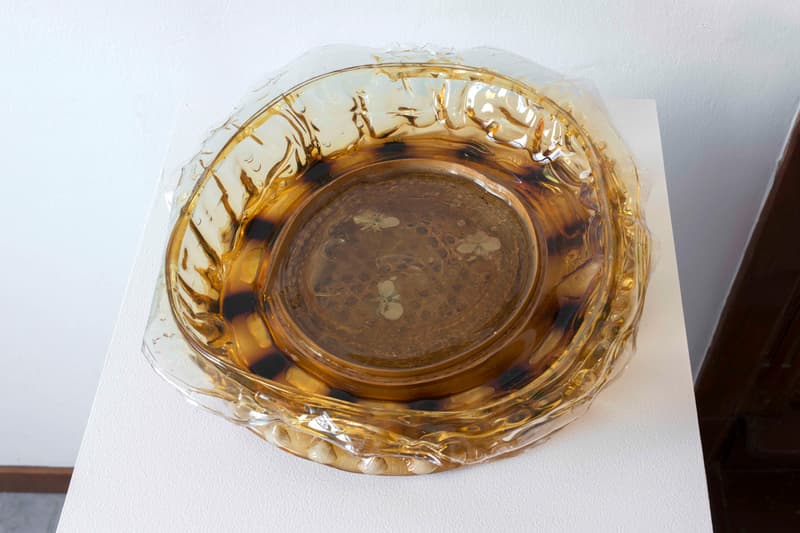 8 of 15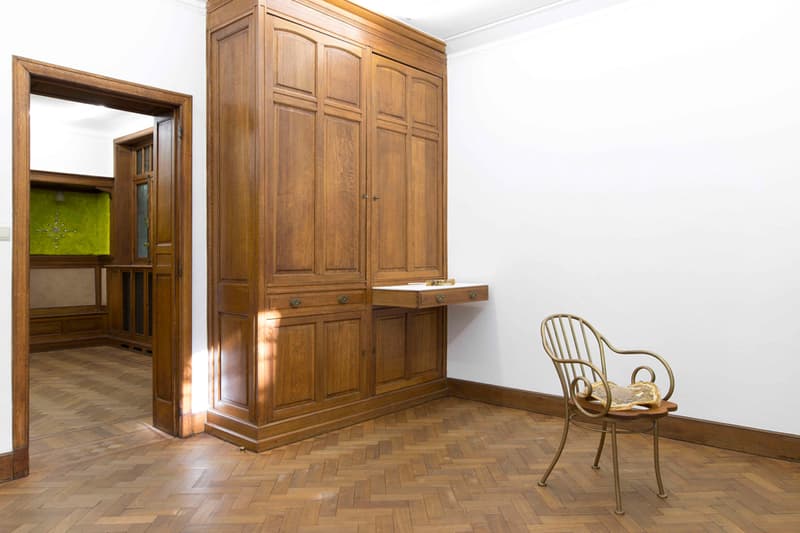 9 of 15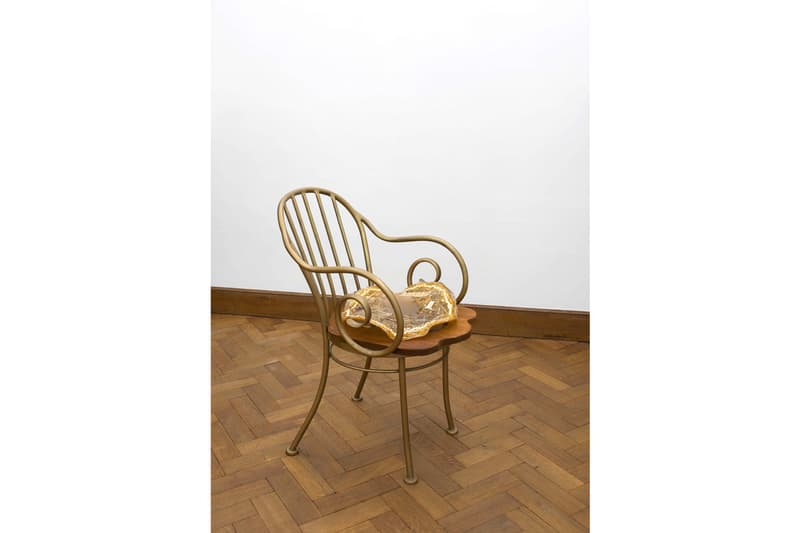 10 of 15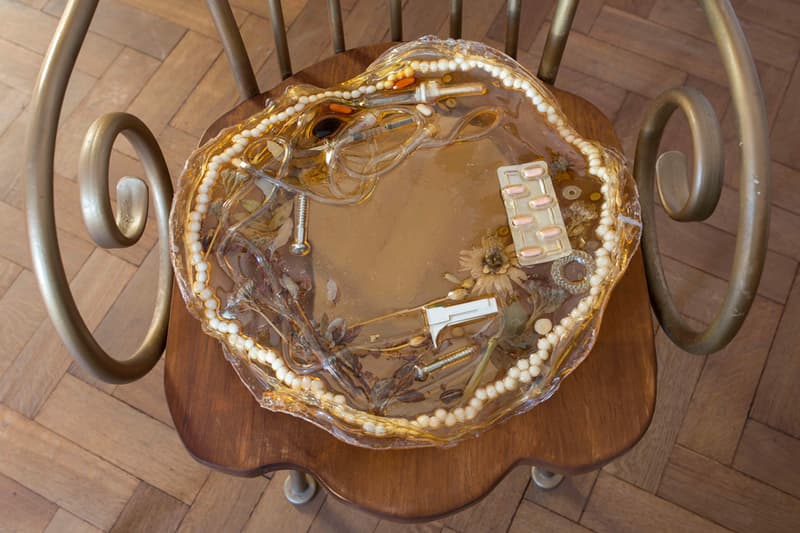 11 of 15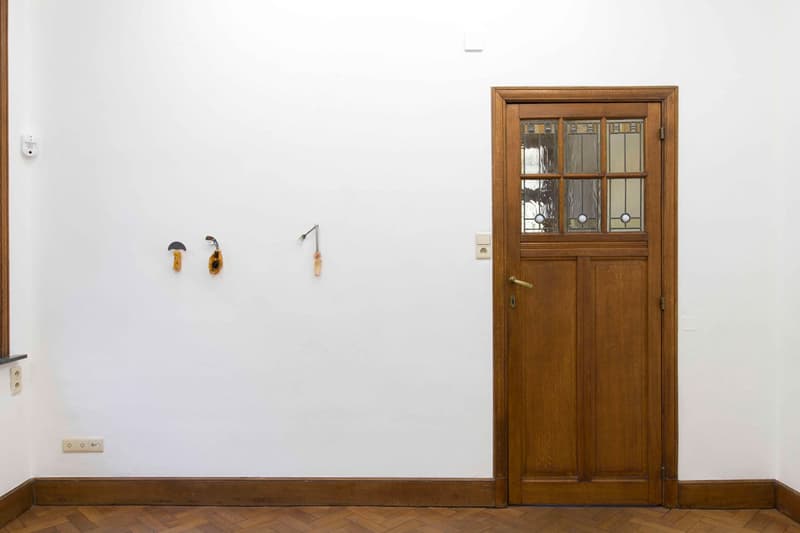 12 of 15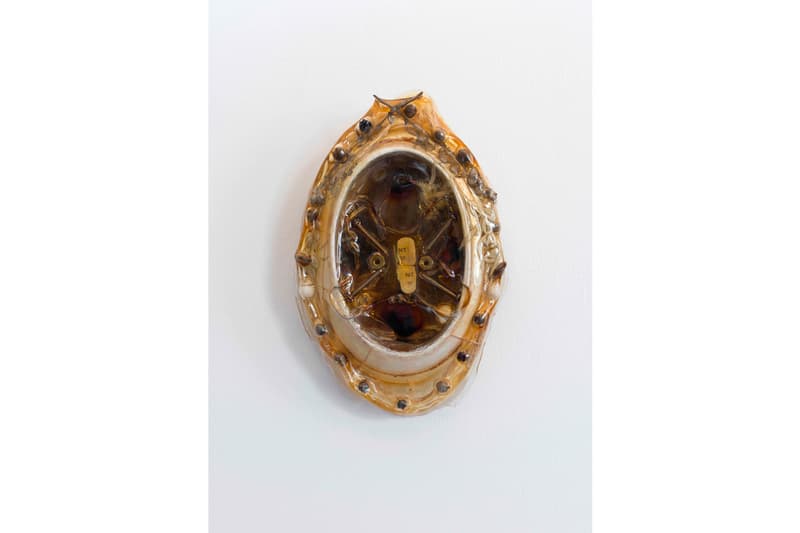 13 of 15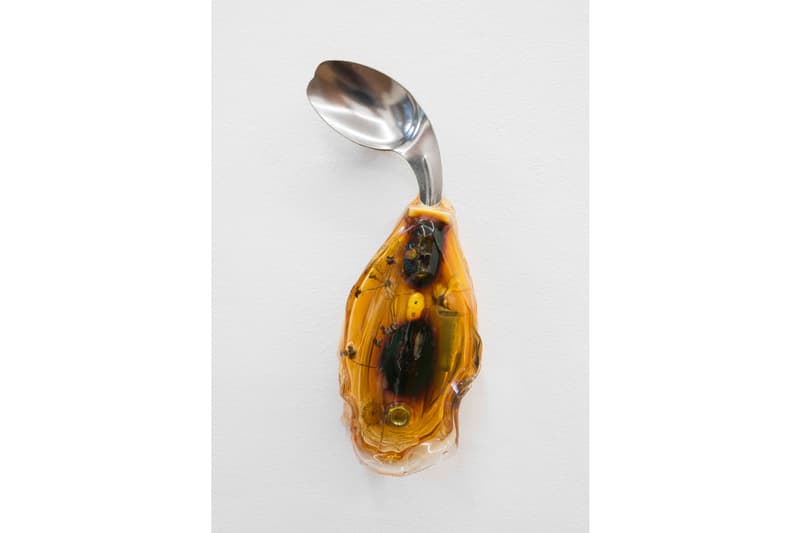 14 of 15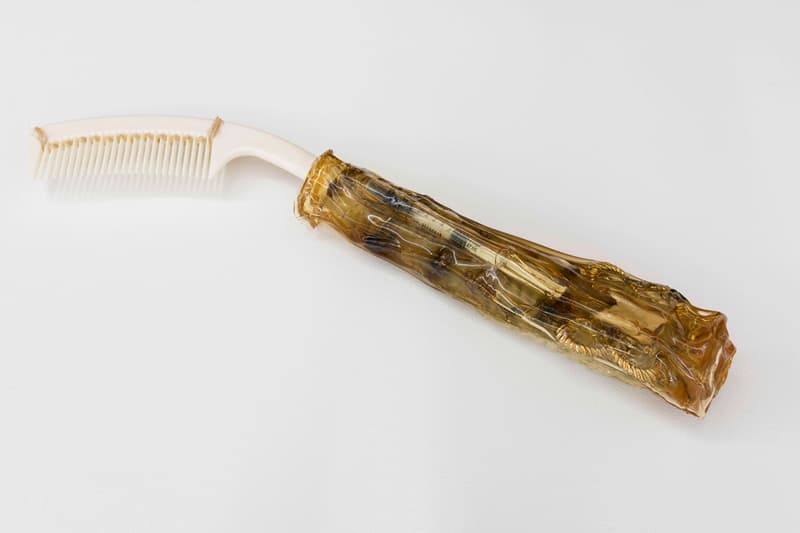 15 of 15
Sharona Franklin Comments on Neuroethics in "Axioms of Care"
A solo exhibition on view until October 16 at LambdaLambdaLambda.
---
Sharona Franklin is a Canadian artist and activist who seeks to raise awareness to what she deems as the psychedelic experience of disability. Born with a rare degenerative disease, the Vancouver-based multidisciplinary artist creates work that comments on notions of ableism, care, and neuroethics in relation to the control that bureaucracies and biopharmaceutical companies have over people with disabilities.
In her latest exhibition, "Axioms of Care" at Prishtina's LambdaLambdaLambda gallery, Franklin presents a new series of grotesque gelatin sculptures that emphasize the fragility of the material and the patient it is supposed to treat. For example, in her Drosophila Clocks, the artist comments on the relationship between crip time — or the way disabled or chronically ill people experience time and space differently than able-bodied individuals — and the way pharmaceuticals chemically disrupt our circadian cycle.
As someone who has suffered from chronic illness since childhood and has subsequently relied on the same industries that could — in her opinion eradicate many of these diseases altogether — Franklin's sculpture point out the tensions and contradictions offered by bio-pharmaceutical companies.
Another prominent feature of "Axioms of Care" is a set of striking tufted wall pieces, made of green shag carpet asking the viewer pressing questions regarding the anti-vax movement, prenatal eugenics and biopharma. In a time of heightened collective anxiety, Franklin's new exhibition seeks to elicit our chemical, physical and mental interconnectivity with one another. "Axioms of Care" is on view until October 16.
Elsewhere, be sure to check out Jon Rafman's psychedelic odyssey "Dream Journal 2016-2019."
LambdaLambdaLambda
Johan von Hahn 8,
Prishtina 10000