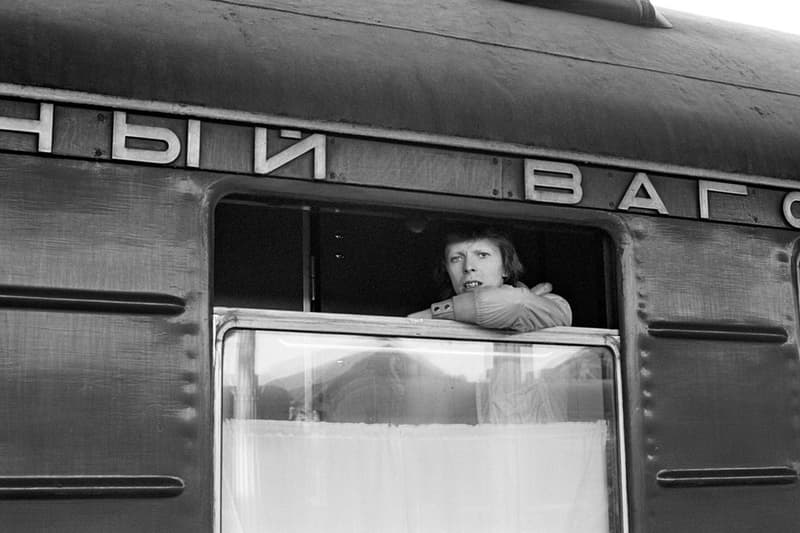 1 of 15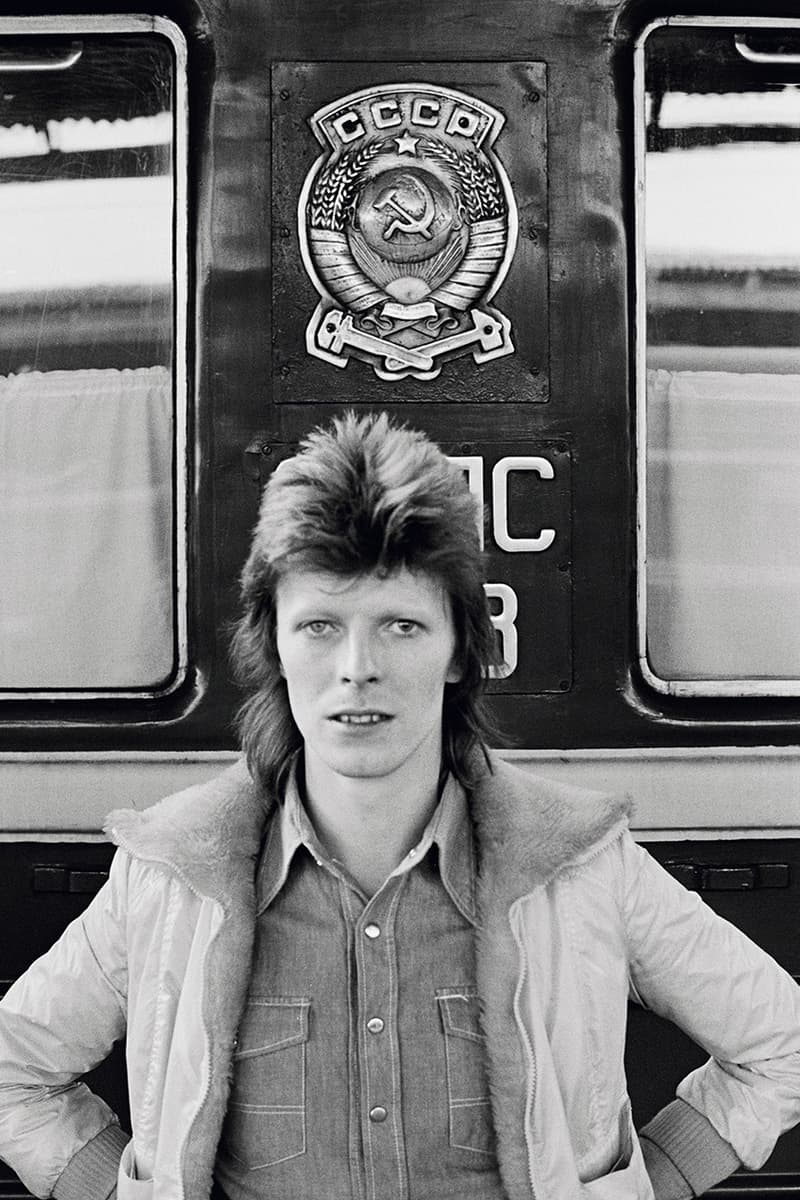 2 of 15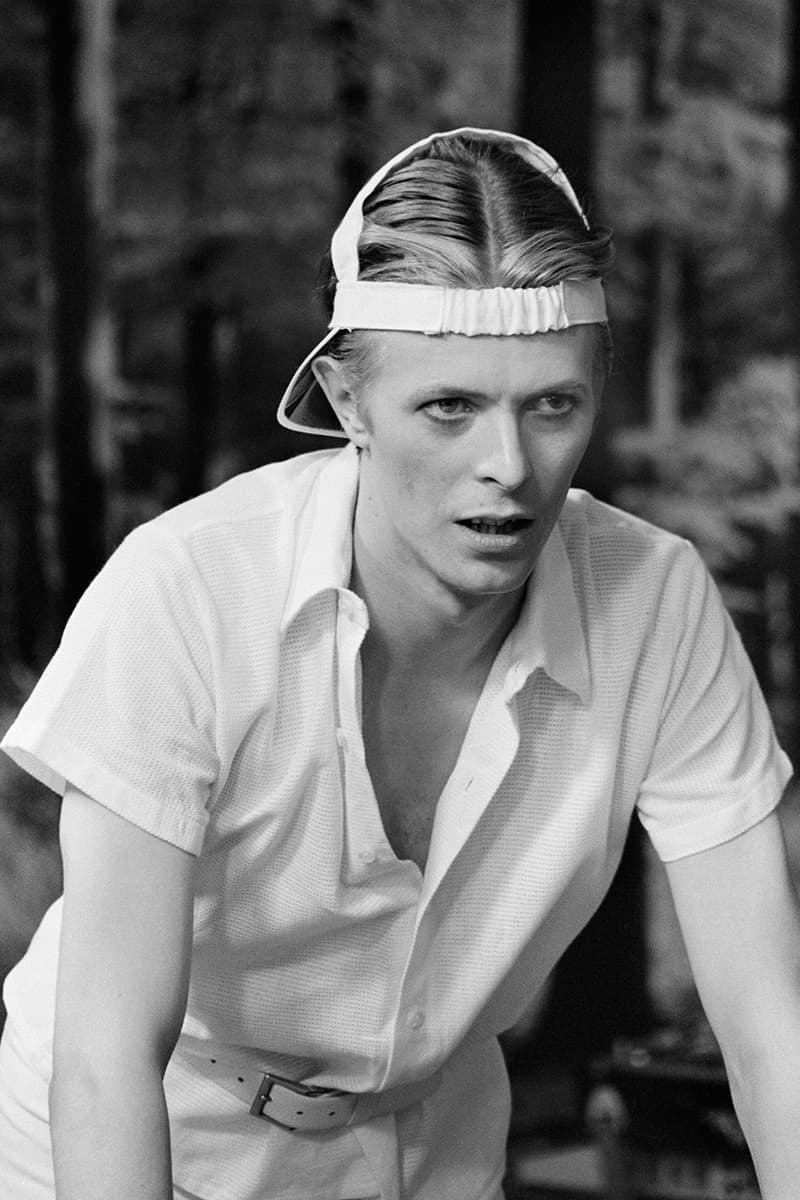 3 of 15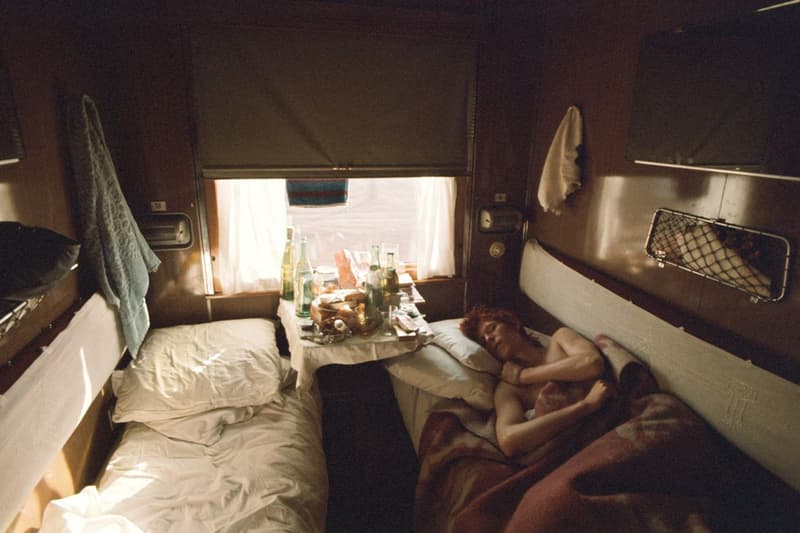 4 of 15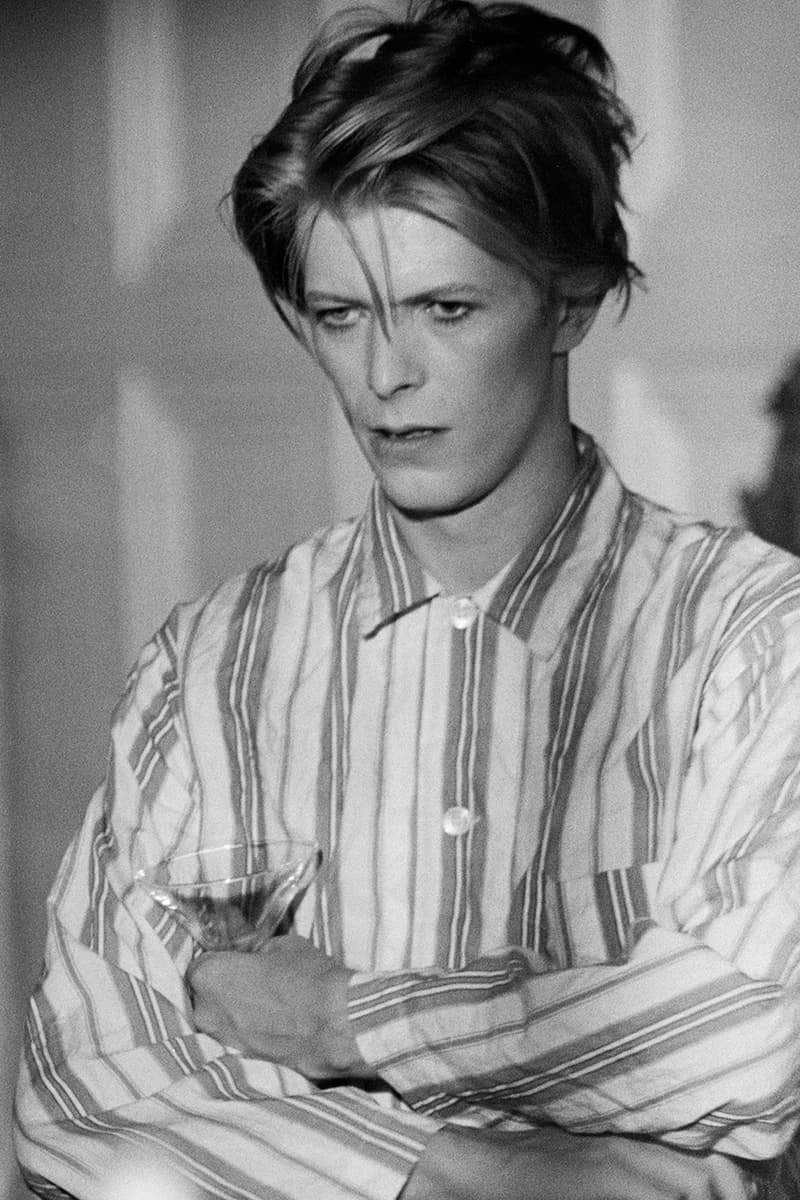 5 of 15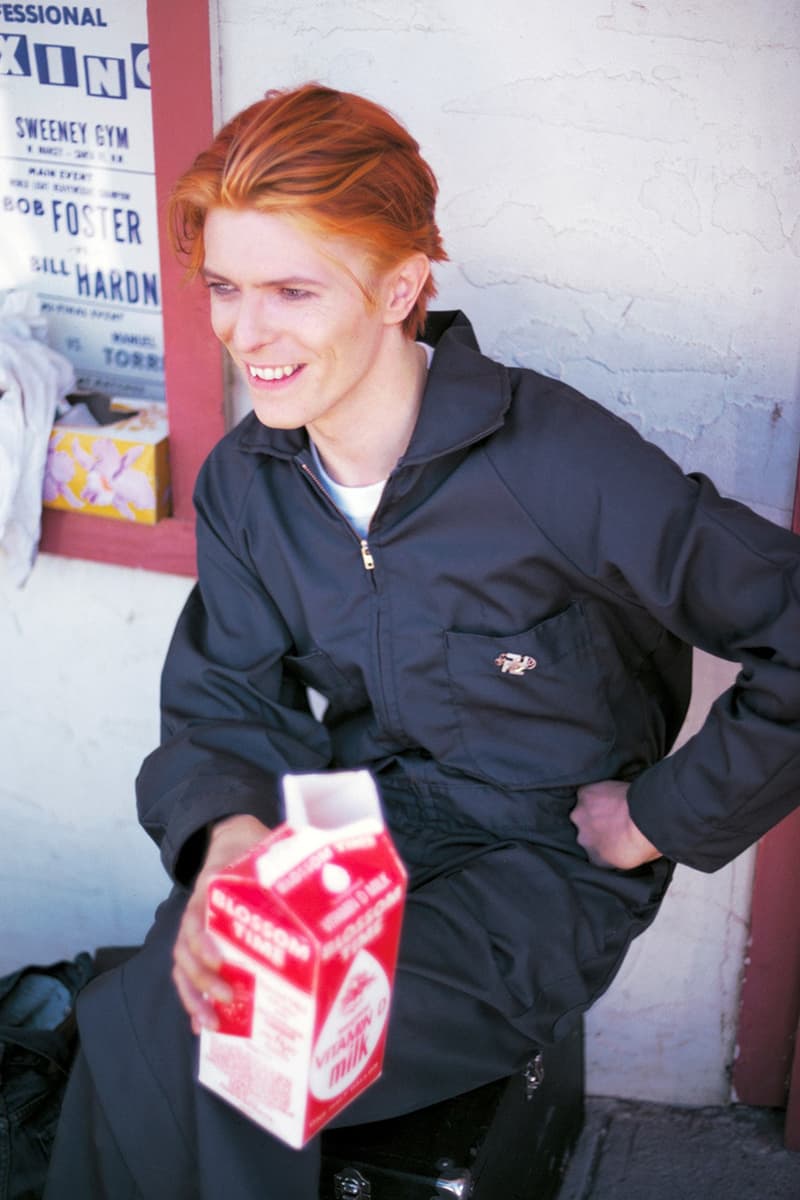 6 of 15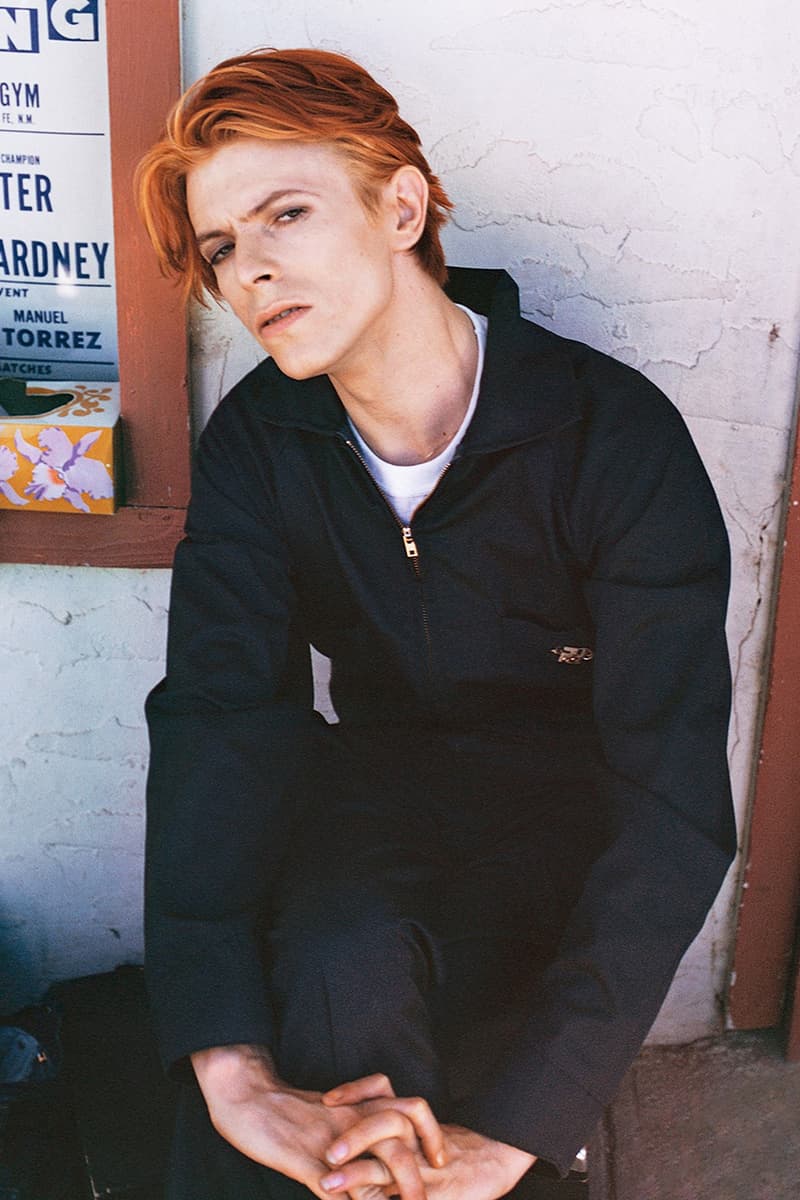 7 of 15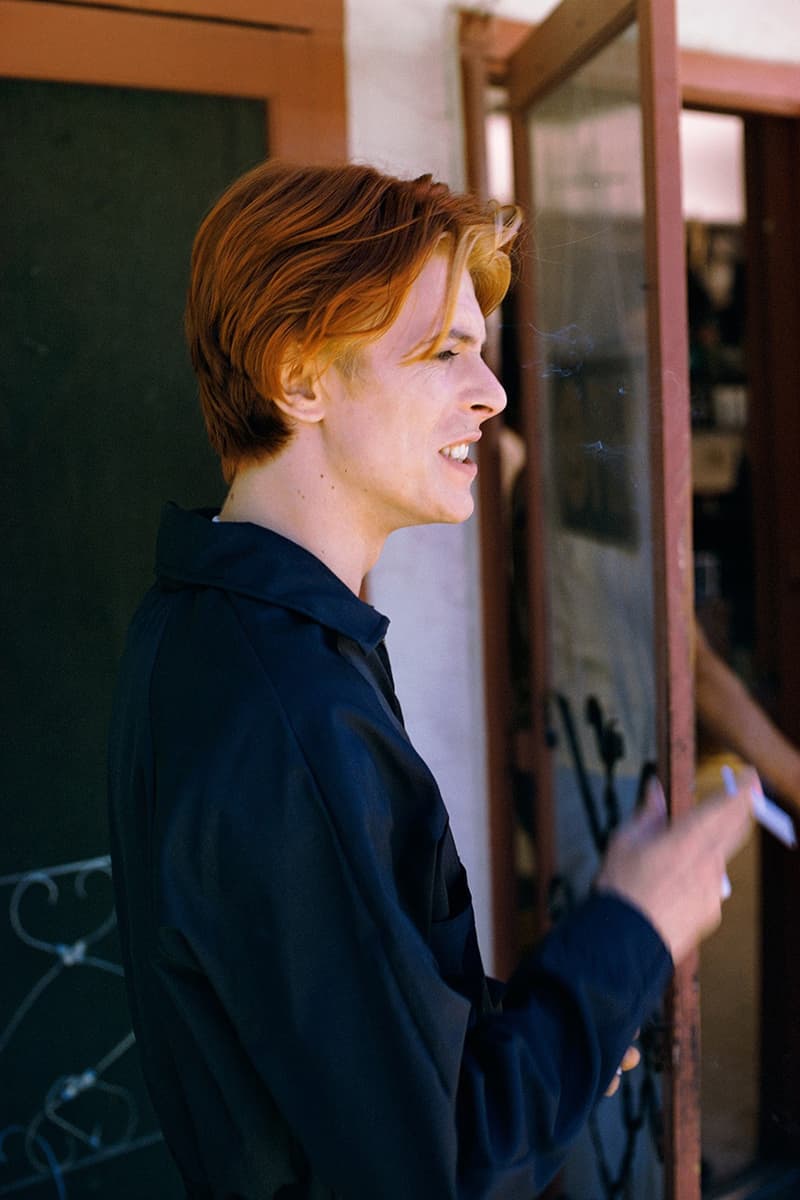 8 of 15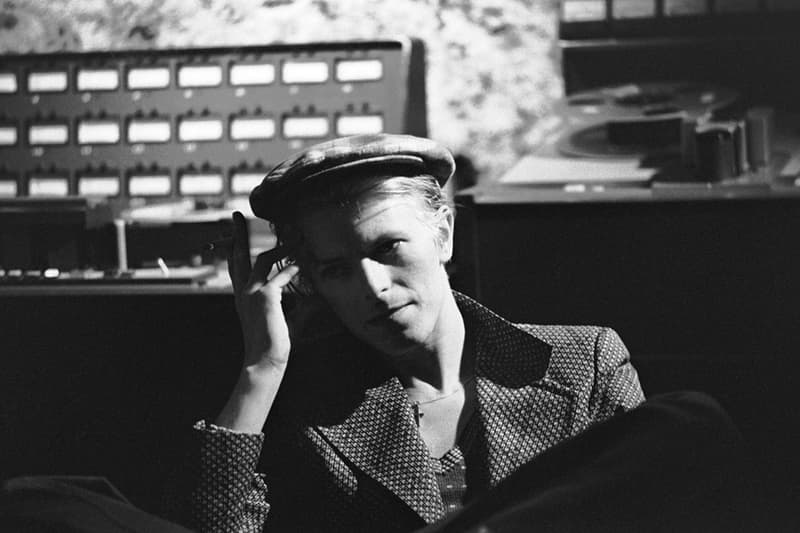 9 of 15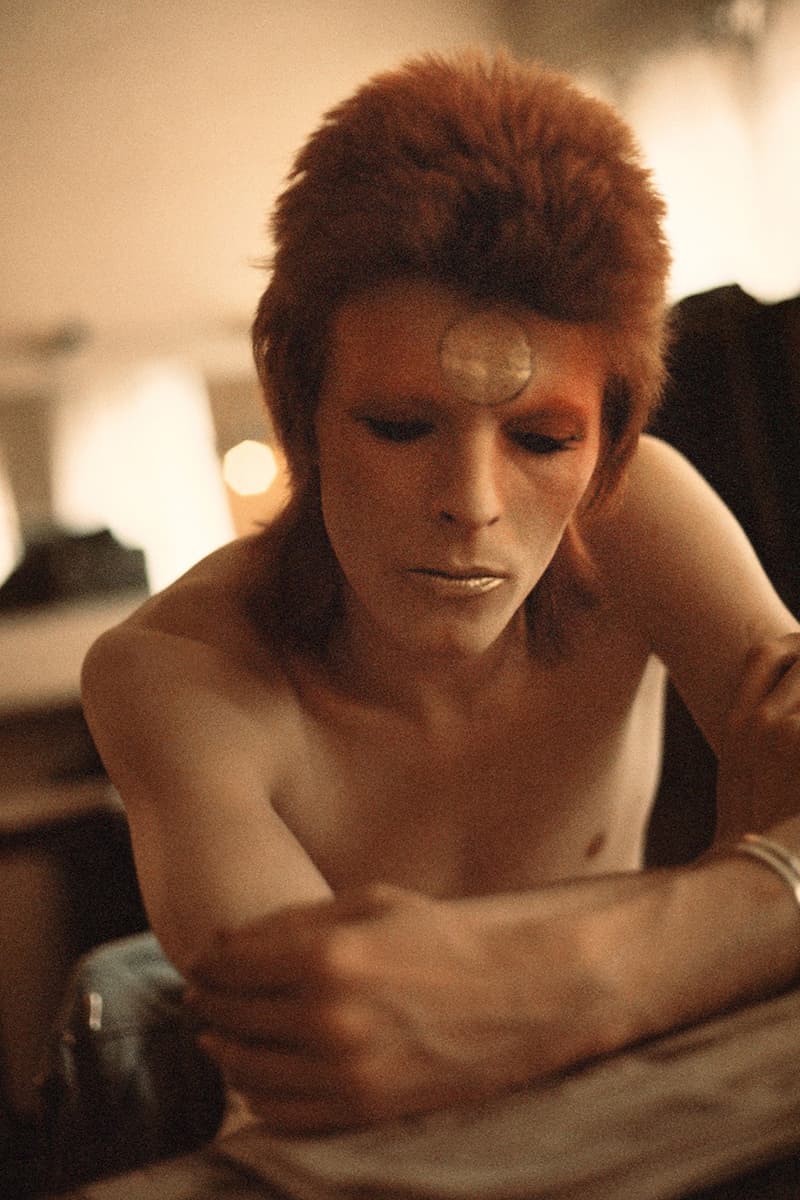 10 of 15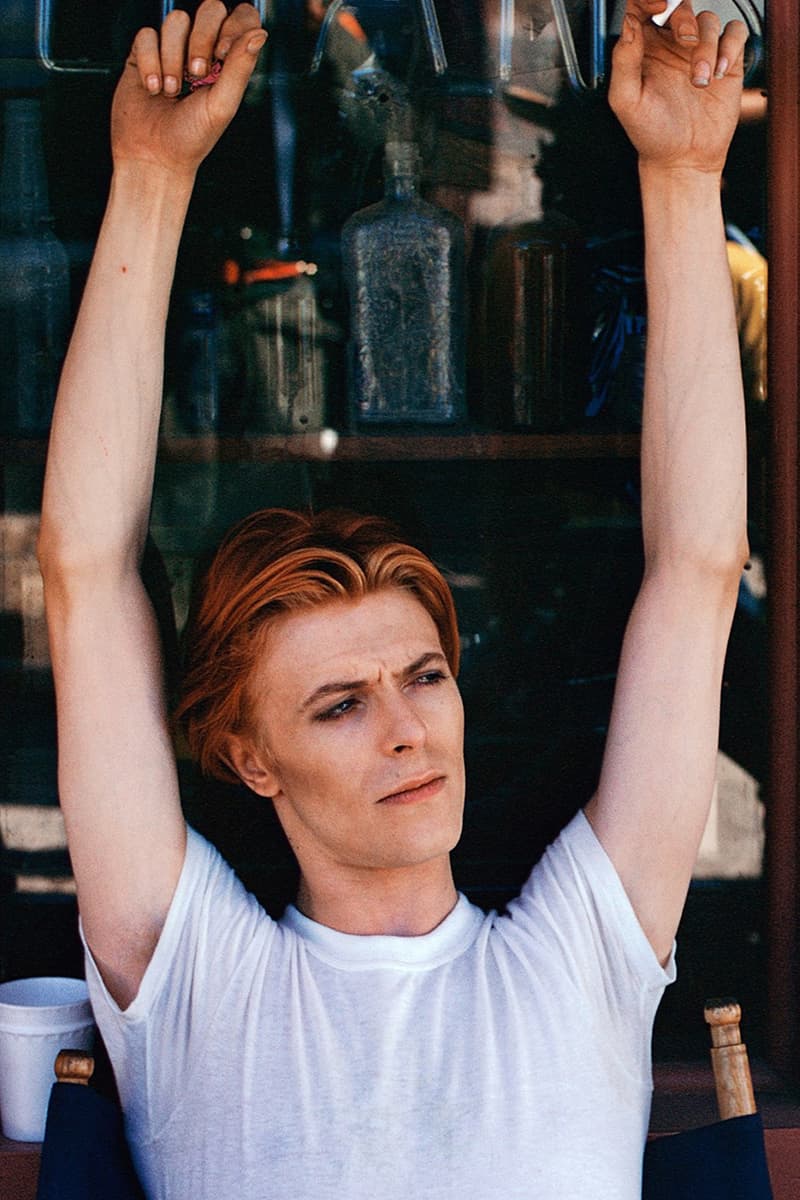 11 of 15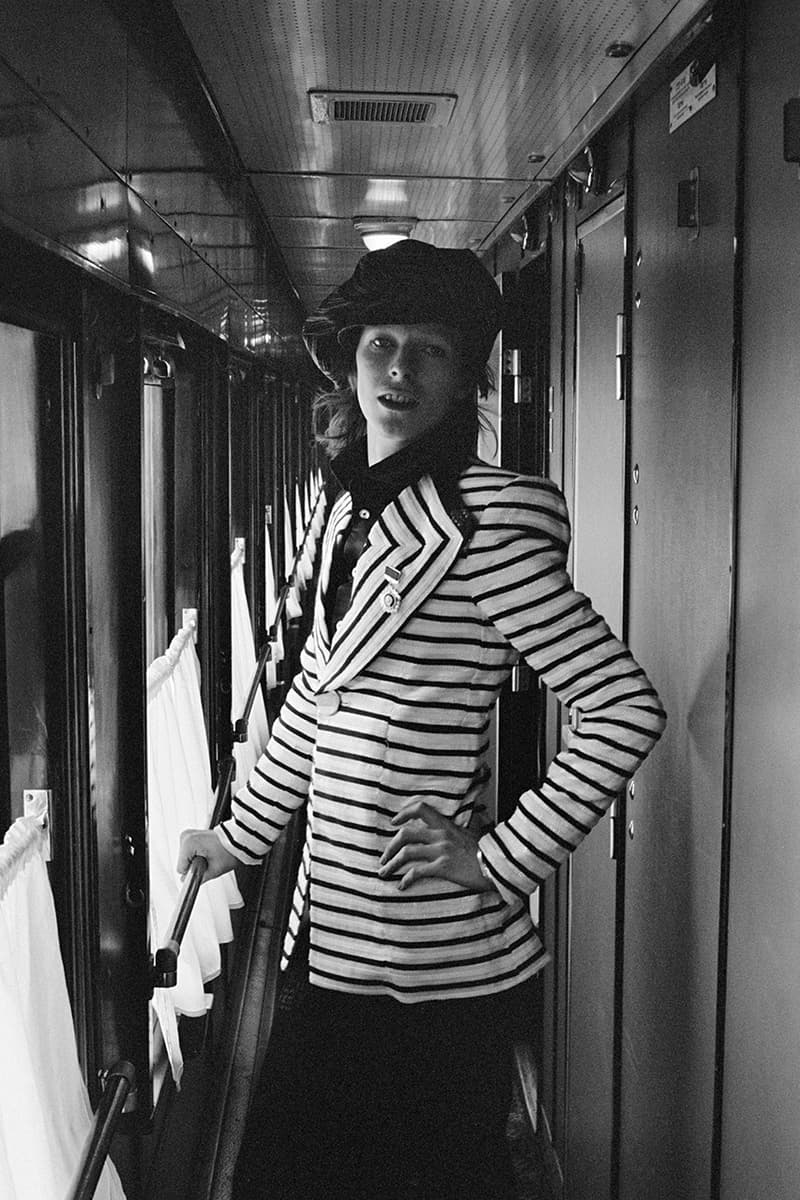 12 of 15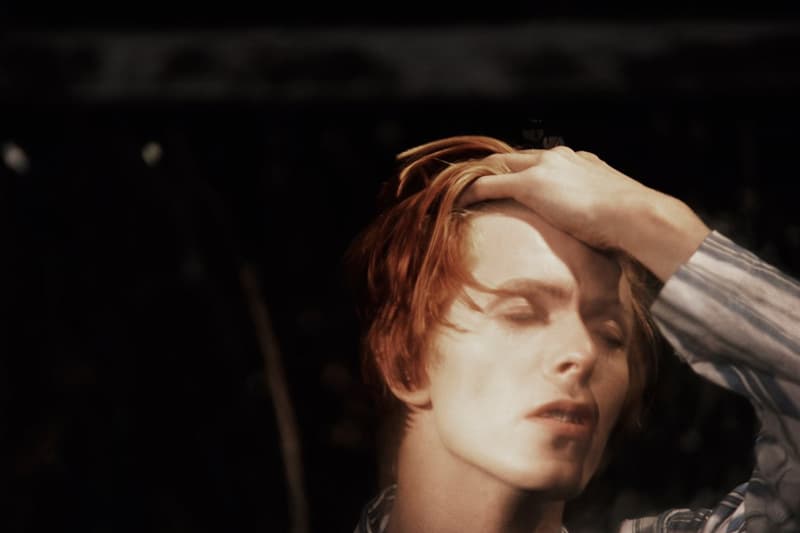 13 of 15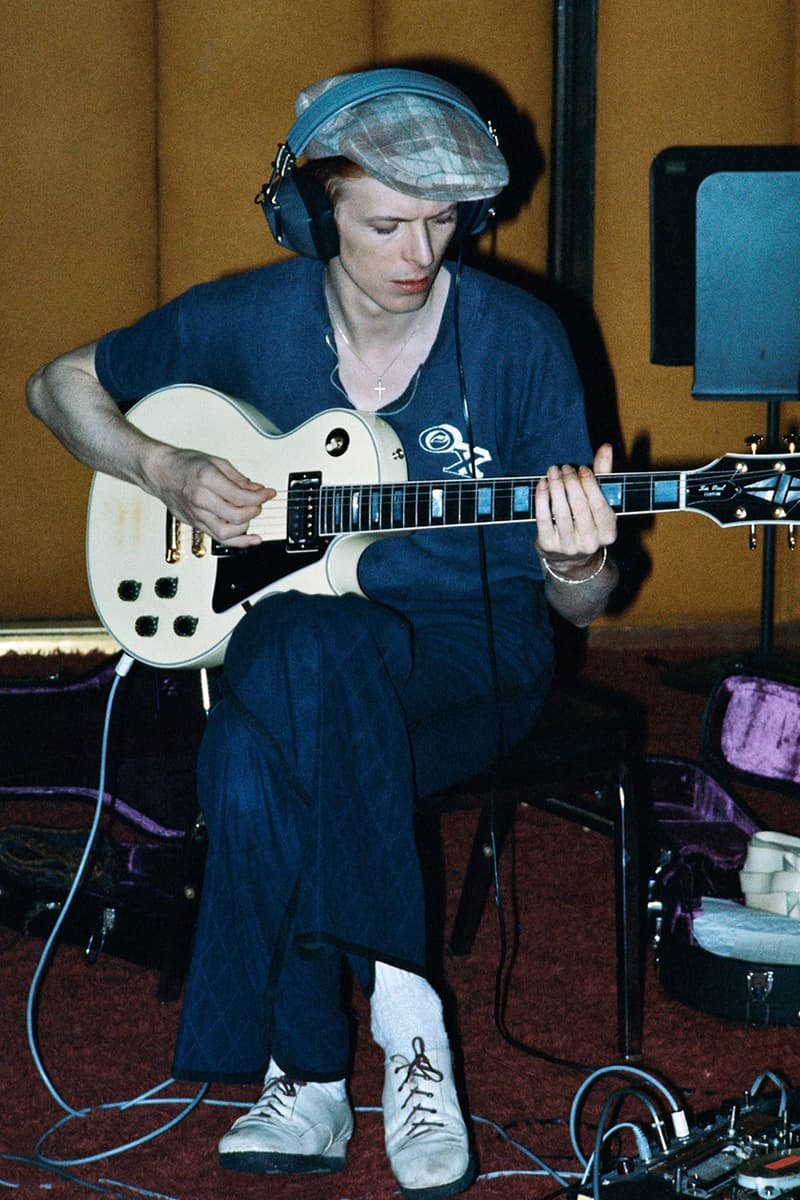 14 of 15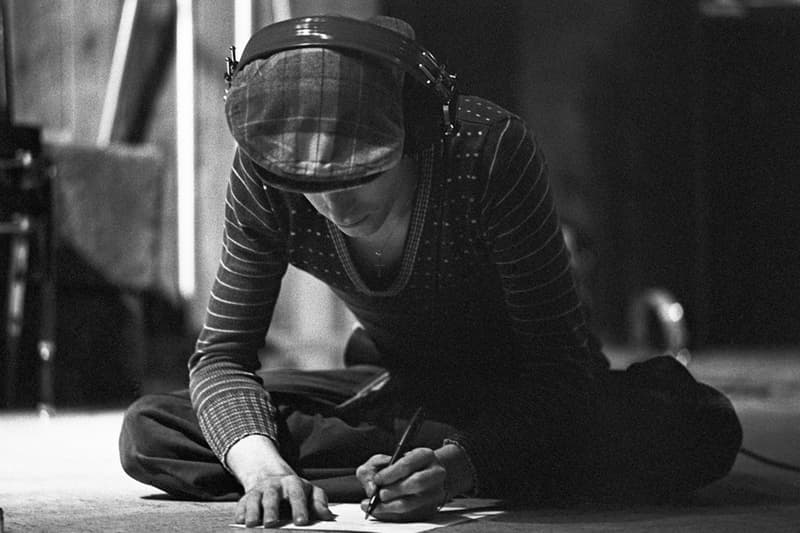 15 of 15
Unseen David Bowie Photos to Feature at Upcoming Exhibition
Taken by childhood friend Geoff MacCormack while on tour in the 1970s.
---
A selection of rare and unseen images of David Bowie on tour across the early seventies is set to appear next month in an exhibition at the Brighton Museum and Art Gallery.
Taken by his childhood friend Geoff MacCormack, each shot expertly captures Bowie in a time when he was at his creative peak. Touring with The Spiders From Mars, MacCormack was invited to join them on their three-year tour — a far cry from his previous job of selling advertising space for a London construction company, especially for someone with no photography experience.
Images include snapshots of the film Bowie starred in The Man Who Fell to Earth, as well as scenes on the Trans-Siberian Express and other intimate never-before-seen shots.
Comprising 60 shots from the early seventies, the exhibition — entitled "Rock 'n' Roll With Me Bowie/MacCormack 1973-76" is set to run from October 17 through to June 6 at the Brighton Museum and Art Gallery.
In other news, over 60 artists have urged Americans to "Plan Your Vote" for 2020 election.