'Call of Duty: Warzone' Is Coming to Mobile
Strongly suggested in a recent job listing.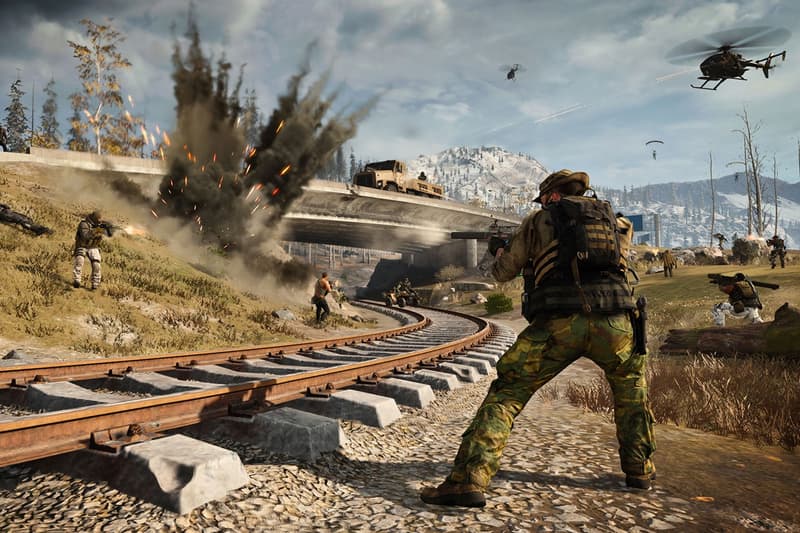 Activision has posted job listings online that suggest Call of Duty: Warzone will be arriving on mobile devices. According to Charlie Intel, Activision's website showcased job listings for an executive producer to work on something called "WZM," which many suggest means "Warzone Mobile."
The description says candidates must "harvest, adapt and deliver the essential features from Warzone console and PC into their best mobile instantiation", as well as "serve as primary point of contact on Warzone Mobile leadership team for clarity and decisions on user-facing features, UX and overall quality." The current version of the console title has over 75 million players to date and is a main player in the battle royale sub-genre. Other titles in that sphere like Fortnite and PUBG also have successful mobile device counterparts.
Activision does have a mobile title called Call of Duty: Mobile, a free-to-play title with its own battle royale element. It is currently unconfirmed by Activision if the game really exists and it's unknown how both mobile titles will play off each other.
In other gaming news, Super Mario 3D All-Star's new trailer showcases updated gameplay.