ASICS Blends the Past and Future With New GEL-KYRIOS™ Styles
Paying homage to the 2005-2006 ASICS GEL-HELIOS™ Model.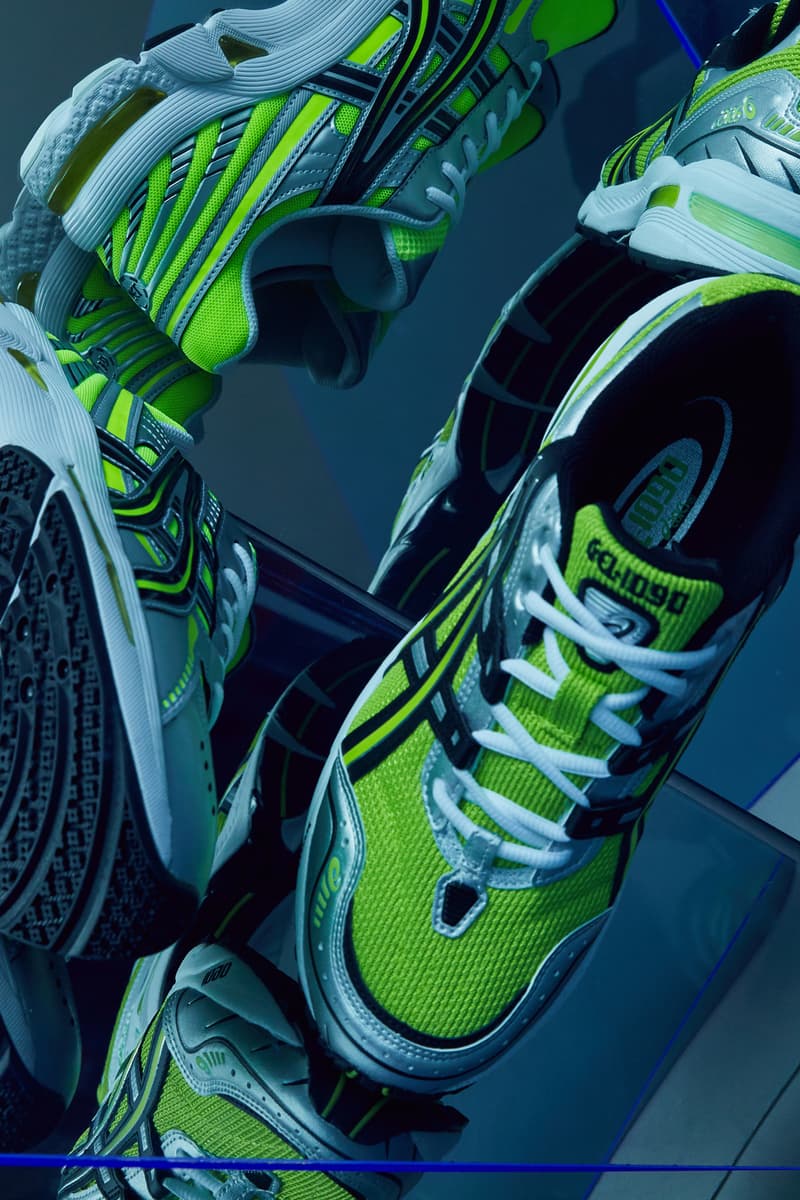 1 of 6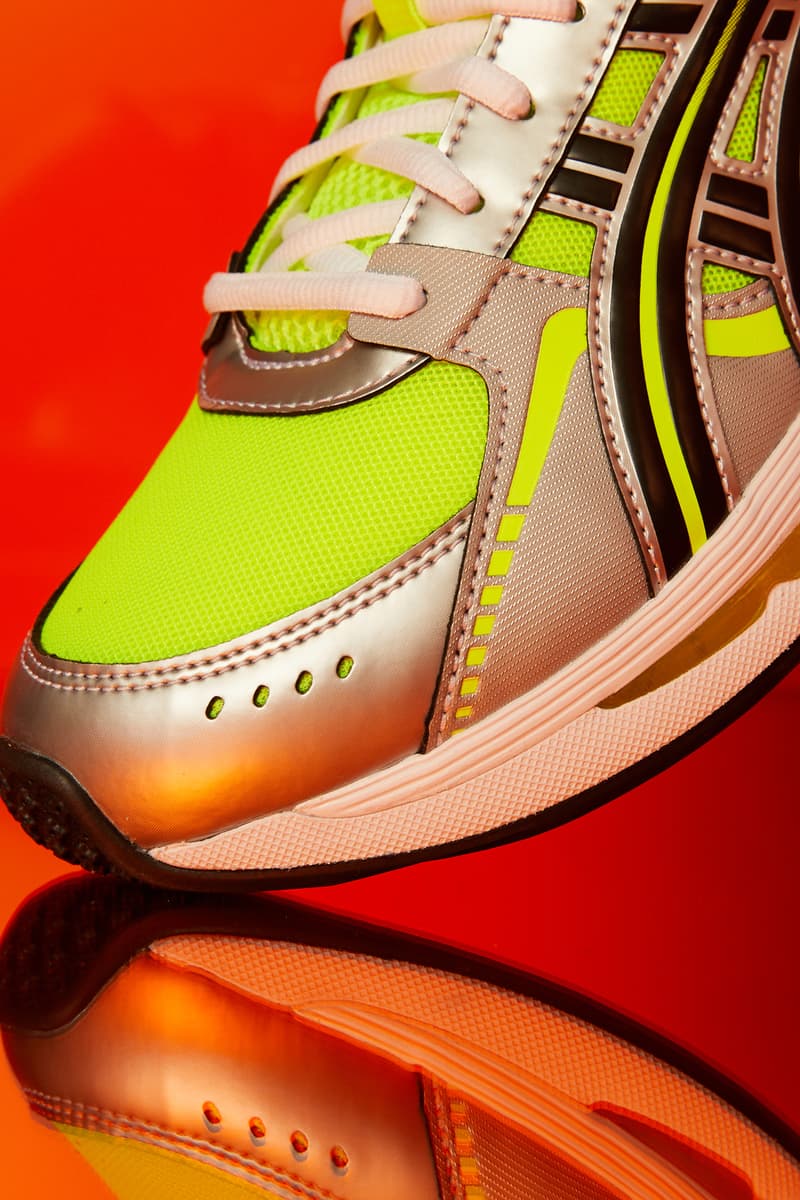 2 of 6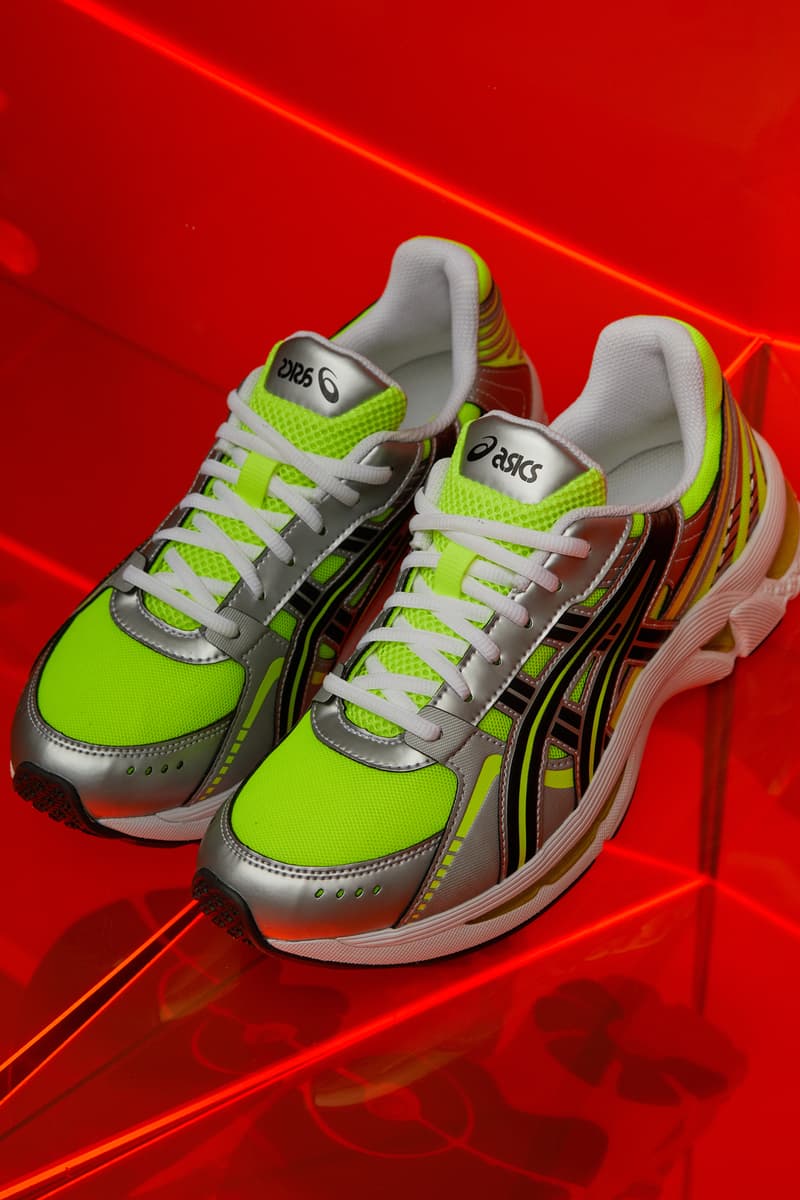 3 of 6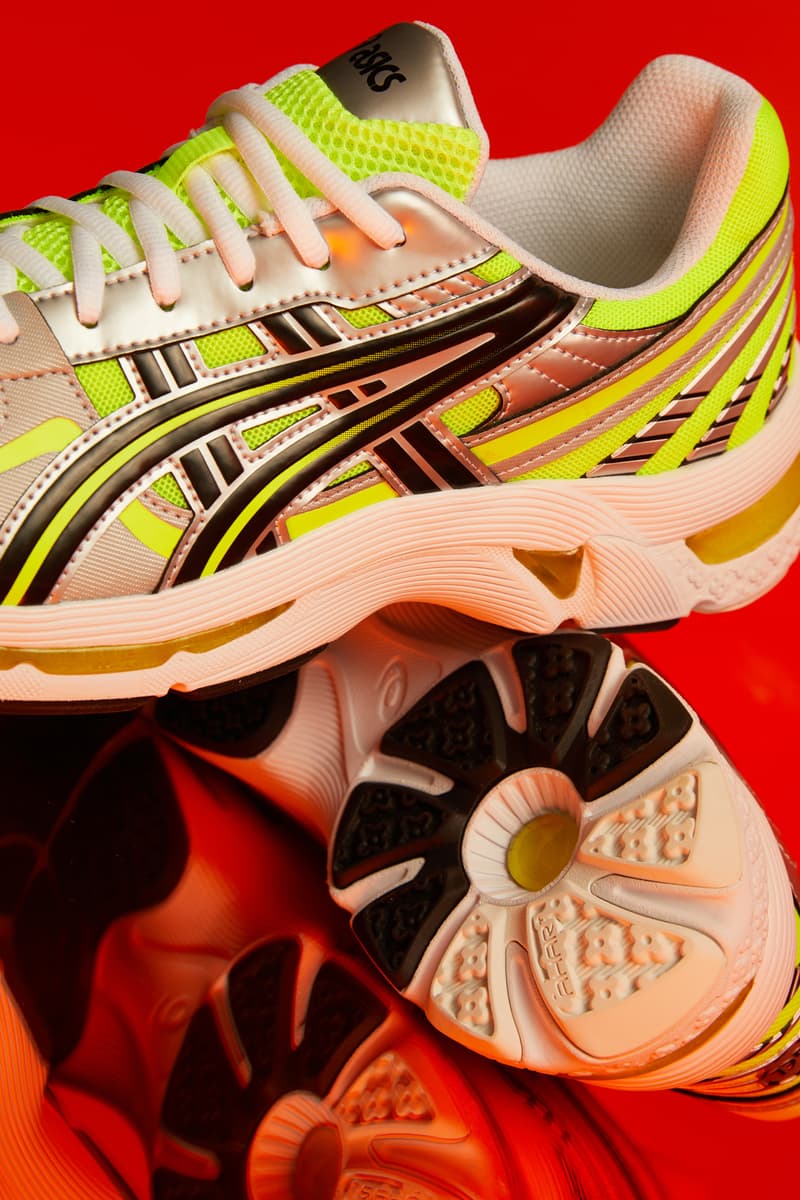 4 of 6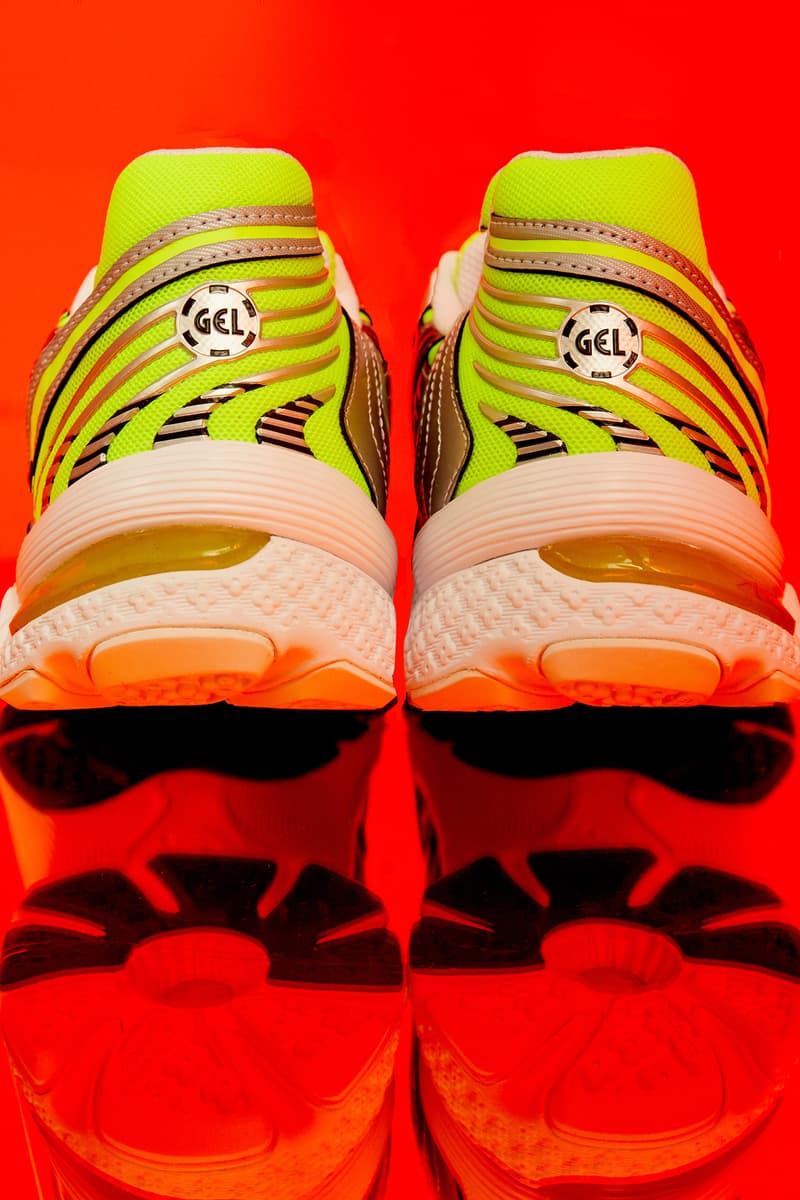 5 of 6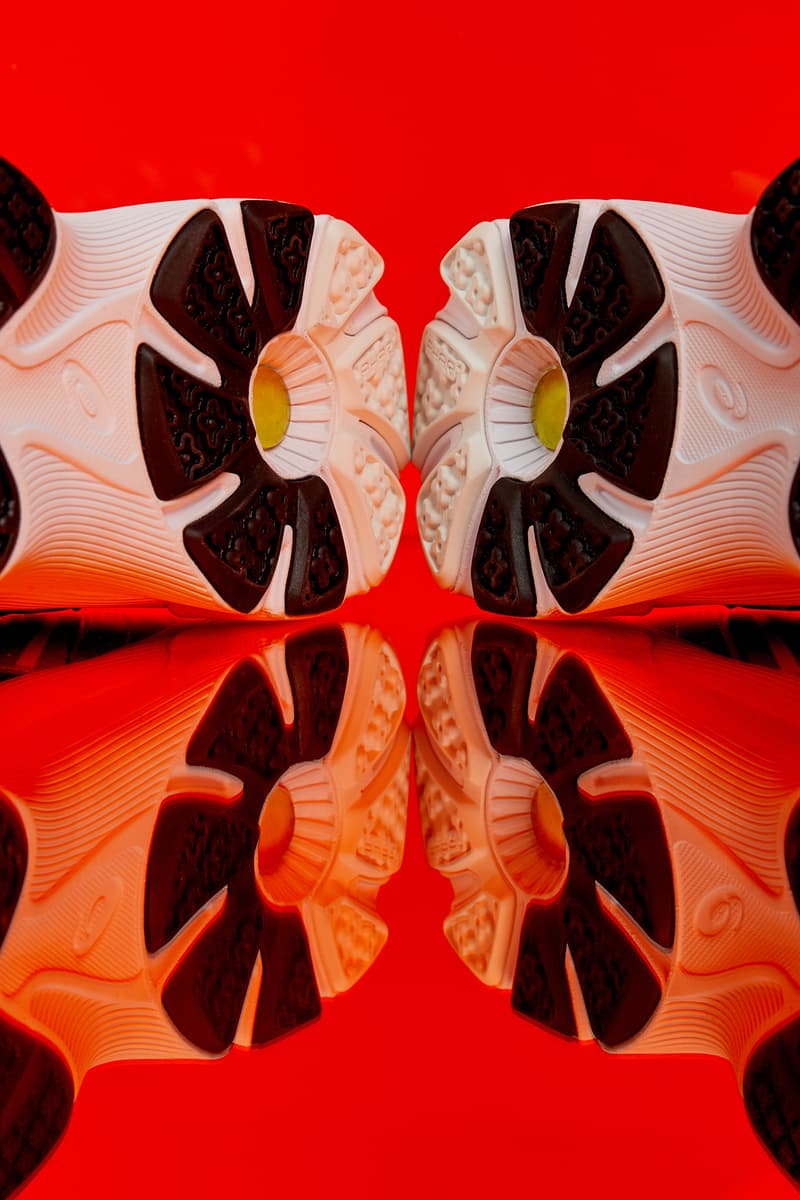 6 of 6
Inspired by the ASICS GEL-HELIOS™ training silhouette from almost 15 years ago, a new generation of running shoes is being brought to life with the ASICS GEL-KYRIOS™ sneaker. Reimagining the GEL-HELIOS™ model through a modern lens, the latest shoe from ASICS updates the silhouette with new technology. In addition to, the GEL-1090™ sneaker returns with its original performance running aesthetic, while revamping its functionality with improved comfort and cushioning. Influenced by archival styles from the brand's catalog, these designs pay homage to ASICS' past while defining the future with its contemporary approach.
Preserving the foundation of the original, this shoe features its recognizable layered mesh and synthetic leather application on the upper, while the midsole construction incorporates the advanced tooling used on prior trainers like the GEL-HELIOS™ to bring the design aspect full-circle. "I wanted to reimagine its key functionality features with modernized components that appeal to today's performance running trend in street style," says the GEL-KYRIOS™ sneaker designer Kenichi Kawano. With premium suedes in tonal colors, like lime green and shiny gray, the style serves as more than a performance shoe with its bold lifestyle presence. Layered with a FLYTEFOAM™ Propel system and GEL™ technology cushioning in the heel and forefoot to help supply enhance comfort, this shoe's outsole is complemented with an exaggerated traction pattern for a distinguished design and the best grip.
1 of 4
2 of 4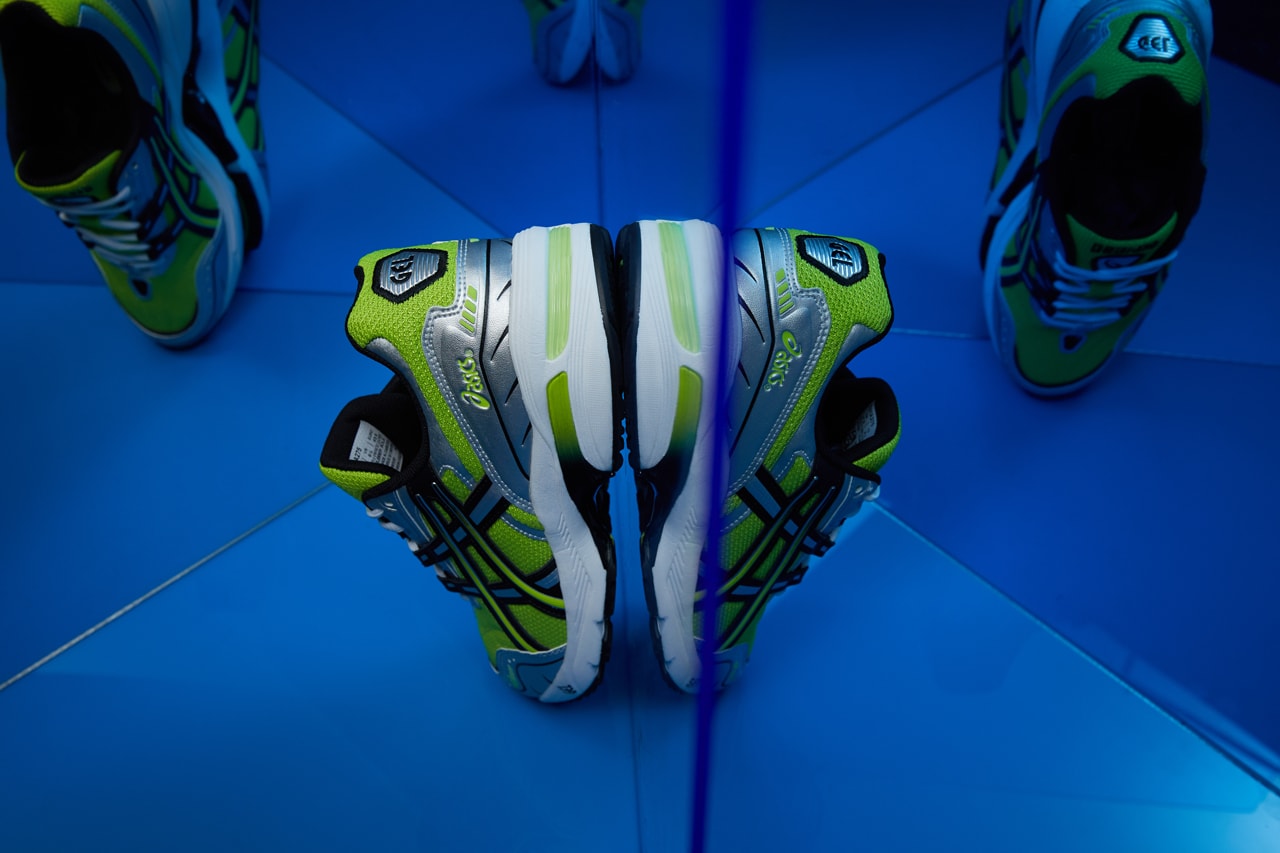 3 of 4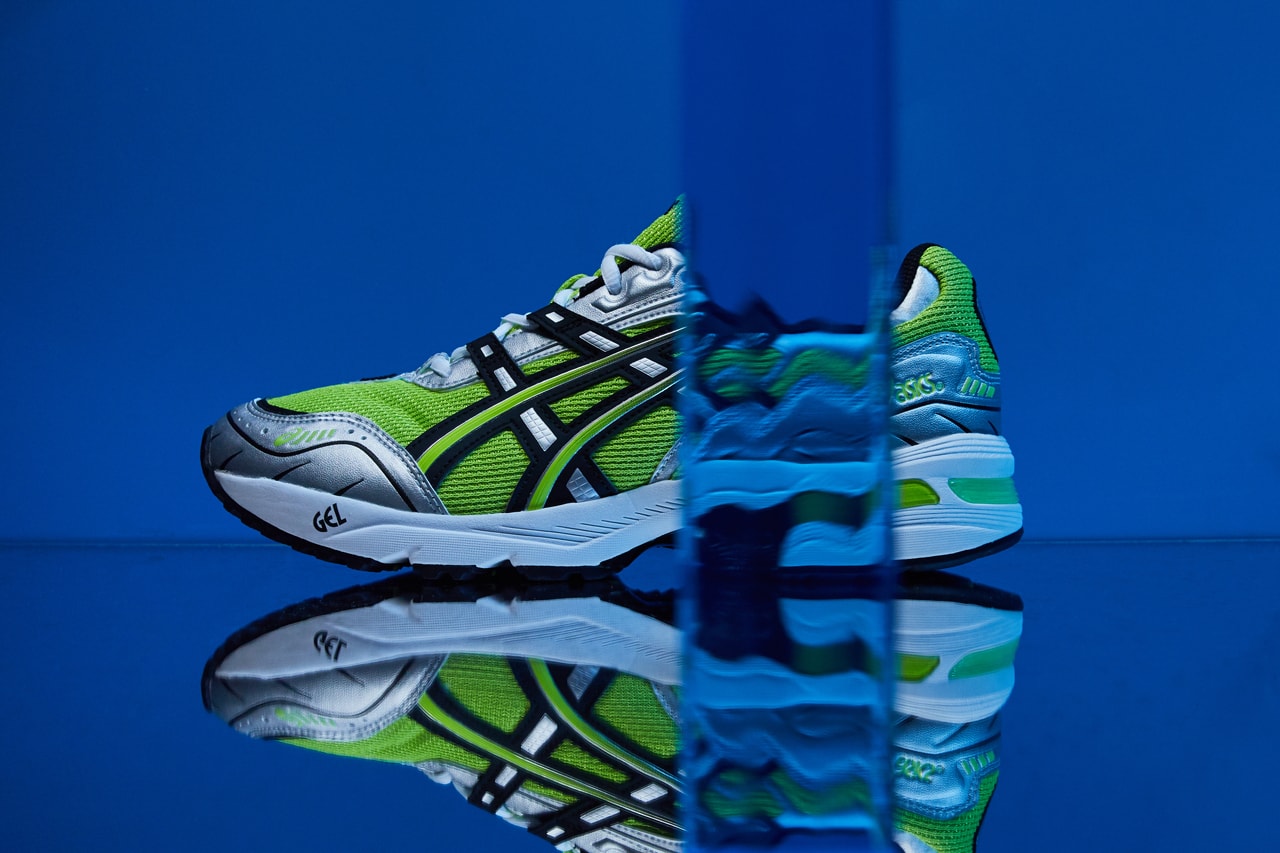 4 of 4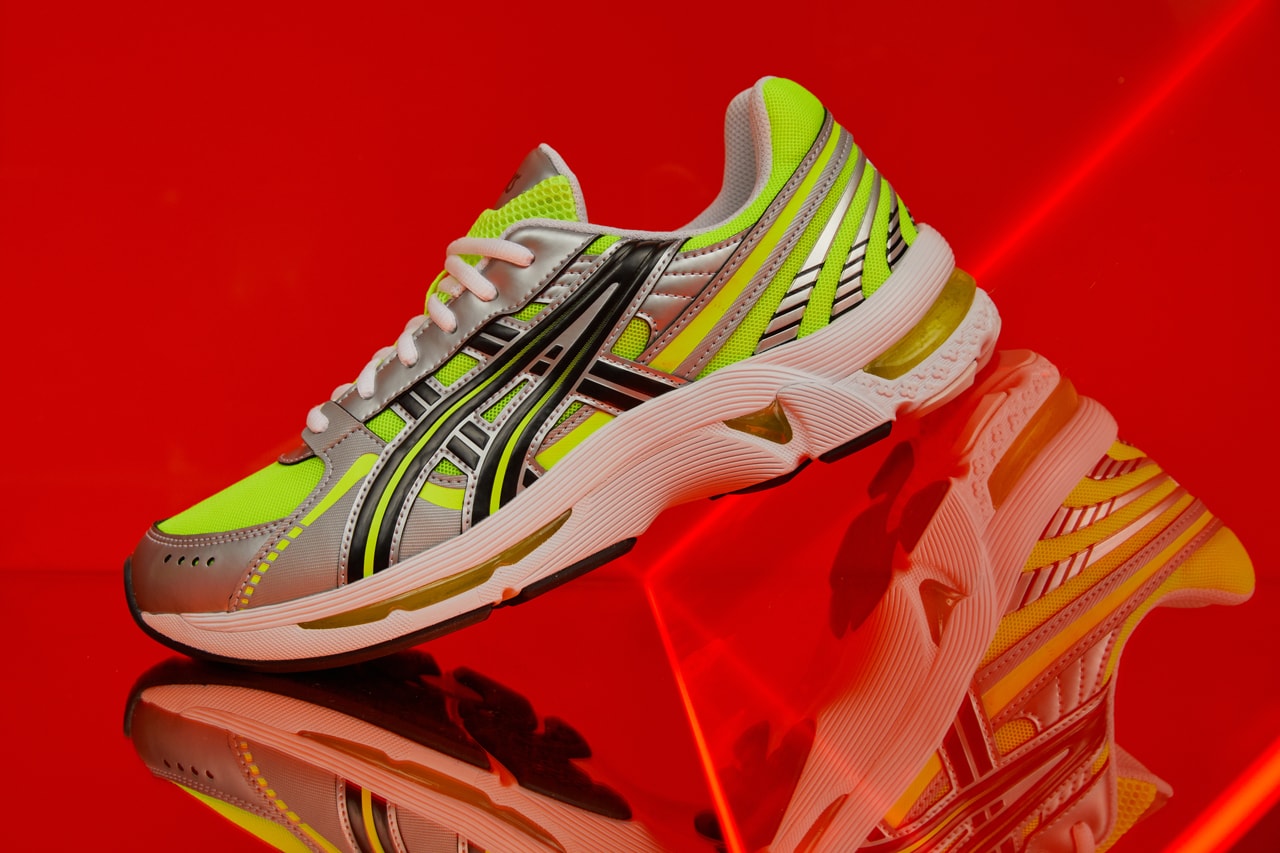 The GEL-KYRIOS™ and the GEL-1090™ are available now in five colorways for $150 USD and $95 USD on ASICS' website.