Zoë Kravitz Criticizes Hulu for Lack of Diversity Following 'High Fidelity' Cancellation
The show was not renewed for a second season.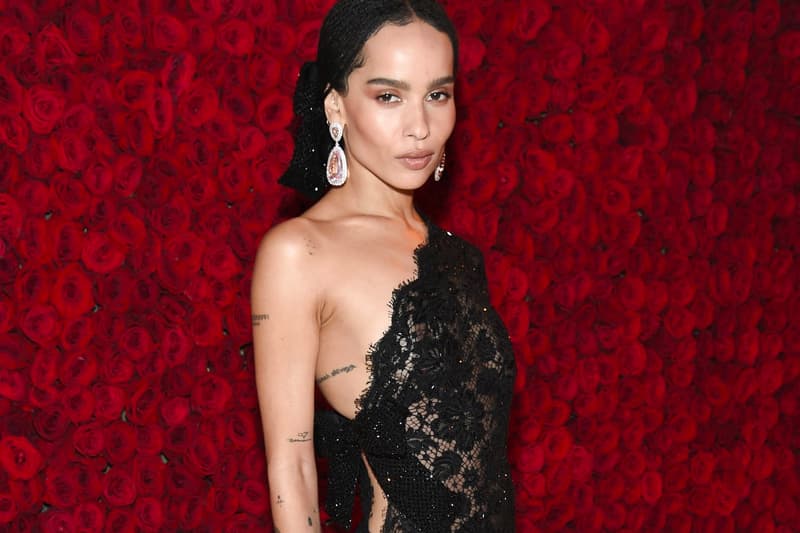 Earlier last week, Hulu announced that it will not be renewing High Fidelity for a second season, a show both starring and executive produced by Zoë Kravitz. In light of this news, Kravitz took to social media to criticize the streaming platform for a lack of diversity.
"I wanna give a shout out to my #highfidelity family," wrote Kravitz in an Instagram post on Friday. "Thank you for all the love and heart you put into this show. I'm in awe of all of you. And thank you to everyone who watched, loved and supported us. #breakupssuck." The post attracted many comments from various actors and celebrities, who all voiced their condolences and disappointment for the decision, including Mindy Kaling, Reese Witherspoon, and Lena Waithe. The criticism came when Tessa Thomspon also replied, writing "I will miss you alllllllllllll so much" to which Kravitz responded "It's cool. At least Hulu has a ton of other shows starring women of color we can watch. Oh wait."
Hulu currently carries series such as Wu-Tang: An American Saga, Ramy, and Love, Victor, which all feature people of color in their cast, but all the lead roles in these three shows are male. The only other show featuring a Black woman as lead is Little Fires Everywhere, starring Kerry Washington. As of Sunday, Hulu had not replied to Kravitz's criticisms.
Elsewhere in entertainment, Robin's Wish is a new documentary shedding light on Robin Williams' final days.