Authorities Crack Down on Major Movie-Pirating Ring, "The Sparks Group"
After nine years of costing film studios "tens of millions of dollars."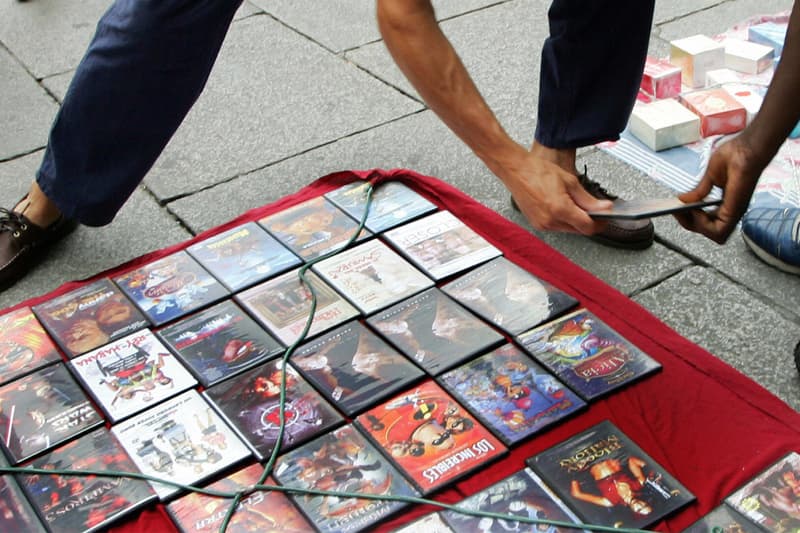 The Sparks Group, a major movie-pirating ring responsible for "tens of millions of dollars in losses" for the film industry, has recently been caught in a large-scale bust. Federal prosecutors cracked down on the operation after nine years of illegally reproducing unreleased shows and movies.
Three men were charged: Jonatan Correa (36), George Bridi (50) and Umar Ahmad (39), the former two of whom were arrested while Ahmad remains at large. Authorities noted that "The Sparks Group" pirated "nearly every movie released by major production studios" by conning various distributors in North America to sending them advanced copies of unreleased titles, uploading them online. "Over the course of the conspiracy, The Sparks Group has successfully reproduced and disseminated hundreds of movies and television shows prior to their retail release date," the indictment states. The Sparks group was just one of a handful of operations in the movie-ripping circle, often referred to as The Scene. The prosecution has yet to reveal the amount to which The Sparks Group profited, despite acknowledging massive damages inflicted upon film studios.
In case you missed it, authorities have cracked down on a $472 million USD counterfeit sneaker ring.