Issey Miyake's "1/6" Mechanical Watch Emphasizes Every Second
Imagined by in-demand designer Nao Tamura.
1 of 6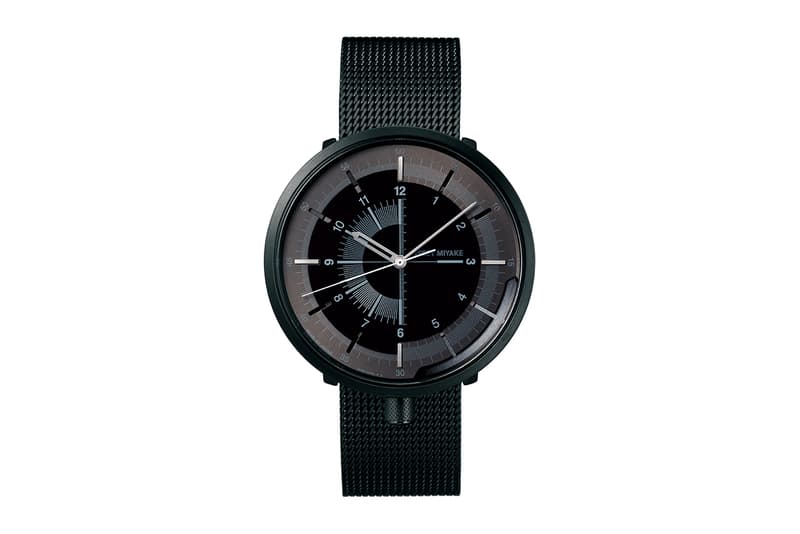 2 of 6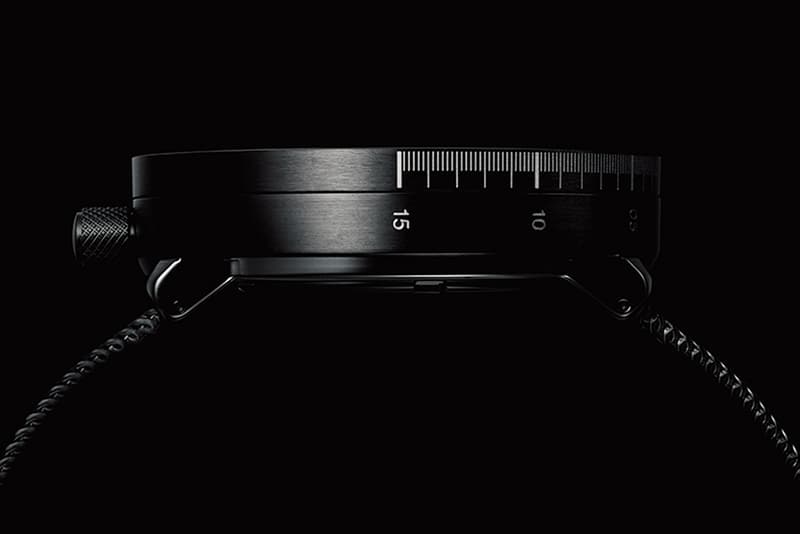 3 of 6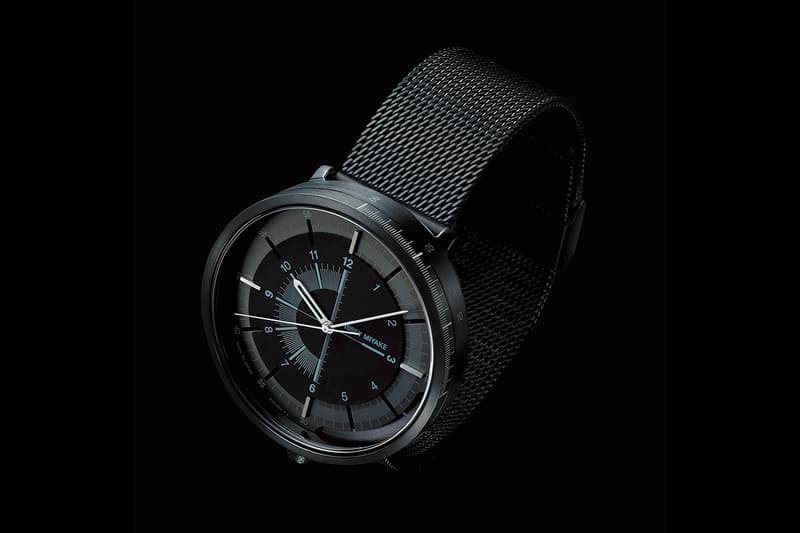 4 of 6
5 of 6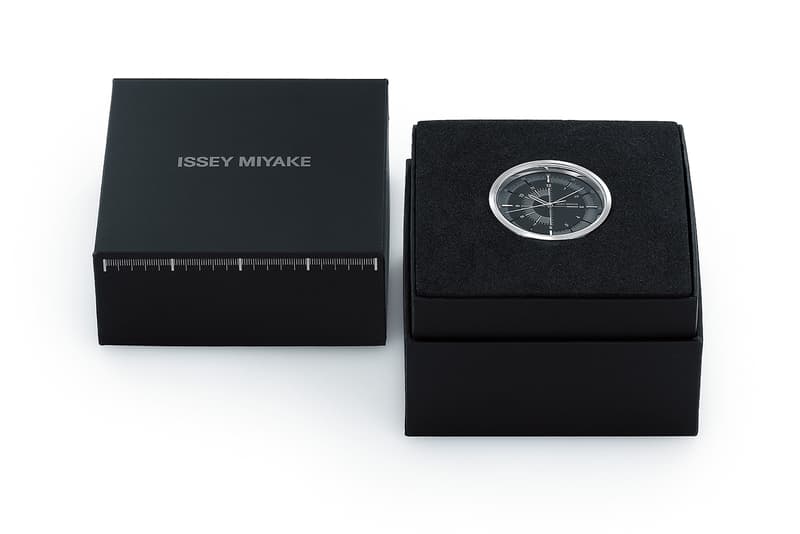 6 of 6
Issey Miyake isn't just a wildly-influential Japanese designer — the brand offers a wide range of products that includes everything from bags and perfumes to various women's ready-to-wear lines and sub-labels. The company also produces timepieces as part of the Issey Miyake Watch project, partnering with different designers to bring their unique design languages to life.
The latest partner is in-demand New York-based designer Nao Tamura, the Watch project's first woman designer. Inspired by scientific measuring tools and a desire to slow things down in an era of instant gratification, Tamura envisioned that the "1/6" would emphasize the passage of time. One hand movement travels at six beats per second, while a long second hand encompasses both the outer markers from 12 to 6 o'clock and the inner fine markers that follow.
A partial crown appears near 6 o'clock, lending the timepiece an intentional tool-like aesthetic. This is underscored by the watch's understated monochrome color options — all-black, grey case with a black face, white face on black case and white face with grey case — and minimalist straps: either a black leather variant or a Milanese bracelet in black or grey.
"…Men's watches designed by male designers are more likely to have strong sensibility like desires for possessions and how others look at you," Tamura explained. "I thought of, conversely, trimming off that sensibility completely because I am a female designer."
"When I look at a smartphone on a train, I arrive at my destination in no time. But when I looked at a watch, I realized that time passes by slower than I thought. Besides, I felt like I emptied my mind or my brain was working differently while looking. I used to have an impression that wearing a watch is being pressed for time, but now I noticed that looking at a watch to check the time is such luxurious behavior that is separated from an enormous amount of information. The idea of 'a watch as a tool' came up from that feeling and awareness. What I wanted for a watch was not fashion, but expression of the 'passage of time' in a careful manner."
The Issey Miyake 1/6 watch can be purchased from retailers like Uncrate for $660 USD.
Meanwhile, Ikepod recently revived its retro Megapod watch.