New A$AP Rocky Track Found in 'Cyberpunk 2077'
Apparently dubbed "Flacko Lacko."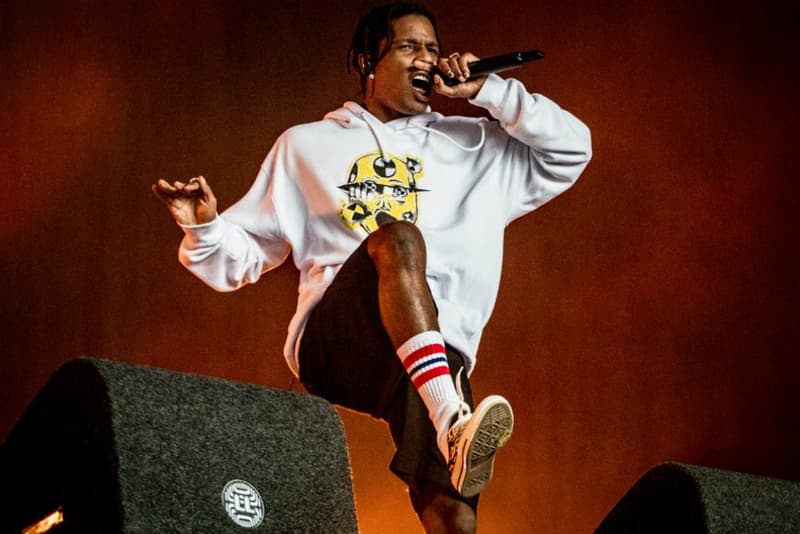 A new song by A$AP Rocky has been found in Cyberpunk 2077. Besides mentioning his involvement in the game's soundtrack last year, the rapper has been relatively quiet about the project.
The song's official name has yet to be revealed by any credible source, but some fans are speculating that it's called "Flacko Lacko." Players can tune into 101.0 The Dirge radio in Cyberpunk 2077 to listen to the track while cruising around Night City in their vehicles. In the song, Rocky writes some pensive lyrics that reflect his views on racism and it affected him in his younger years: "When I was younger, man, I wish that I was light-skinned / Now I wouldn't trade the world for my skin." There's an ethereal, psychedelic quality to the track's overall sound, an apt tune for a game as dark and dystopian as Cyberpunk 2077.
For more from the title, Cyberpunk 2077 has tapped fragment design for the ultimate style-meets-gaming collab.
New ASAP Rocky song called Flacko Locko from Cyberpunk 2077 pic.twitter.com/e7PFdz7Uqy

— Hassi ?? (@big_hasso) December 11, 2020